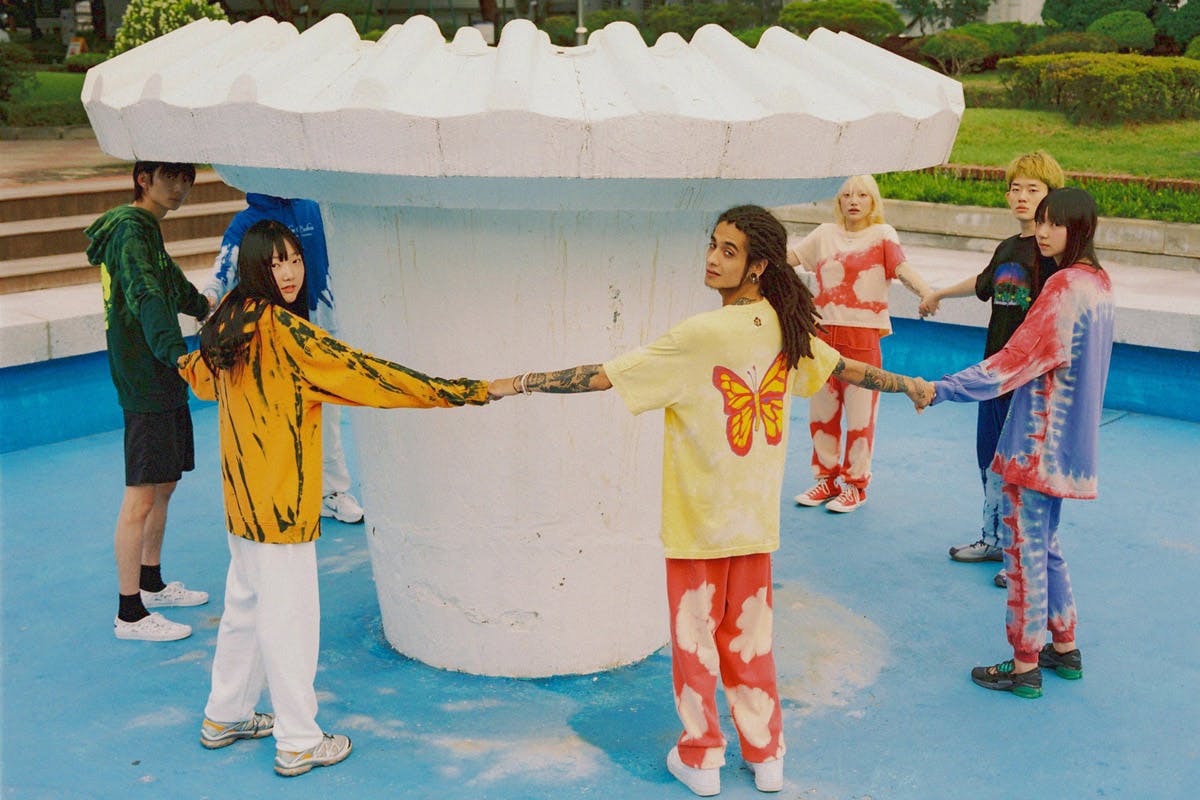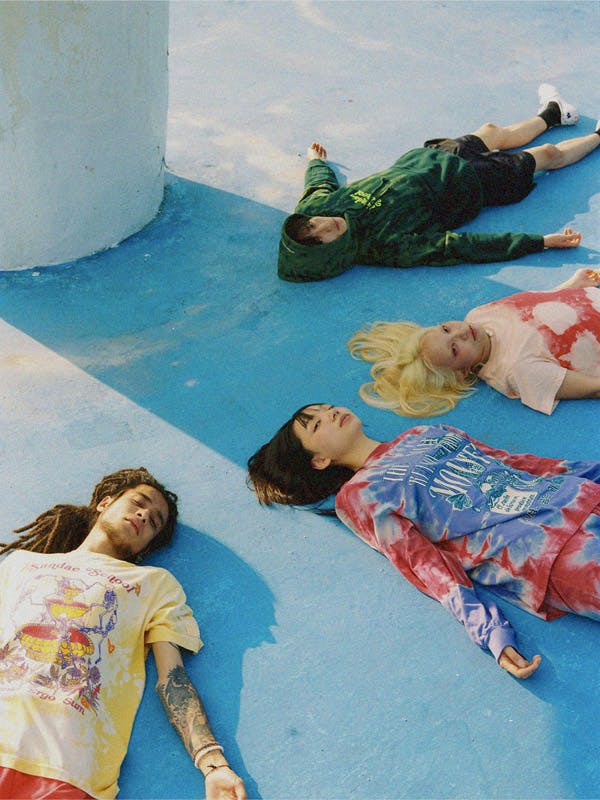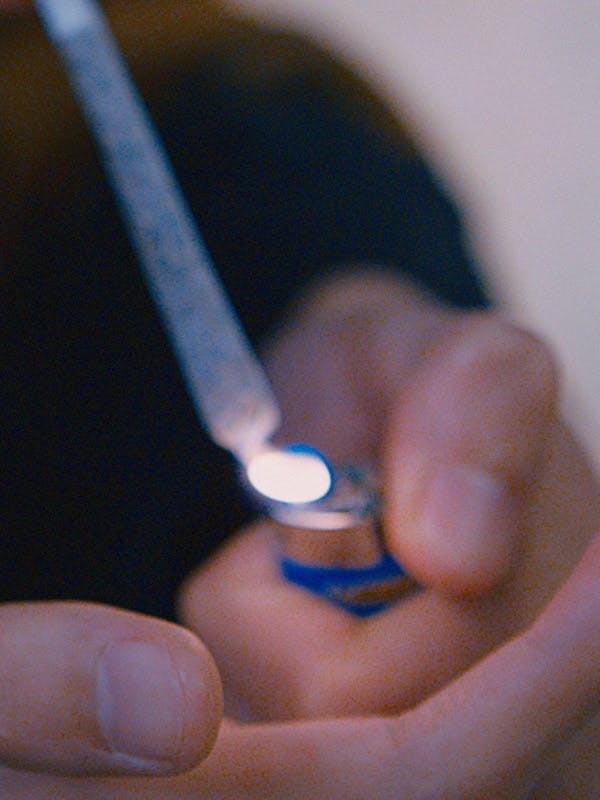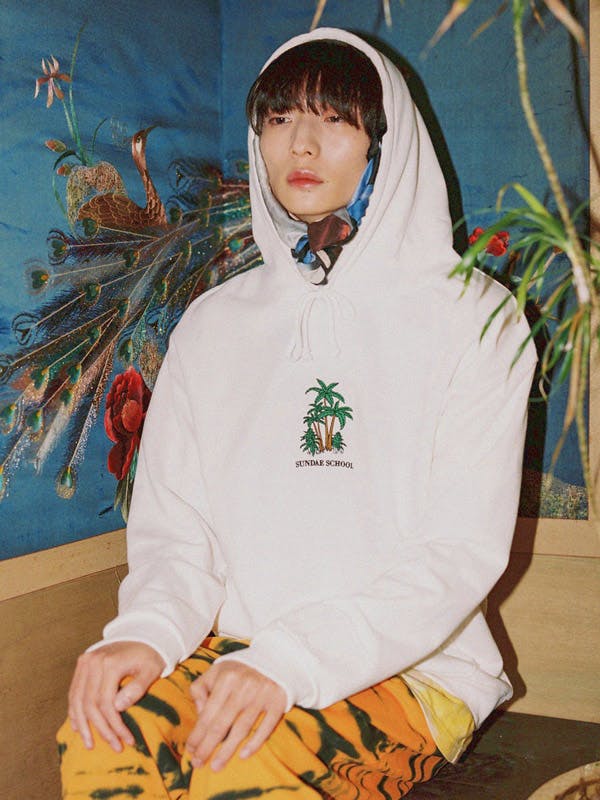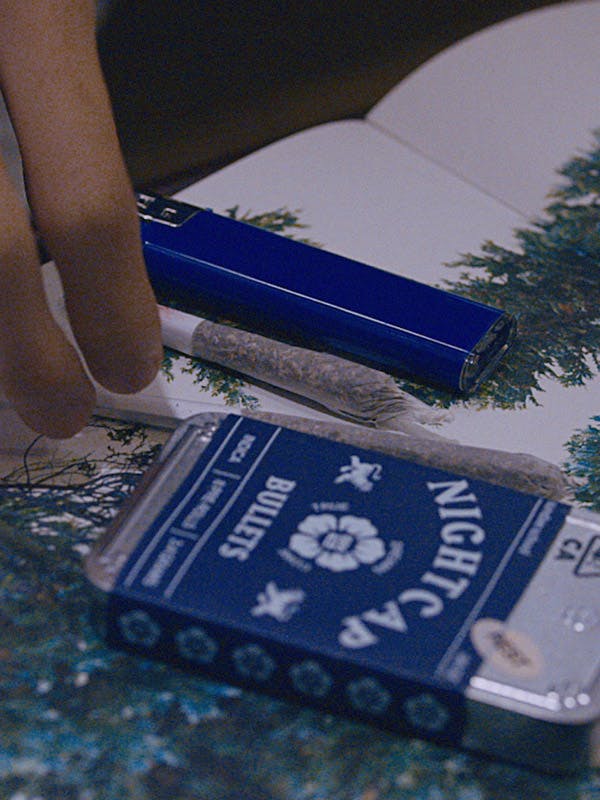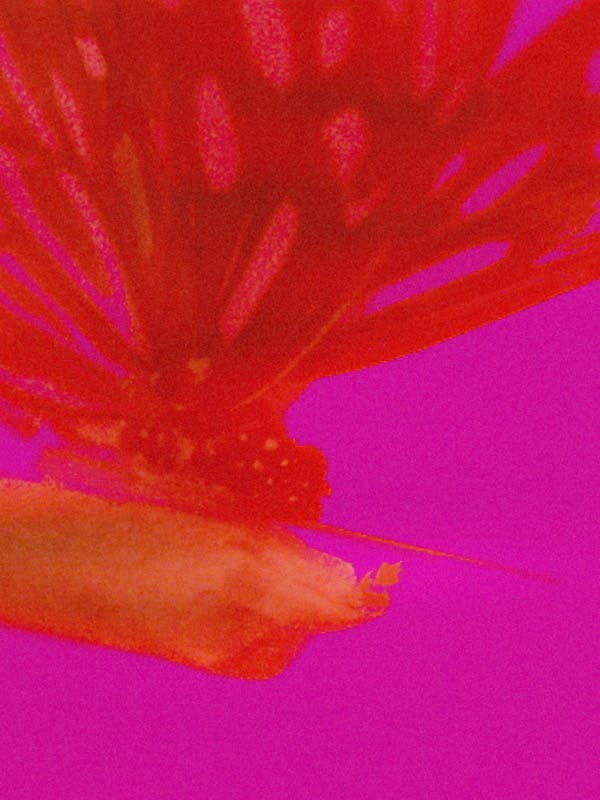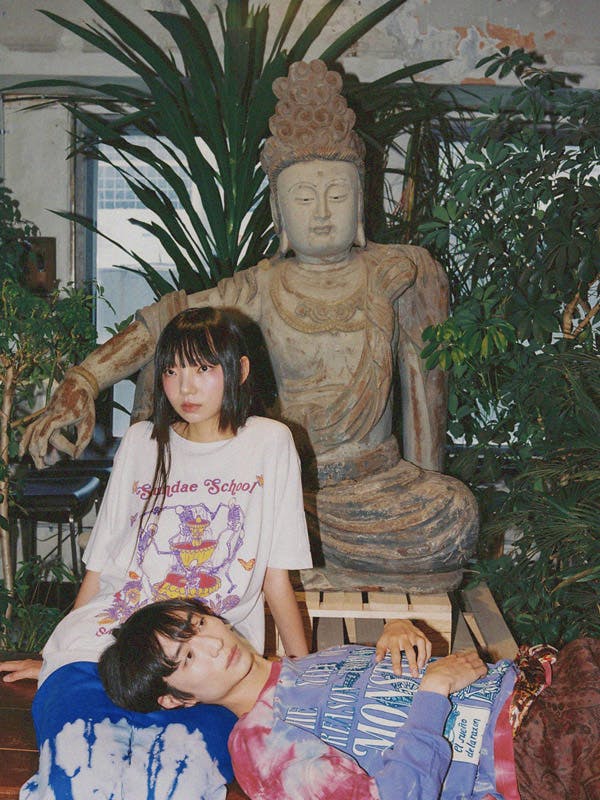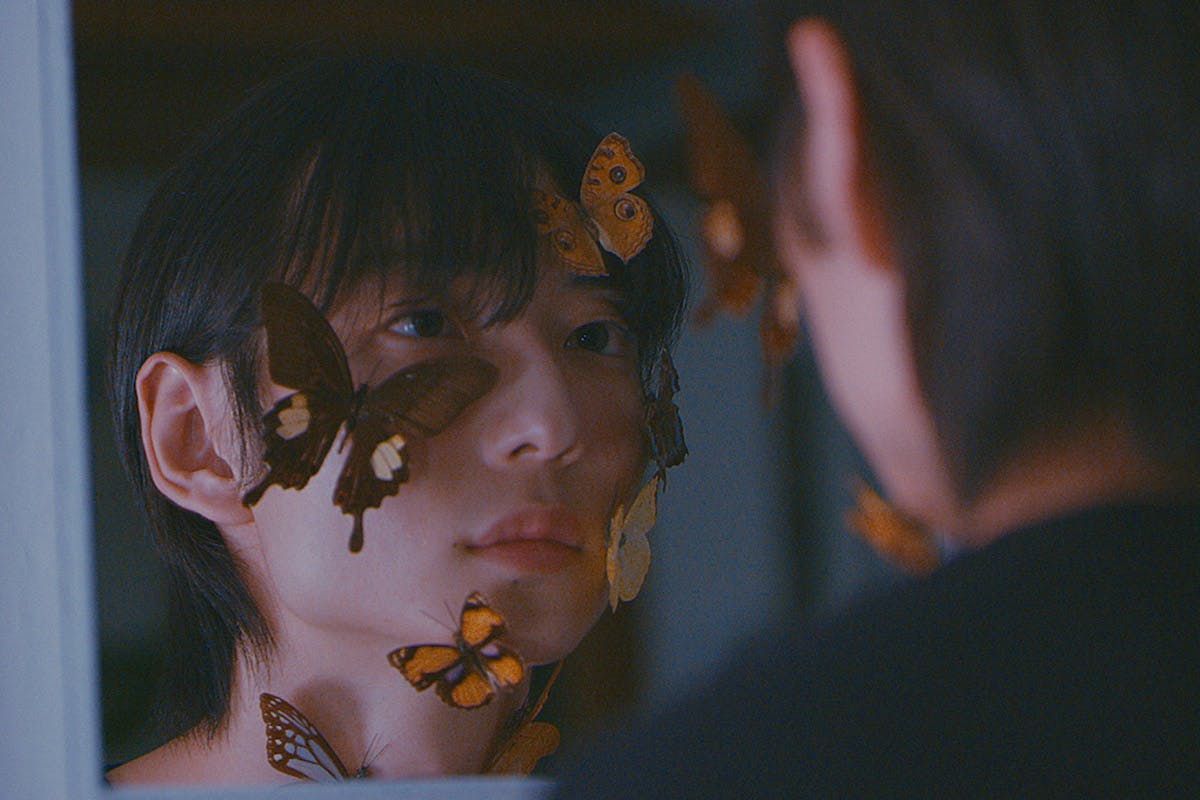 Brand: Sundae School
Season: Pre-fall 2020
Key Pieces: Evoking the collection's theme of dreams, the tee in slide #3 includes an interpretation of Francisco Goya's painting "The Dream of Reason Produces Monsters." Also, the tiger tie-dyed hoodies.
Release Date: Available today from 4:20 p.m
Buy: Sundae School
Editor's Notes: Sundae School's latest collection explores the power of dreams with a new collection inspired Zhuang Zi's poem, "The Butterfly Dream". In the poem, the great Daoist thinker dreams of himself as a fluttering butterfly and awakens to consider if he is a man dreaming as a butterfly, or in fact, a butterfly dreaming as a man.
The collection uses a butterfly motif to symbolize this broadening of reality across graphic-based tees, tie-dyed sweatpants, hoodies, crewneck sweaters, cropped tees, and signature Jeogori (traditional Korean han-bok) silhouettes.
Elsewhere graphics contain a reference to the classic latin adage of  "Somnio Ergo Sum (I Dream Therefore I Am)," with skeletons and butterflies dancing around a fountain of blood. "The Butterfly Dream" was also stylized as a short film which kind of compels us to join the cult-like utopia of normalized in-person interactions, legalized cannabis, and society whereby dreams are not just an escape from daily life, but a vital medium to understanding and freeing oneself.