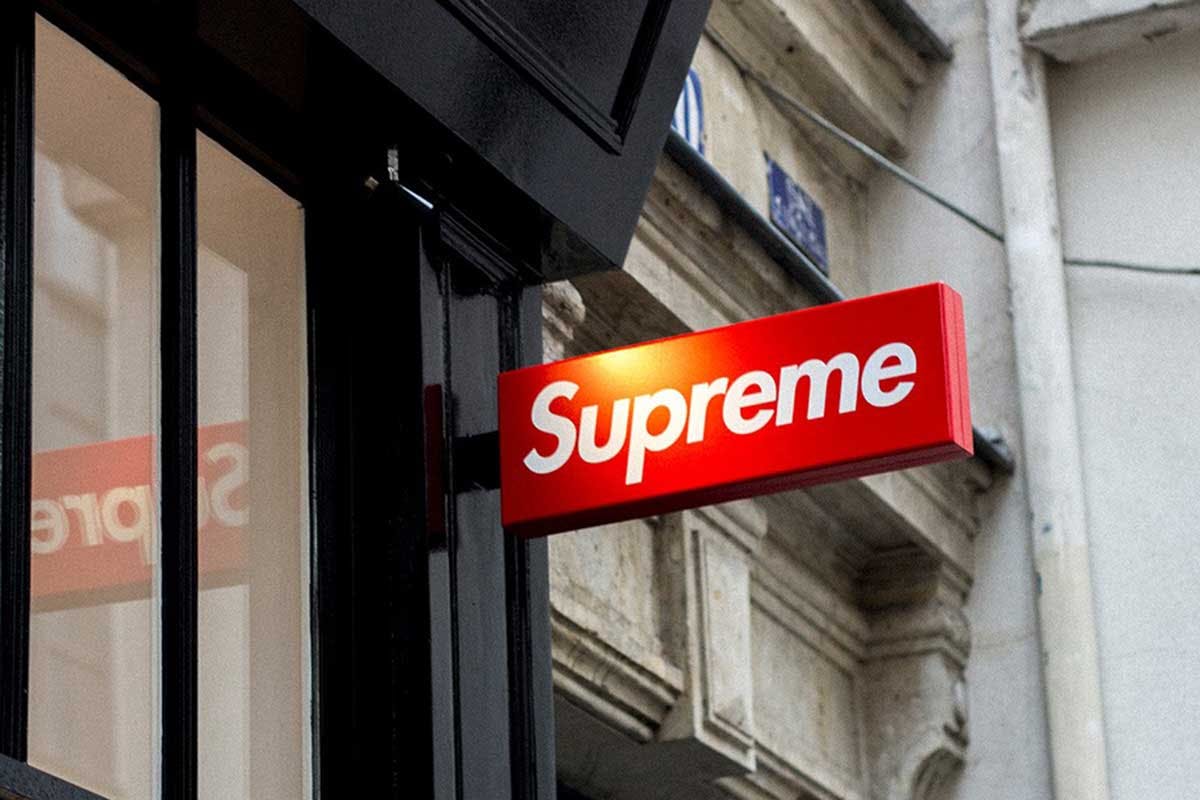 Supreme is temporarily closing down its stores due to coronavirus concerns. All Supreme stores in the US, UK, and France have now been shut down until further notice.
The label has put up signs outside of each shop announcing the closure: "We are temporarily closed to ensure the health and safety of customers and staff." Although all physical retail shops have been shut down, the Supreme online store is expected to run as usual.
Plenty of brands have recently shut down shops in the midst of the epidemic. Over the weekend, Patagonia, Palace, and Apple announced they will temporarily close all stores worldwide.
Check out Supreme's sign below.