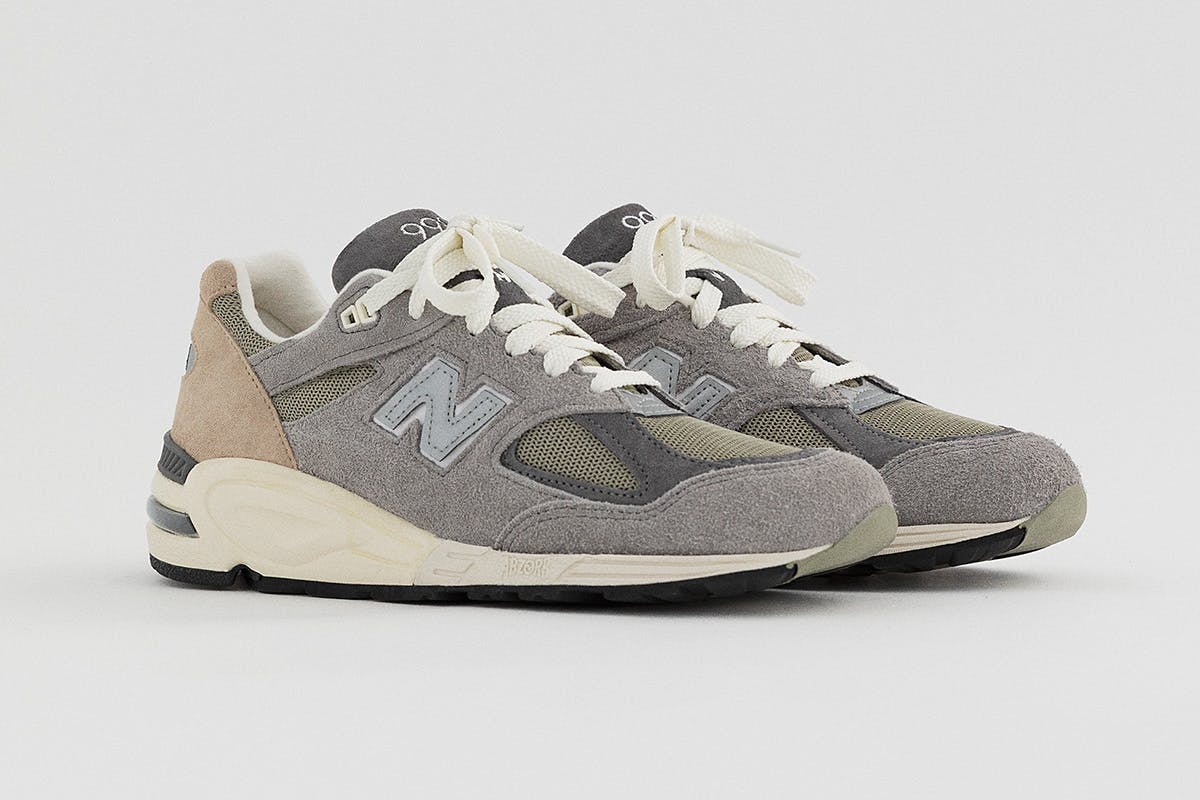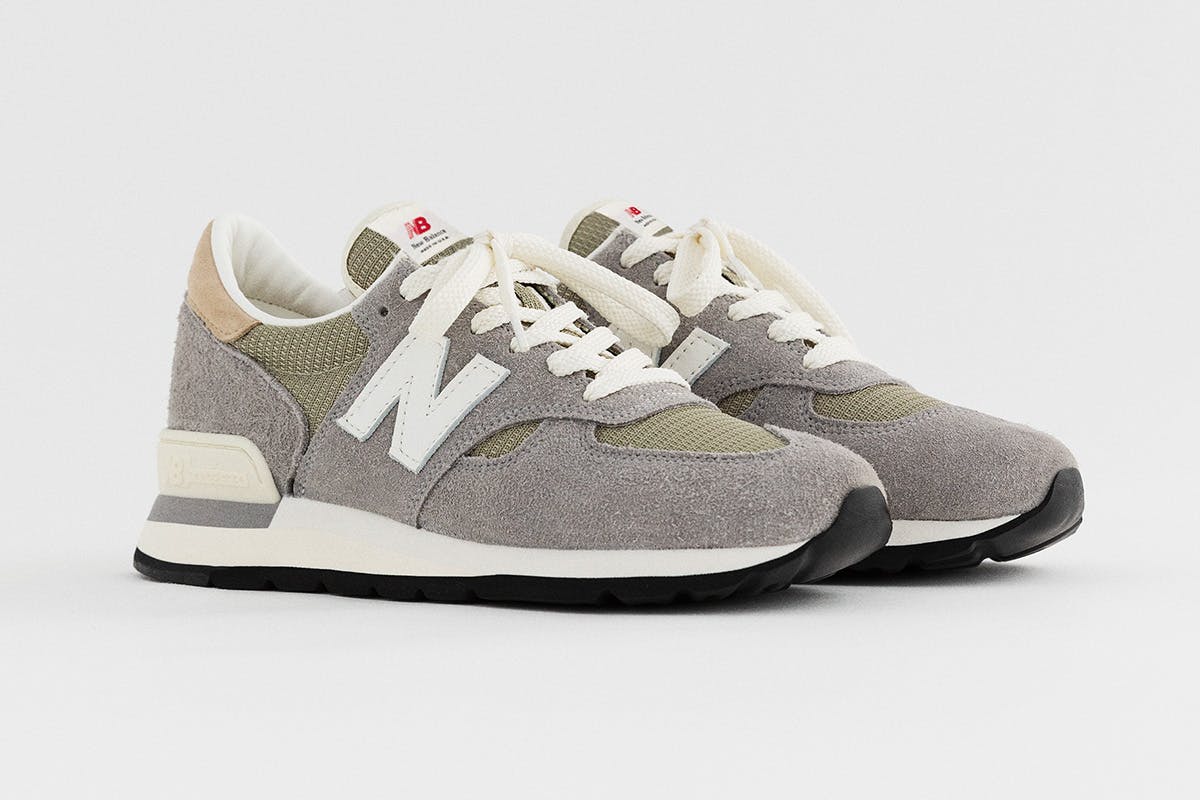 Mark your calendars – the time has finally come for the launch of Teddy Santis' debut New Balance Made In USA collection.
It's been close to a year since Aime Leon Dore's Teddy Santis stepped up to the plate to take the reigns as New Balance's Creative Director. In that time, the legendary Boston-based sneaker brand has risen the ranks in a big way, arguably snatching the crown that once belonged to Nike and Nike only.
Now standing as a top contender going toe-to-toe with some of the more desirable styles the market has to offer, Teddy Santis' first full sneaker and apparel collection from NB is mere days away.
Keen eyes will remember Santis recently teased a crazy amount of upcoming colorways for the 990v1, v2, and v3 on Instagram, sending fans into a frenzy. Now, the first colorway for each of the three silhouettes has been showcased in full.
Kickstarting a new era for the brand, the Made In USA line-up comes rendered in palettes that are unmistakably of the ALD family tree. The first trio of sneakers to come under Santis' direction keep a keen focus on fabrication and color, pairing hairy suede and vintage mesh with vintage-like detailing in greys, tan, and creamy yellow.
The announcement of the collection's release came alongside a reveal of a full lookbook, including clean apparel lines like tracksuits, sweatshirts, tees, and shorts that have a real vintage Americana vibe. A glance downwards will alert you to a series of upcoming colorways from the Made In USA footwear collection, including some beautiful red, blue, orange, and green tones.
If past releases are anything to go by, the first round (and subsequent releases) of Teddy Santis' New Balance 990 Made In USA collection won't be an easy cop – so mark your calendars for the online drop on April 28.
Shop our favorite sneakers