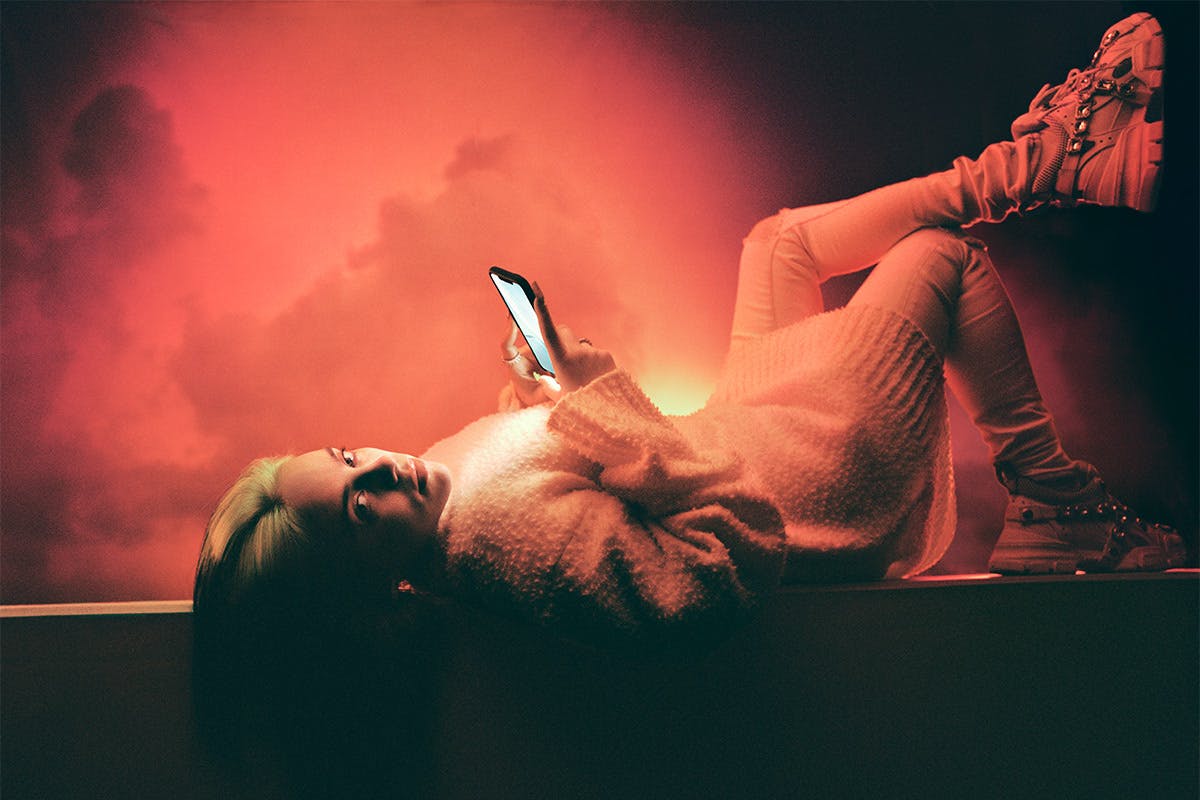 In the words of Billie Eilish, "We all have the potential to make a positive impact on our planet, and I'm hopeful our generation will use their platforms to collaborate and communicate, and make a difference."
Releasing today on UN International Youth Day to celebrate the young generation as a positive force for creativity and change, Eilish and Telekom Electronic Beats have launched a new film for Deutsche Telekom's #WhatWeDoNext campaign.
As part of a Deutsche Telekom survey on Gen Z and Connected Technology, they found 69% of European Gen Z feel as though their generation's use of connected technology is looked at negatively. The technology that was intended to liberate is now accused of using up too much of our time. But that is too weak a view of the young generation who are currently using it to share knowledge and the power of their voices to fight racism, environmental, gender and equality issues. We don't have to fall into a Black Mirror version of the future. There is still time to take back technology for the benefit of future generations and use its power to spread positivity and accelerate change and understanding.
This is a feeling Deutsche Telekom and director Vincent Haycock set out to portray and promote with the film, he says, "We wanted to capture the spirit of this generation and show their collective voice harnessed by their use of social media. They are a generation that uses technology and social media to raise awareness and create communities."
The short film directed by Haycock is voiced by Eilish and showcases a cast of individuals succeeding in areas of human rights, equality, sustainability, environmental, music and tech, each of them encouraging their peers and followers to continue using technology to spark change and build a better future.
The Telekom Electronic Beats platform continues to host inspirational and engaging stories around electronic beat culture showcasing curated mixes, podcasts and stories that encourage further dialogue around positivity and creativity.
Keep up to date with future #WhatWeDoNext initiatives and stories by Telekom Electronic Beats here.