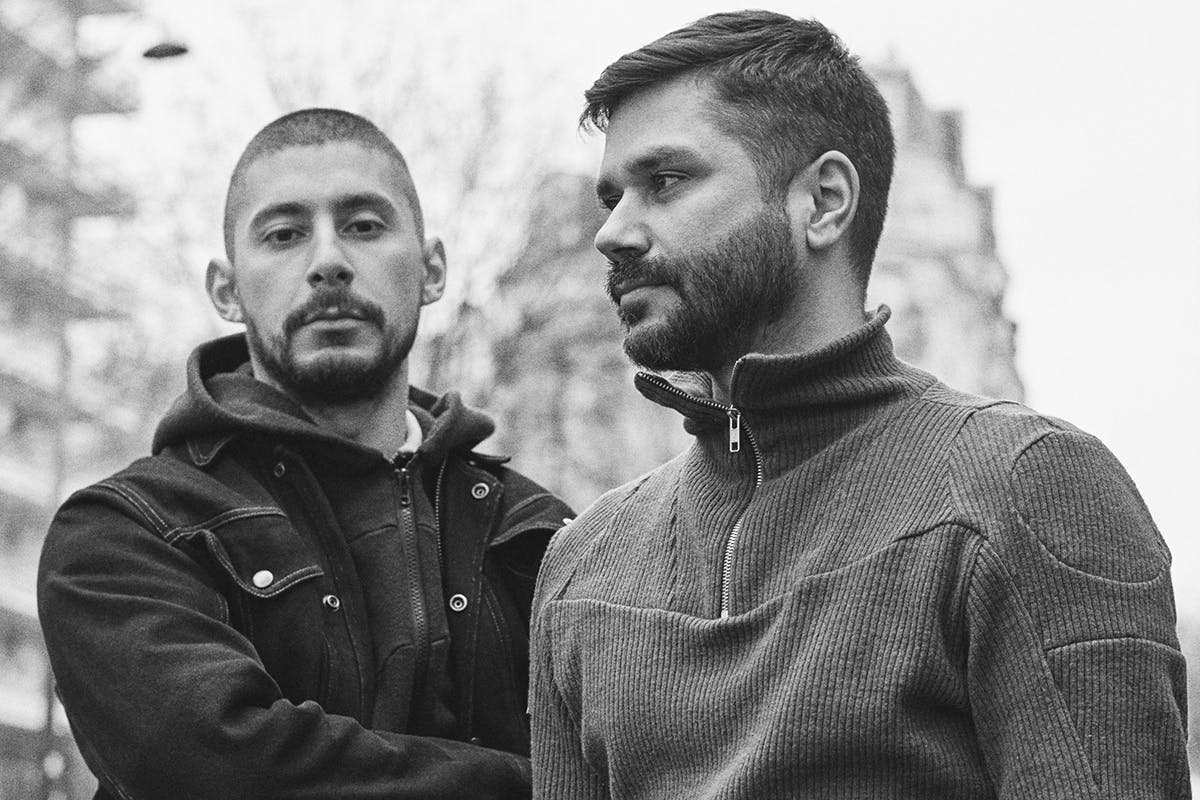 Telekom Electronic Beats have invited creative directors of GmbH, Benjamin Alexander Huseby and Serhat Isik, on to the pod to discuss the brand's origins, the inclusion of politics in fashion design and for those still not sure, how to pronounce their name (in native German, it's geh-em-be-hah).
The intimate conversation with host Jakob Thoene also spans the shut down of Berlin's idiosyncratic nightlife, the tension between pursuing sustainability under capitalism, and how the independent fashion label is weathering the disruption from Covid-19.
Stream the full conversation below, and refresh yourself on the latest GmbH x ASICS collaboration right here.