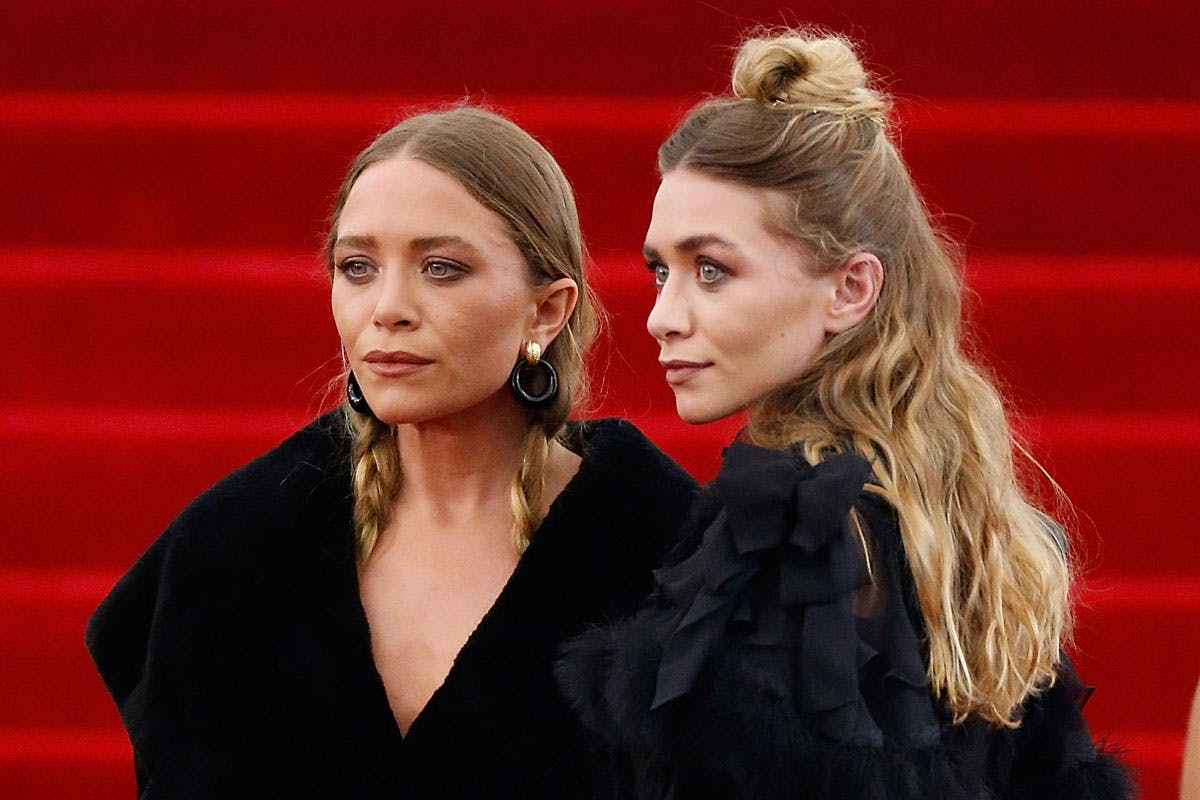 If you ever catch yourself longing for the nostalgic scent of Elizabeth and James' "Nirvana," good news — Mary-Kate and Ashley Olsen are releasing fragrance as part of their luxury fashion label, The Row.
The twins have concocted a trio of aromatic oils, fittingly named "R," "O," and "W." The unisex scents were made in collaboration with Haley Alexander van Oosten, the founder of artisanal fragrance line L'Oeil du Vert.
All three oils center on sandalwood, the woody scent that Le Labo's Santal 33 catapulted to olfactory popularity in the early 2010s.
According to an interview with Ashley published in the Wall Street Journal, R blends sandalwood with tobacco and rose, while O mixes the starring note with water lily and frankincense. W is an earthy blend of sandalwood, amber, and champa, commonly used in incense.
Available exclusively at The Row boutiques, all three oils range in price from $490 to $550 — more than most top-tier fragrance brands, including Frédéric Malle and Byredo.
The twins' first foray into scent — the aforementioned Nirvana by Elizabeth and James — launched in 2013 and quickly became a fan favorite, spawning twists on the original including Nirvana Amethyst and Nirvana French Grey.
In 2018, Elizabeth and James began downsizing. Two years later, Kohl's became the label's exclusive stockist, a move that seemed to coincide with Nirvana's discontinuation (it's no longer sold at Sephora or other beauty retailers).
Given the success of Nirvana, the Olsen twins' return to fragrance doesn't exactly come out of left field.
And, given The Row's expertise at capturing a certain brand of effortless cool, its fragrances are sure to become the new go-to scent of the creative elite.