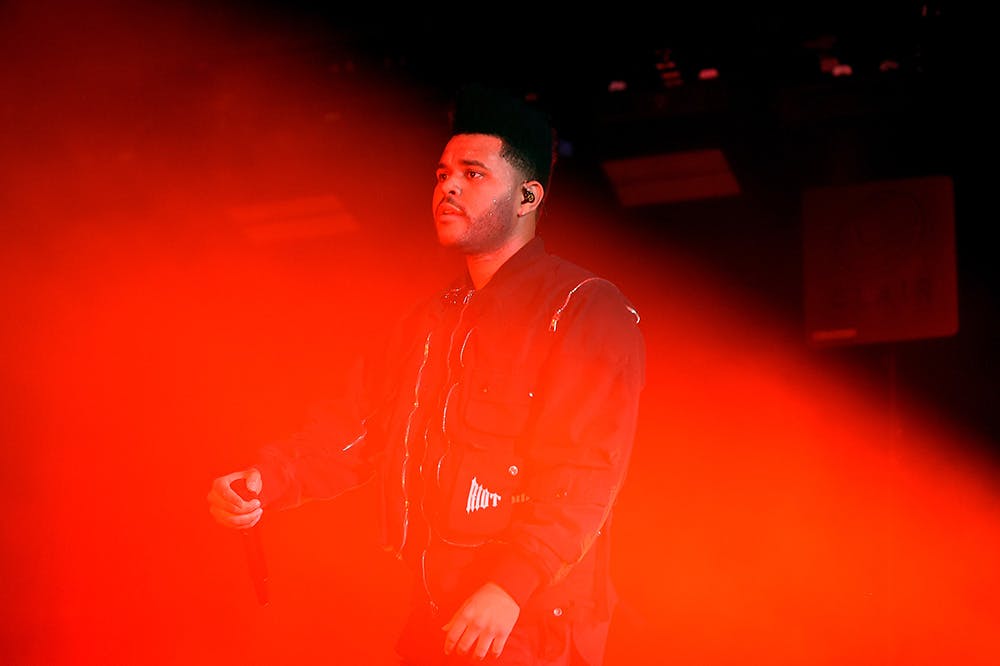 Apple Music continues to give various influencers their own Beats 1 radio show, as The Weeknd joins the likes of Drake, Pharrell, Frank Ocean, and Virgil Abloh, this week launching MEMENTO MORI. The show will see Abel playing "some of the music that's been keeping him up late and helping him create some very memorable nights" while currently living in Paris.
The inaugural episode of MEMENTO MORI is scheduled to air this Friday, June 8, at 12 p.m. EST on Apple Music's Beats 1. The launch in turn coincides with the three-year anniversary of Apple Music, which The Weeknd himself helped ring in back in 2015.
Tune in to apple.co/Beats1 to listen.
In other music news, Spotify is now paying musicians advances to license their music.