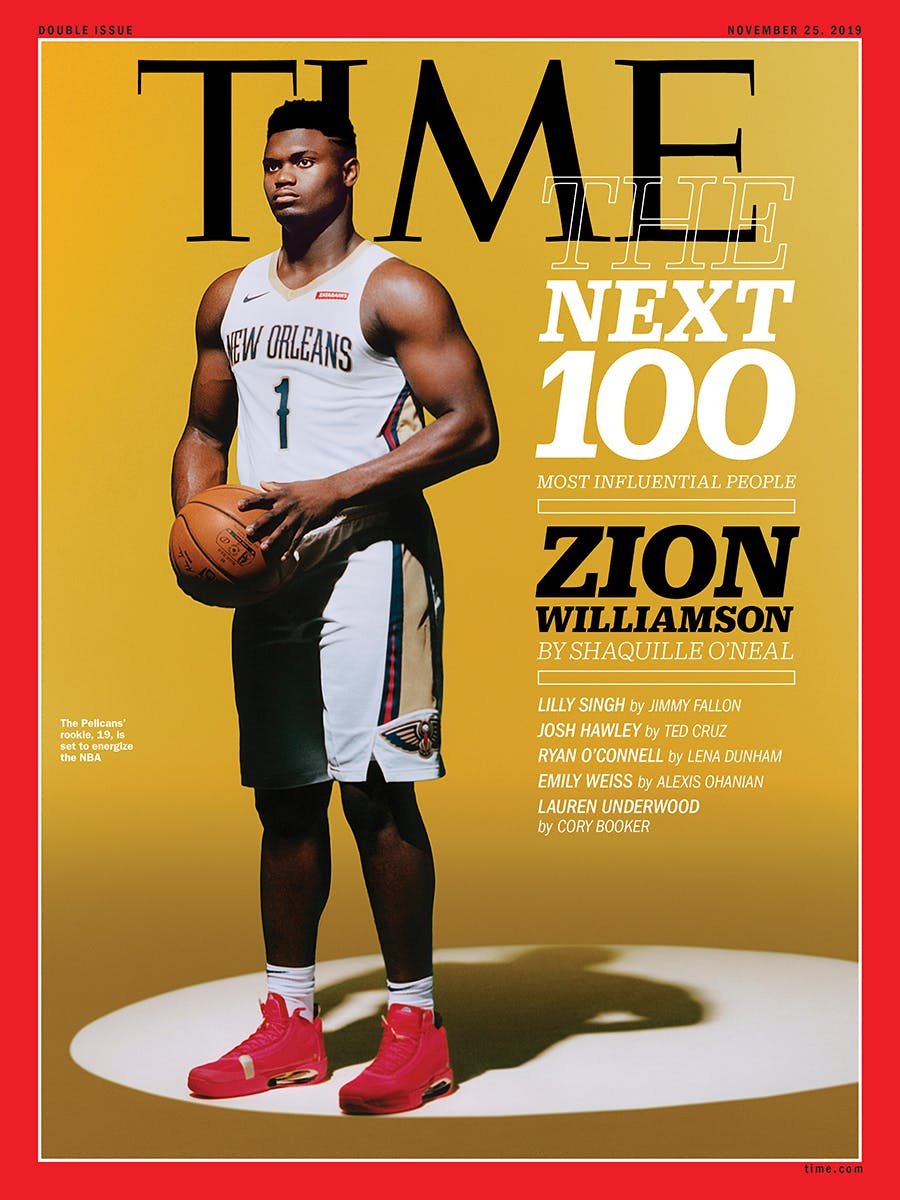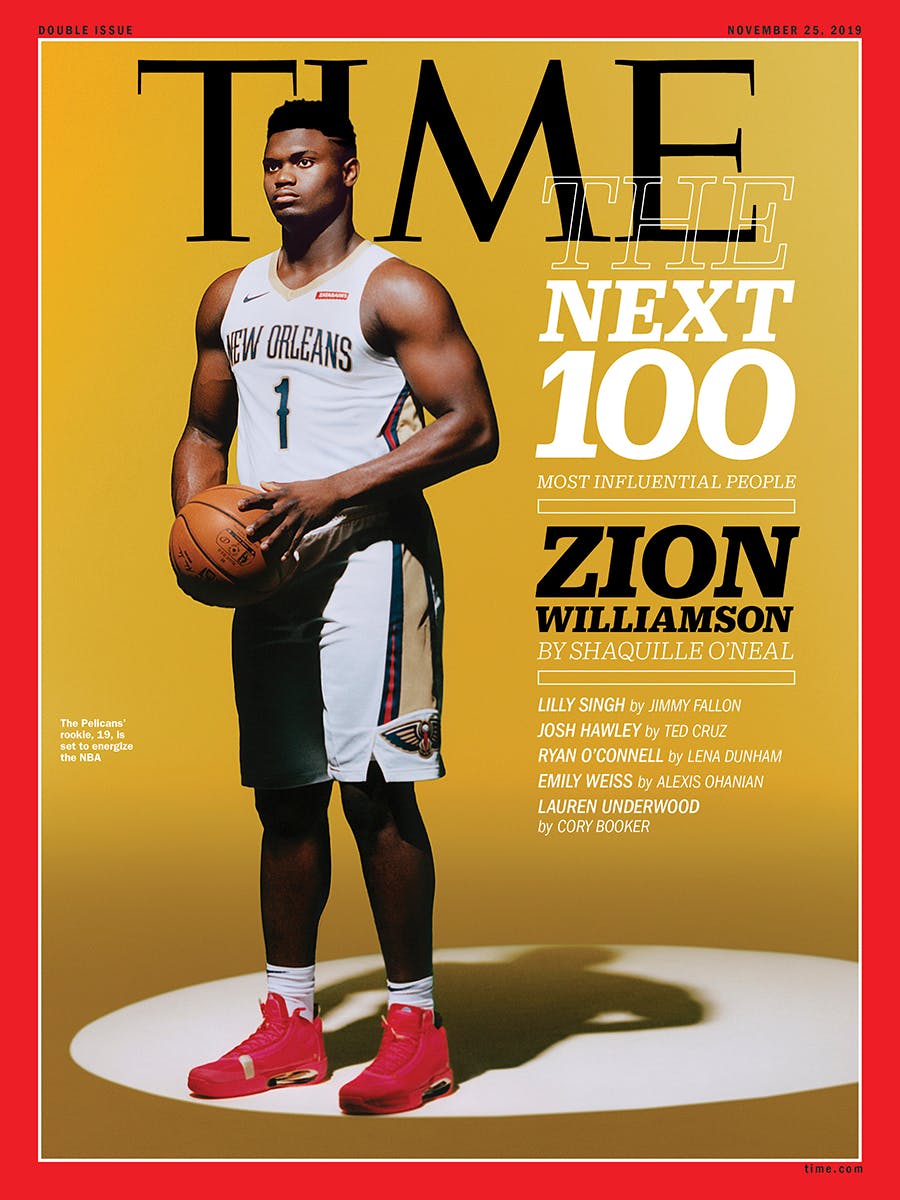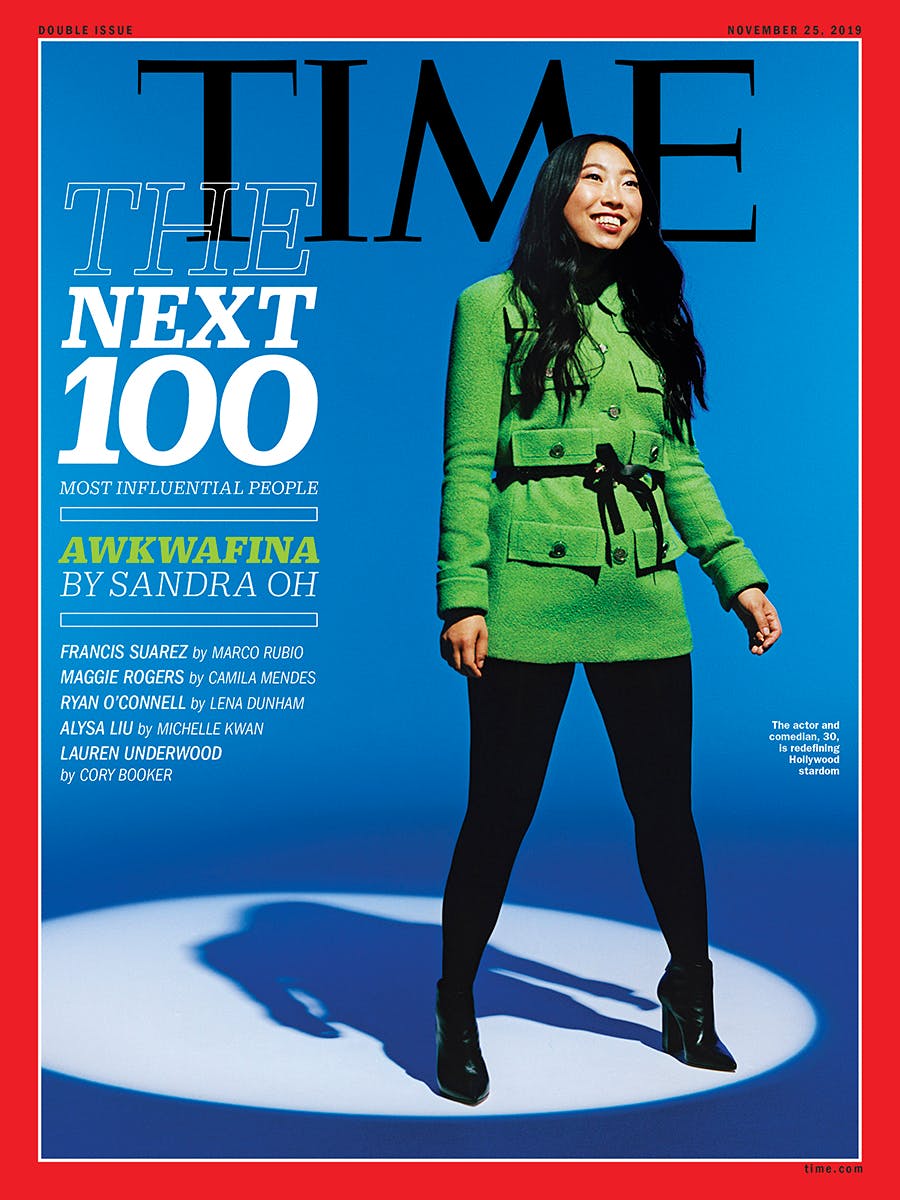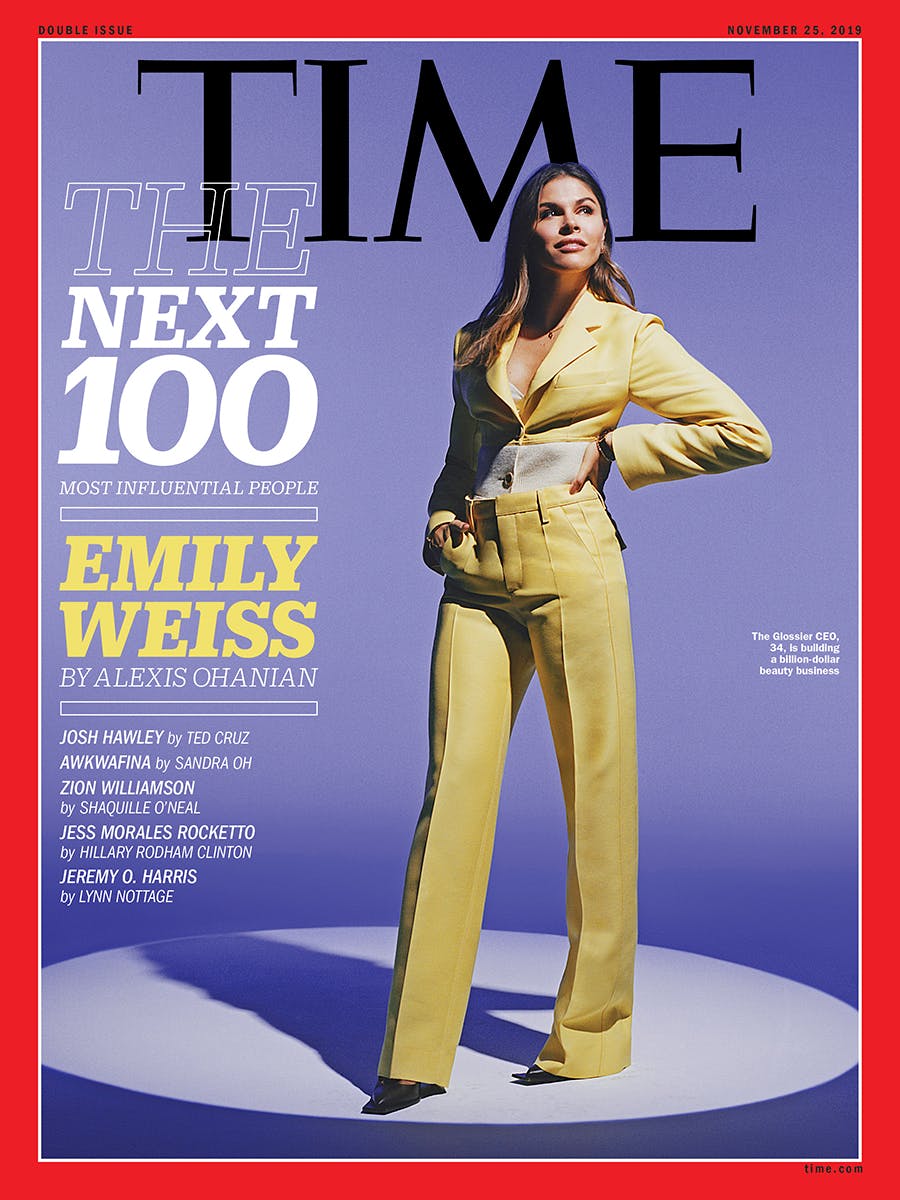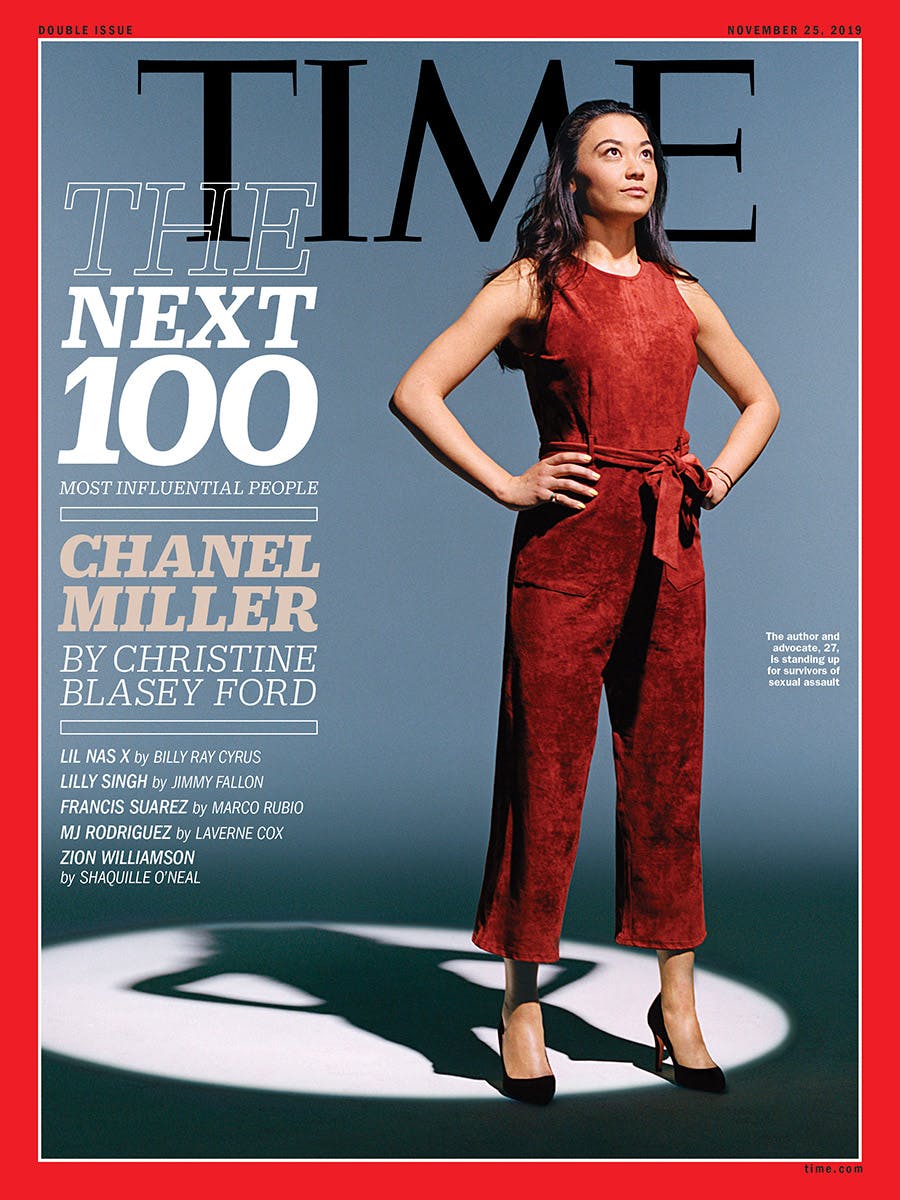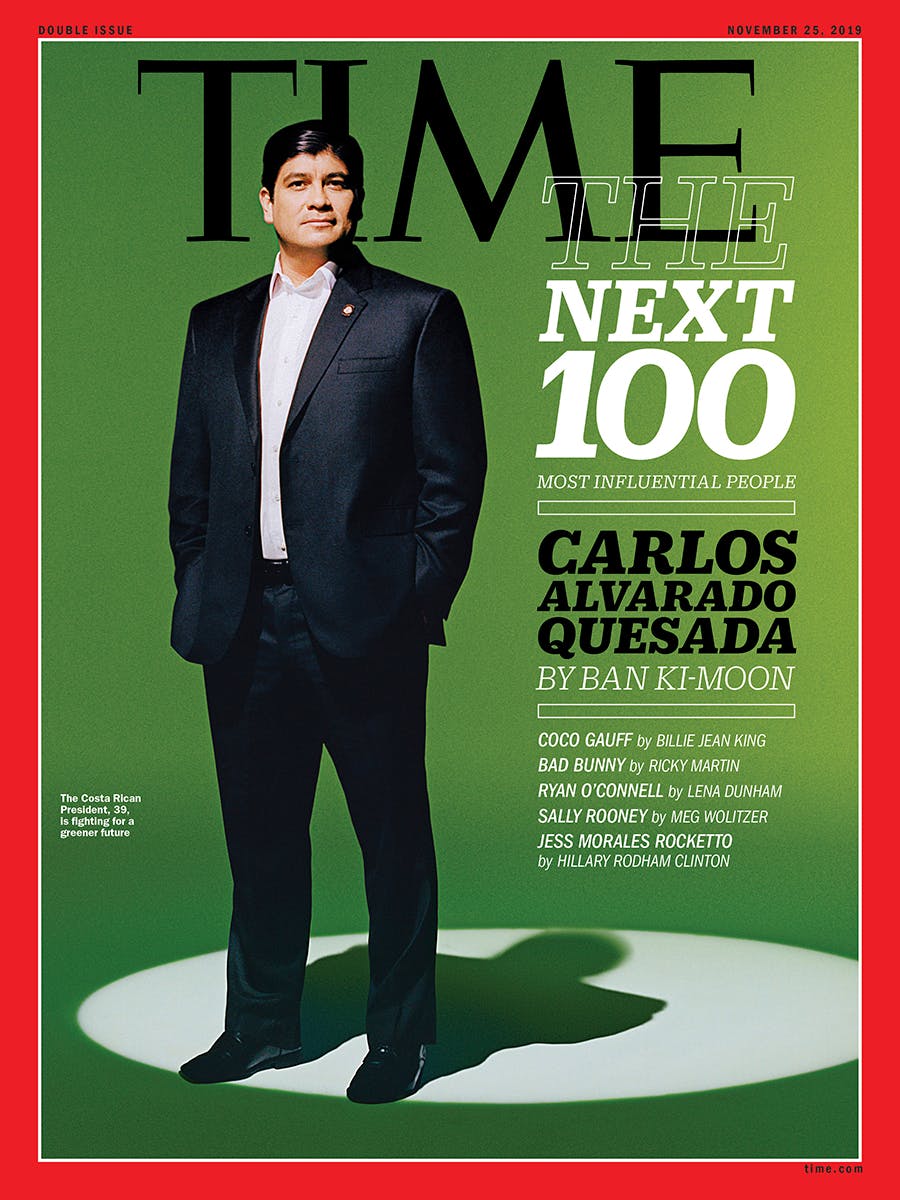 This week TIME magazine shares its inaugural TIME 100 Next list highlighting the up-and-coming 100 most influential people in the world. The 2019 issue has six covers, with each showcasing one member of the TIME 100 Next. This years cover stars are Awkwafina, Camila Cabello, Zion Williamson, Emily Weiss, Chanel Miller, and Carlos Alvarado Quesada.
"When we first published our TIME 100 list of the world's most influential people 15 years ago, it was dominated by individuals who rose through traditional power structures: heads of state, CEOs of public companies, actors from big-budget blockbusters, leaders of global foundations," said TIME Editor-in-Chief Edward Felsenthal. "What has been striking about more recent editions is the growing number of individuals who did not need an establishment to command international attention—people like the Parkland, Fla., students (in 2018) and Greta Thunberg (in 2019). TIME has always been a barometer of influence—and the nature of influence is changing."
Other notable names from the debut TIME 100 Next are Pyer Moss' Kerby Jean-Raymond, Lil Nas X, Bad Bunny, Keke Palmer, Henry Golding, Coco Gauff, Lili Reinhart, and Desus and Mero, among others. TIME points out that the 2019 list names 53 women, including Alysa Liu, who is the youngest person honored at the age of 14.
Similar to the TIME 100, TIME has enlisted guest contributors to write about the accomplishments of each member. Sandra Oh discusses Awkwafina, Shaquille O'Neal speaks on Zion Williamson, and Billy Ray Cyrus honors Lil Nas X, for example.
You can see the entire TIME 100 Next list here.