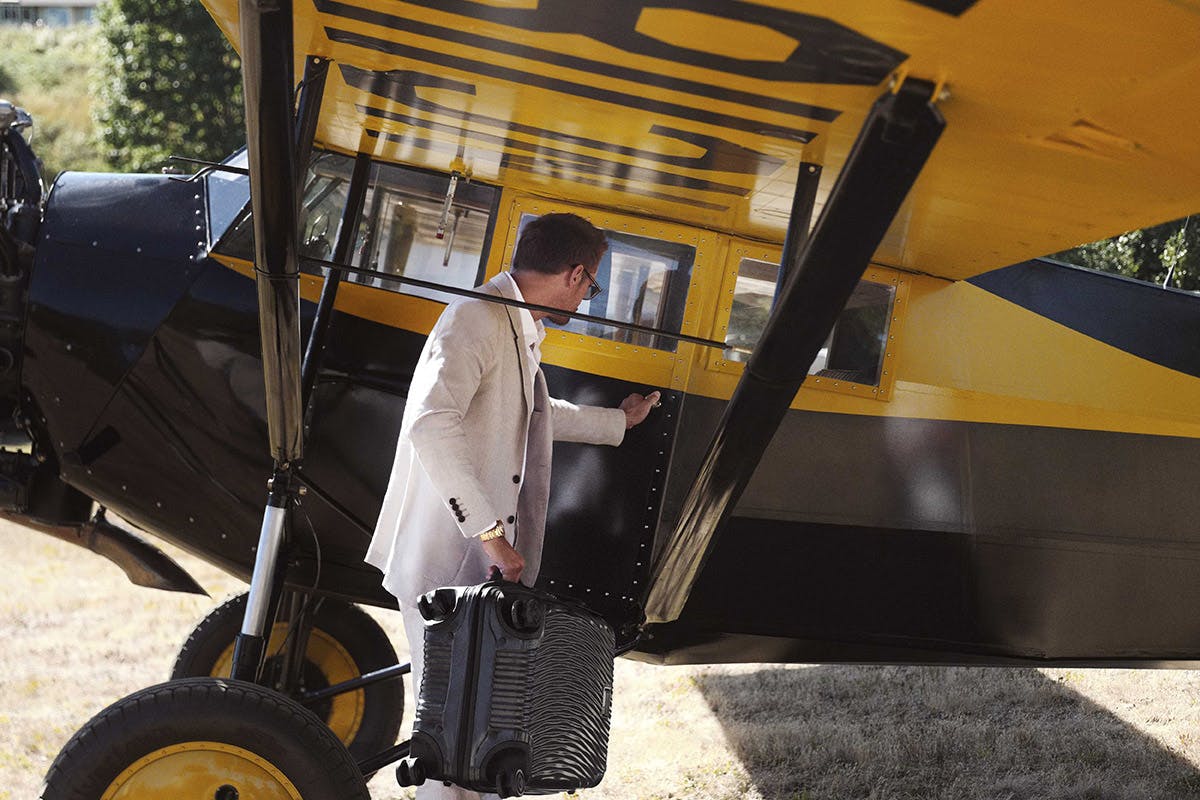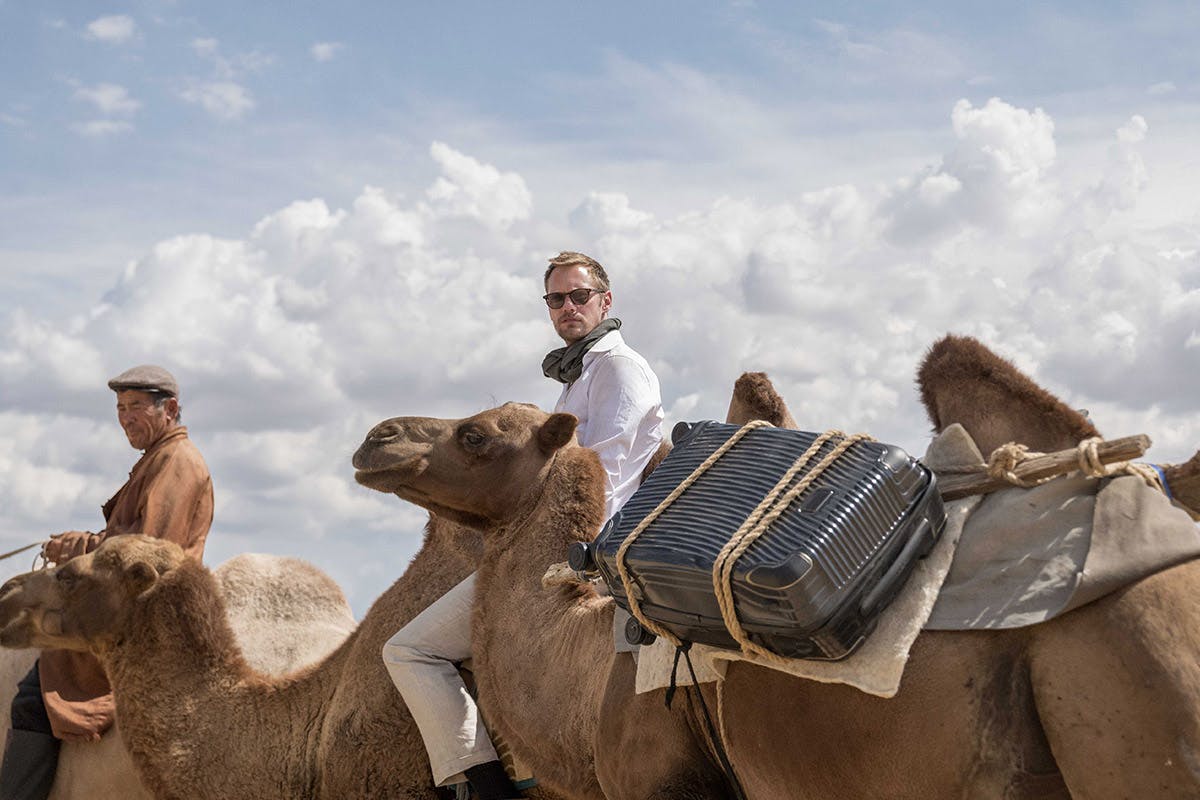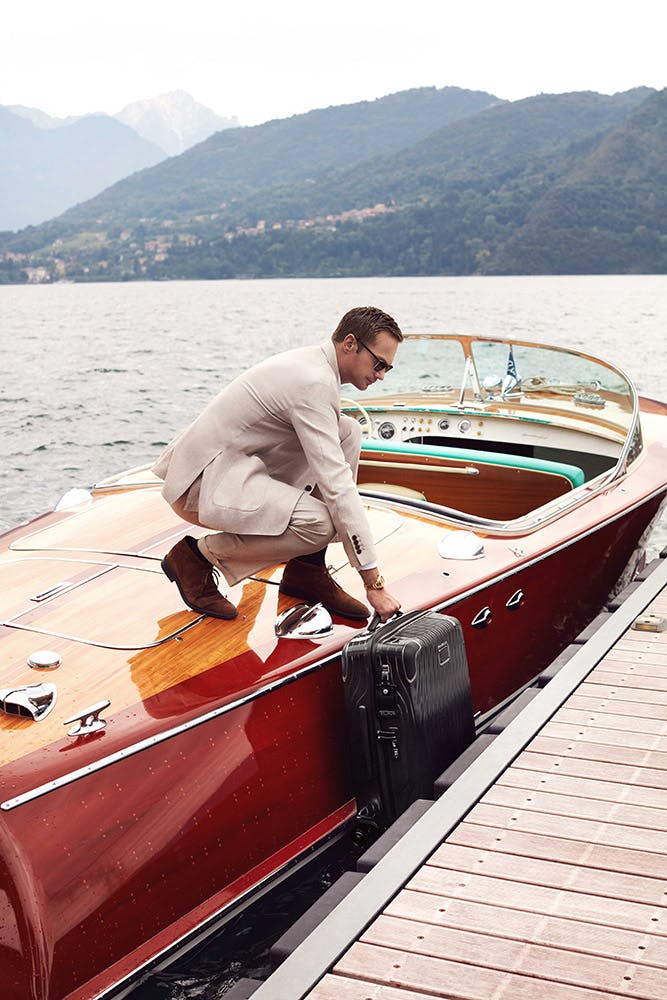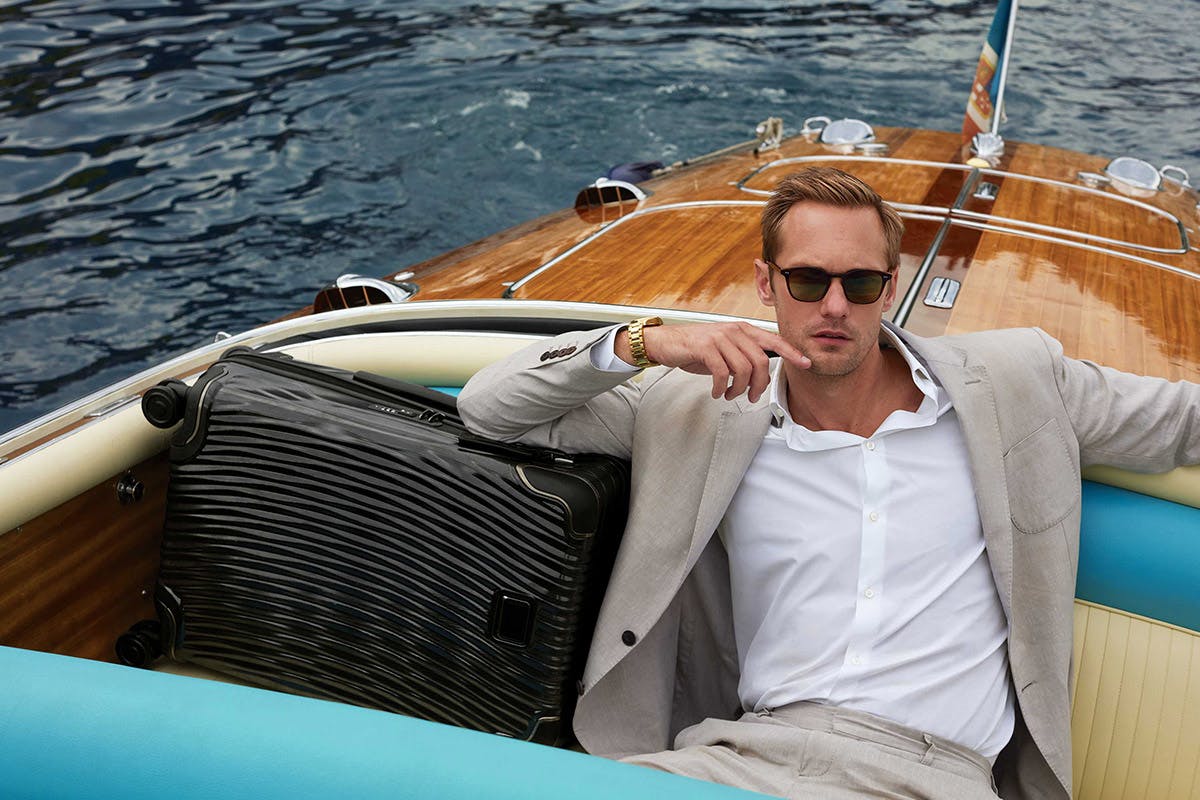 Travel accessory and luggage specialist TUMI has been hard at work on its latest collection and the result is the brand's lightest and most durable to date.
Luggage inevitably takes a few bumps on the road and poorly made solutions just can't handle the rough and tumble. TUMI's solution is a range that stands up to any journey, even a round-the-world trip "on one single degree of latitude." The Latitude collection is therefore crafted from TUMI's lightweight and highly-durable Self-Reinforced Polypropylene, a material that offers strength, impact resistance, as well as flexibility. Using this material and a layering technique to form the luggage shells, the collection offers peak performance no matter the conditions, environment, or climate.
All styles also feature integrated low-profile TSA locks, reinforced soft-touch top and side handles, and newly engineered wheels designed for stable, multi-directional navigation. Inside, Latitude is built for further protection and easy packing. Reinforcement rods provide extra support and rigidity while tie down straps, multiple pockets, a hanger bracket, and more are included in every silhouette to maximize storage and organization options.
Of course, TUMI places equal emphasis on style as it does functionality and the Latitude collection does a brilliant job of marrying function and form. "With each new collection, TUMI strives to provide our customers with top-of-the-line performance, design, and style," says Creative Director Victor Sanz. "With Latitude, we wanted to create a collection that offers the best of the best in terms of innovation and aesthetic." Each modern silhouette is available in three sleek colors: Black, Navy, and Silver.
To celebrate TUMI's latest innovation, the brand ventured around the world with award-winning actor Alexander Skarsgård, each stop on their journey demonstrating a different key characteristic of the new collection. Starting in Szekeszard, Hungary, they traveled to Lake Como in Italy, Cougar Mountain in Washington, and finally, Mongolia, showing the collection can perform no matter the landscape, climate, or culture.
Check out the collection in the gallery and video above, it's available worldwide via TUMI retail stores and tumi.com.