Just as you thought football season couldn't get any better, Under Armour just debuted the latest colorway of Cam Newton's lifestyle sneaker, the C1N. Each of Newton's sneakers carries a personal story with them. The first release, the all-red "Hometown" colorway, marked Newton's foray into Under Armour's lifestyle sneakers category. Paying respects to the quarterback's hometown of Atlanta, the monotone red upper and sole is hit with gold accents, infusing a slight pop of elegance into the minimally-designed kicks.
The next colorway, nicknamed the "Chairman," is inspired by Newton's love of Frank Sinatra as well as the colors of his team, the Carolina Panthers. The predominantly gray upper is made of a combination of materials to ensure a comfortable sock-like fit, with an elastic strap at the heel and on the forefoot to reinforce the sneaker.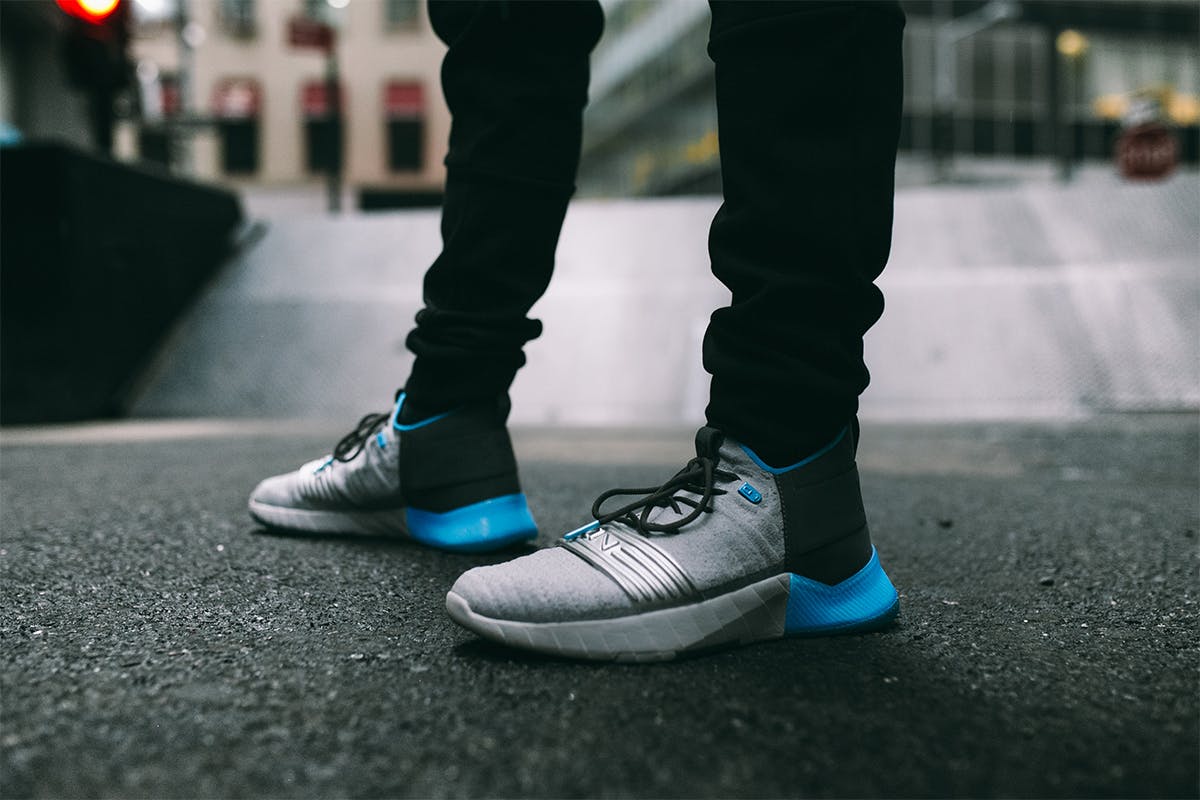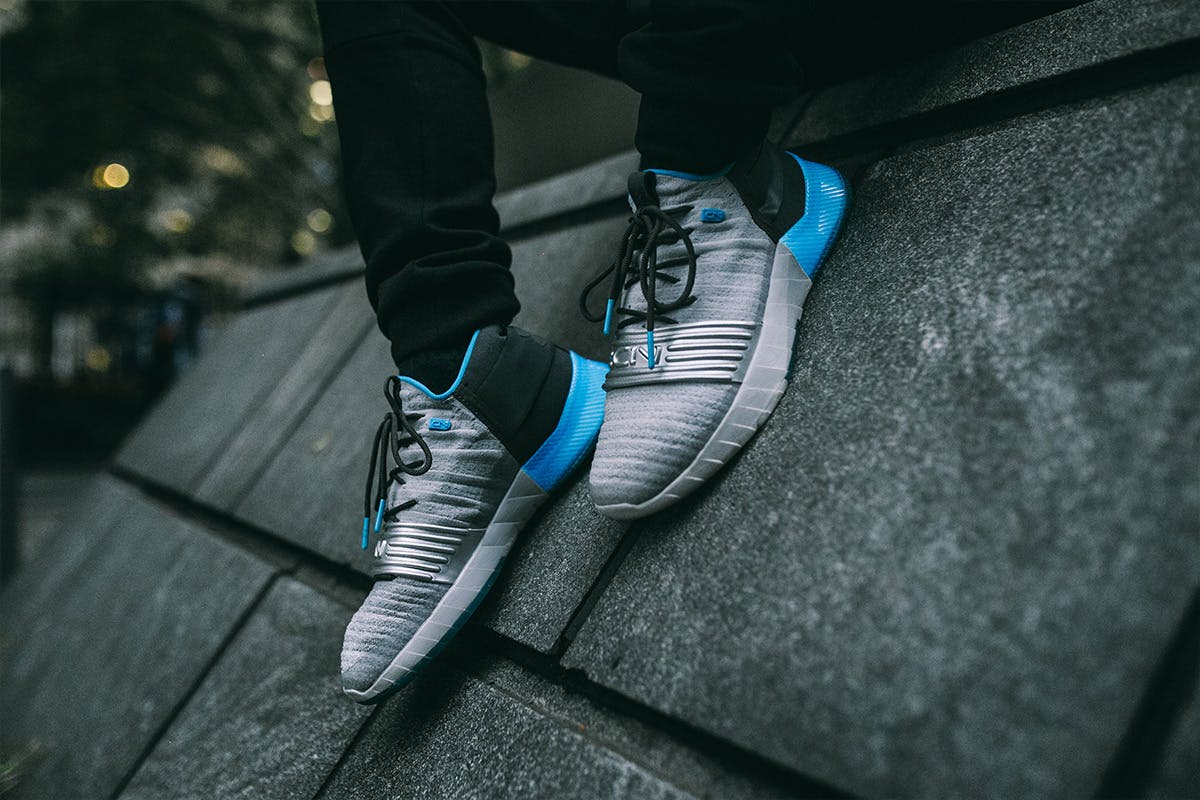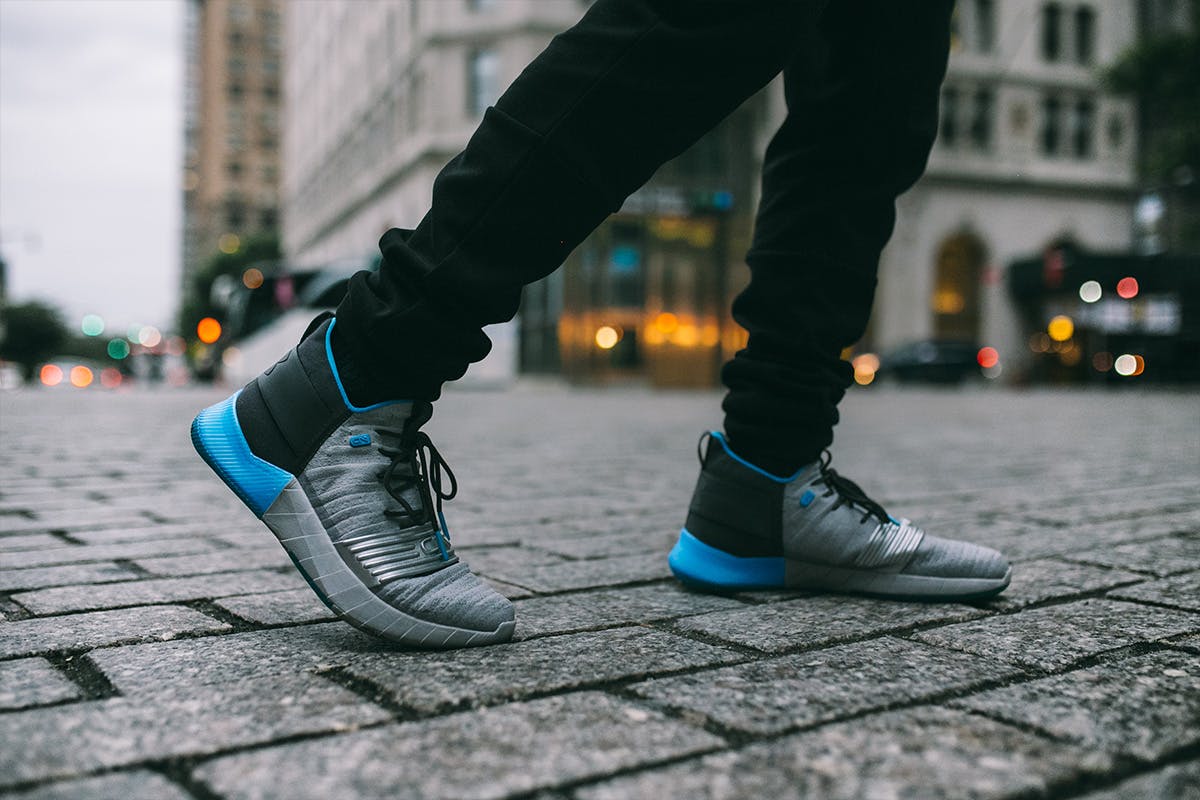 The black, blue and silver palette is a modern colorway that represents Newton's commitment to the city of Charlotte and his wish to leave a lasting impact on the city.
Known for his sense of style that takes elements of classic menswear with his own signature touch, the electric blue lining and gel-like heel contrasts reflect Newton's similarly electrifying personality and on-the-field talent.
You'll be able to pick up the "Chairman" C1N today for $120 through Under Armour's website as well as select retailers where Under Armour is sold.