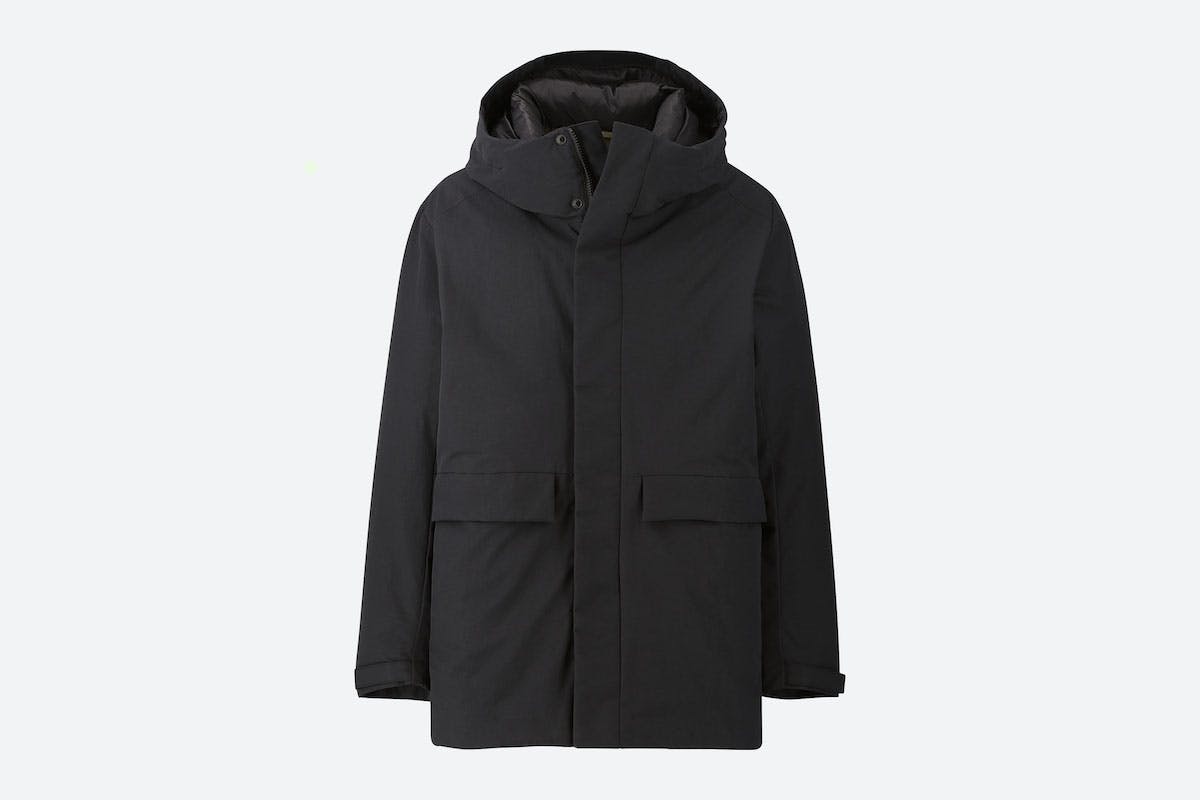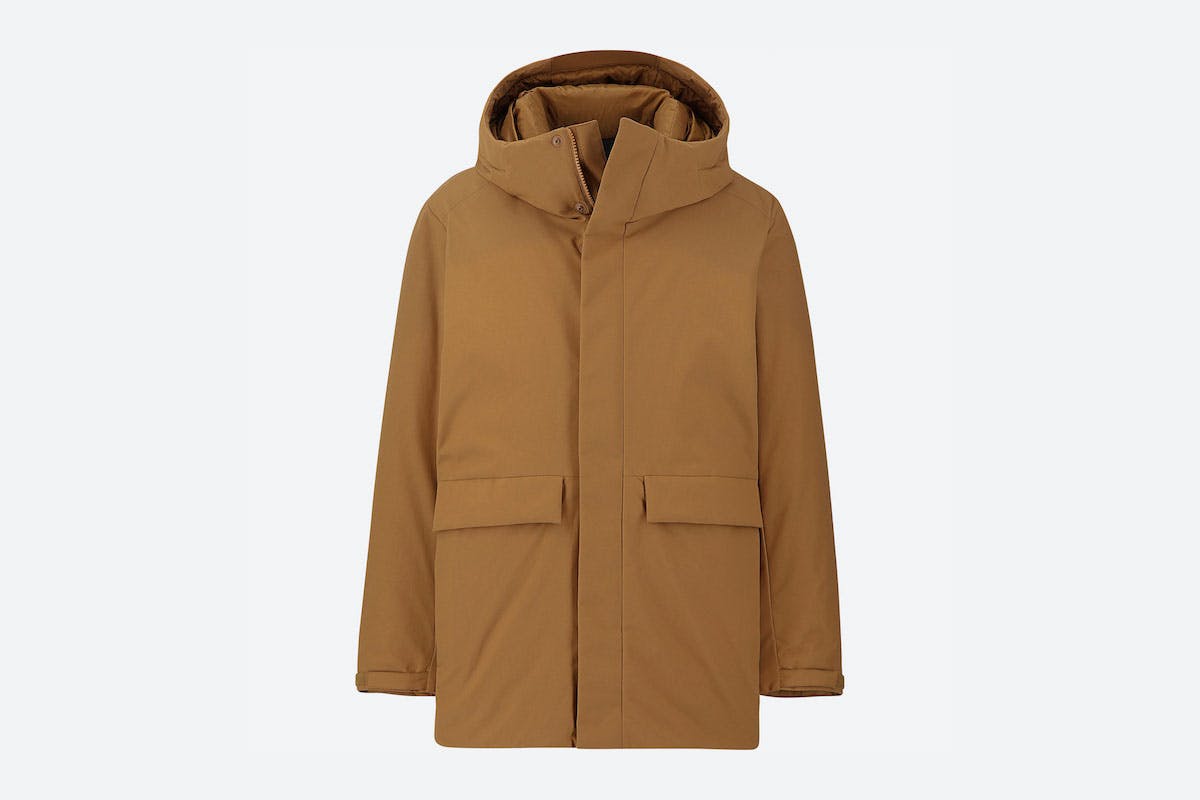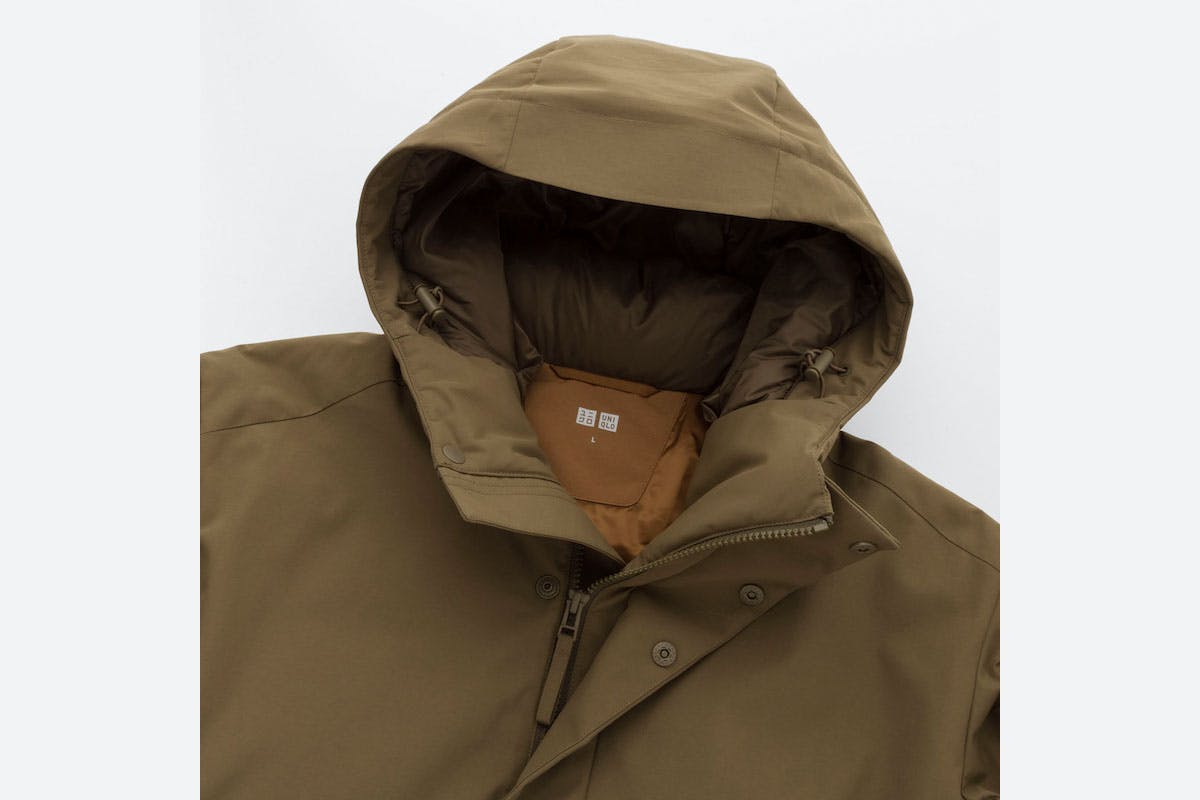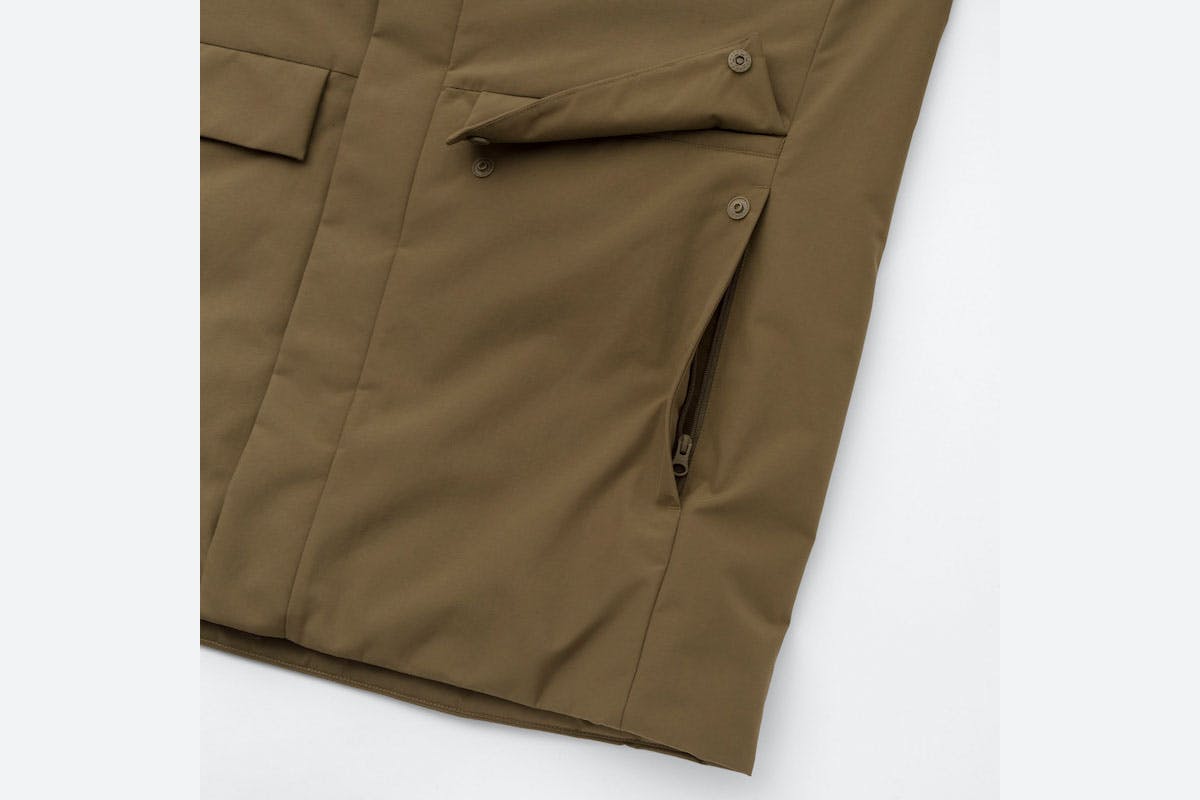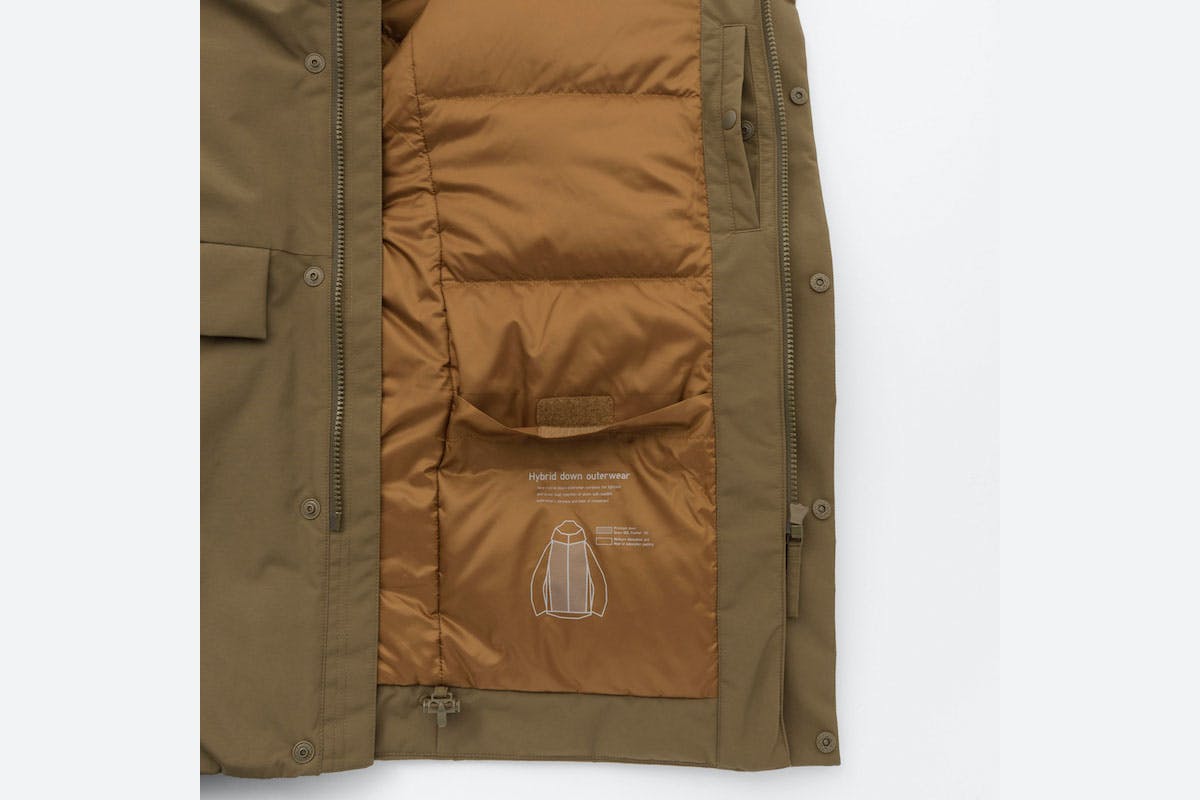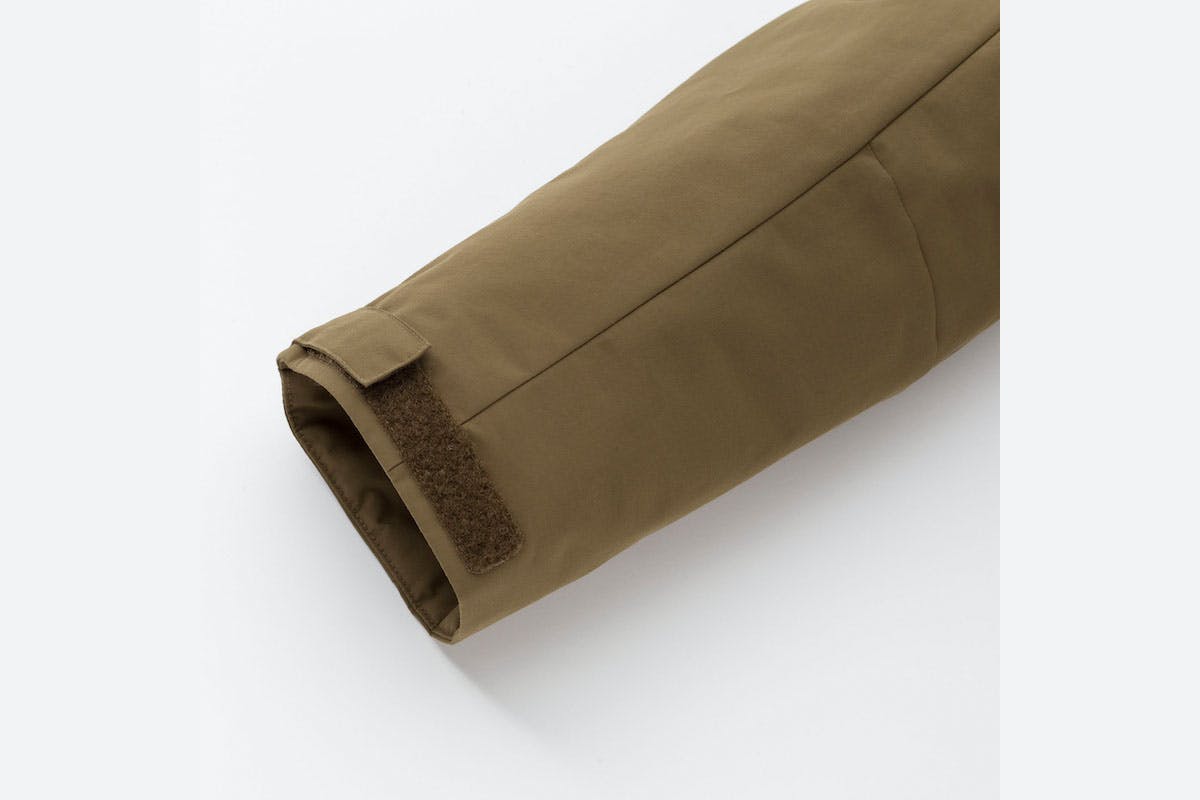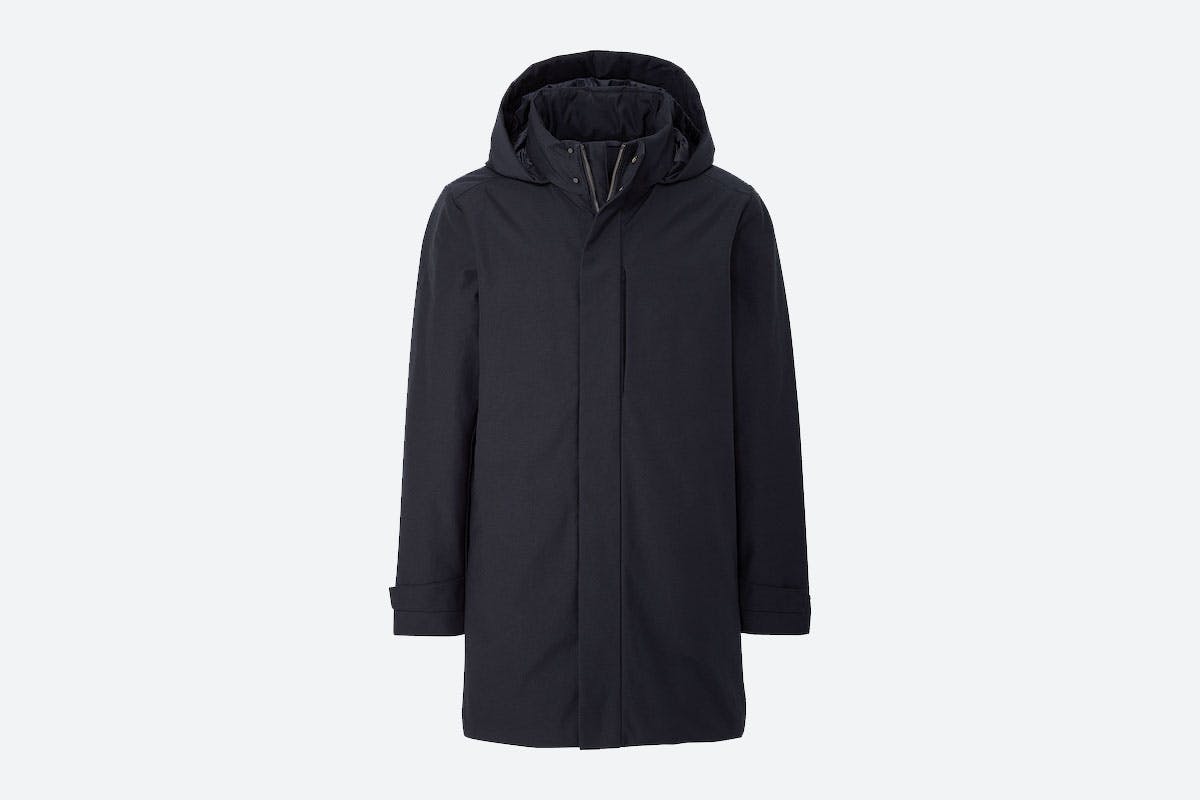 If you're waiting for the temperature to drop before making your winter cops, well, that's just not how things should be done. It's time to start making moves now, and we've got a strong recommendation from Uniqlo.
The temple of basics has come out with new Hybrid Down outerwear, combining your standard premium down with a newly developed form, as well as moisture-absorbing, heat-generating pattern. They also come in more stylish cuts than Uniqlo's typical down products.
Conversations with brand ambassador and pro snowboarder Ayumu Hirano inspired the new line, as he wanted the freedom of movement so he could wear the coats on the slopes and during his everyday life.
Both the jacket and parka come in earthy tones for the low, low price of $129. You can cop now at Uniqlo's website or in store.