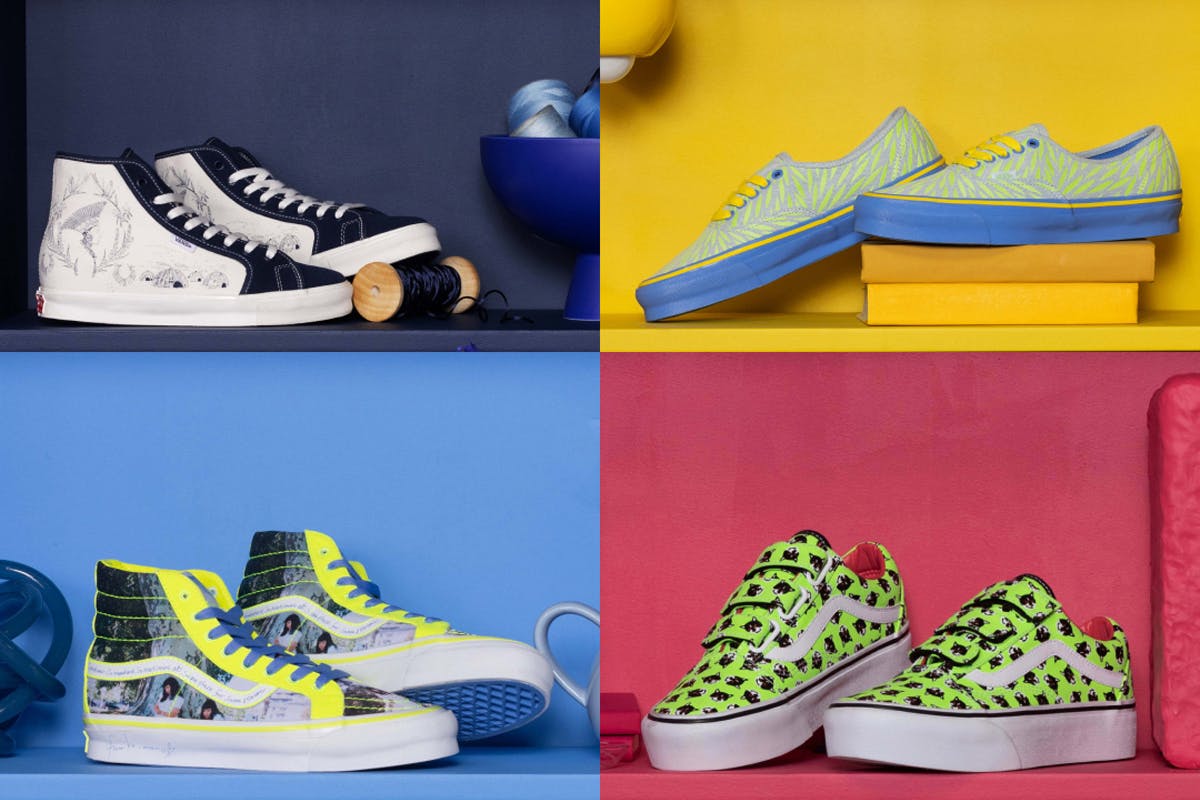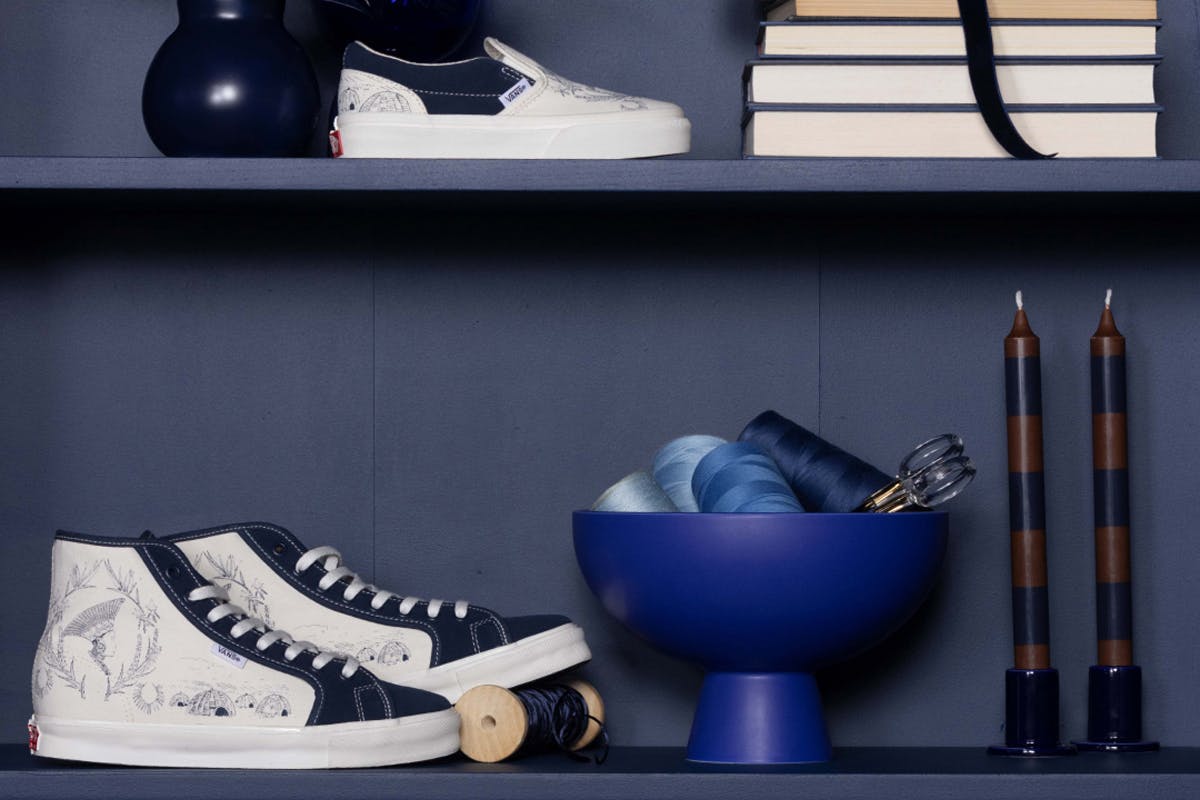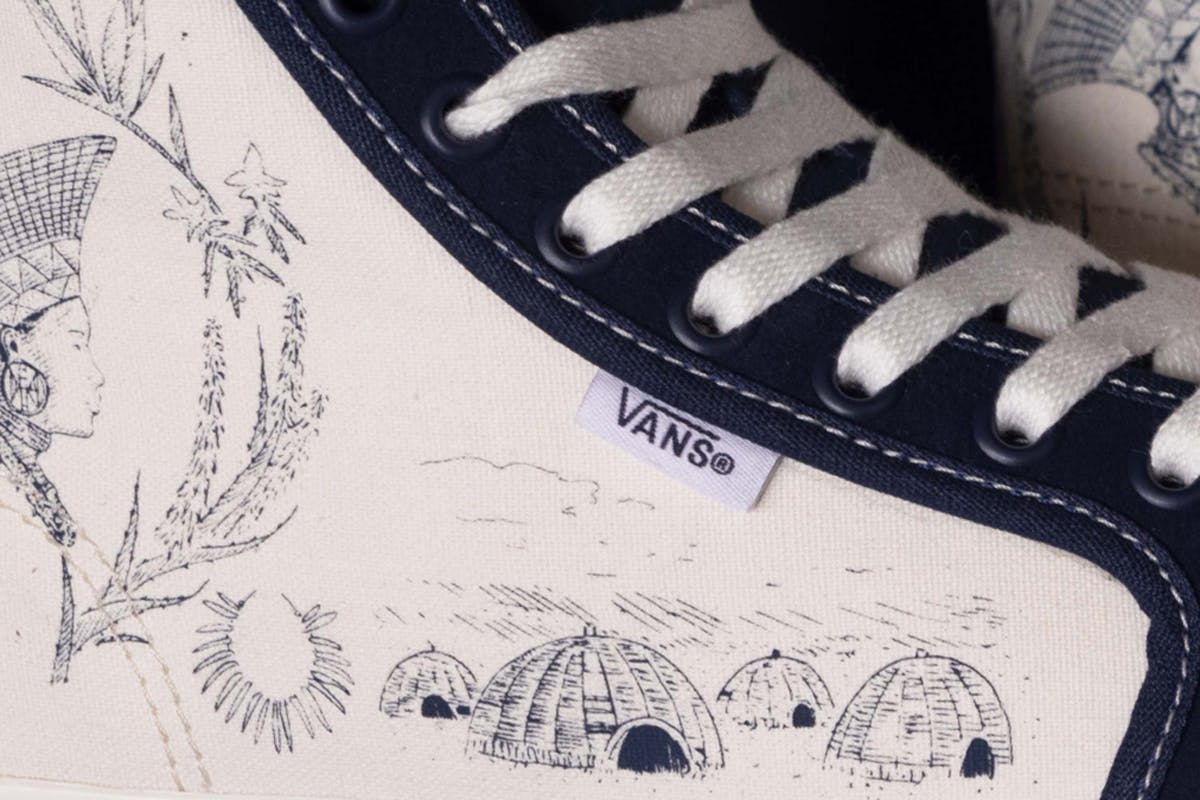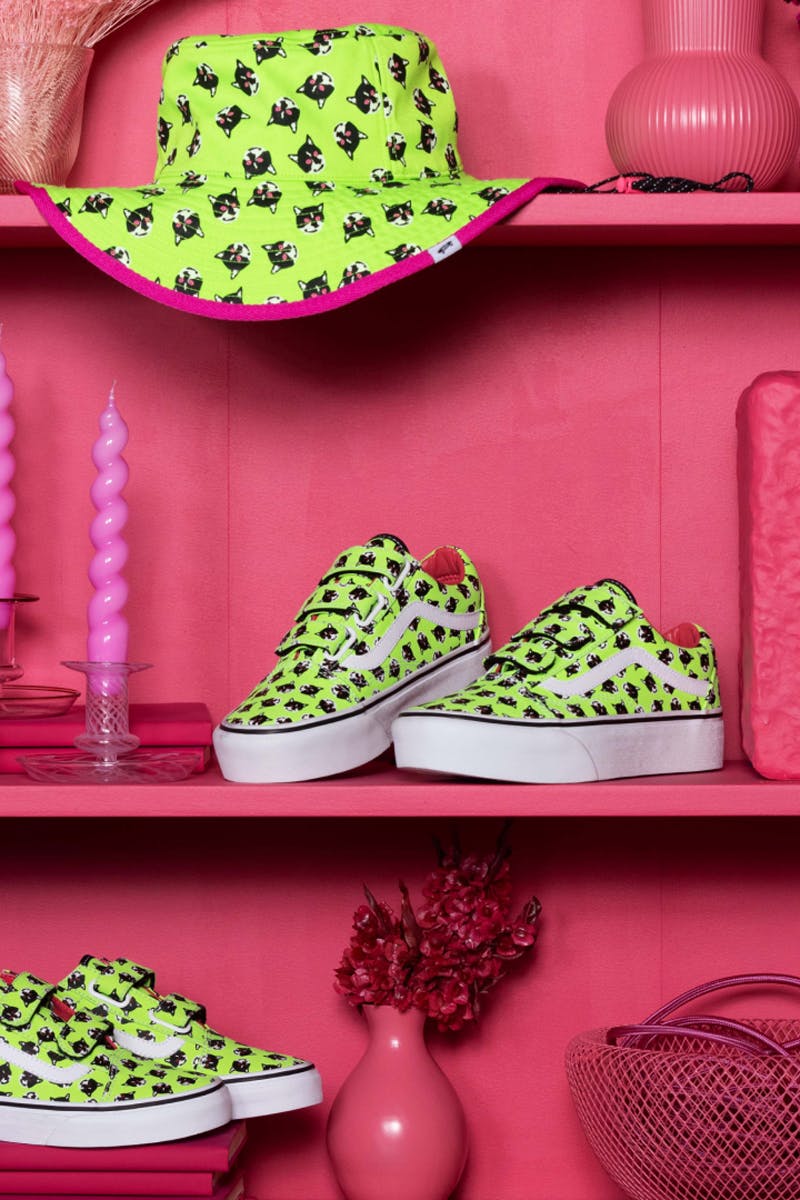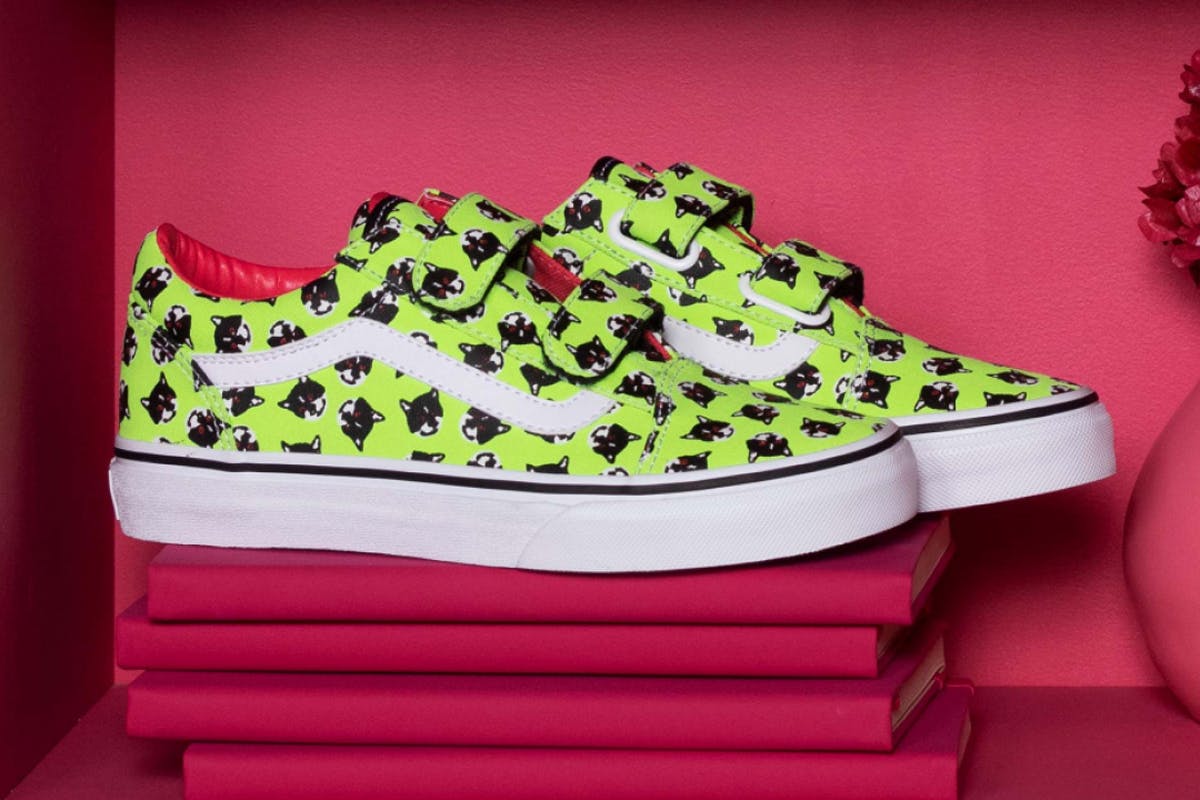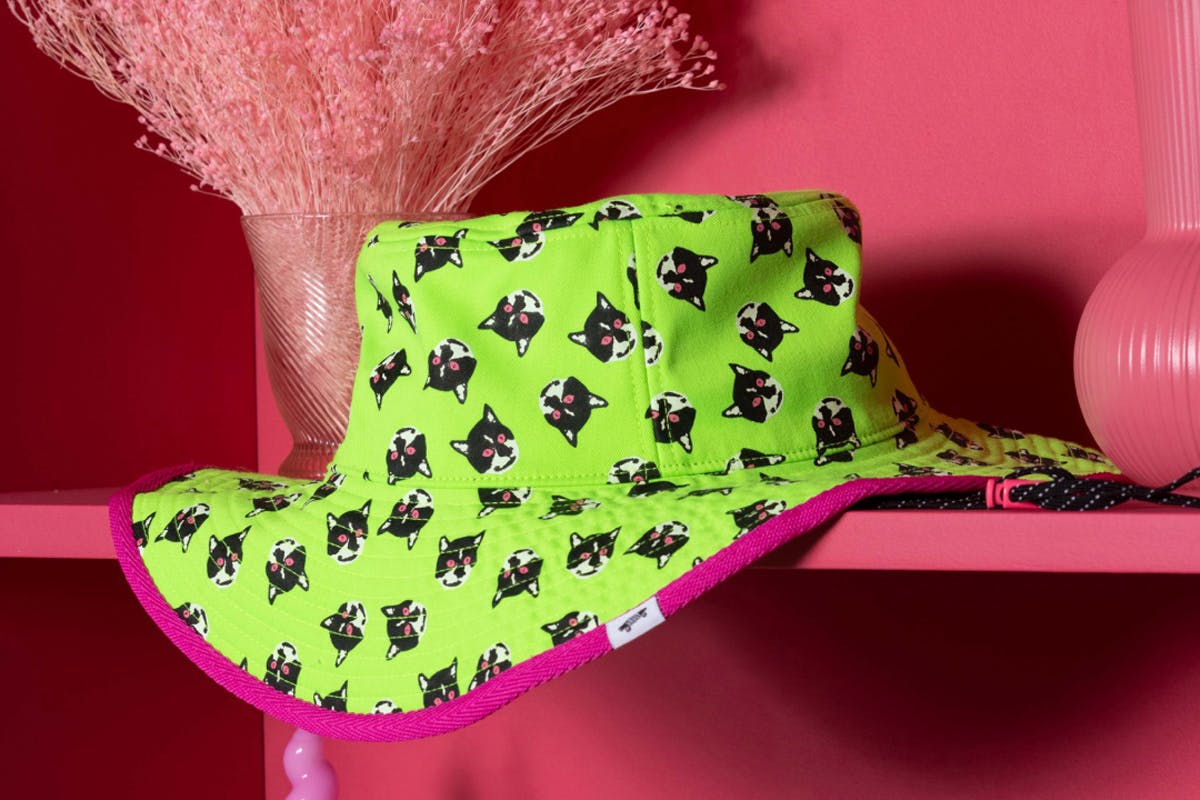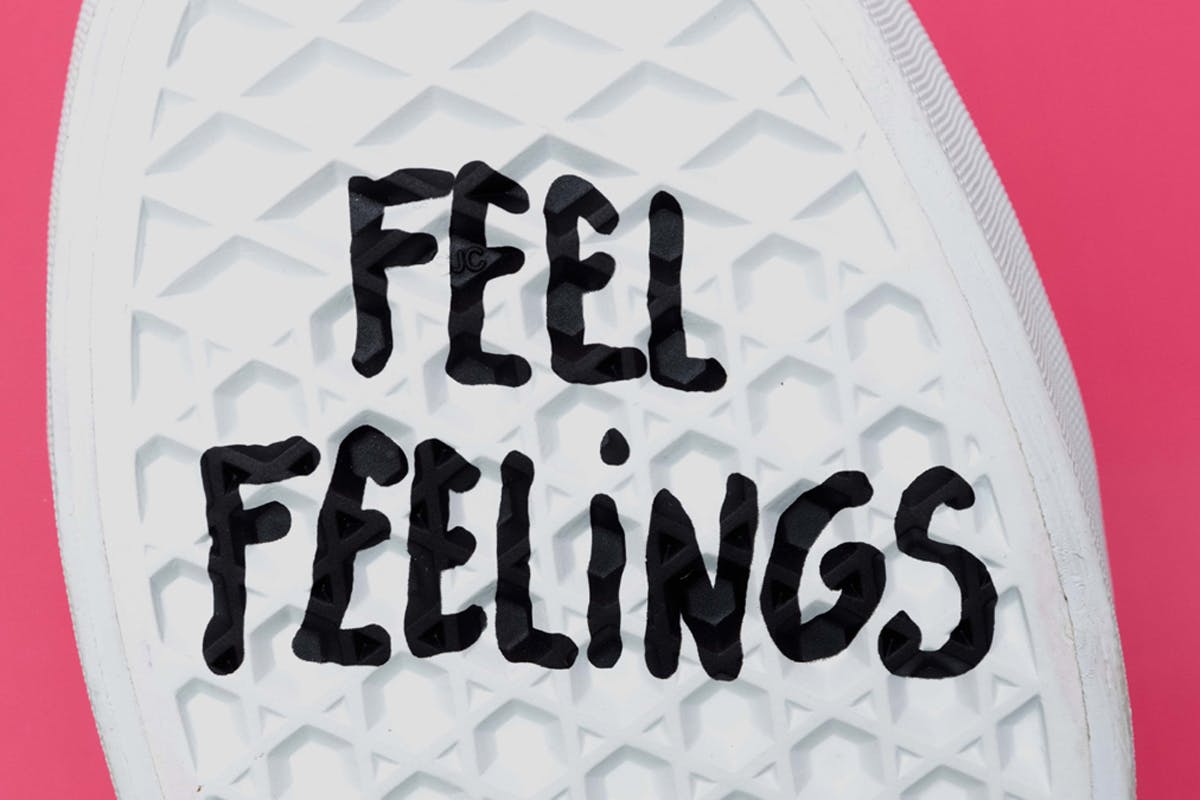 Fresh into Women's History Month with International Women's Day right around the corner on March 8, Vault by Vans decided to tap Sarah Andelman once more to do something special for the ladies.
Following in the footsteps of its Geoff McFetridge collaboration, Vans invades the minds of four female artists, infusing their creative brilliance into classic models by the footwear brand.
As curator of the collection, the co-founder of Colette — a blast from the past to Highsnobiety's COLETTE MON AMOUR days including our collabs and PFW doc screening — personally selected Julia Chiang, Fumiko Imano, Sindiso Khumalo, and Soko to lead the Vans Vault x Sarah Andelman collab.
After having her works featured in Free Arts NYC's 2020 Benefit Auction, multidisciplinary artist Julia Chiang works her magic on an OG Authentic LX for adults and kids with a bucket hat and cotton tee, capturing nostalgic Vans feels through her repetitious painting style.
Pops of yellow burst on the scene, encompassing the shoe and apparel pieces with a comforting sense of bliss and remembering simpler times.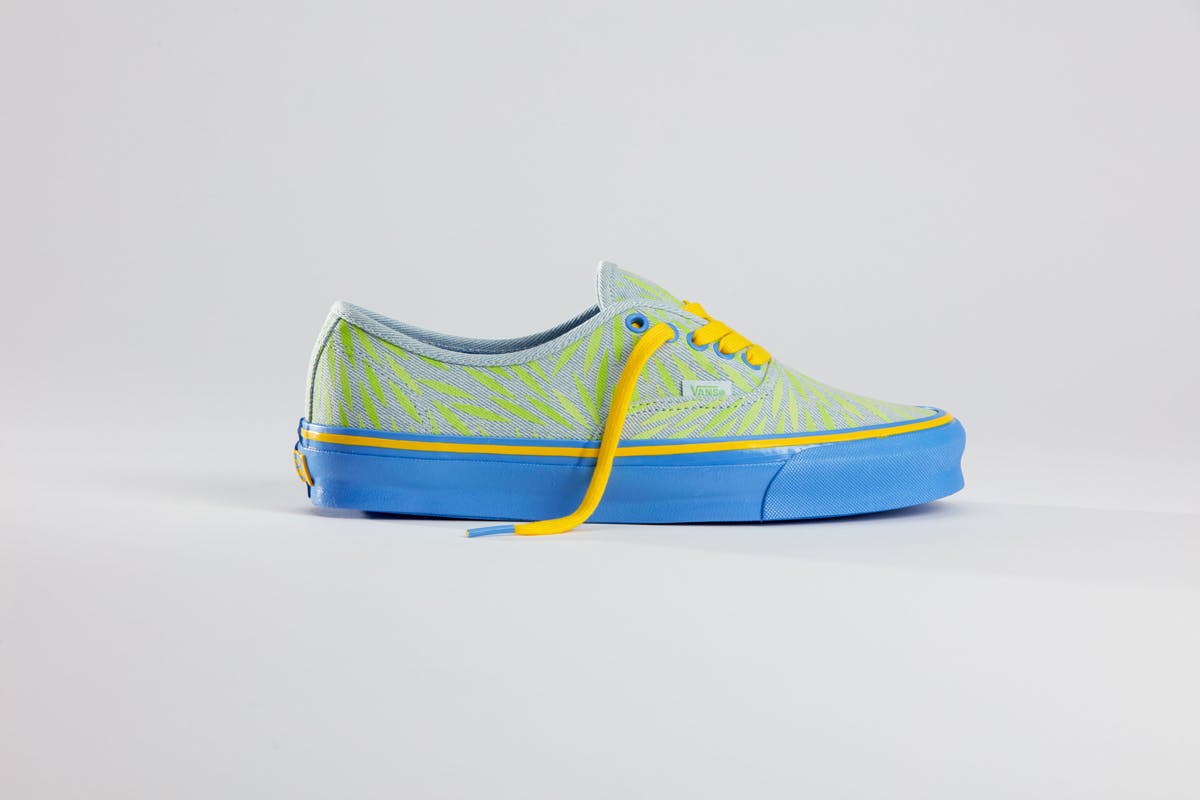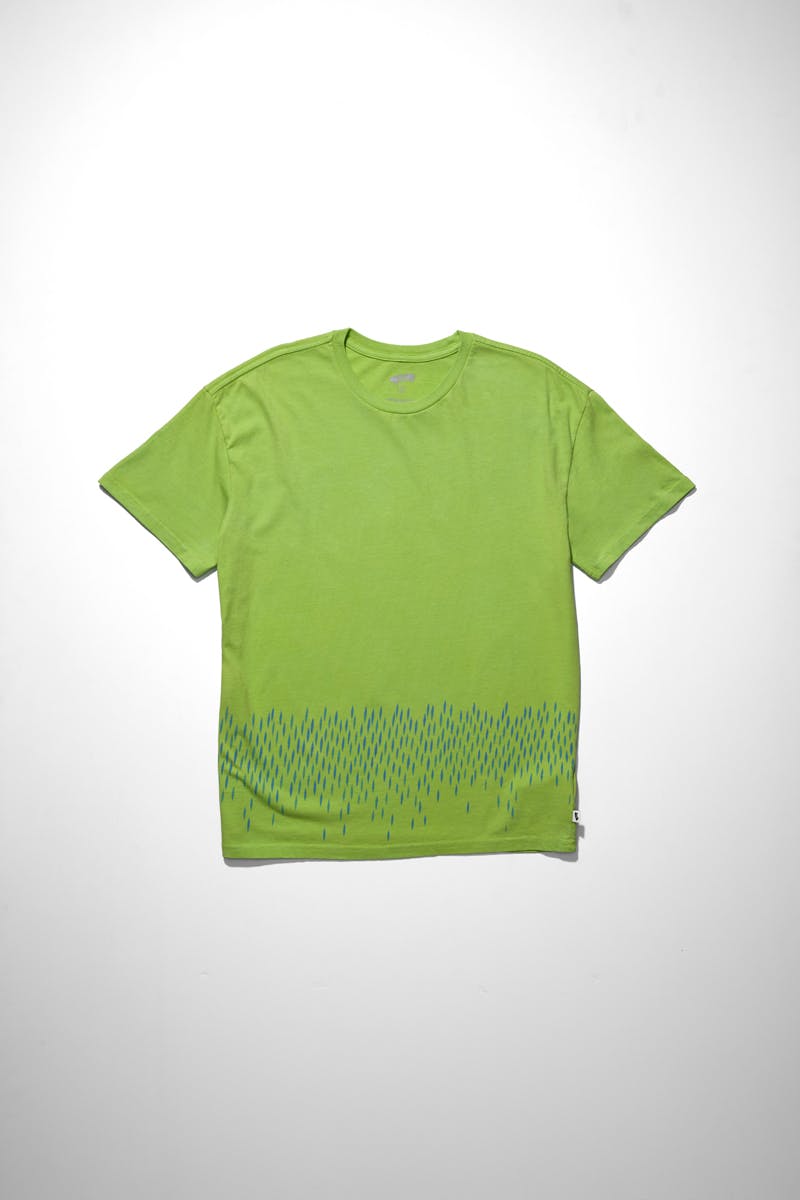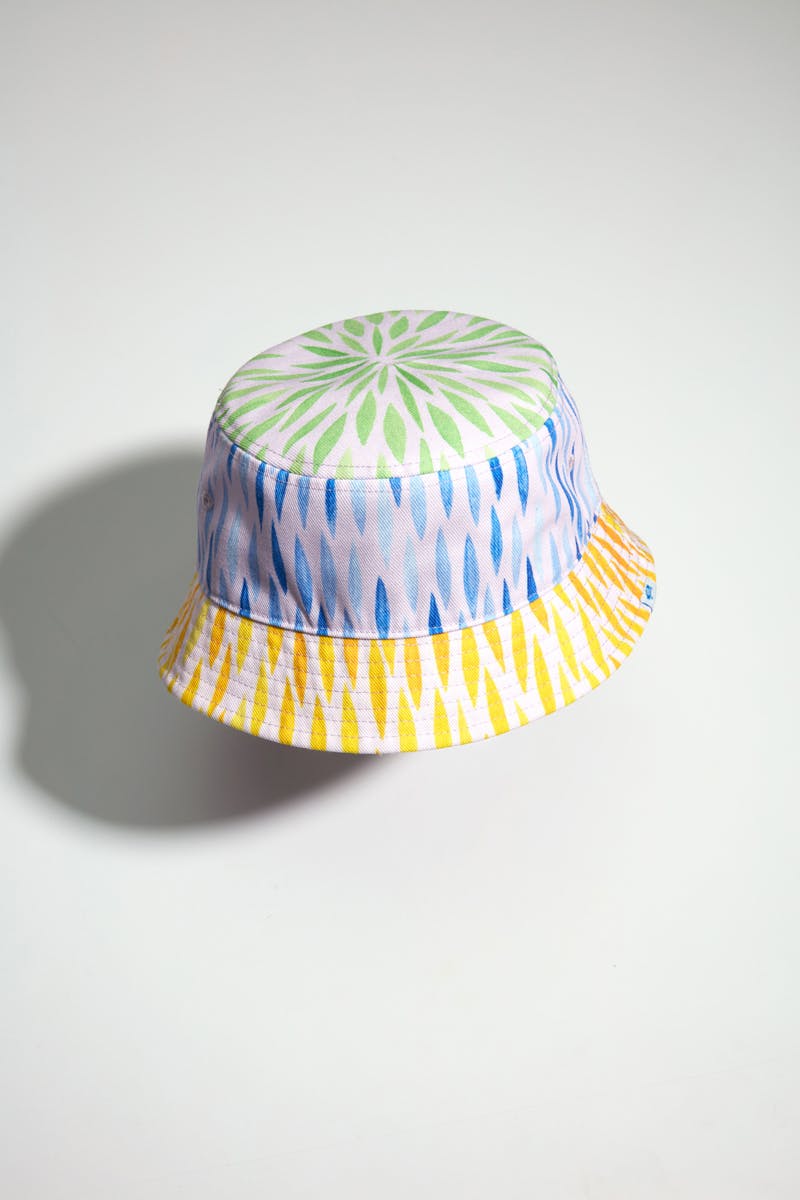 Taking a print from her solo exhibition "Somehow Somewhere Sometimes at Some Place for Some Reason," artist Fumiko Imano mimics a "twinning" sense on an adult OG Sk8-Hi LX, kids' matching Sk8-Hi Reissue, and a graphic tee.
Giving the shoe the ultimate Imano seal of approval, she signs her name and the exhibition's title on the sneakers' midsole and upper, respectively.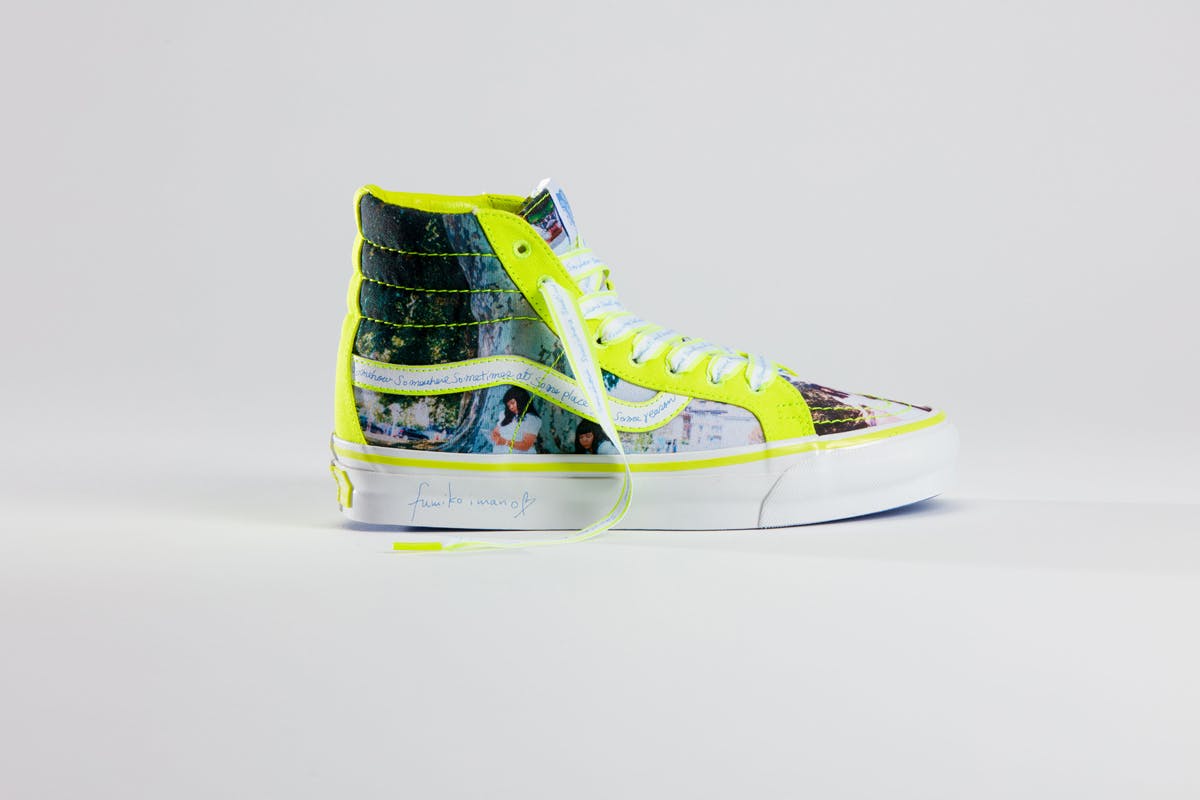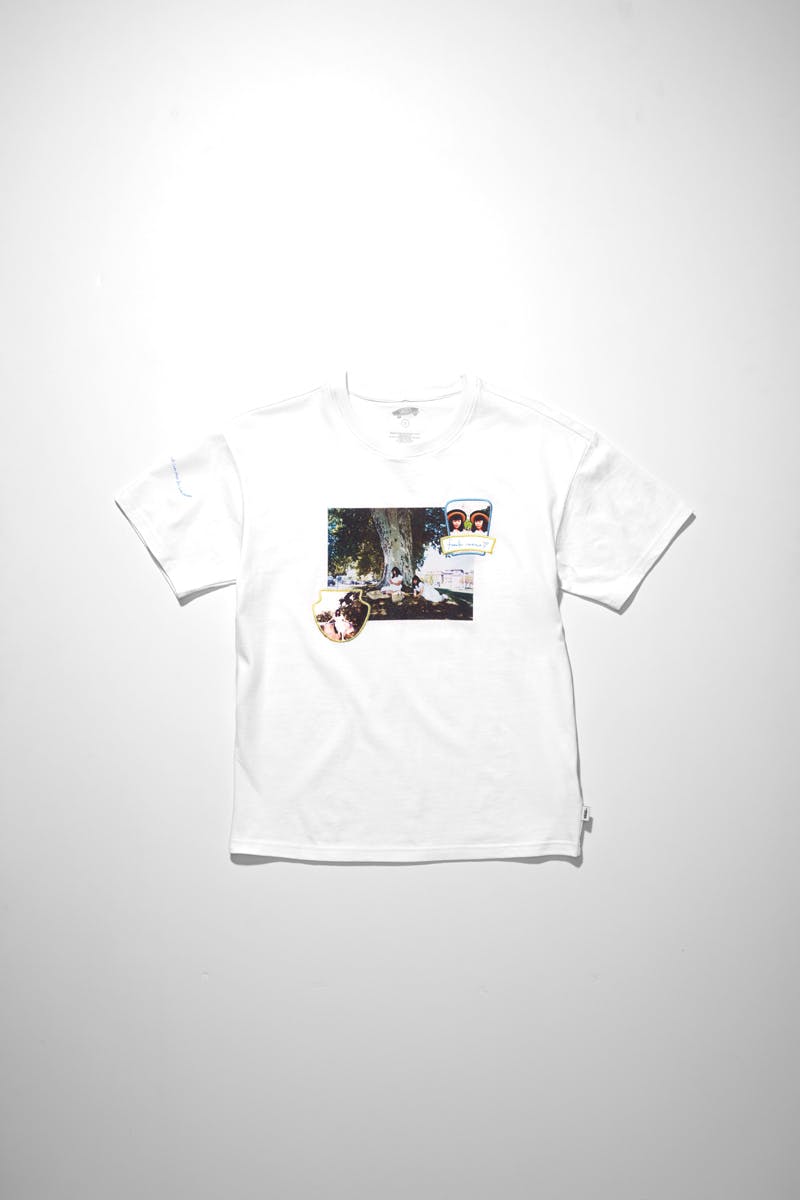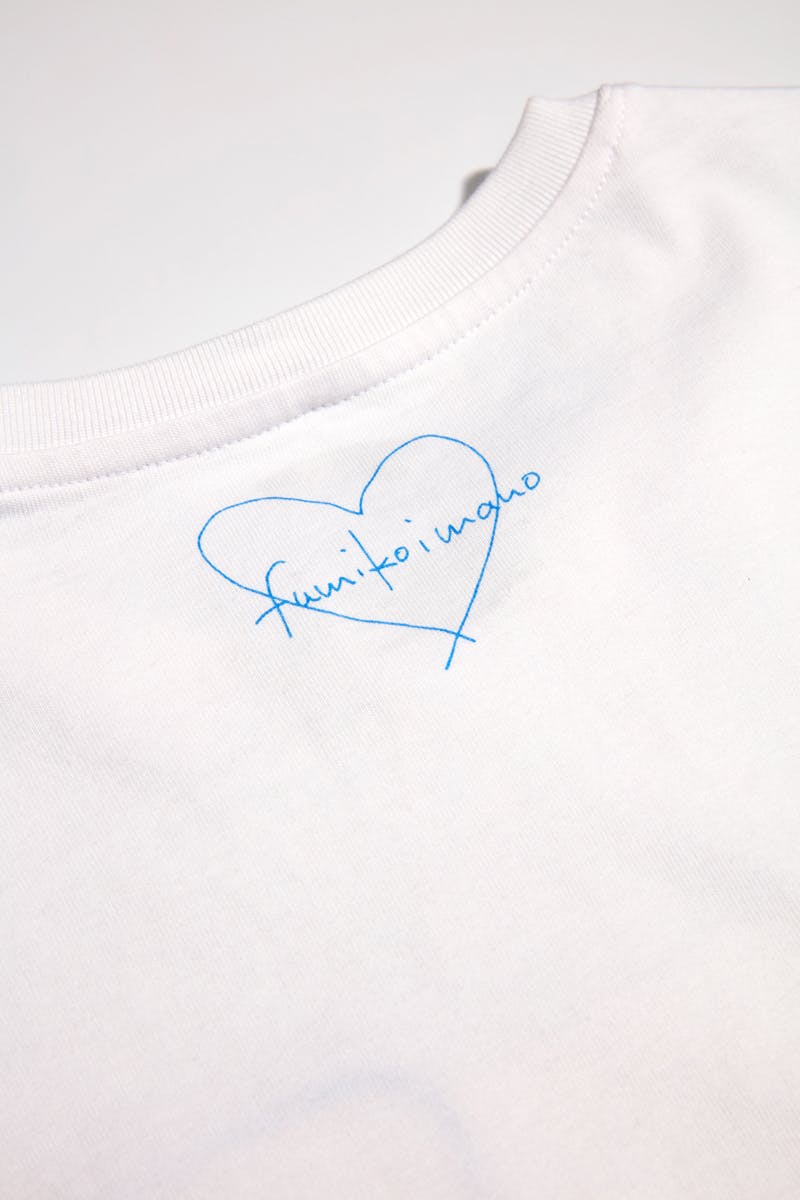 Cat lovers, this one is for you. As a self-proclaimed cat admirer, Soko's pieces should come as no surprise.
As an homage to her childhood cat Felix, the Billboard chart-topping musician meow's her adult Old Skool V Platform, kids' Old Skool V, long sleeve tee, and bucket hat with allover cat prints and pop-art-mets-sport feels, offering a playfully cool take that fans will indeed look to get their paws on.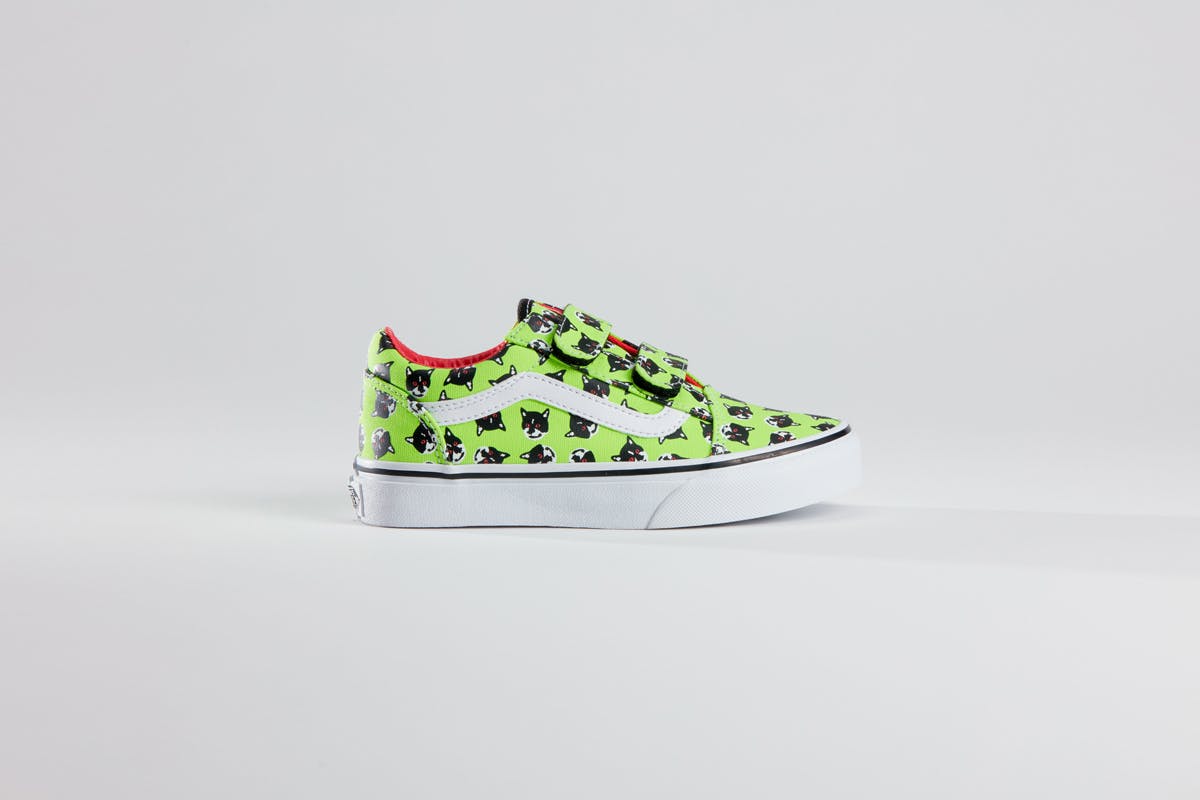 On the other hand, 2020 LVMH Prize finalist and fashion designer Sindiso Khumalo looks to her mom for her collection's inspiration. I mean, why not? What better way to highlight women than with the most empowering figures and the reason for very our existence?
Khumalo's adult OG Style 24 NTC LX and kids' Classic Slip-On showcases a drawing of her mother in traditional Zulu attire on her wedding day, commemorating the past and present as long-established Zulu traditions decorate Van's modern-day sneaker.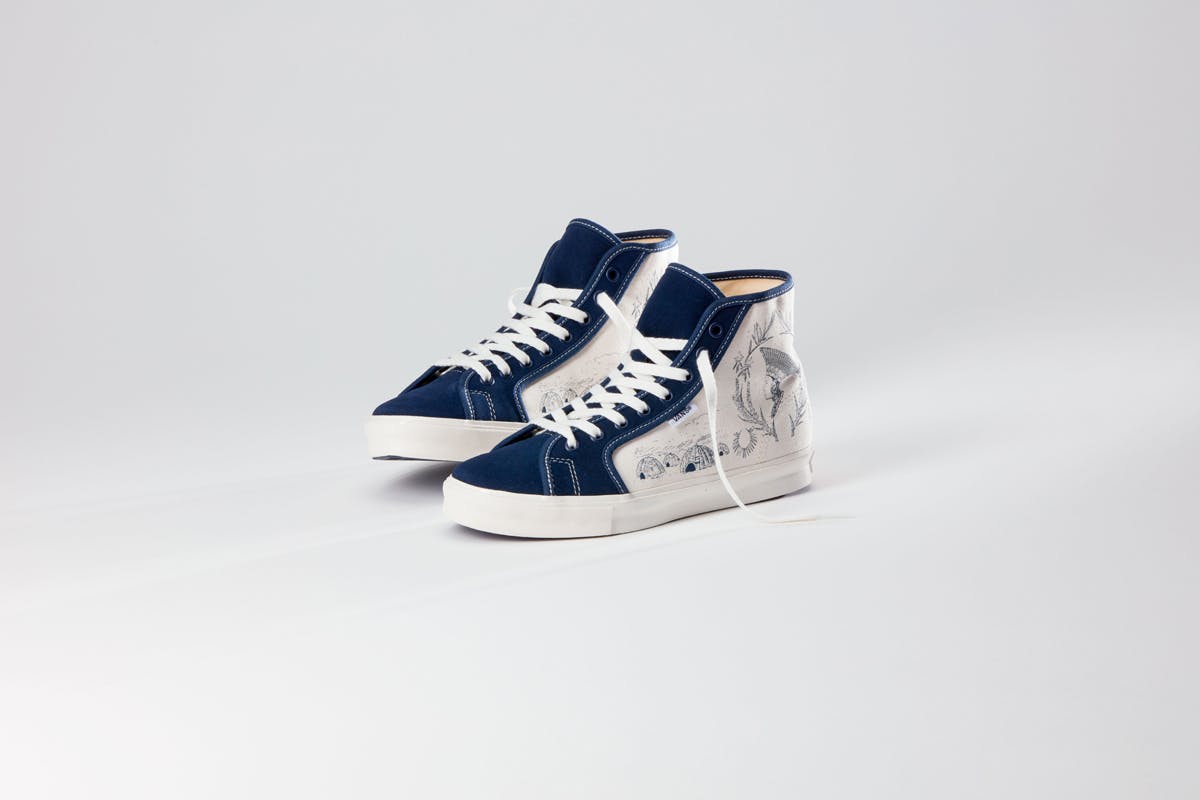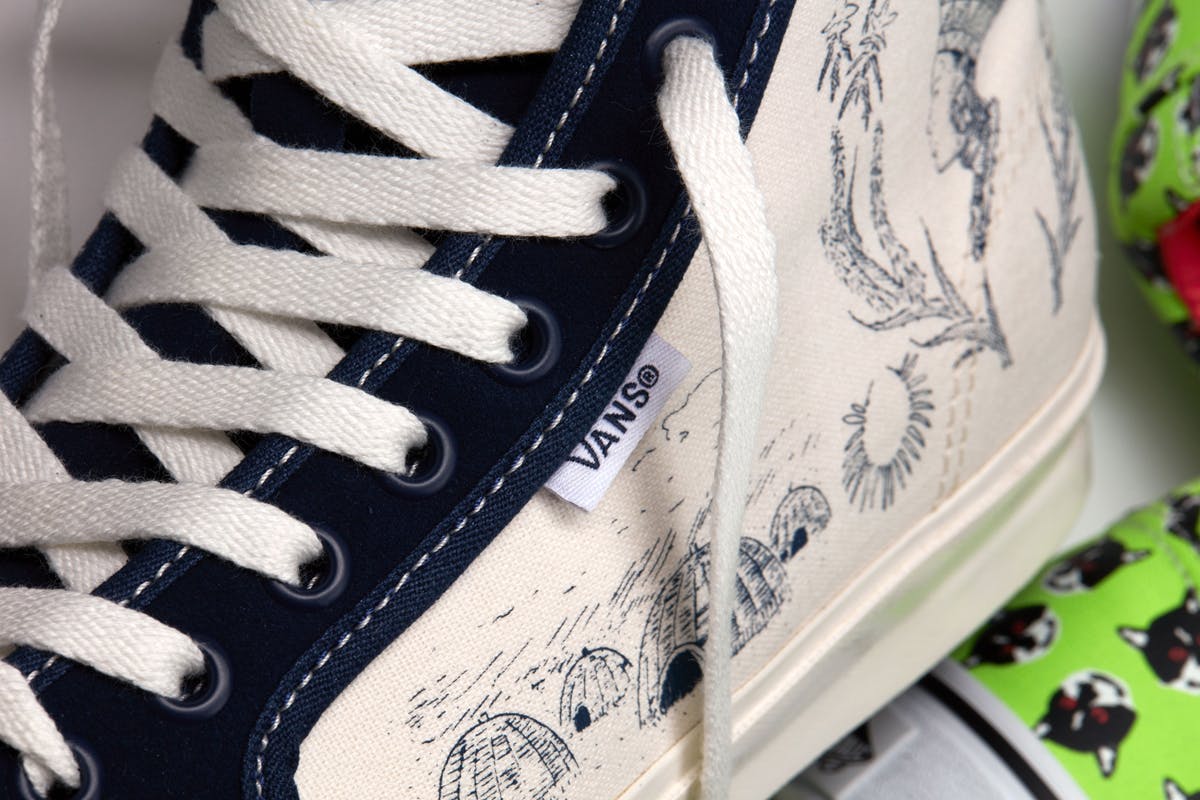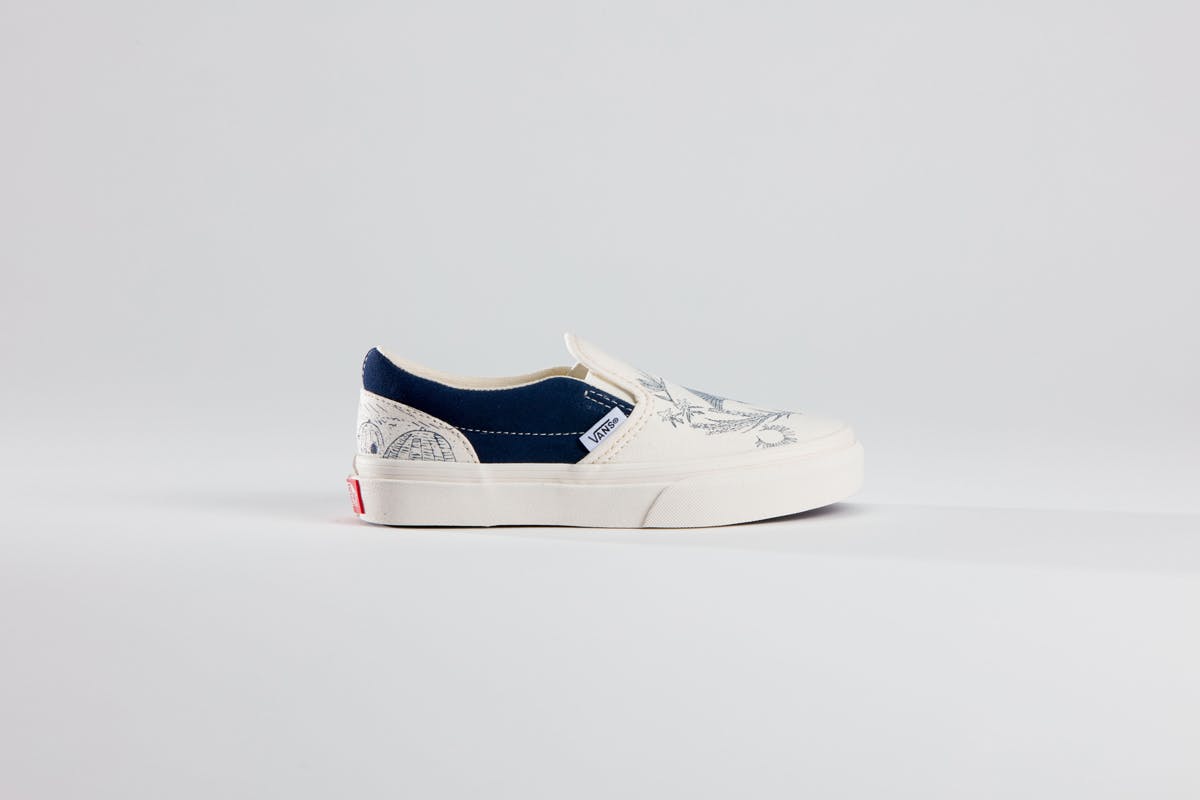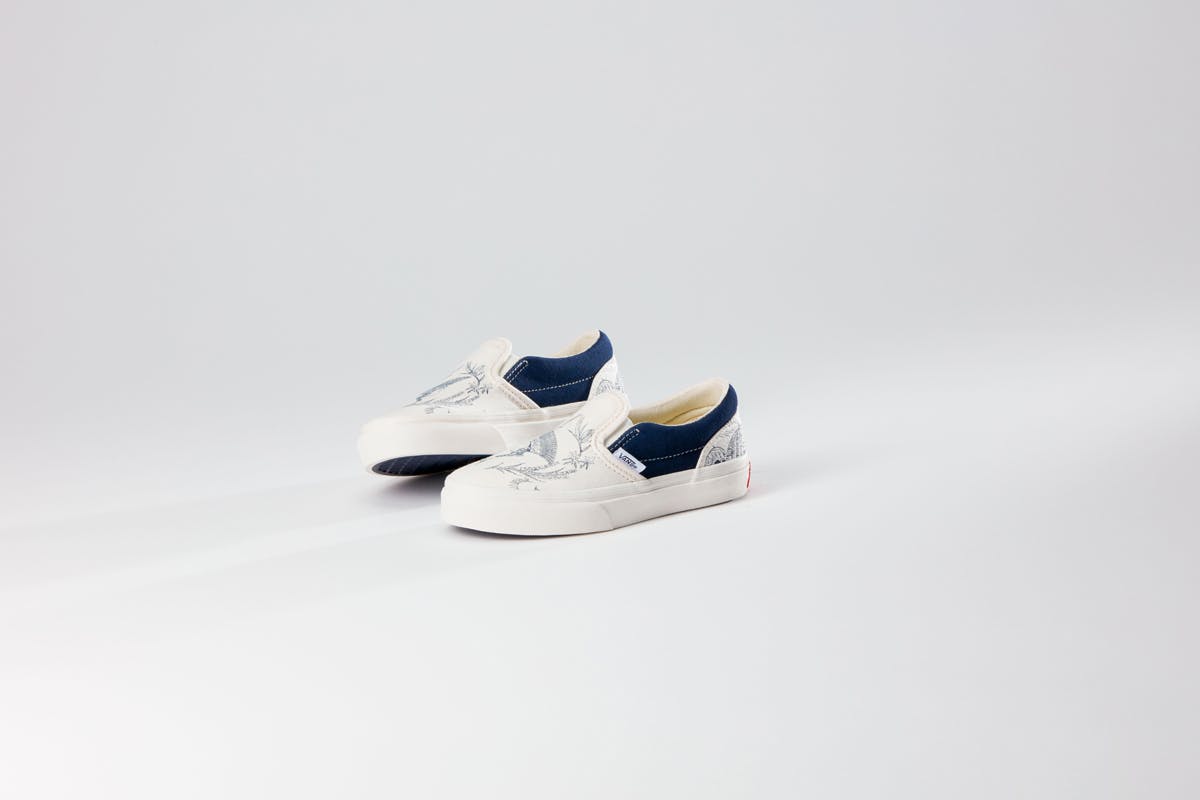 An oversized tee joins Khumalo's pieces, featuring a water-based design of her mother on the front and back of the garment.
Adding the celebration of all things women (and our greatness), Vault by Vans and Sarah Andelman will be hosting a pop-up in Paris featuring the latest collection and other female-led brands. Sounds and good eats add to the vibe, making for the perfect Saturday plans.
A seven-hour-plus flight for a day in Paris may be a stretch, so you can also shop Vans Vault x Sarah Andelman on Van's website and select retailers.