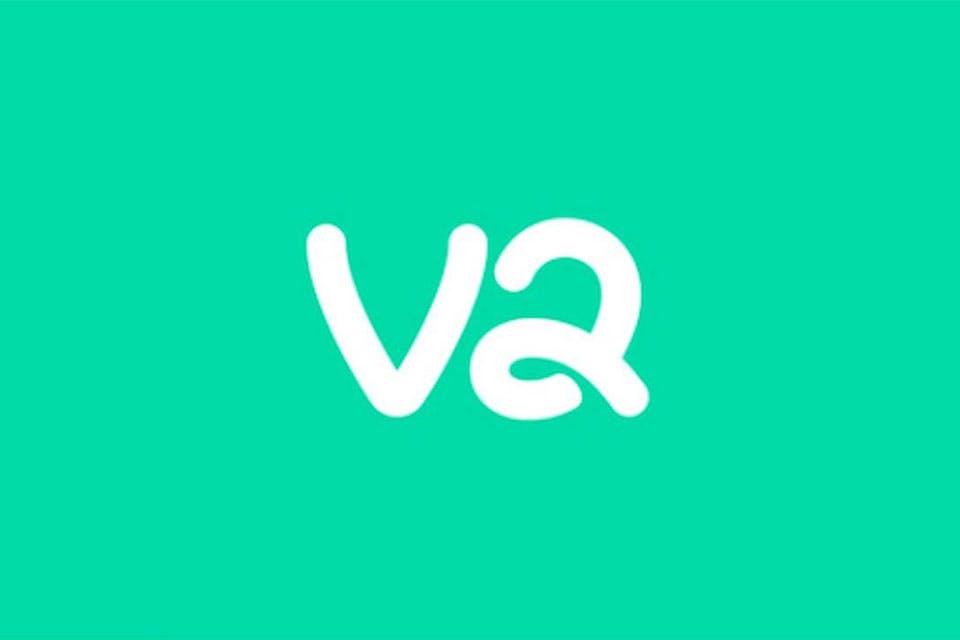 Plans to create a new version of the now-defunct 6-second video clip app Vine have been put on hiatus. As The Verge reports, Vine co-founder Dom Hofmann announced on Friday that the planned Vine sequel, tentatively titled v2, will be put on hold for an "indefinite amount of time" while he figures out funding and logistical hurdles.
Hoffmann outlined the reasons for the hiatus in a post on the v2 forums, which was subsequently shared to Twitter. He says he started the app "without a plan" after Twitter shut down the platform in January 2017, just over four years after purchasing it in October 2012.
The Vine co-founder wants to ensure everything is in place for the project to work, especially since the idea gained serious steam on social media when Hoffman first announced it back in December.
"Long story short, in order to work, the v2 project needs to operate as a company with sizable external funding, probably from investors," Hofmann writes. "This is difficult because I already run an early-stage company that is in the middle of development. Very few backers would be happy with the split attention, and I wouldn't be either. This is potentially solvable, but it's going to take time for the space and resources to become available."
"The code and ideas still exist, but until everything else comes together, we can't move forward," he continues. "Again, this is indefinite, which means that it could take a long time. But it's necessary. I'm very, very sorry for the disappointment. If it's any consolation, I think it would have been even more disappointing if this service had been developed and released incorrectly, which is where we were headed. I'd like for us to get it right."
Hoffmann plans to keep the v2 forums live in the meantime "as a way to continue discussion," and says it will be the first place he'll share news on the project's development.
In the meantime, please enjoy one of our favorite Vine clips of all-time below.
Next, be sure to check out the latest issue of FKA twigs' Instagram magazine 'AVANTgarden' right here.