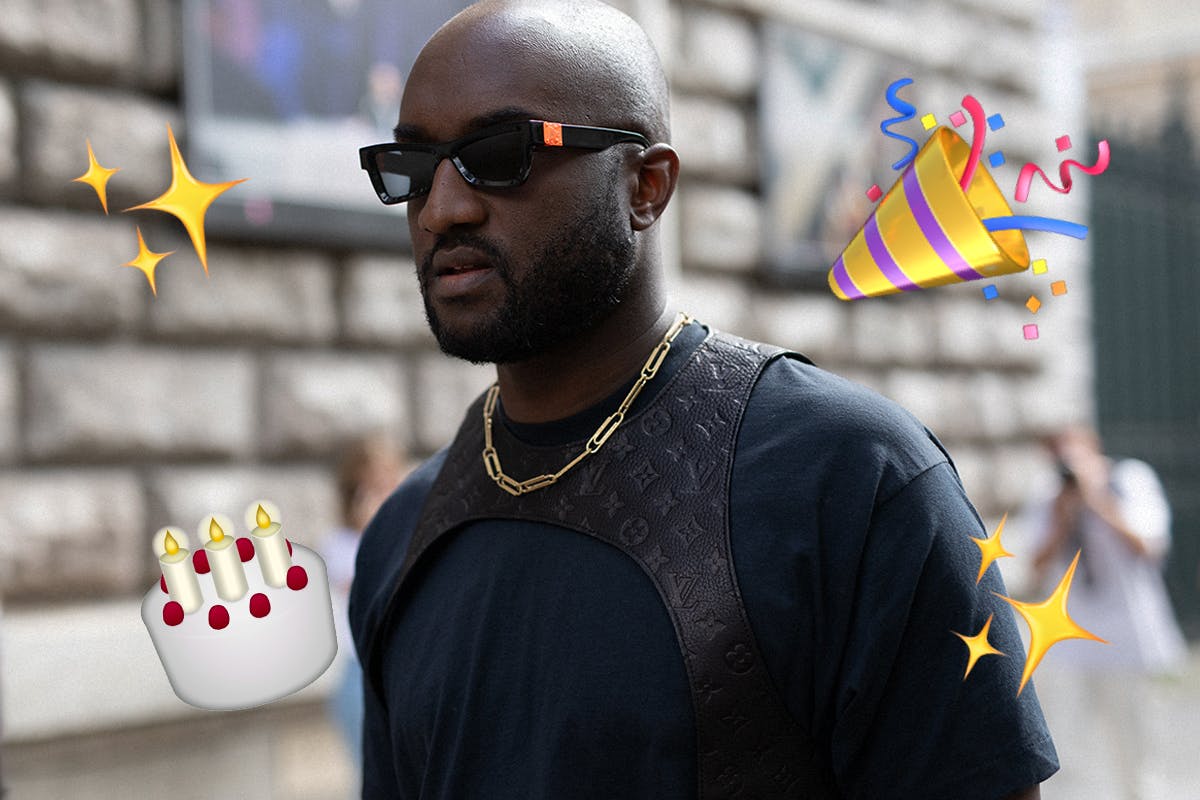 On this day in history, Virgil Abloh was born.
The Off-White™ founder, Louis Vuitton menswear designer, and generally prolific creator turns 41 today, marking the beginning of a new year for one of fashion's most influential figures.
In 2021 alone, Highsnobiety wrote over 40 articles about Abloh — a pretty staggering sum, if you think about it.
It's easy to justify our continued coverage of Abloh, considering the sheer volume of projects he takes on. Among some of the designer's achievements this year: he released a slew of new Off-White™ x Nike sneakers, dropped an opulent collab with crystal maker Baccarat, and wore a hilariously literal outfit to the Met Gala. Just a few days ago, he released a line of merchandise with The Met — where some of his designs are currently on display.
To properly celebrate Abloh's birth, we've rounded up every single article we wrote about him in 2021. Virgil, if you're reading this: here's to many more.