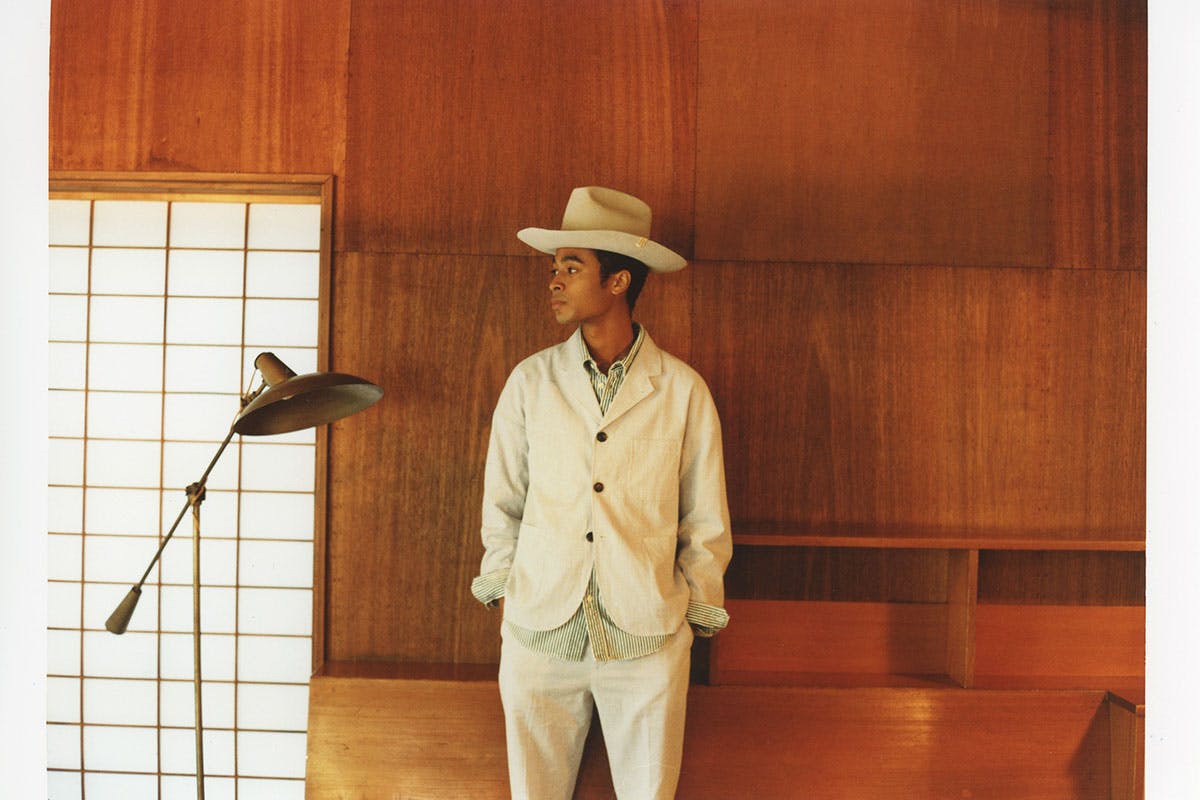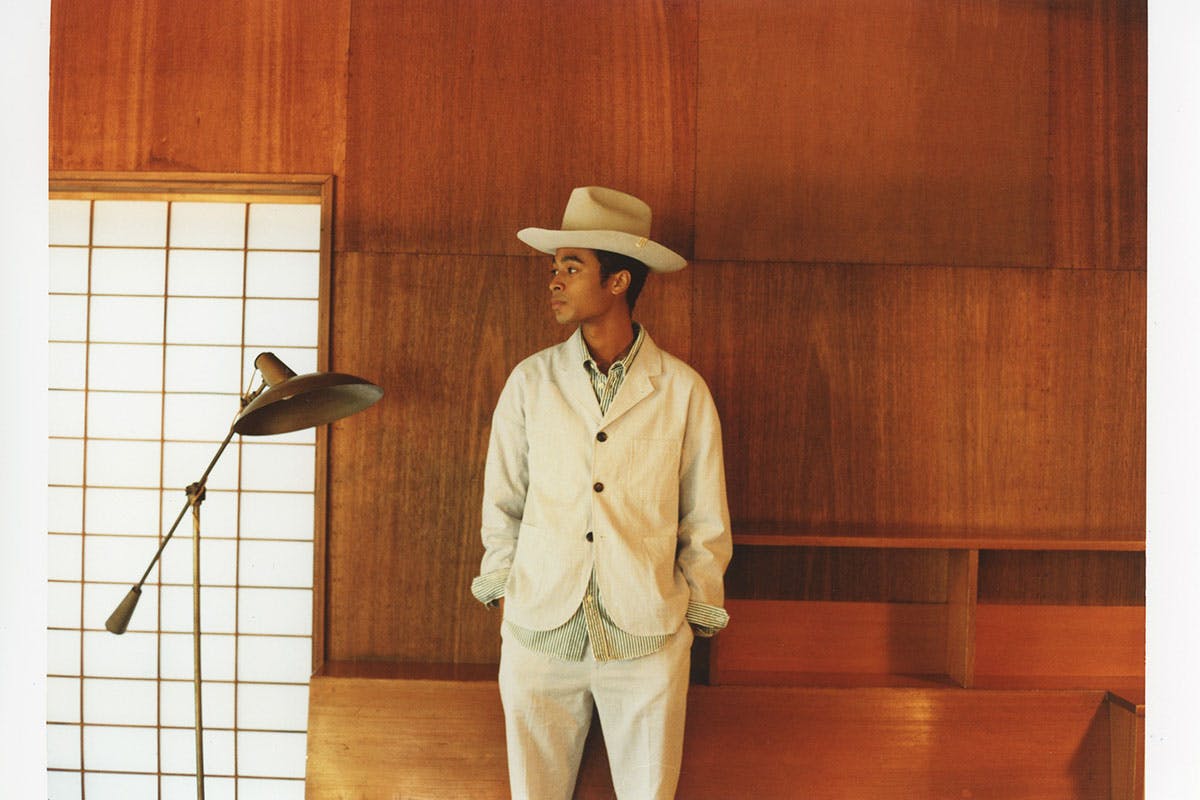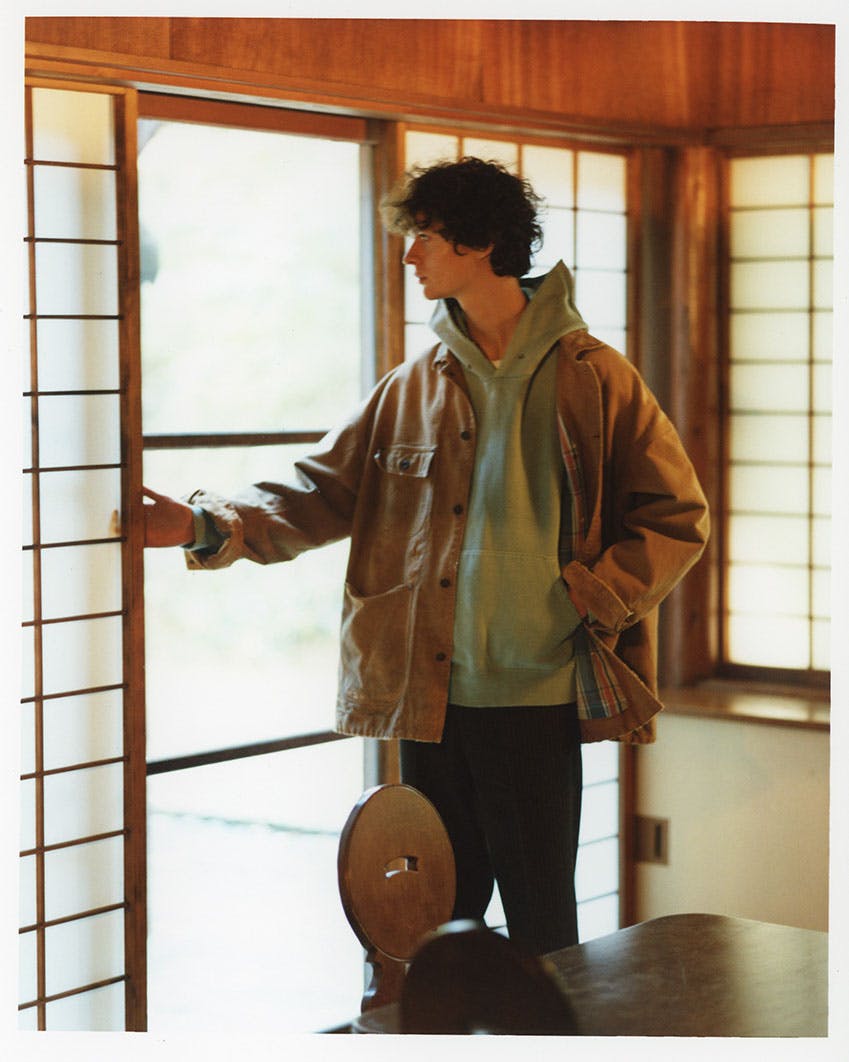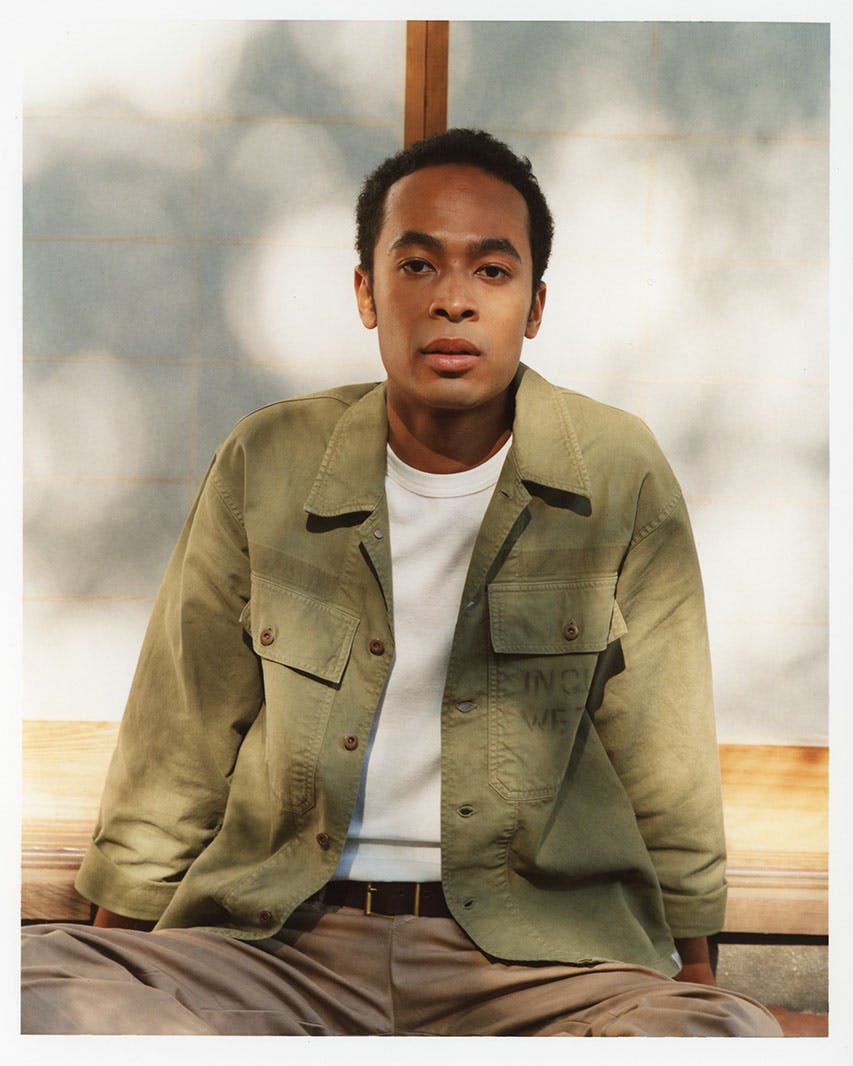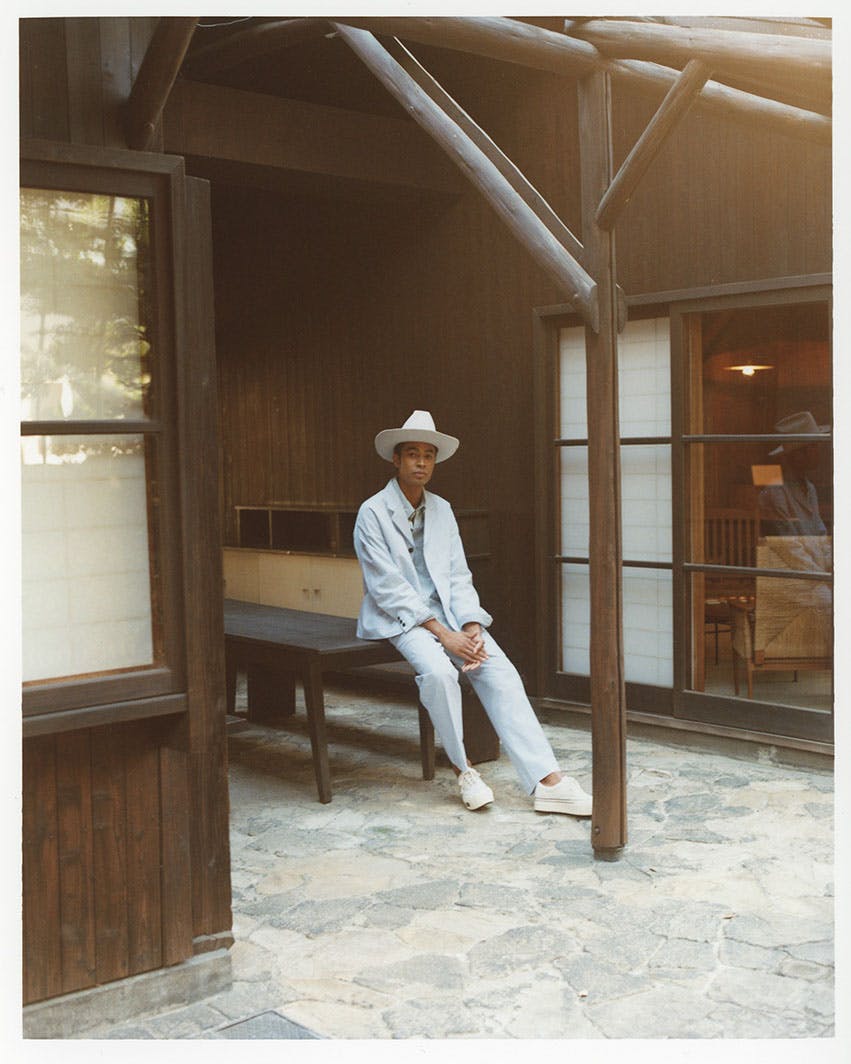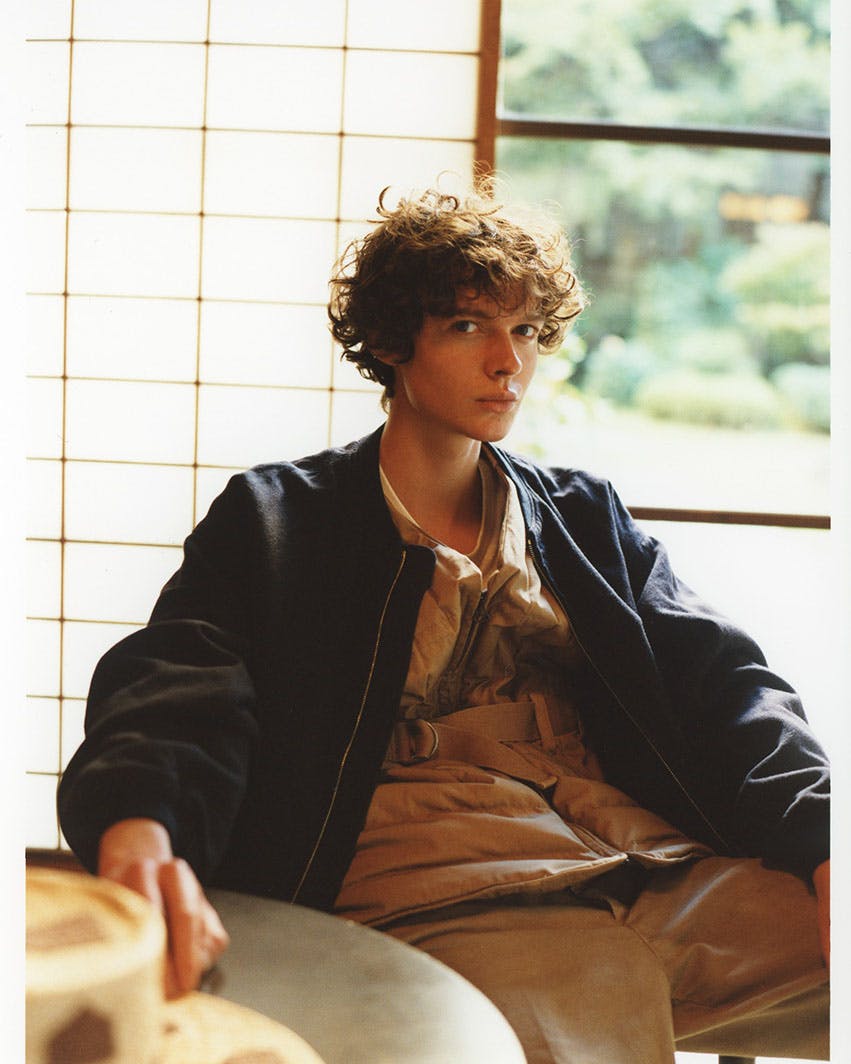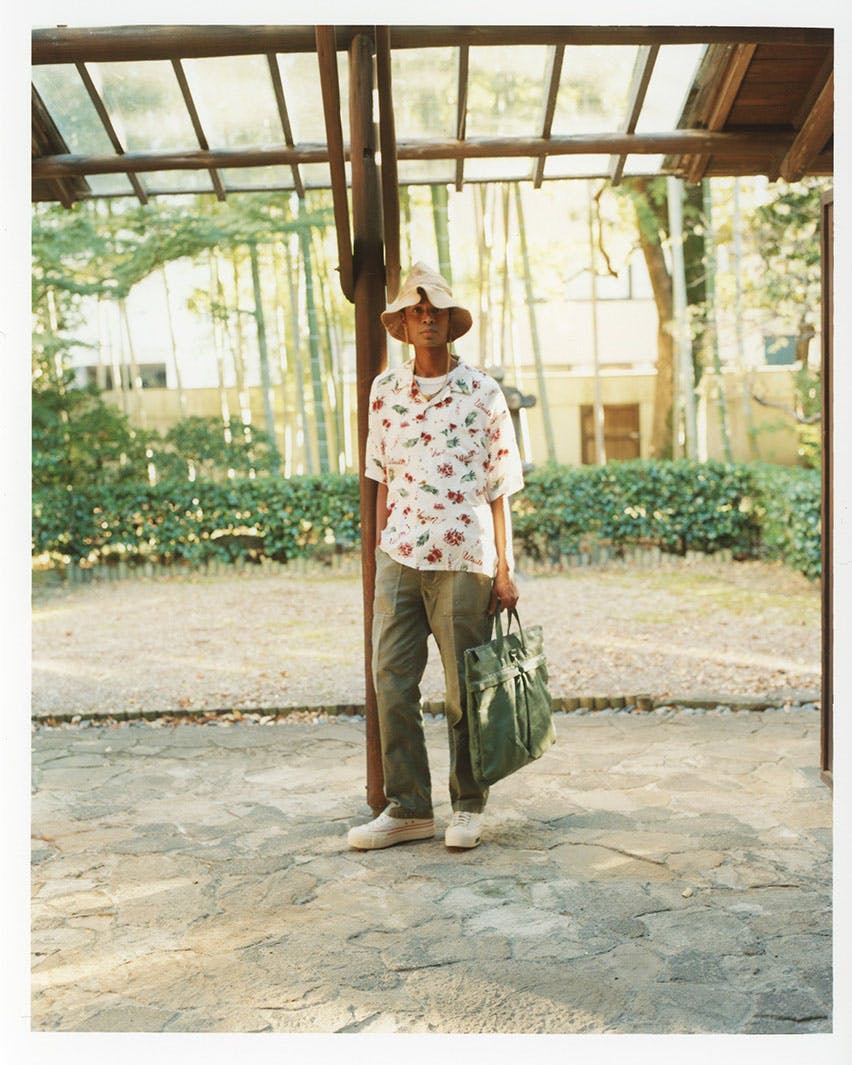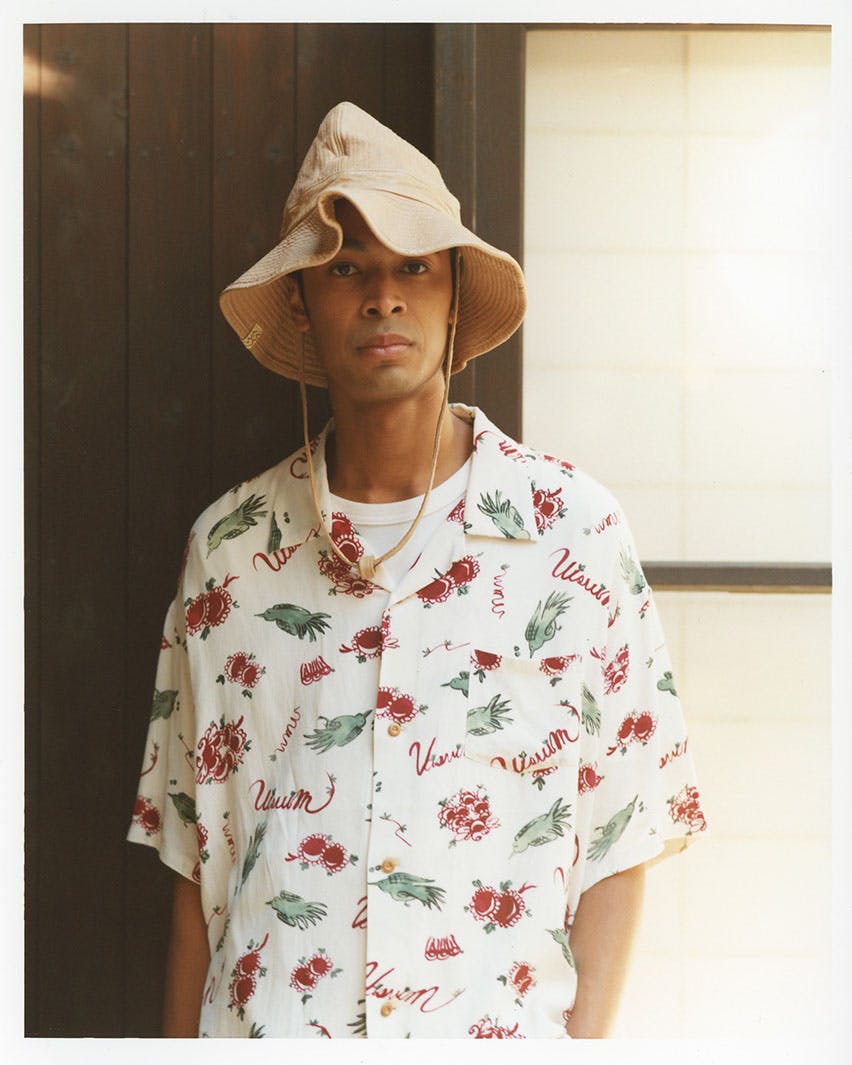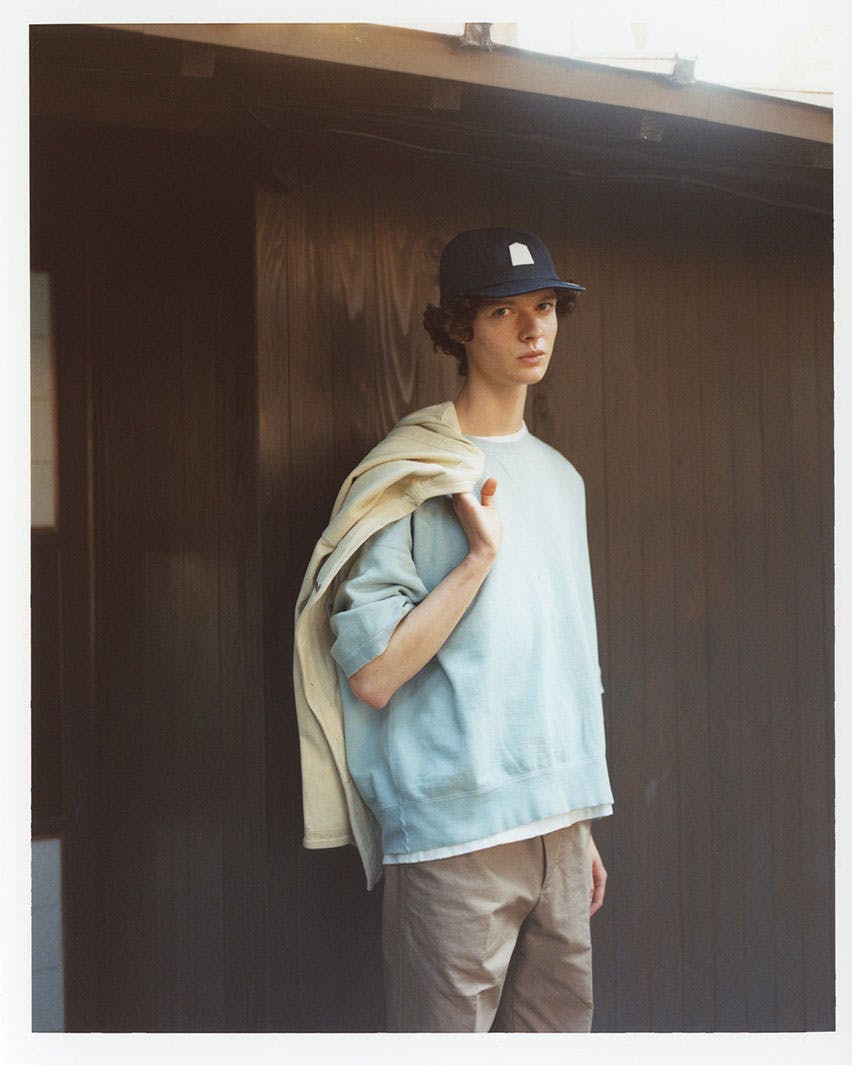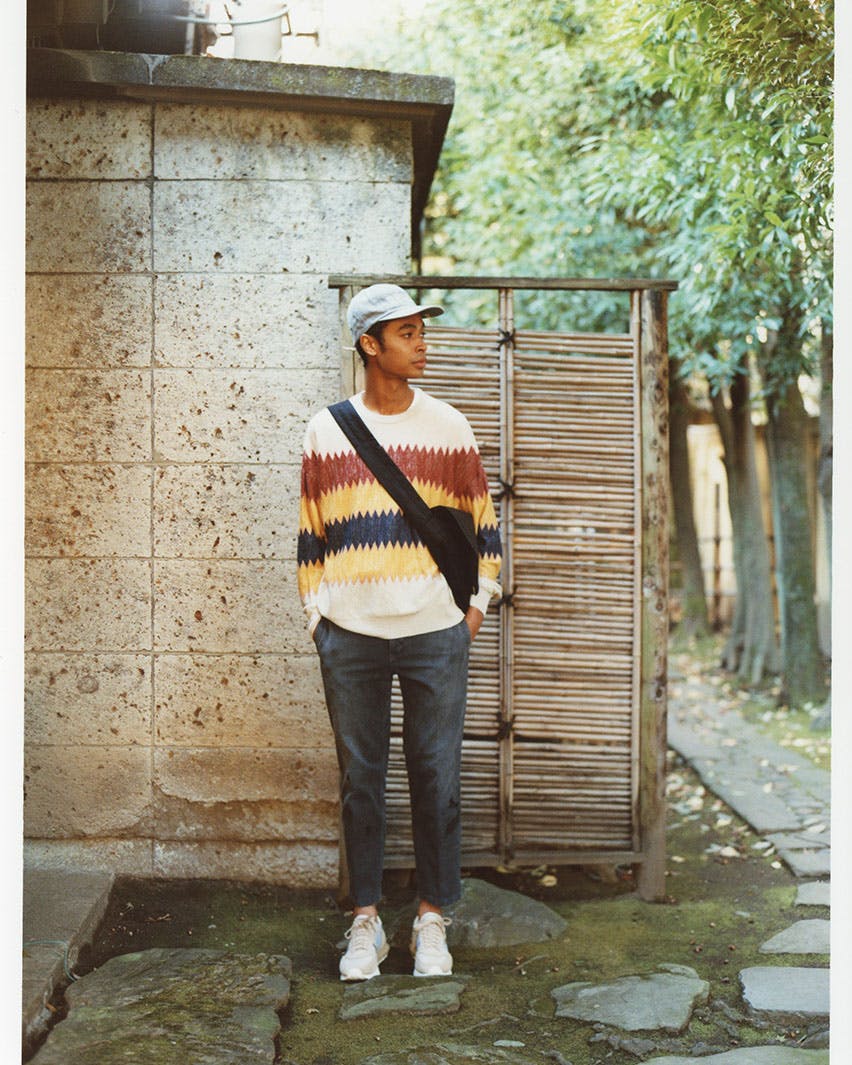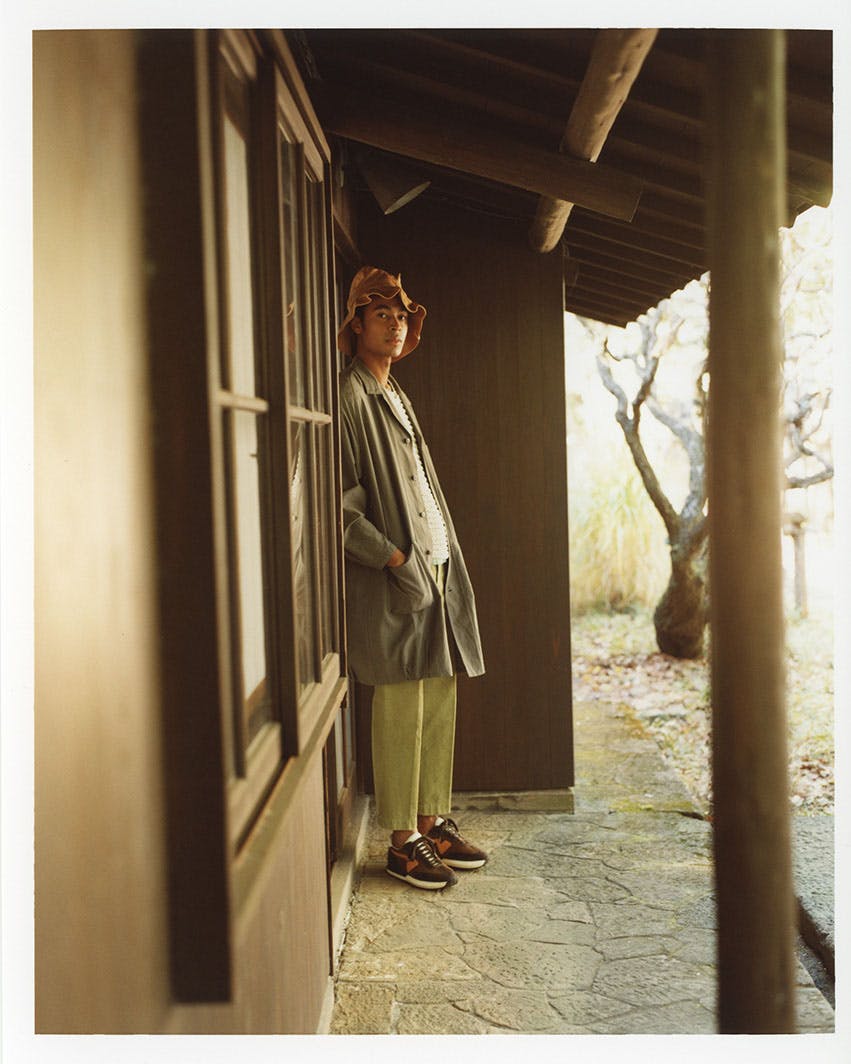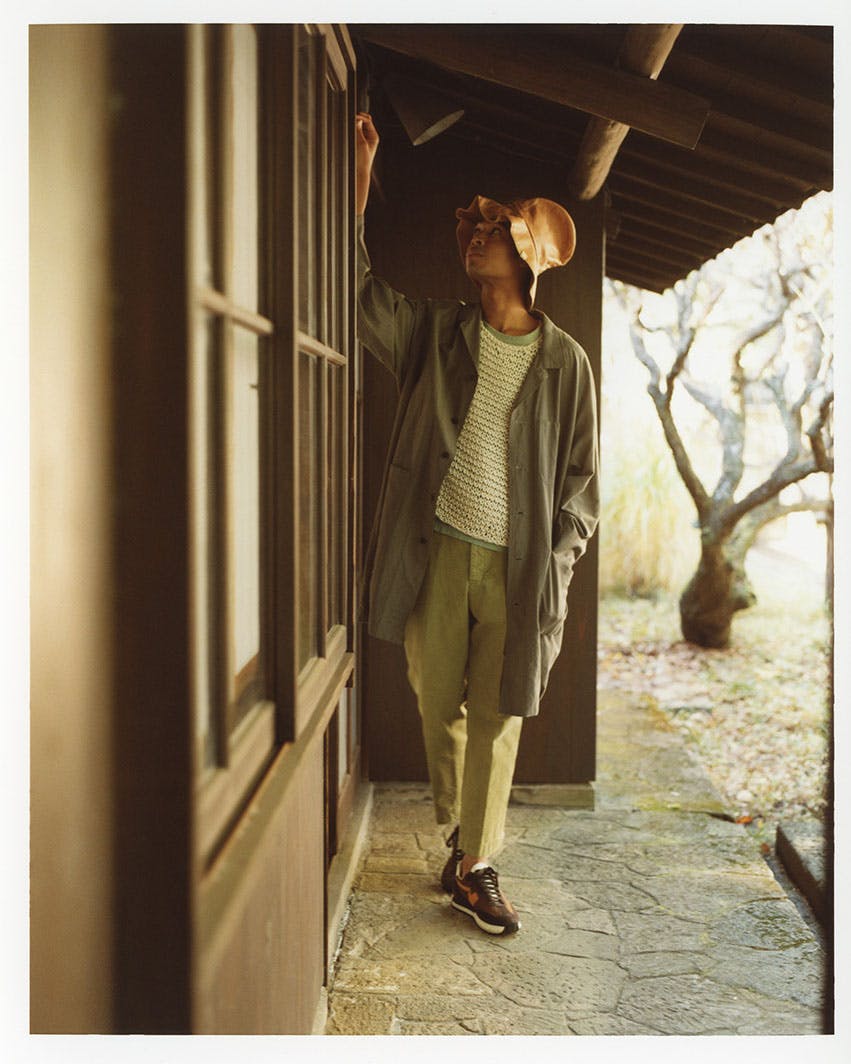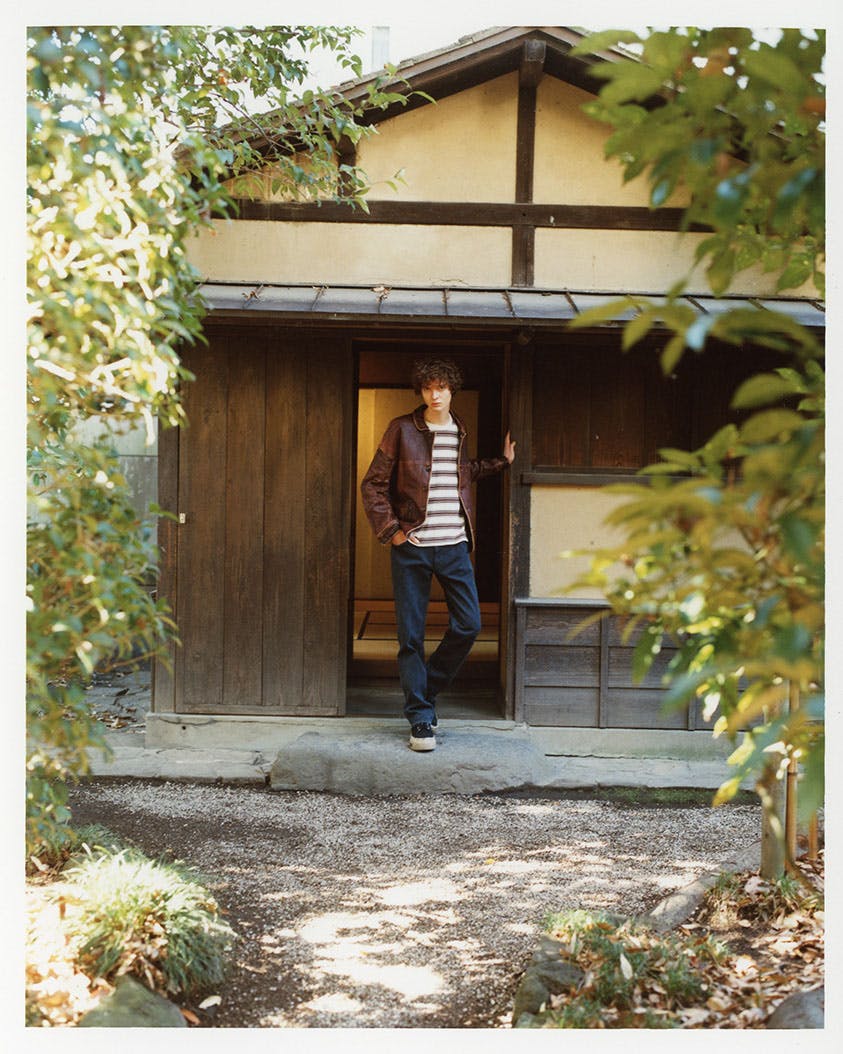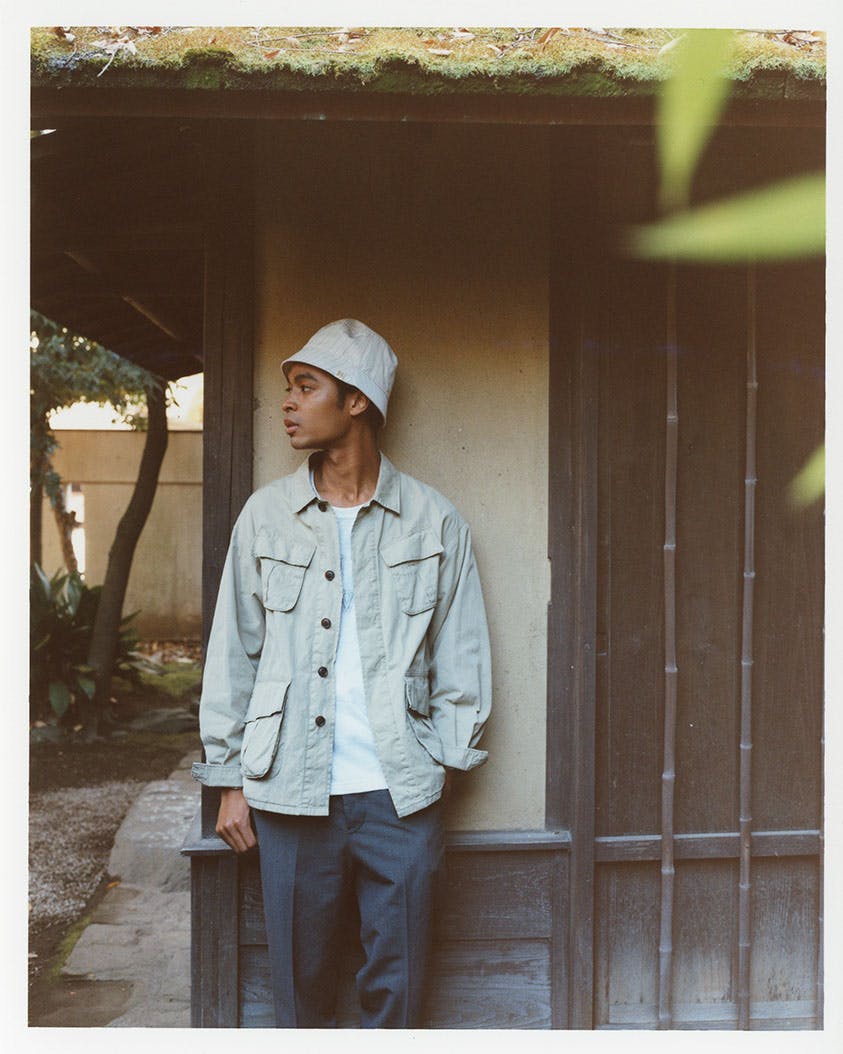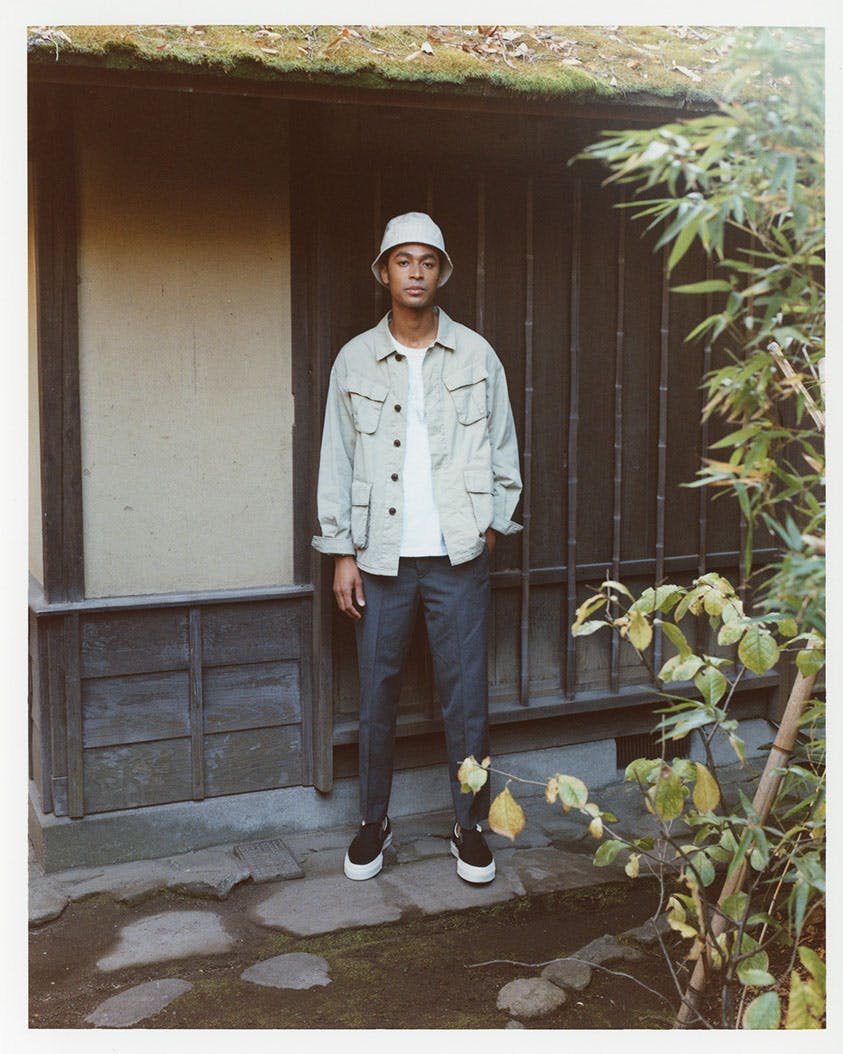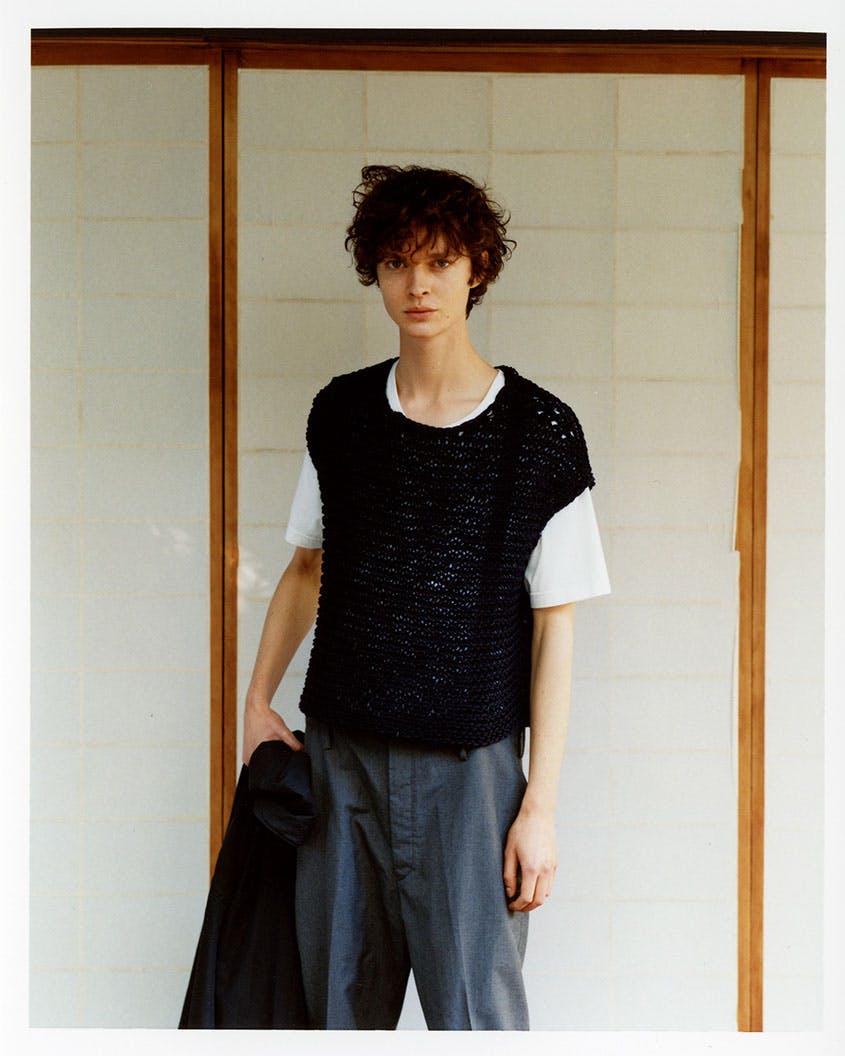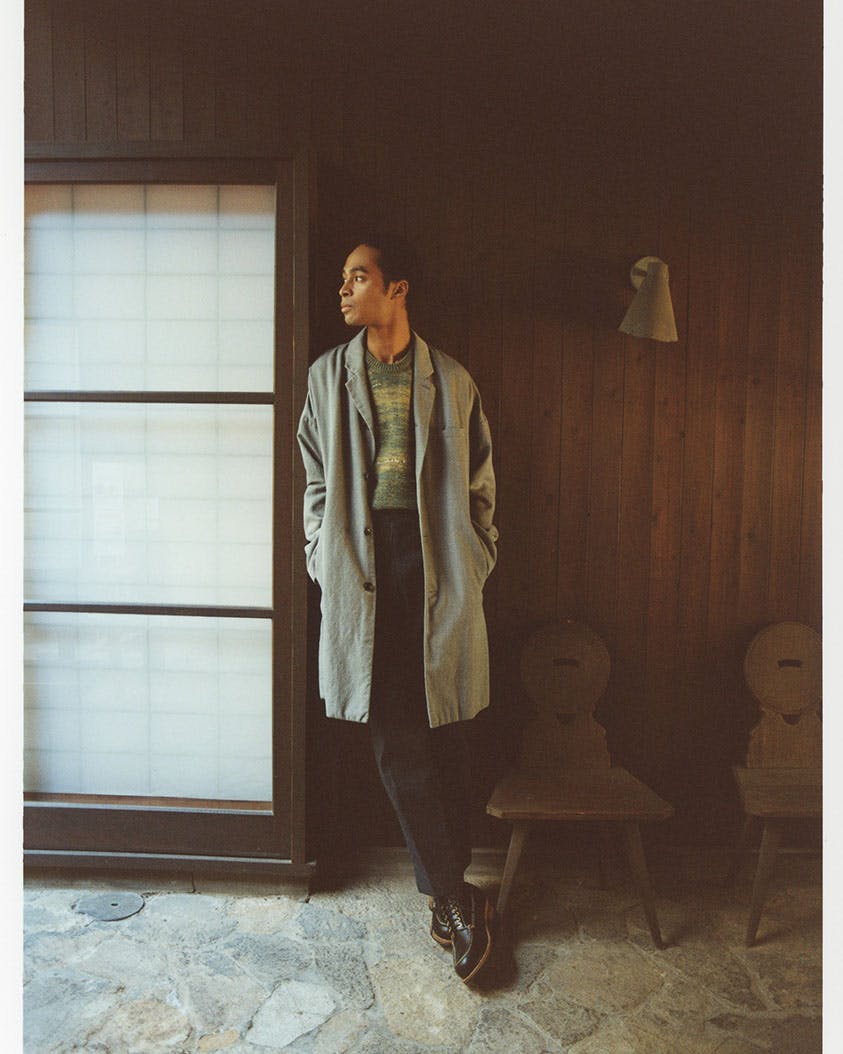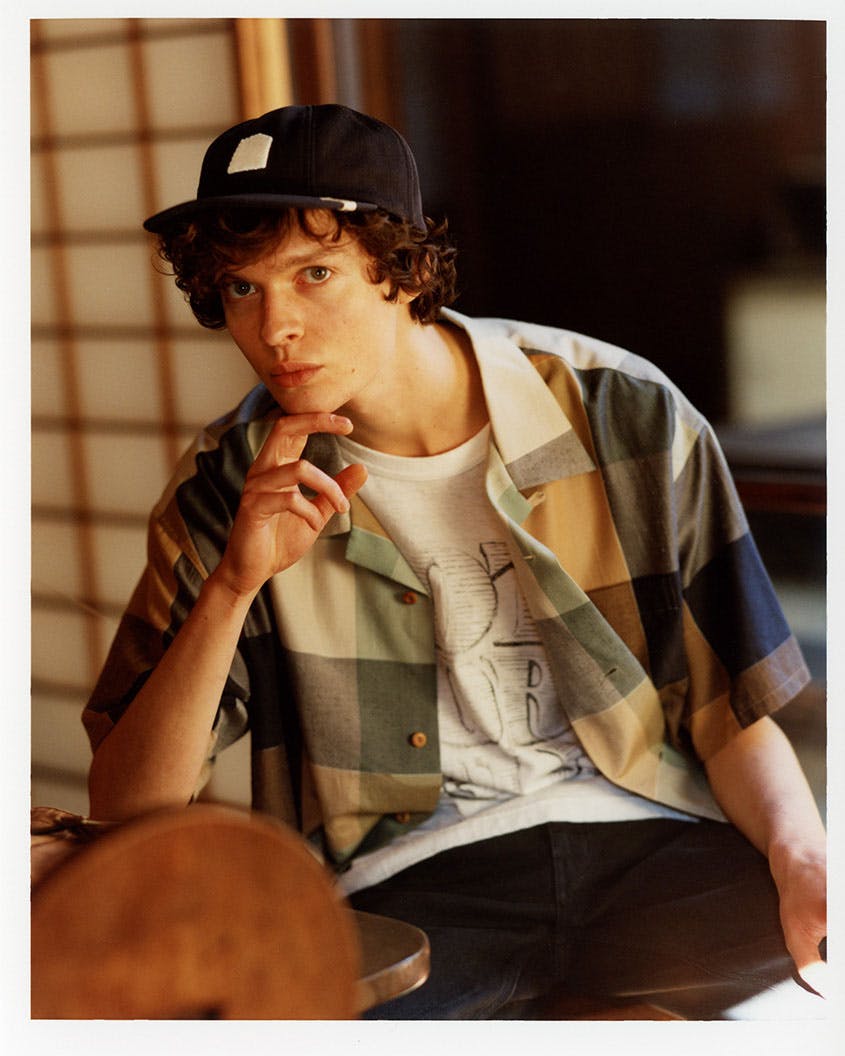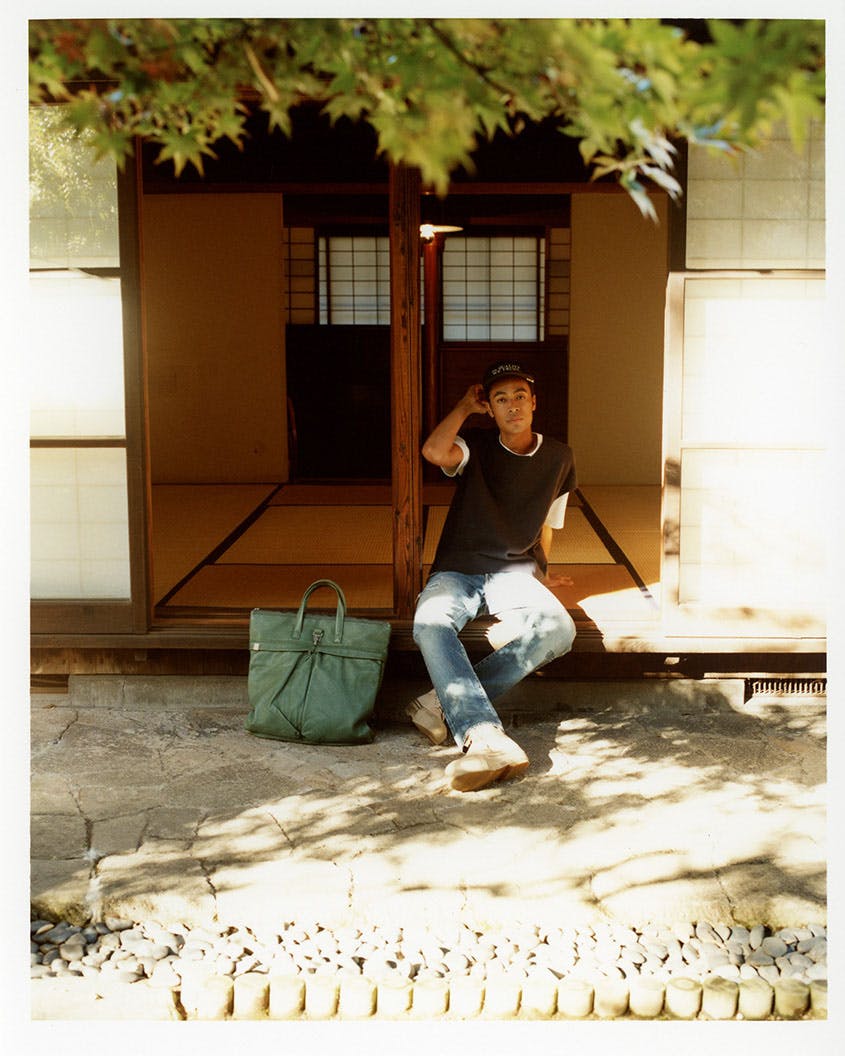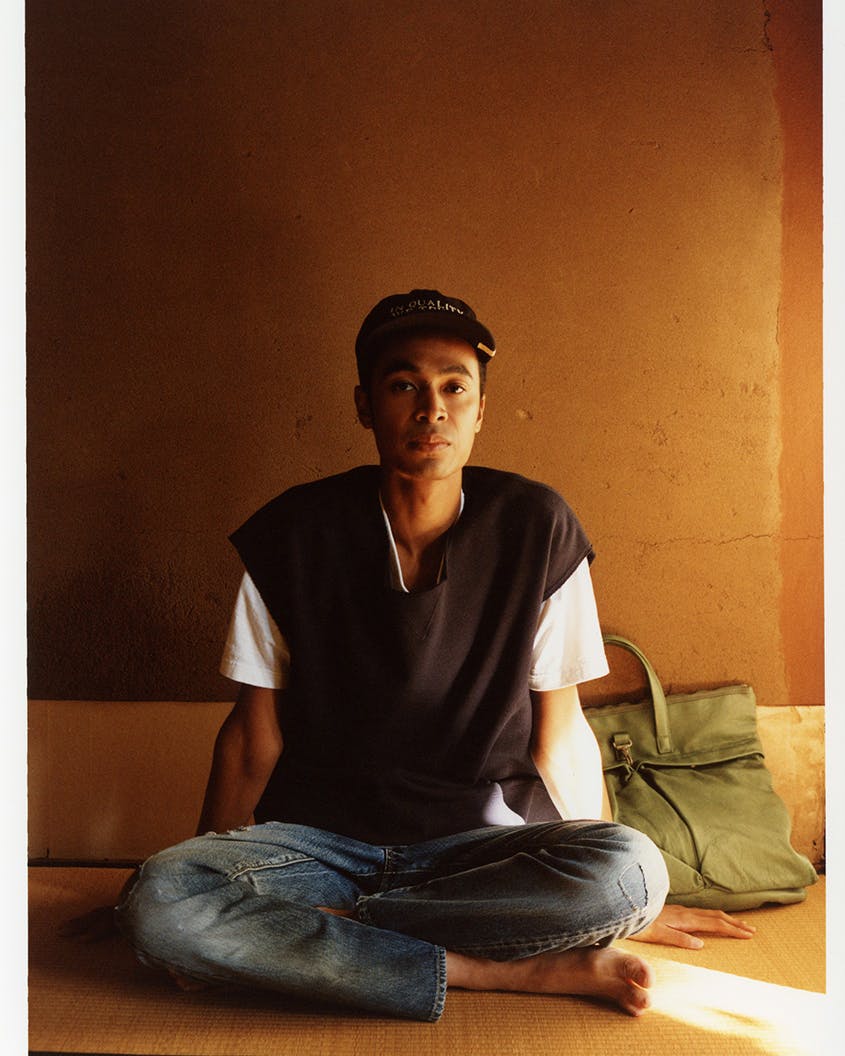 Brand: visvim
Season: Spring/Summer 2022
Release Date: January 2022
Buy: visvim's web store and flagship stores, HAVEN, UnionSlam Jam, Pancho & Lefty, SSENSE
Editor's Notes: Whenever visvim comes up in discussion, the Japanese brand's prices are usually the core topic, unfortunately. That's a shame, because we really ought to collectively just marvel at visvim's ultra-aspirational presentation and put cost aside.
Sure, I can't justify visvim's big-ticket items either but why does consumption have to play a role in appreciation? I'm happy to simply admire the luscious lookbooks and ardent focus on quality.
Its commendable that crafsmanship is still so core to a brand of visvim's scale.
It reminds me of how luxury labels of all stripes, from LOEWE to Louis Vuitton, offer high-end products with an emphasis on savoir faire.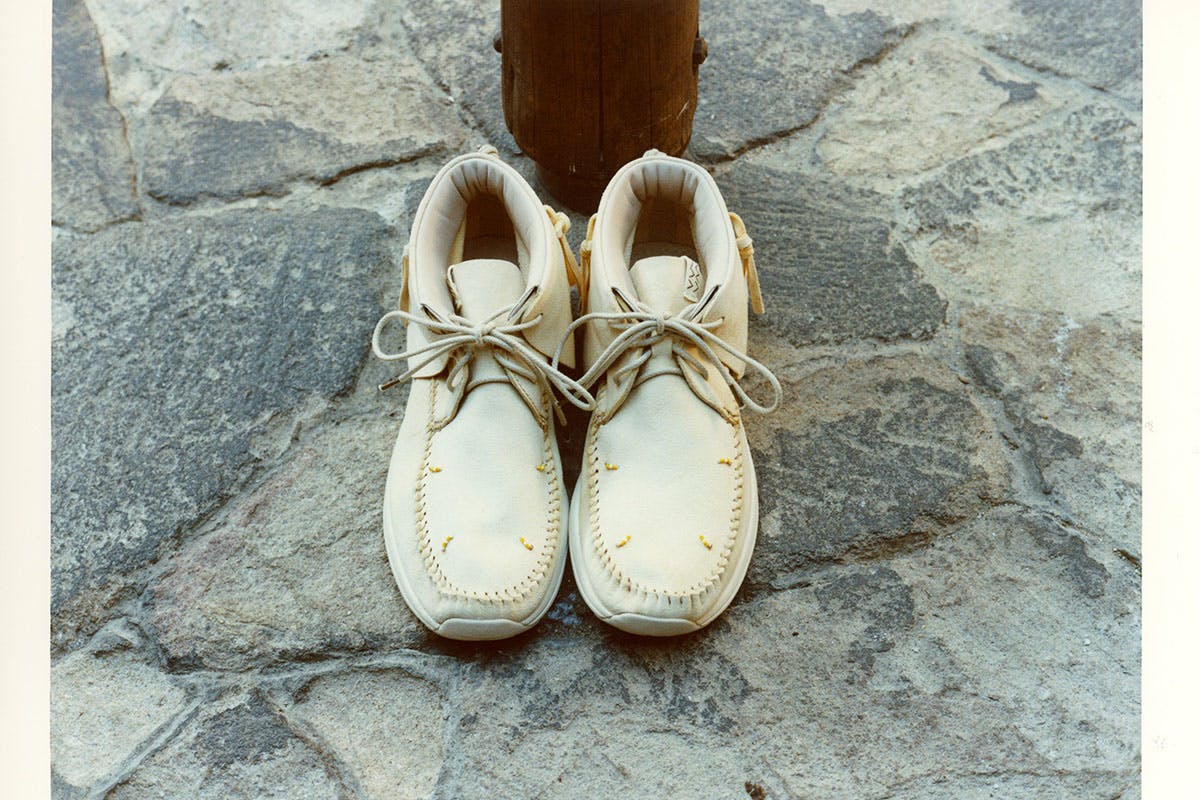 Brand names definitely inform prices as much as anything else — if not more than anything else — but you've gotta admire the effort that informs Hermès' hand-painted handbags and visvim's mud-dyed coats.
No need to beat around the bush: this stuff's expensive. But it's also nice to look at and that's just fine by me.
Check out visvim's Spring/Summer 2022 lookbook, for instance. It's packed with deceivingly simple clothes — distressed coverall jackets, silk shirts, hand-framed hats, ethical down vests — that demand exacting fabrication.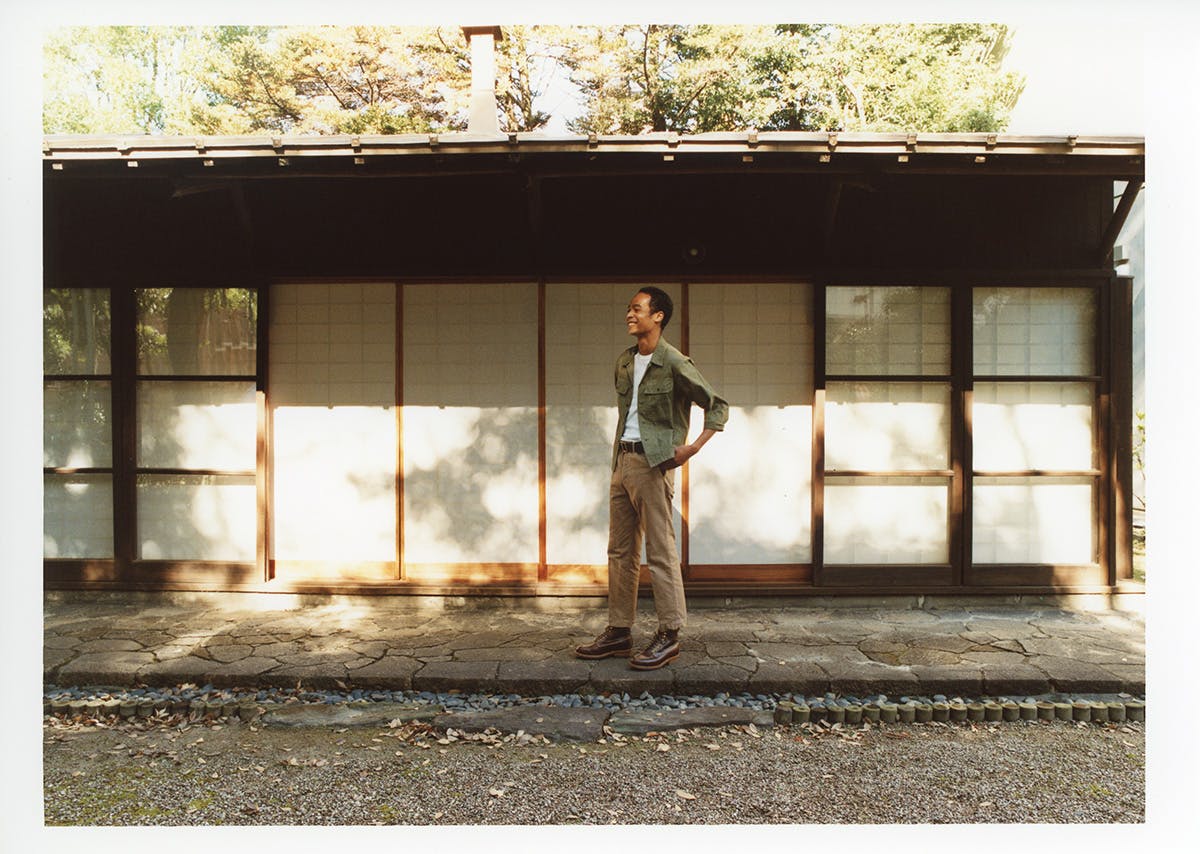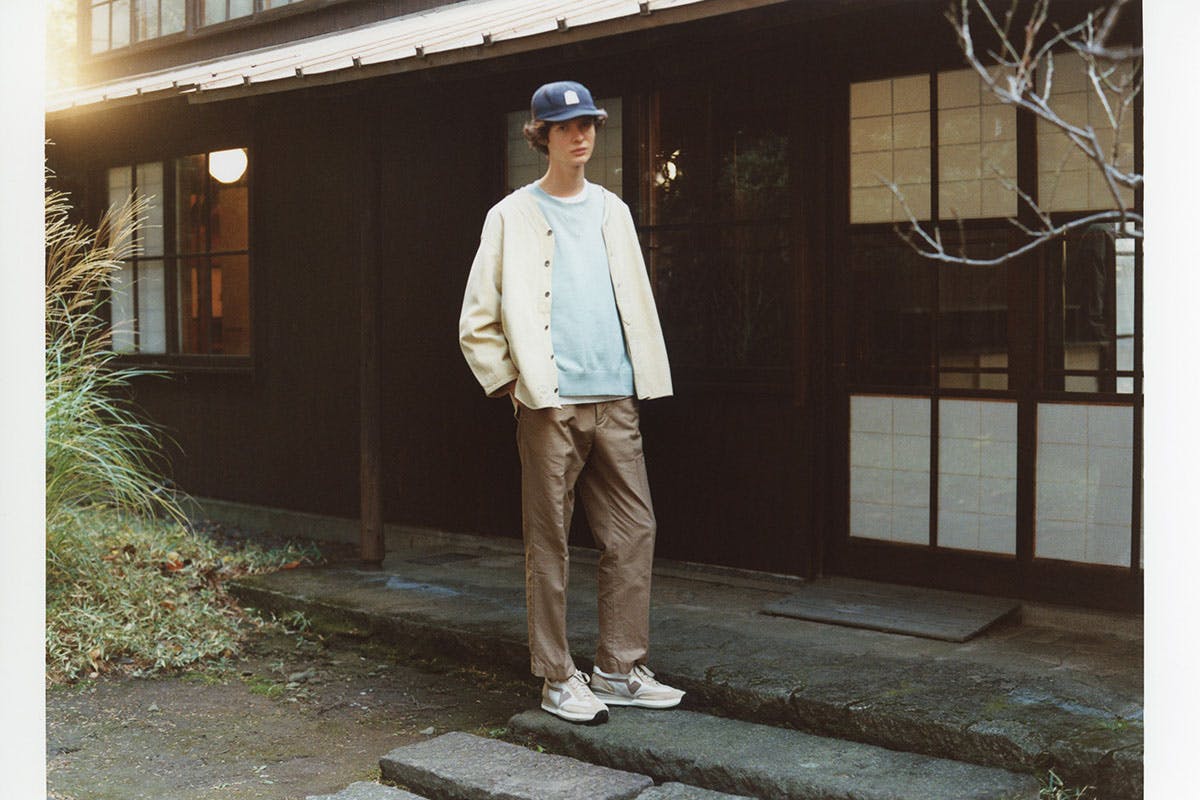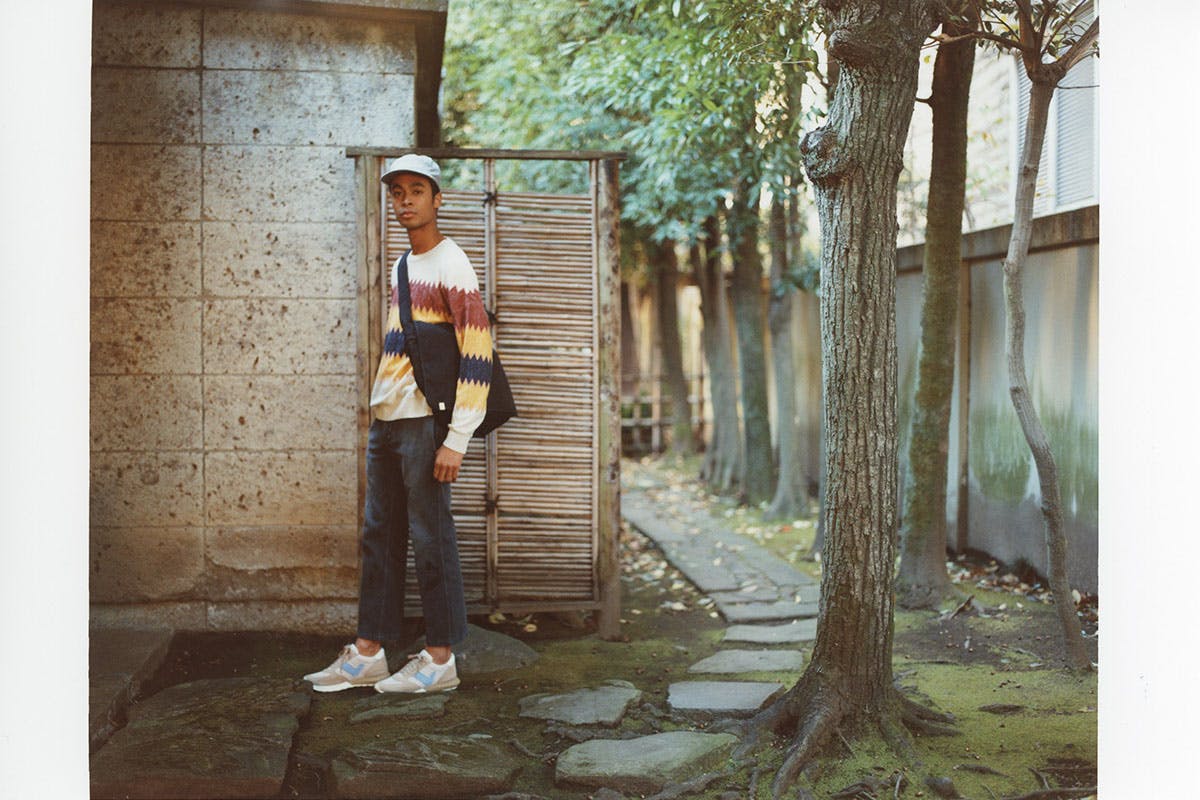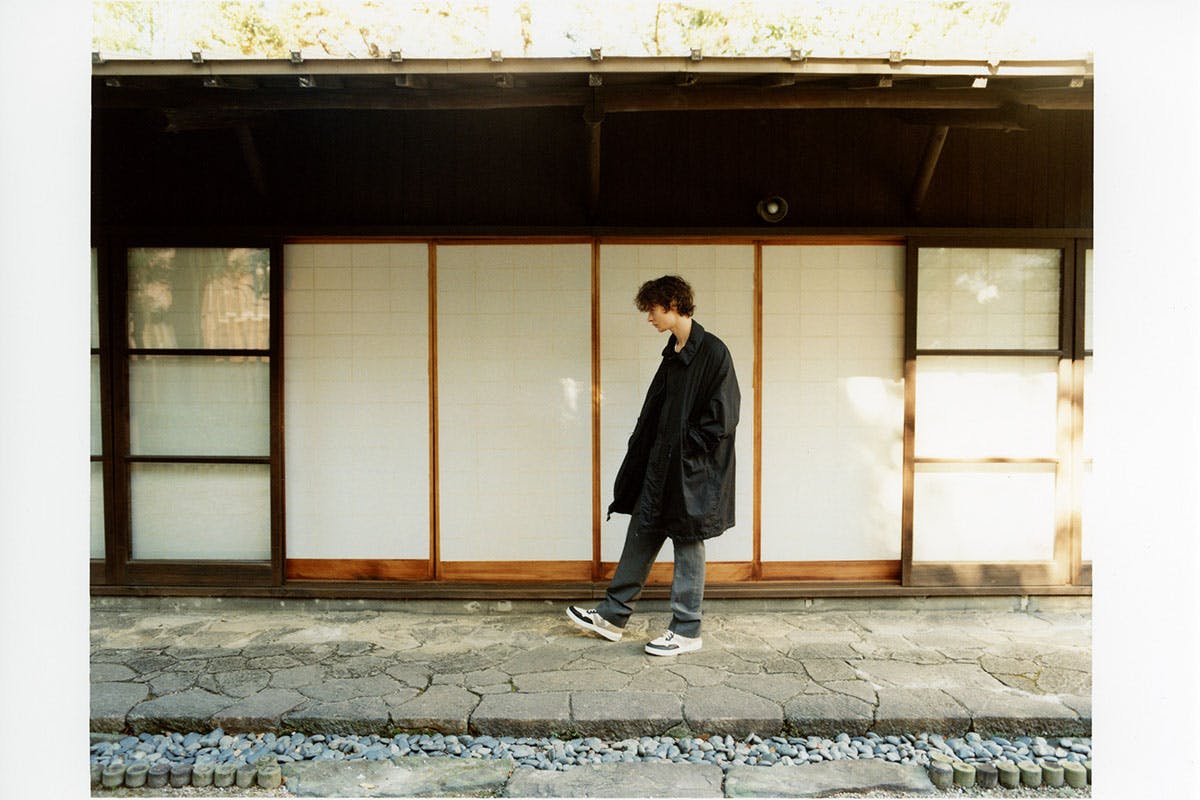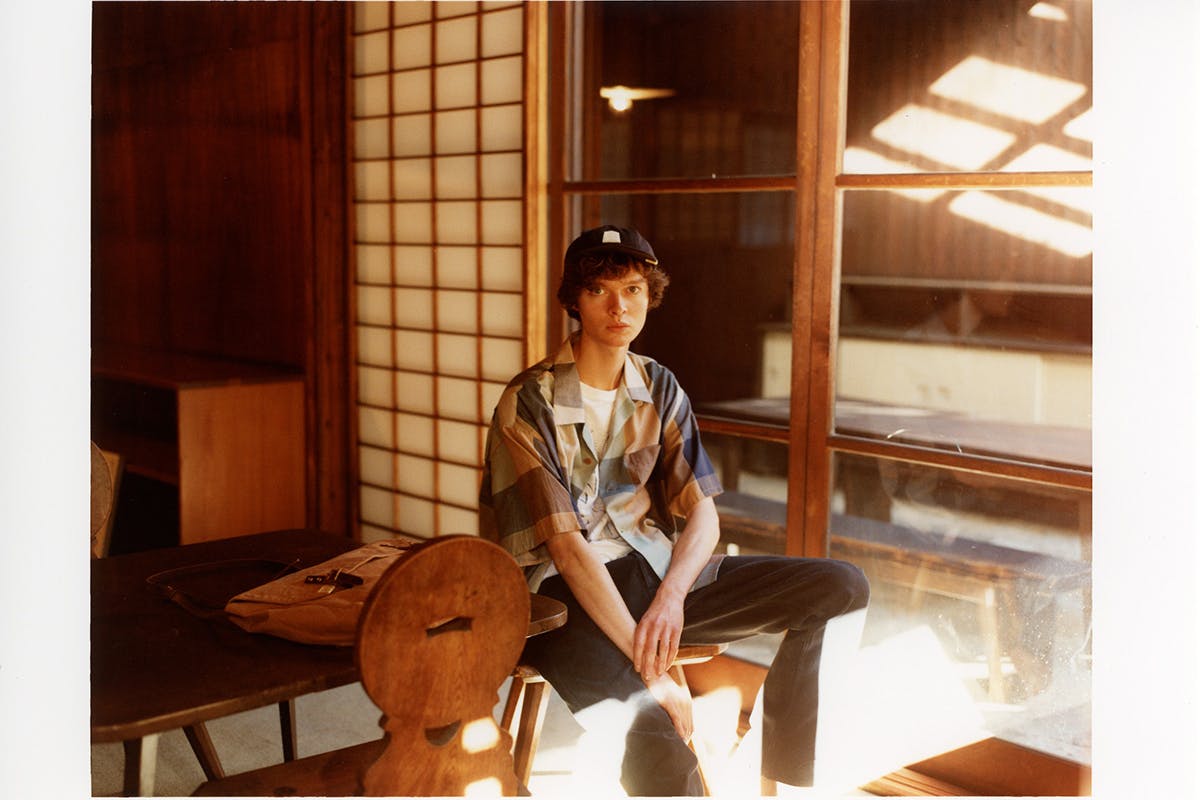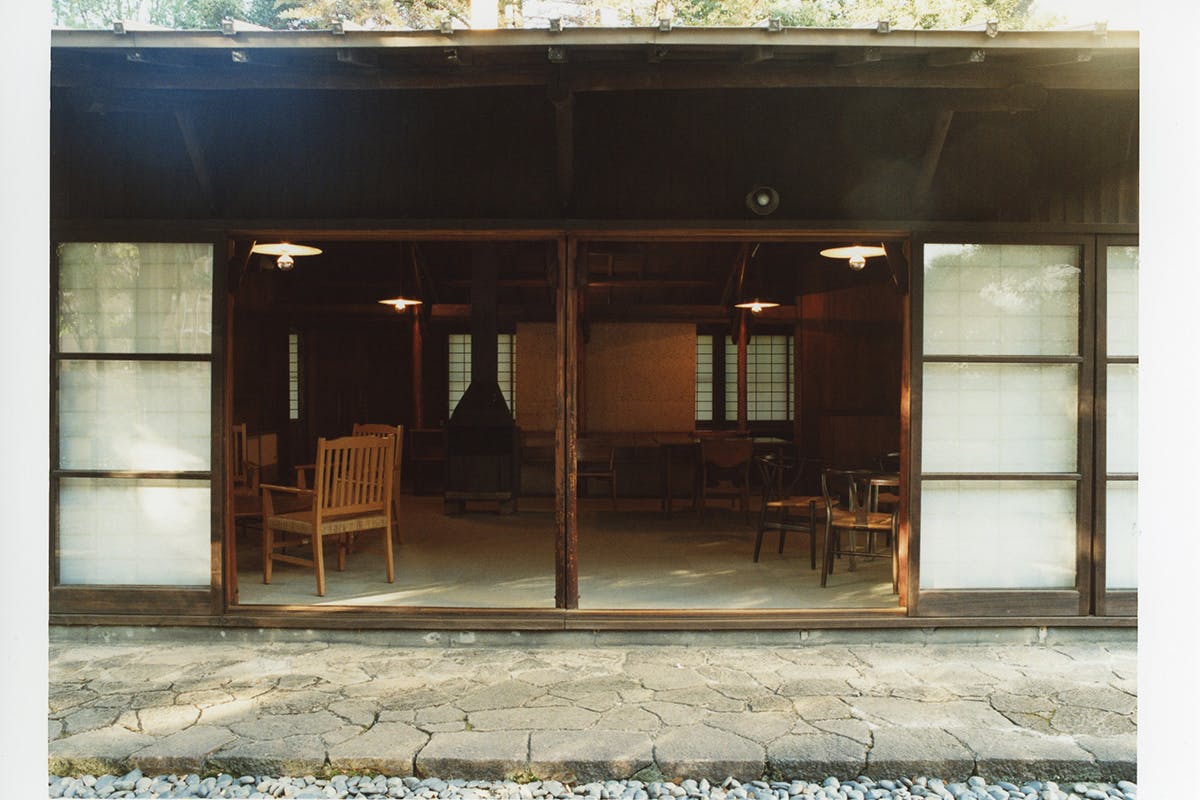 It's icing on the cake to see these fine wares lensed amidst another lush Japanese locale. Like other luxury brands, visvim isn't merely serving clothing but honest-to-god aspiration.
visvim's opulent aims are often unintentionally disguised by the seemingly plain trappings of workwear but once you handle 'em, it makes sense. And there's nothing wrong with simply admiring from afar.