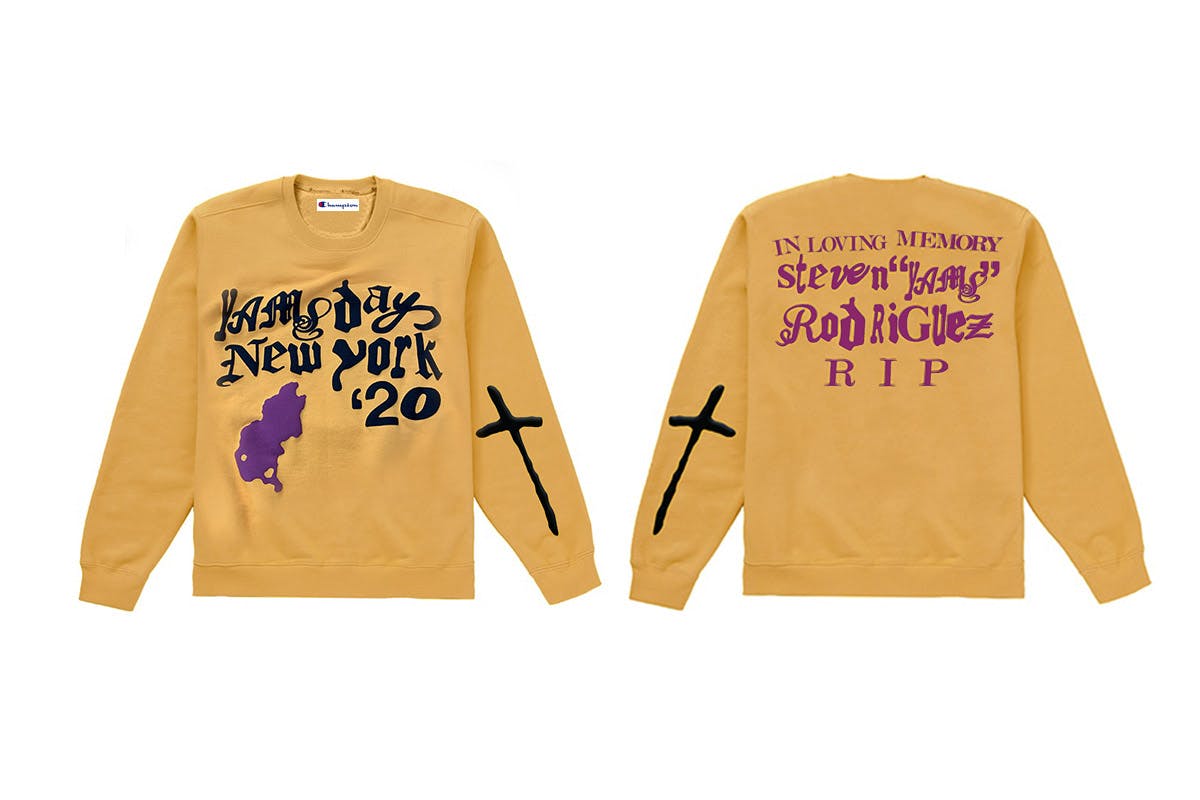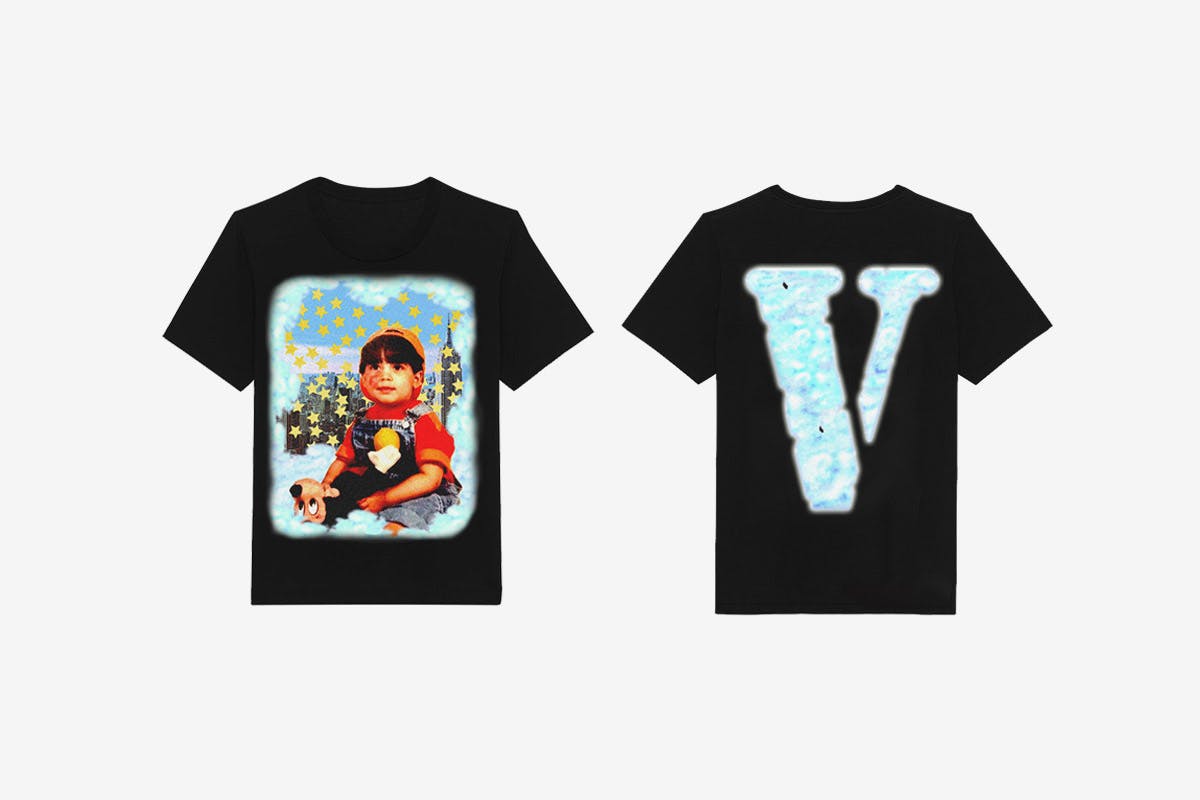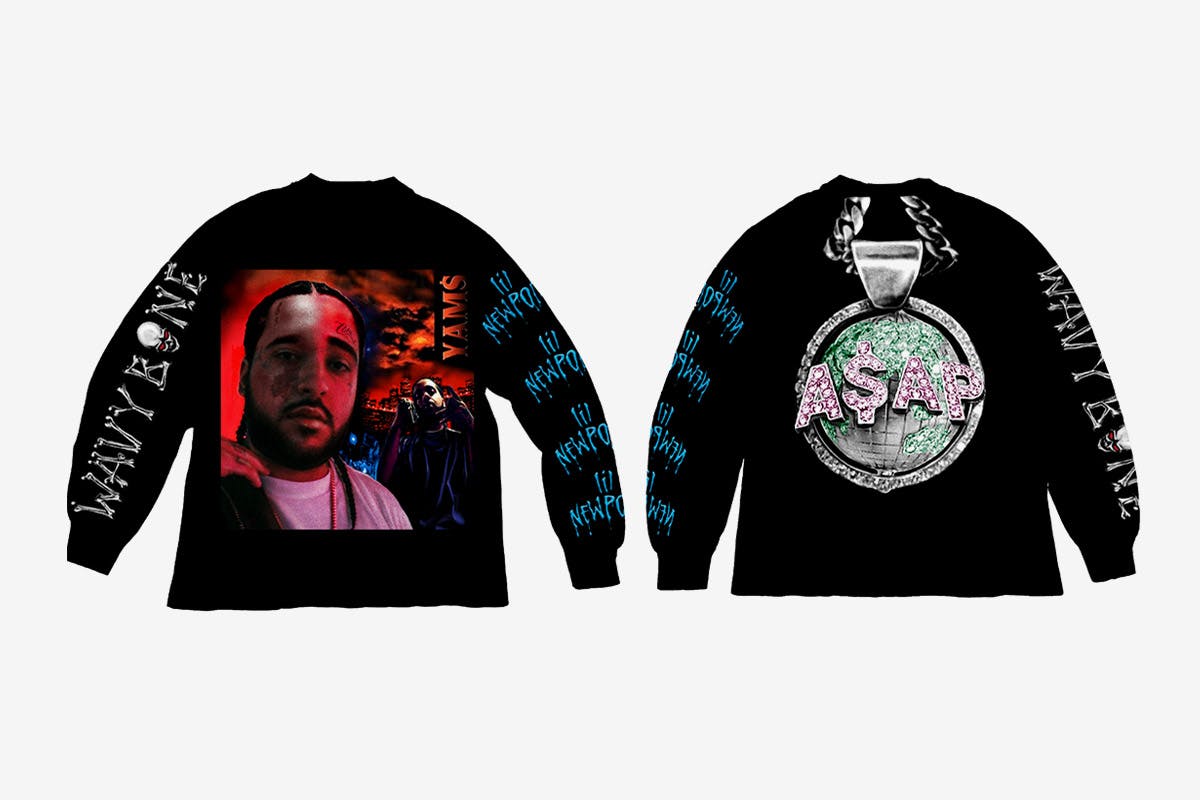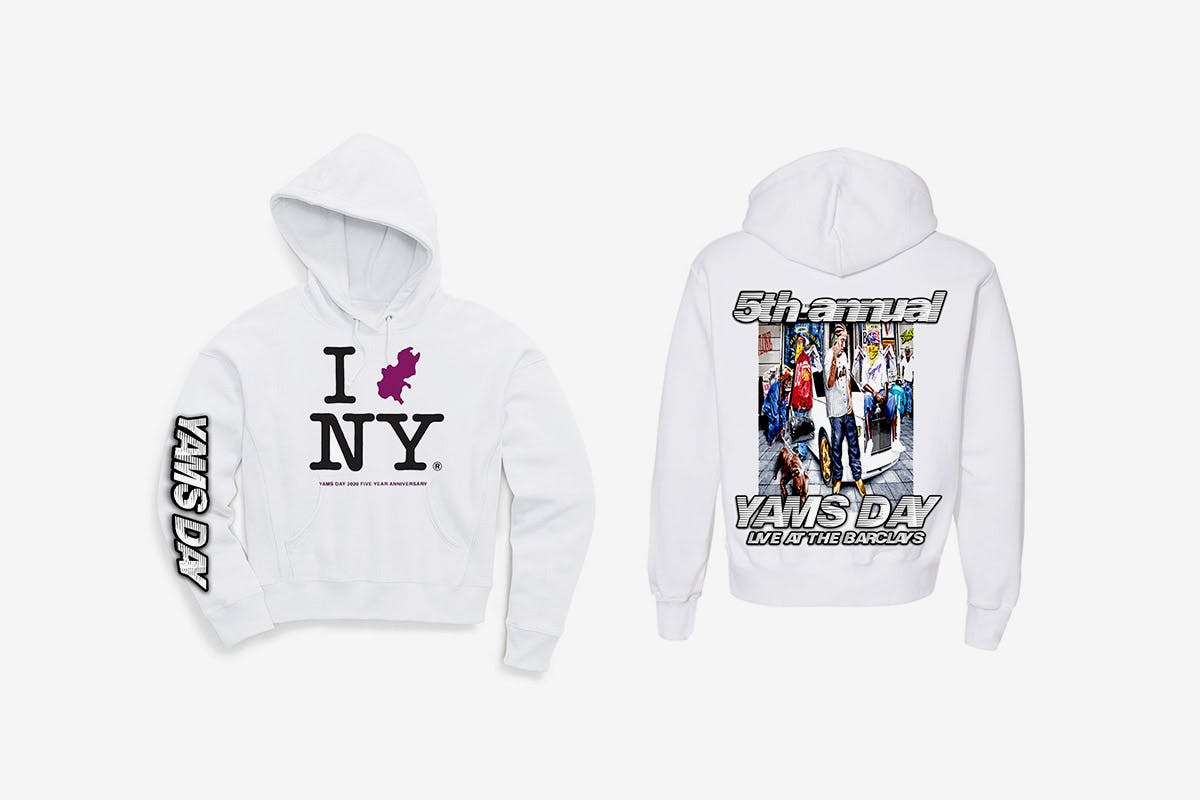 With Yams Day 2020 scheduled for this Friday, January 17, AWGE takes the opportunity to debut the collection of merch designed for the celebration. This year, Cactus Plant Flea Market, VLONE, and Spider Worldwide have contributed special designs to the range.
Each of the three brands presents an exclusive T-shirt for Yams Day 2020, featuring graphic details remembering the late Steven Rodriguez, better known as A$AP Yams. The commemorative collection also includes a hoodie, bandana, poster, candle, duvet cover, and foam finger.
The entire collection will be exclusive to Yams Day 2020.
A$AP Mob's annual Yams Day celebration is returning to the Barclays Center in Brooklyn this Friday. You can look forward to performances by members of the collective as well as friends of A$AP Mob. Last year's concert featured appearances by Lil Uzi Vert, Meek Mill, Soulja Boy, and more.
Yams Day 2020 lands on what would have been A$AP Yams' 31st birthday. You can purchase tickets to the celebration here.