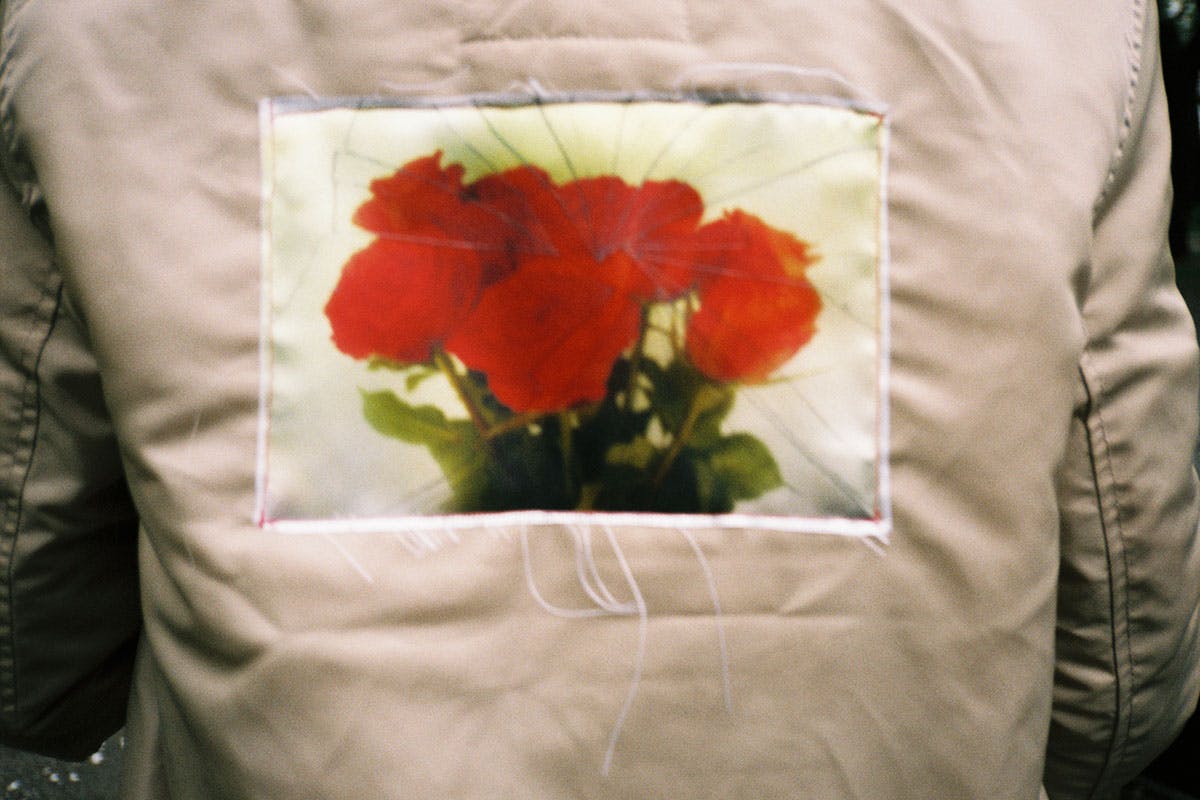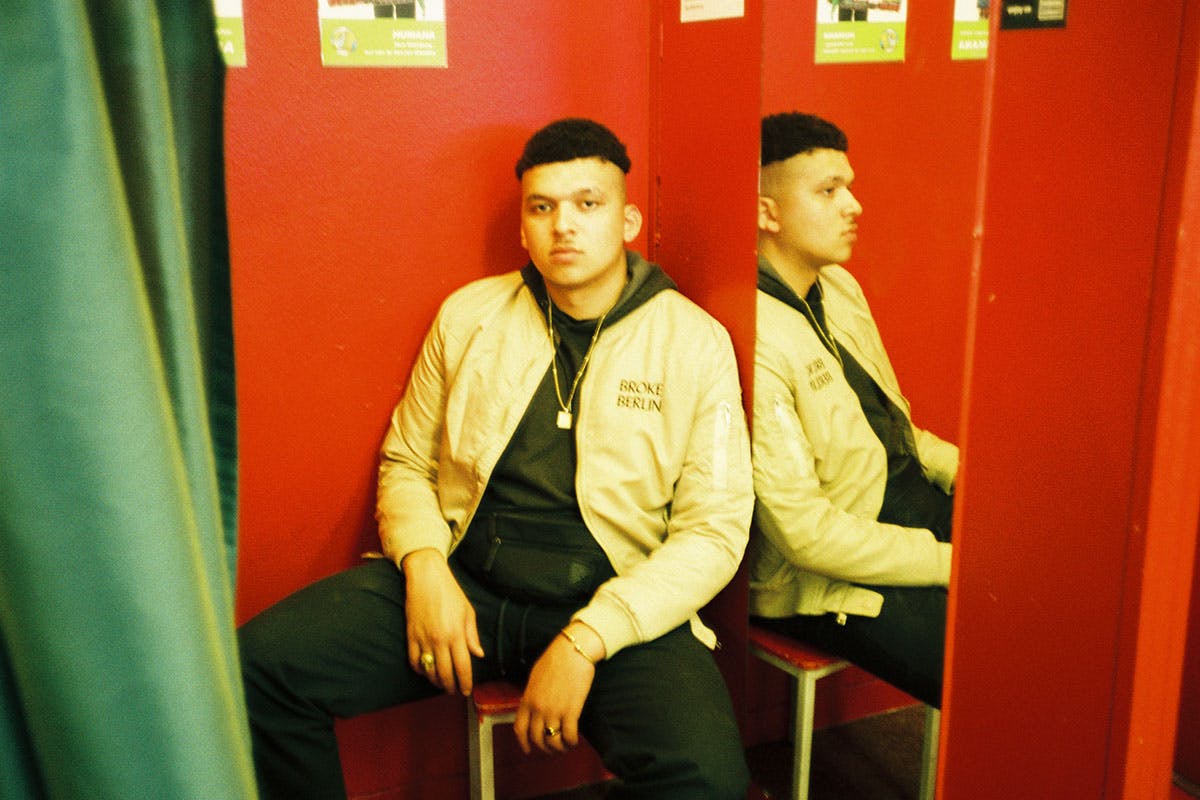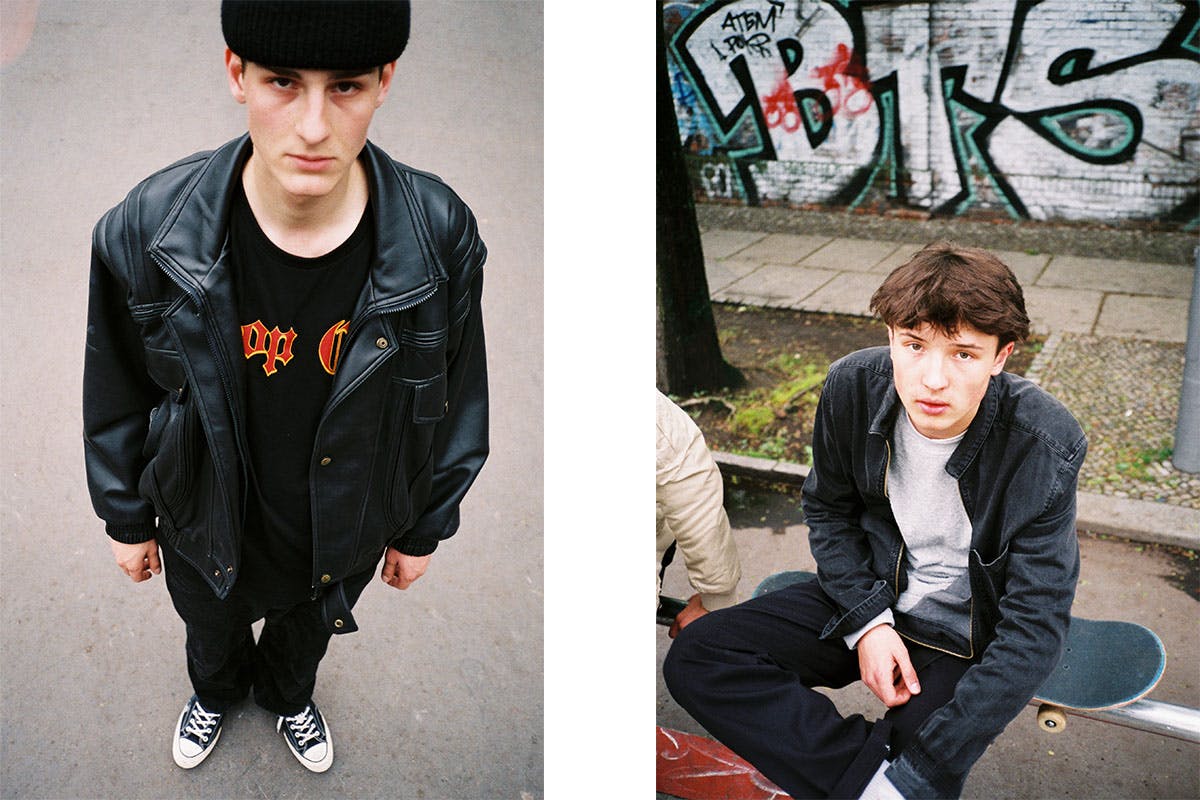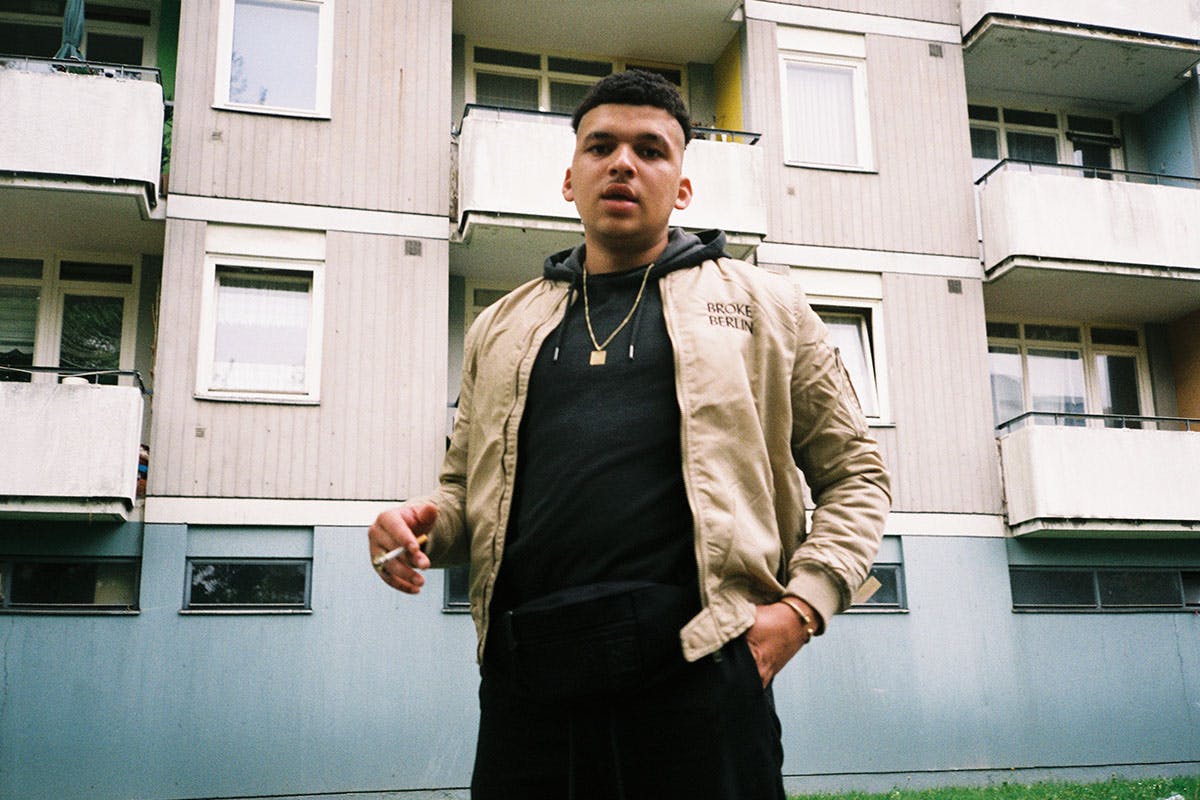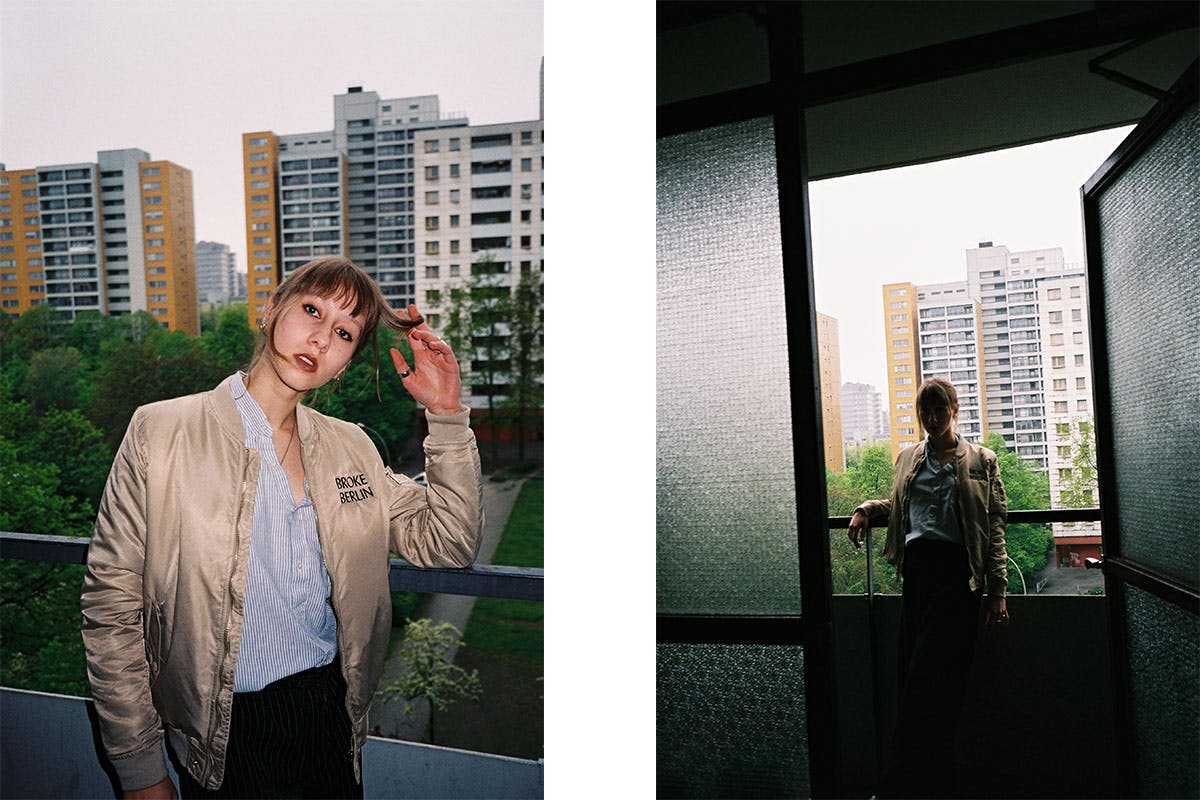 Streetwear label YOURTURN is launching limited edition collections in Europe's most diverse and creative cities, and to coincide with the drops, the brand has worked with forward-thinking individuals in each city to tell their stories.
In a short documentary series, YOURTURN explores youth and friendship, visiting and documenting young creatives, gangs, and subcultures in Europe. Starting in Berlin, the first video follows Steffen Grap, Karo Rose, Paul Herrmann and Julian McCarthey as the group journeys to some of its favorite Berlin hotspots such as a local Humana (a secondhand clothing store), Motto (a bookstore) and a skate park.
BROKE tackles a modern dilemma exacerbated by social media and celebrity culture: how do you live the glamorized high life on a low budget? The answer, so it turns out, is that none of it really matters. "You don't need money to have fun," explained Steffen, who shot the campaign, and his girlfriend Karo. "If you've got 50 euros, you spend it, but with five euros you get along too."
The first BROKE collection features five street-ready pieces curated by the Berlin crew: BROKE BERLIN Logo Bomber Jacket, Dark Grey Zipper Front Shirt, Off Black Hooded Sweatshirt, Black Twin Pocket Utility Bag and Black Slogan S/S Tee. The beige bomber jacket is the collection's centerpiece; customized by Steffen Grap and Karo Rose, it features a rose print on the back and a BROKE BERLIN logo on the front.
The limited edition collection is available for two weeks between May 14 and 28 at the BROKE online store. Follow @yourturn_official on Instagram to see what's coming next.
For more on what YOURTURN is doing, see the brand's La Haine-inspired shoot for its FW16 collection.