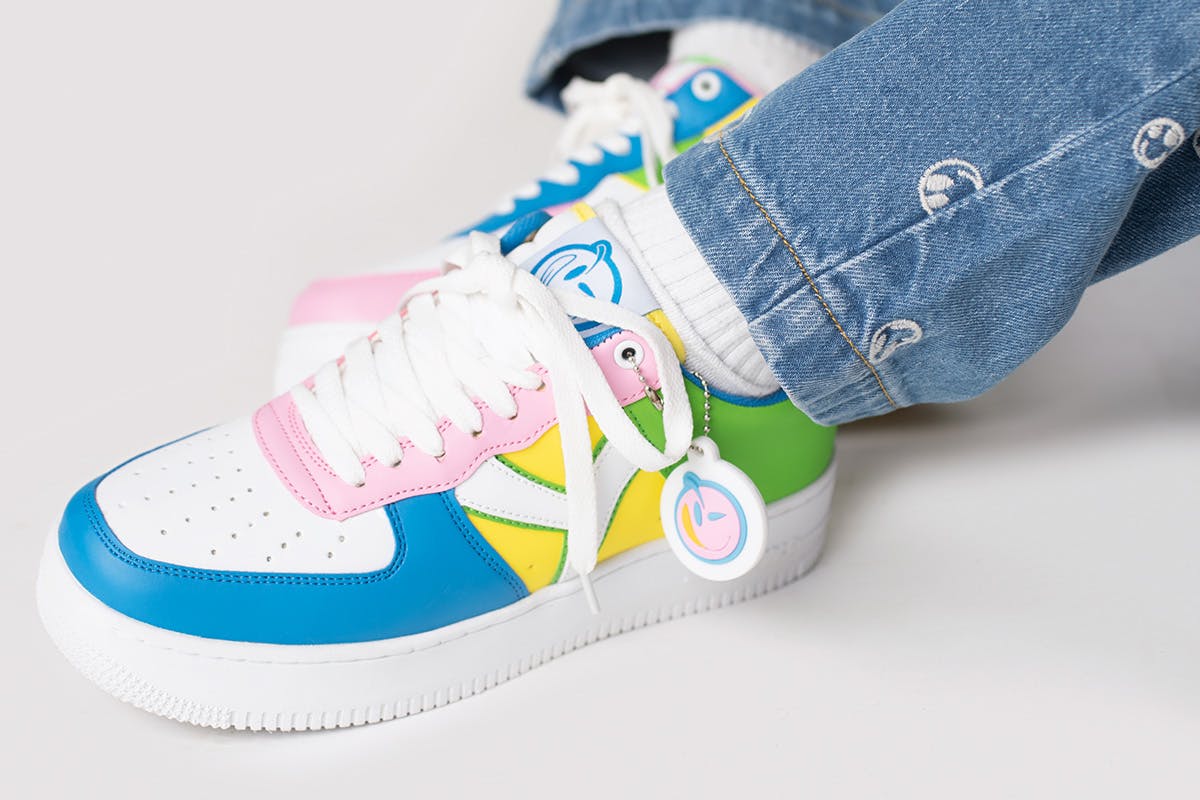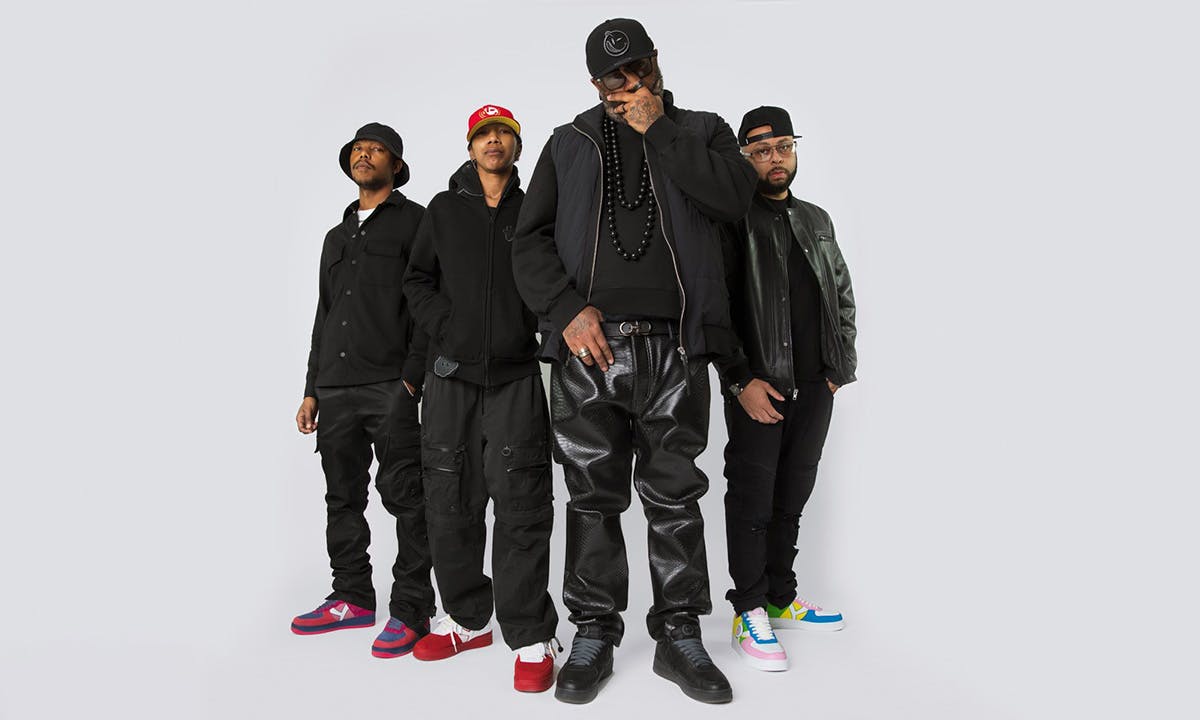 It's been 14 years since we first saw Soulja Boy "Crank That" wearing some delicious signature kicks. It was the heyday of BAPE STAs and BBC Ice Cream, and Dallas-based YUMS added to the mix with their loud and colorful brand of sneakers. Then they disappeared off the face of the earth.
Now they're back.
YUMS, an acronym for "You Understand My Style," was originally founded in 2007 by distinguished creator and legendary street artist, Tex Moton. Drawing inspiration from his favorite foods and snacks, Tex created the fashion-forward line to disrupt the streetwear industry, and his use of lively colors, rich fabrics, and clean design lines certainly did just that.
After taking a 14-year-long hiatus, YUMS is finally back in an array of bold colorways. Maintaining the iconic look of the 2000s, the brand's signature "Sweet Series" collection features flavor-inspired colorways like "Cupcake," "Sugar," "Rainbow Sherbet," and "Mixed Berry Tart."
The shoes feature a rubber sole, transparent sole art inlay, an upper rendered in pops of colors, and an extra pair of contrast color laces. The silhouette most strikingly resembles Nike's Air Force 1 – which brings us to that decades-long hiatus.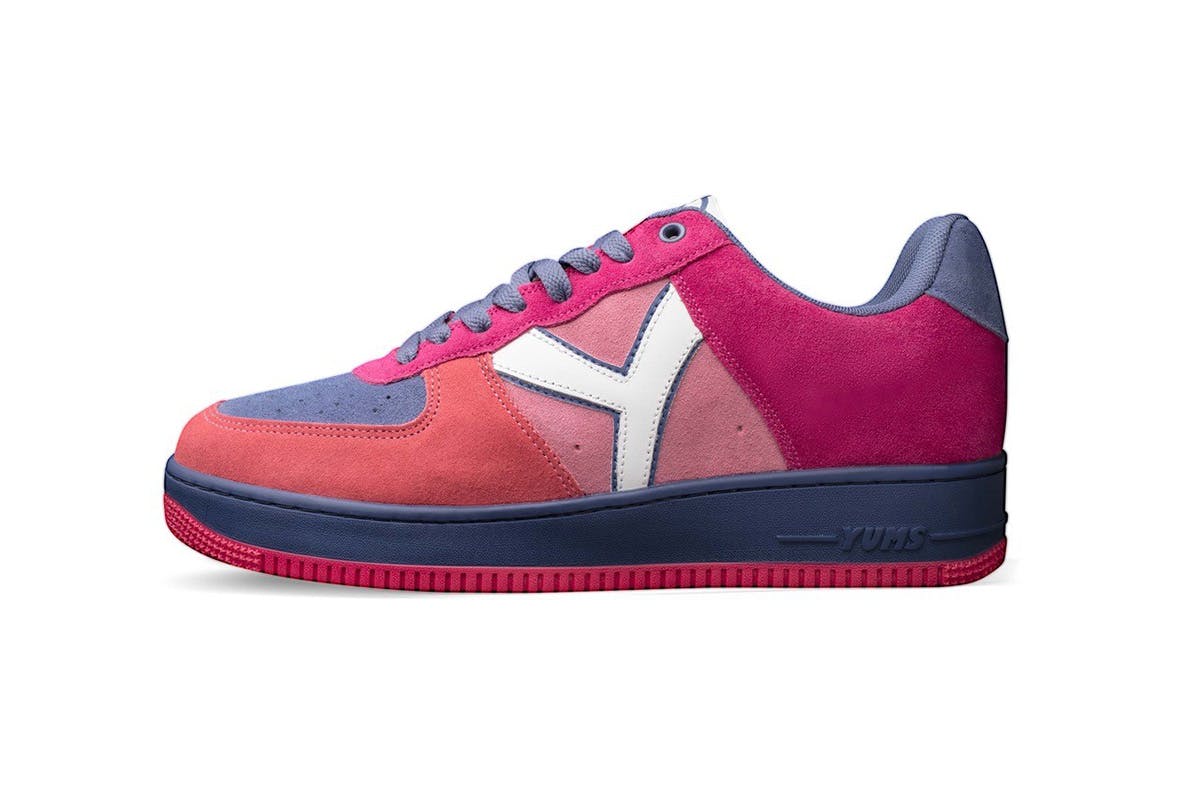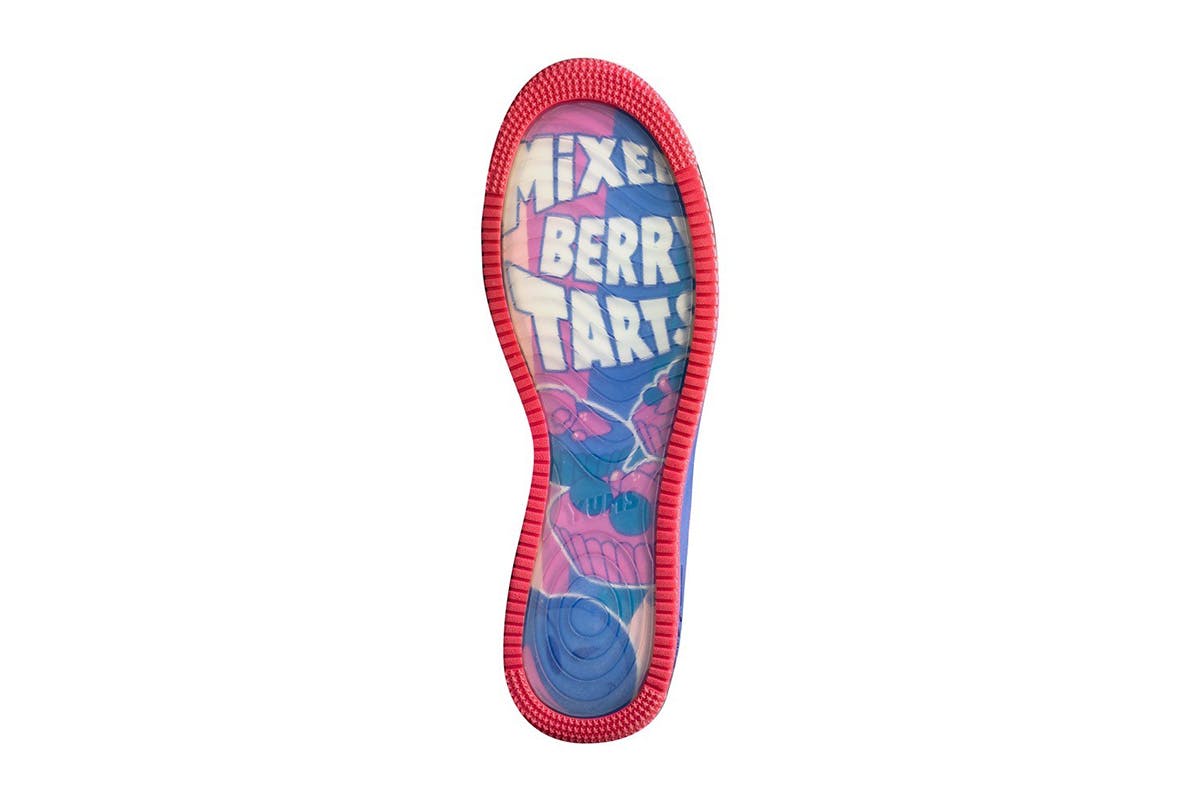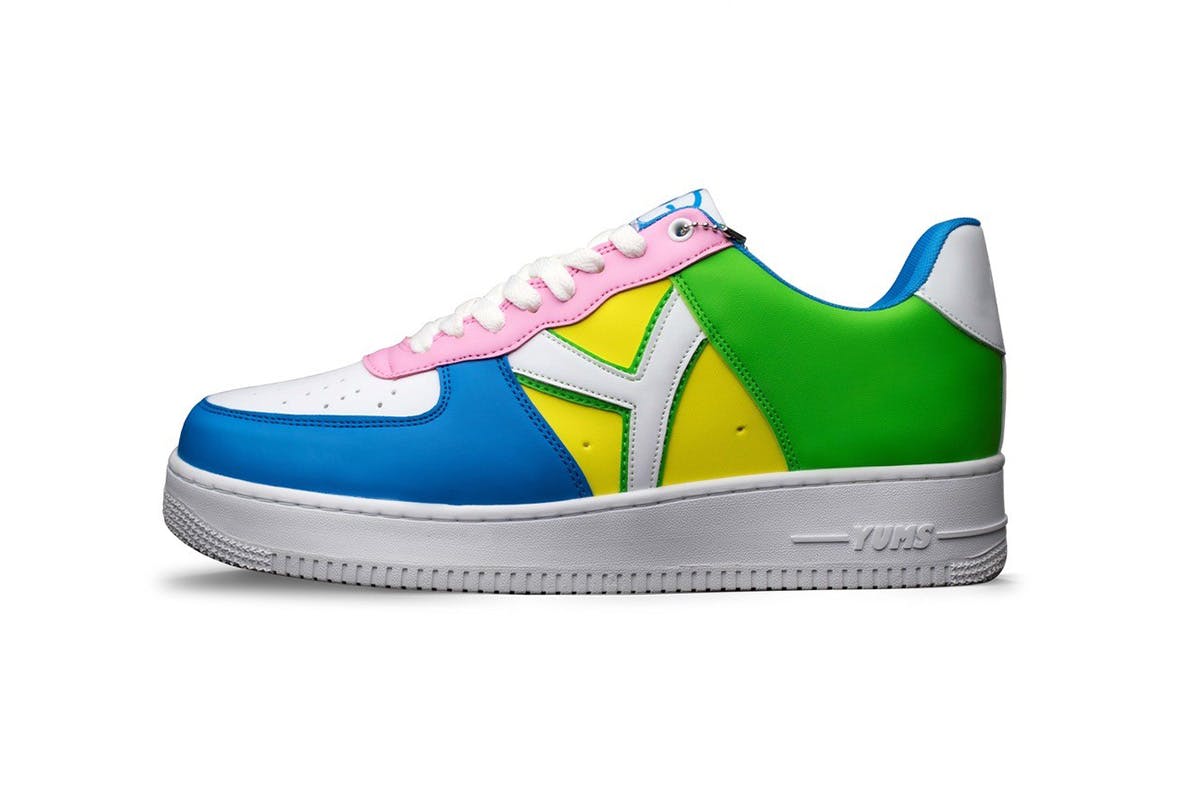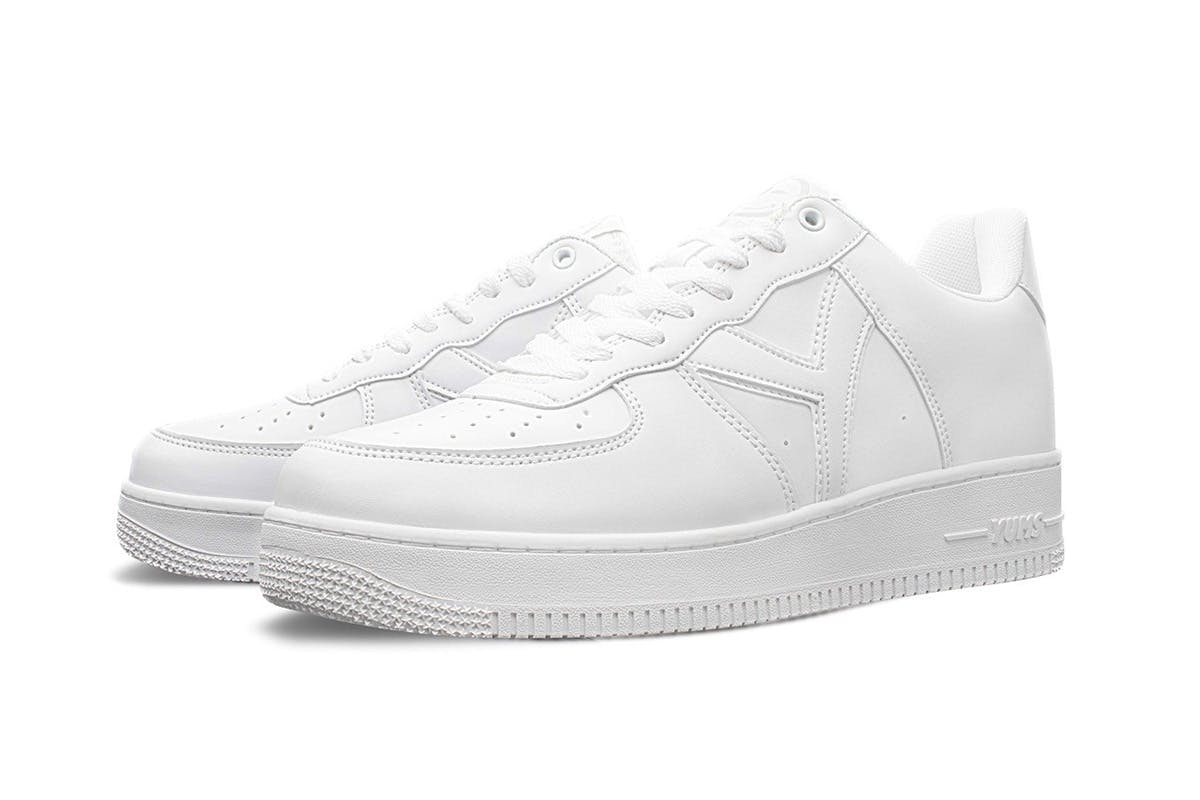 In 2009, at the height of YUMS' popularity, Nike filed a suit against the brand for design similarities between the Swoosh's AF1 and YUMS' signature sneaker. It's hard not to see the similarities. In court YUMS even admitted to "drawing inspiration from the fashion industry's most-loved trends along with a few special ingredients" — but the same could be said of popular streetwear brand A Bathing Ape, which Nike has never sued, despite the obvious resemblance. With the lawsuit spanning several years, it was eventually taken to the Supreme Court, which resulted in Nike's first-ever covenant not to sue.
Few brands survive a legal dispute with Nike. Especially for YUMS, which doesn't hold the same status as brands like BAPE, its survival in court was that much more monumental. So, the brand is celebrating the only right way with four of its signature Sweet Series sneakers and the promise of "more recipes to come soon out of the oven."
Priced at $100 and $125, the "Sweet Series" is available now on YUMS' website