Belgian fashion tome A Magazine Curated By is bringing back one of its most famous issues, complete with a revamped DIY guide.
The magazine typically invites a guest editor to design and inform the direction of each issue, as Yohji Yamamoto, Kim Jones, and Riccardo Tisci have done in the past. However, for its next release, A Magazine will be resurfacing its archives by reprinting the critically-acclaimed 2004 edition of "A Magazine Curated by Maison Martin Margiela."
The publication will be available exactly as it was printed nearly two decades ago with a removable transparent cover page and an additional excerpt from A Magazine's current editorial staff attached to the back. The contents explore the core tenets of Maison Margiela including the deconstruction of garment-making as well as street casting, unconventional beauty, and Dadaism.
Included in the magazine is a guide to creating your own Margiela sweater, which has been translated into a video by Alexandre Silberstein, replete with soothing ASMR-inducing sounds of an atelier.  All you'll need is eight pairs of men's white socks, a pair of scissors, a sewing machine, and some white thread.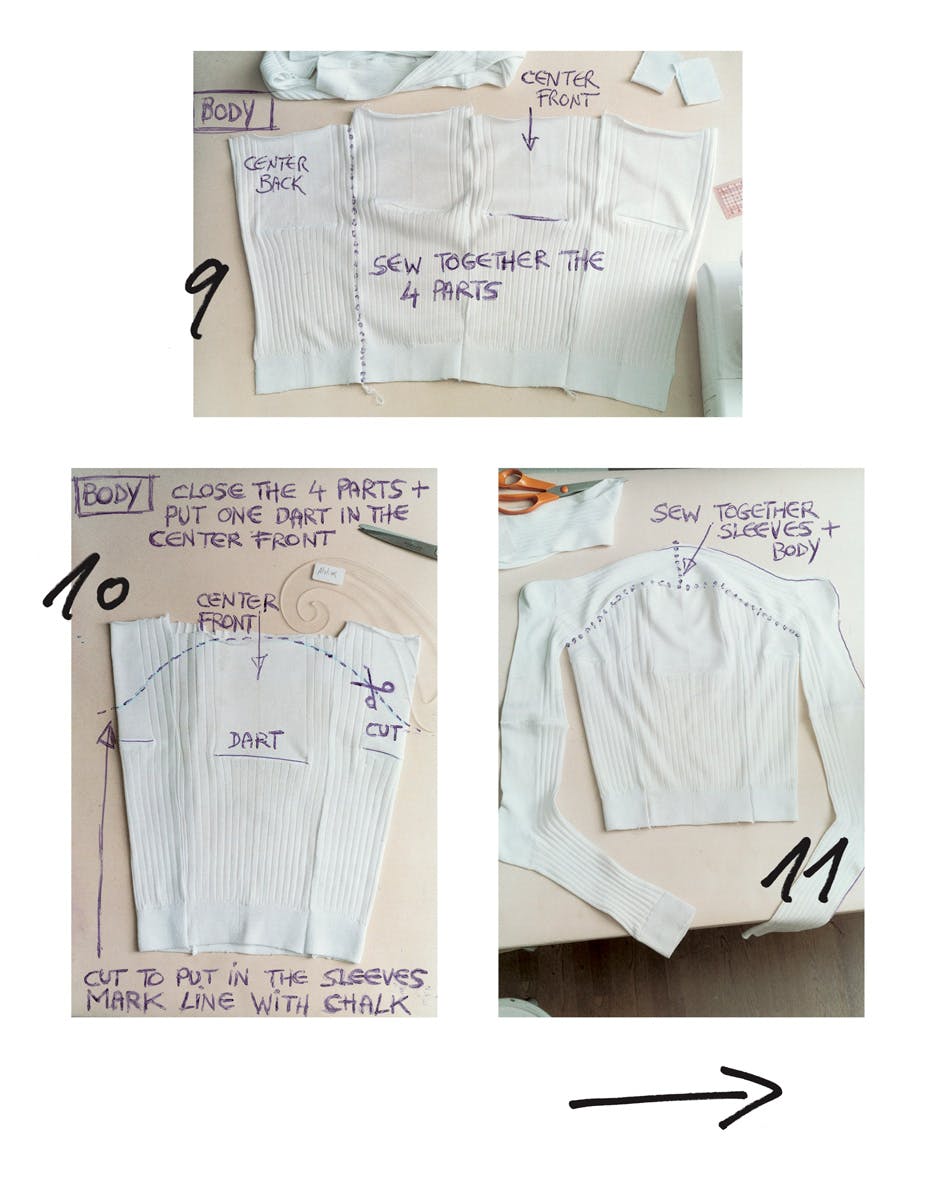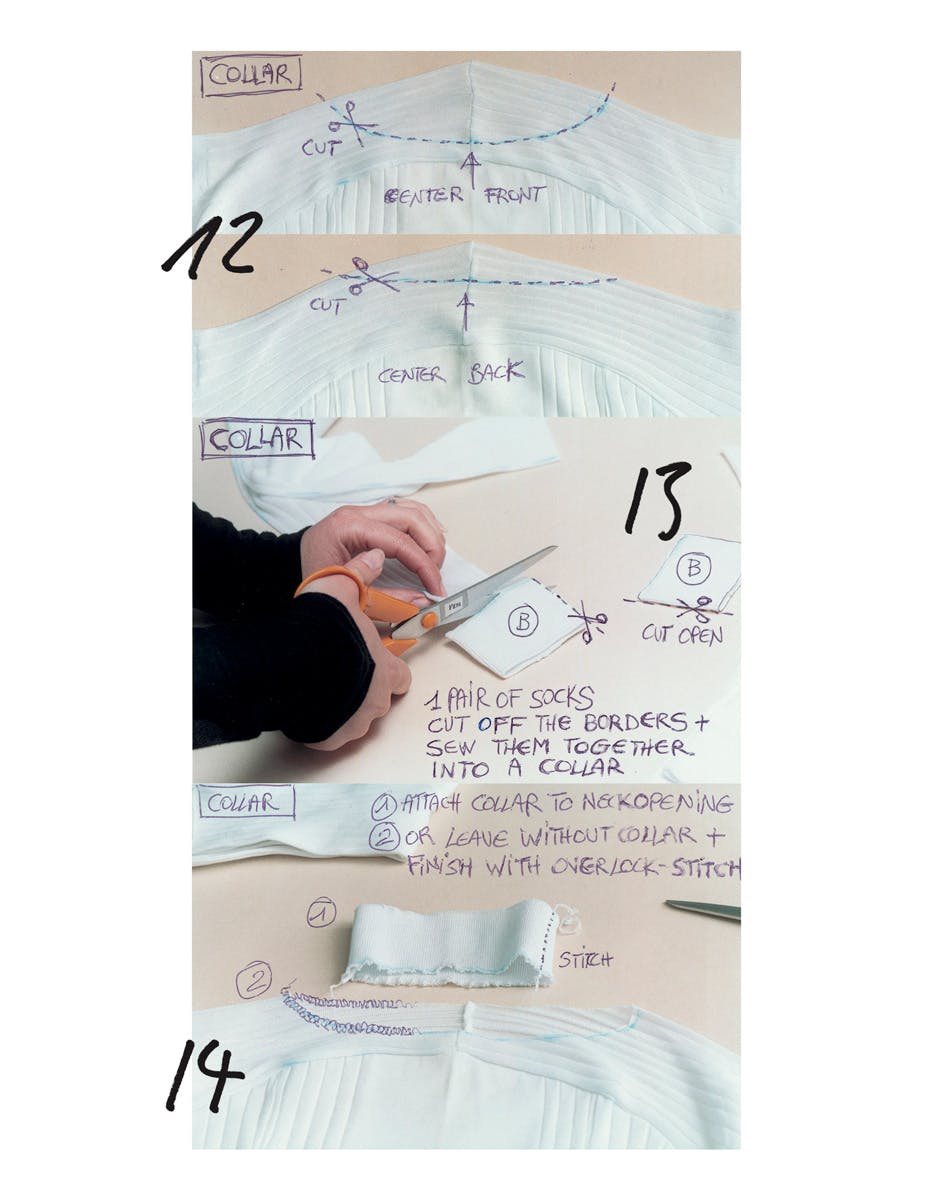 This issue also comes with a high-gloss collectors print from photographers Mark Borthwick, Anders Edstrom, Marina Faust, Ronald Stoops, Ola Rindal and Jonathan Hallam, which is selected at random and included with a charitable donation made in their name to Sea Watch and RIACE France. You can pre-order A Magazine Curated by Maison Martin Margiela here.