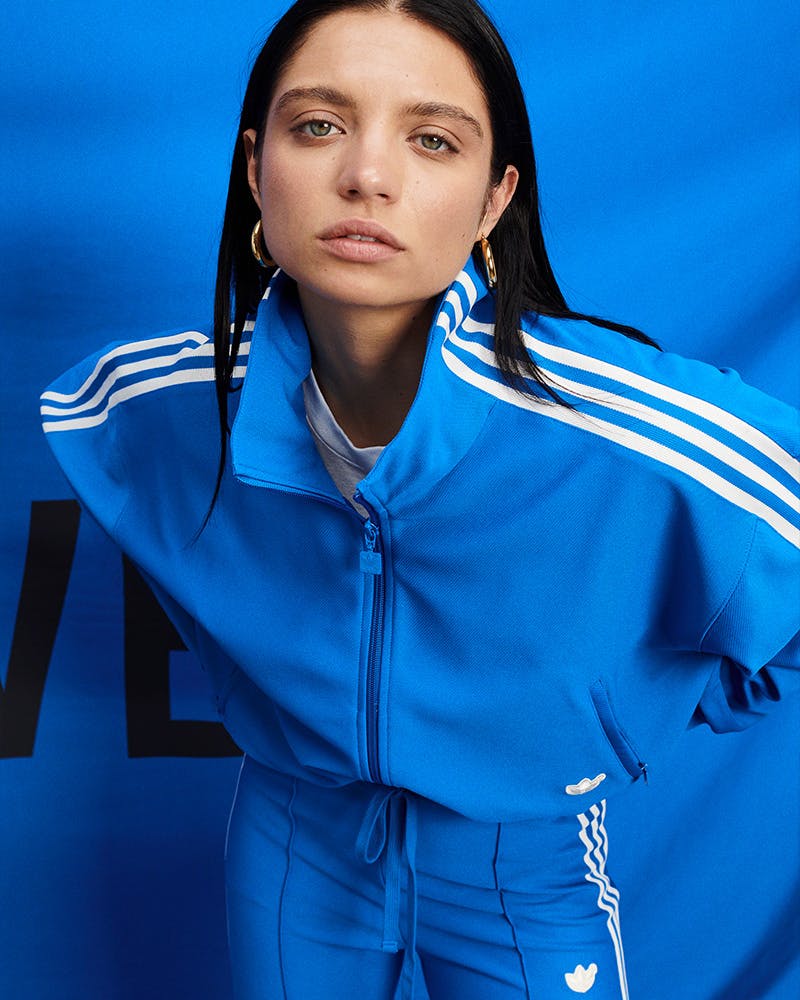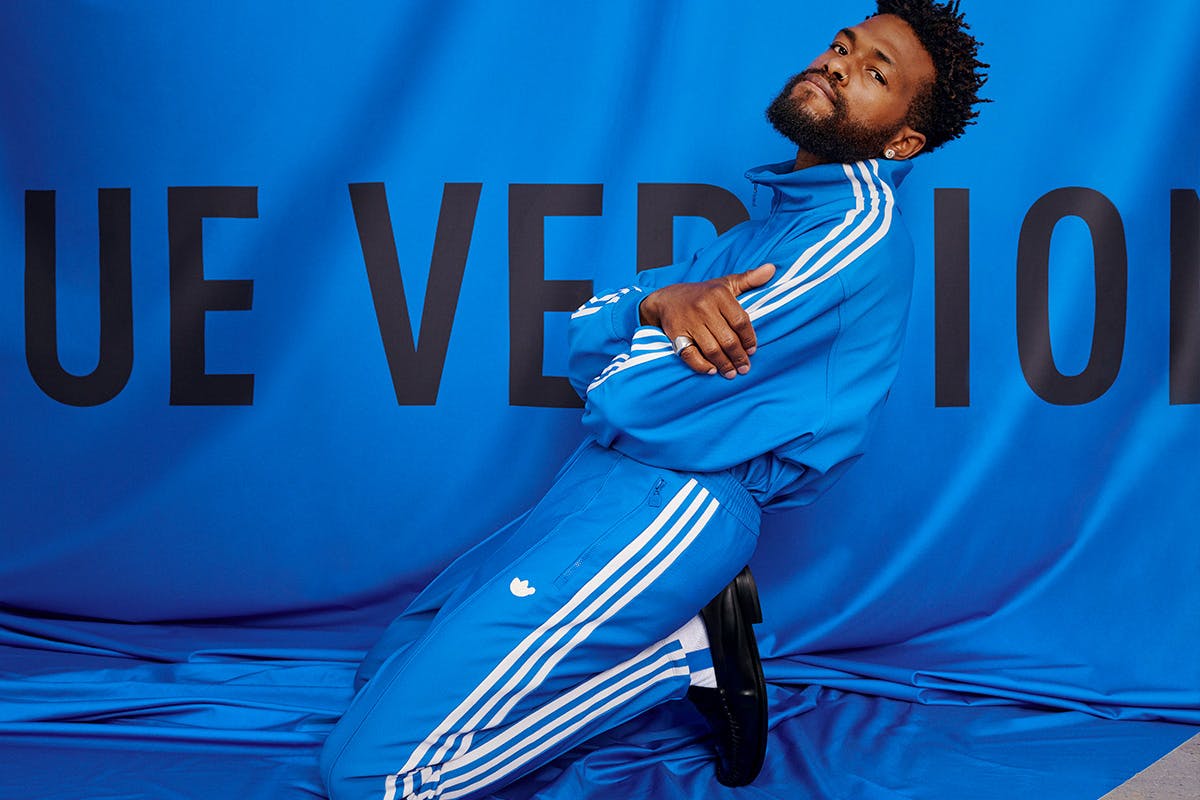 We all know the saying – "if it ain't broken, don't fix it." Whenever we use it, it tends to make a lot of sense, usually because the context to which it is applied is negative. On occasion, however, remixing and refining what works leads to the creation of something special. With its new Blue Version collection, adidas Originals is looking to do precisely that.
Beginning Fall/Winter 2021, adidas Originals is looking backward to move forwards, digging through its expansive archive to deliver a celebration of heritage apparel filtered through a lens of contemporary flair.
The inaugural Blue Version collection is undeniably a homage to Three Stripes sportswear legacy but told through the lens of the fashion-conscious. It's all the old Three Stripes signifiers, stripped down and built back up again.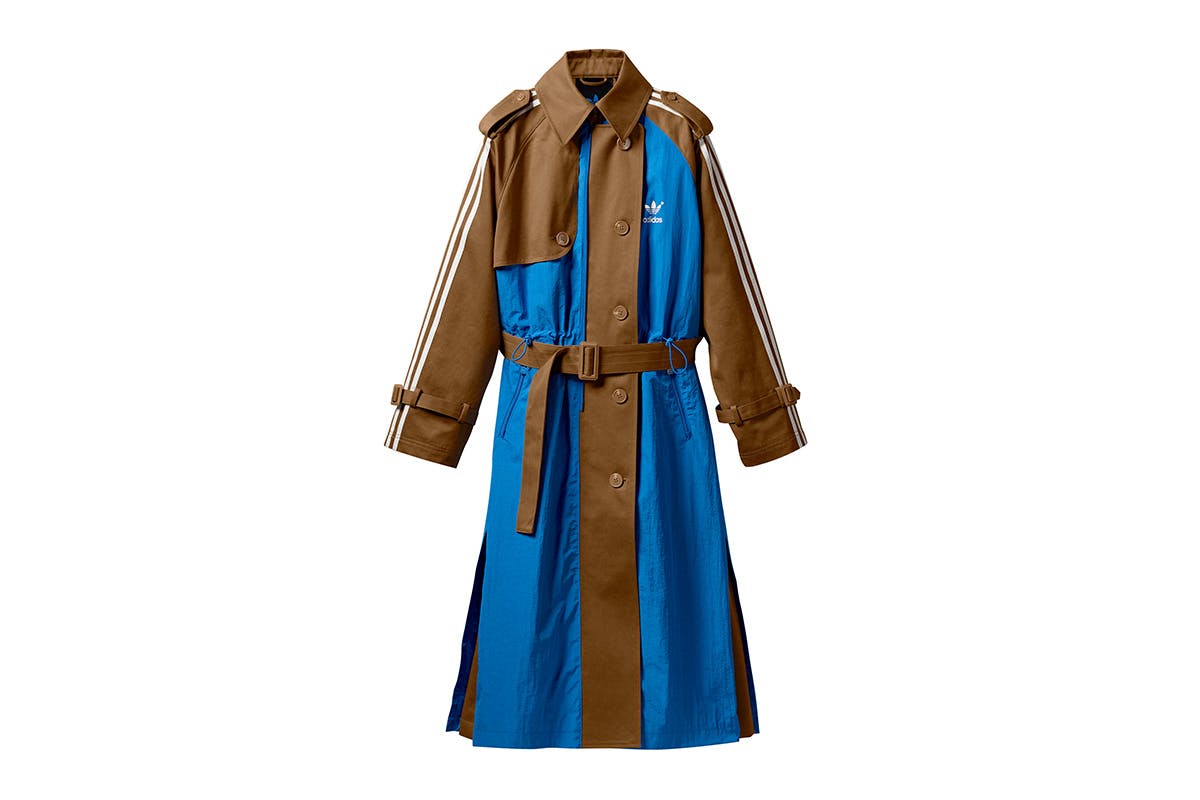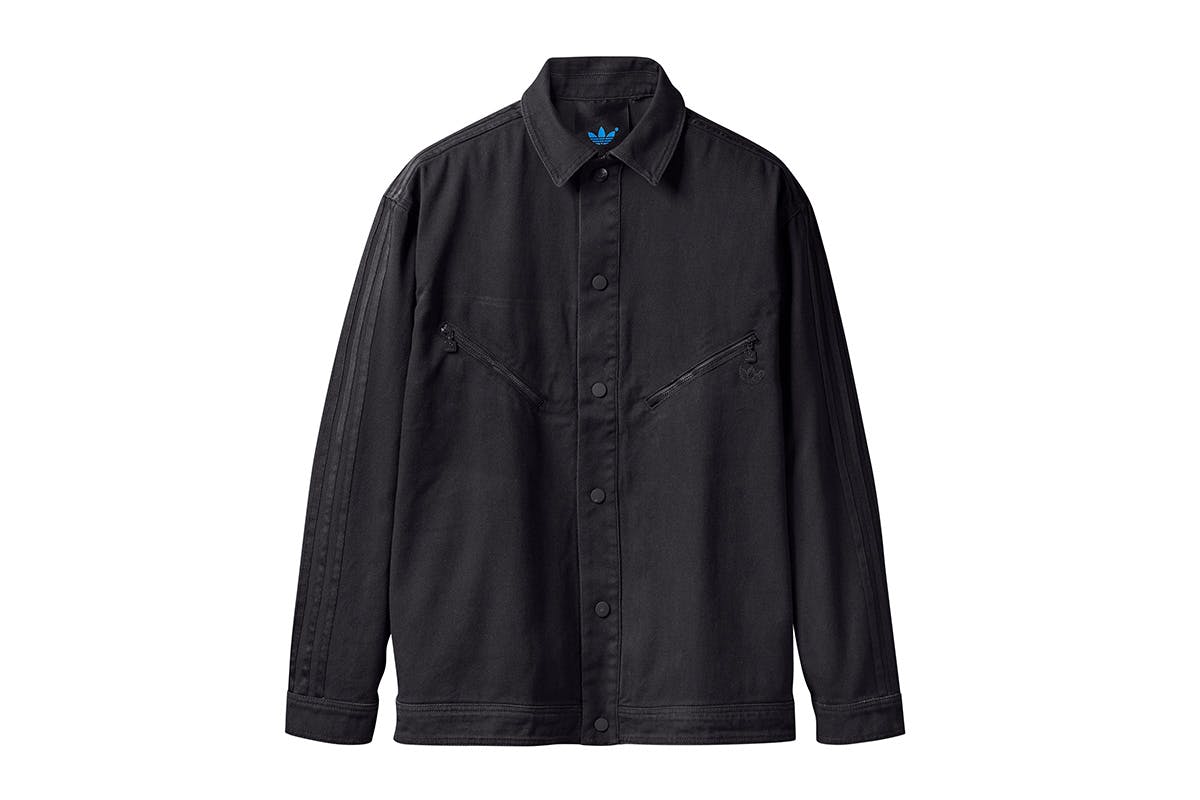 What does that mean, though?
Simple enough: the collection tweaks iconic apparel lines such as the Beckenbauer Tracksuit and Seefeld Track Top and Pants, updating their shapes and refining the design details.
While this is taken to different lengths between the men's and women's offerings, all Blue Version products subtly redefine the pieces' traditional silhouettes.
This direction is particularly true for this iteration of the Beckenbauer tracksuit. Whereas the men's offering focuses on cut and fabrication, the womens' blends oversized and slim-fitting silhouettes and paneling to completely alter the base aesthetic. Both are quintessentially sportswear but feel at home alongside the offerings of the luxury streetwear crowd.
adidas Originals Blue Version collection is scheduled for release on September 15th via adidas' website and stores.