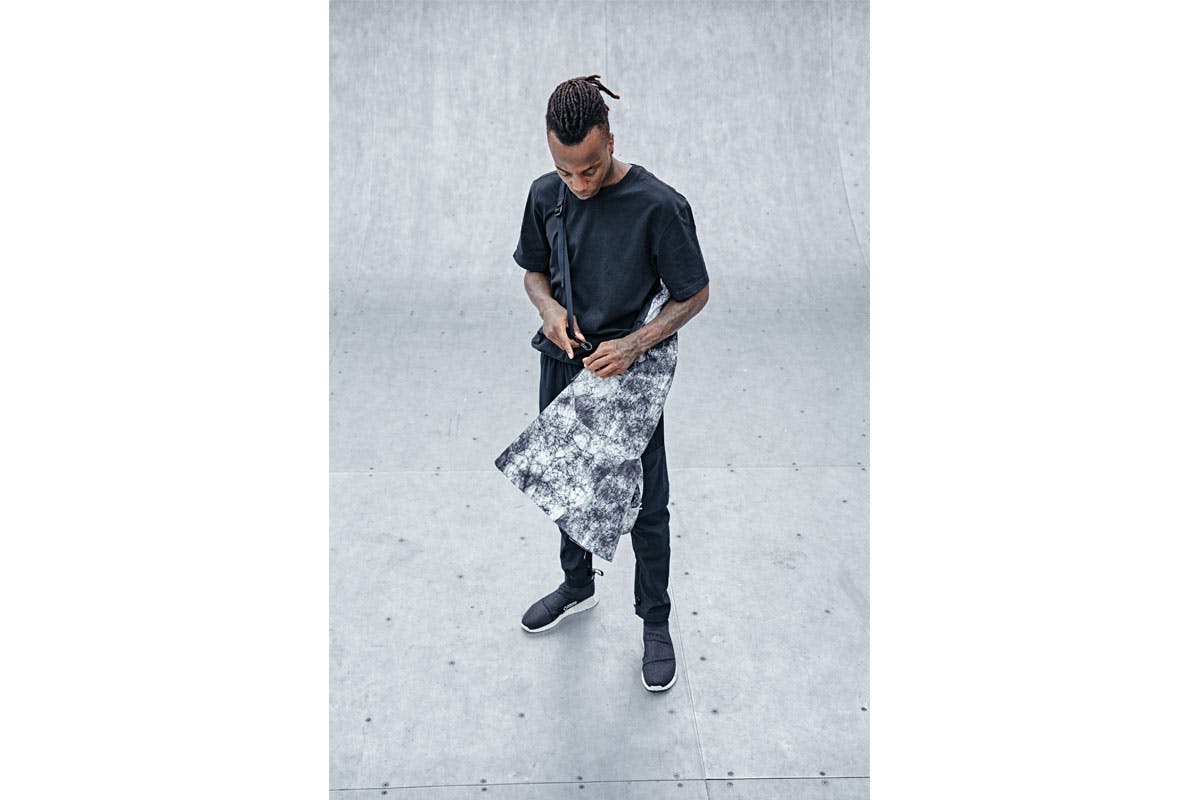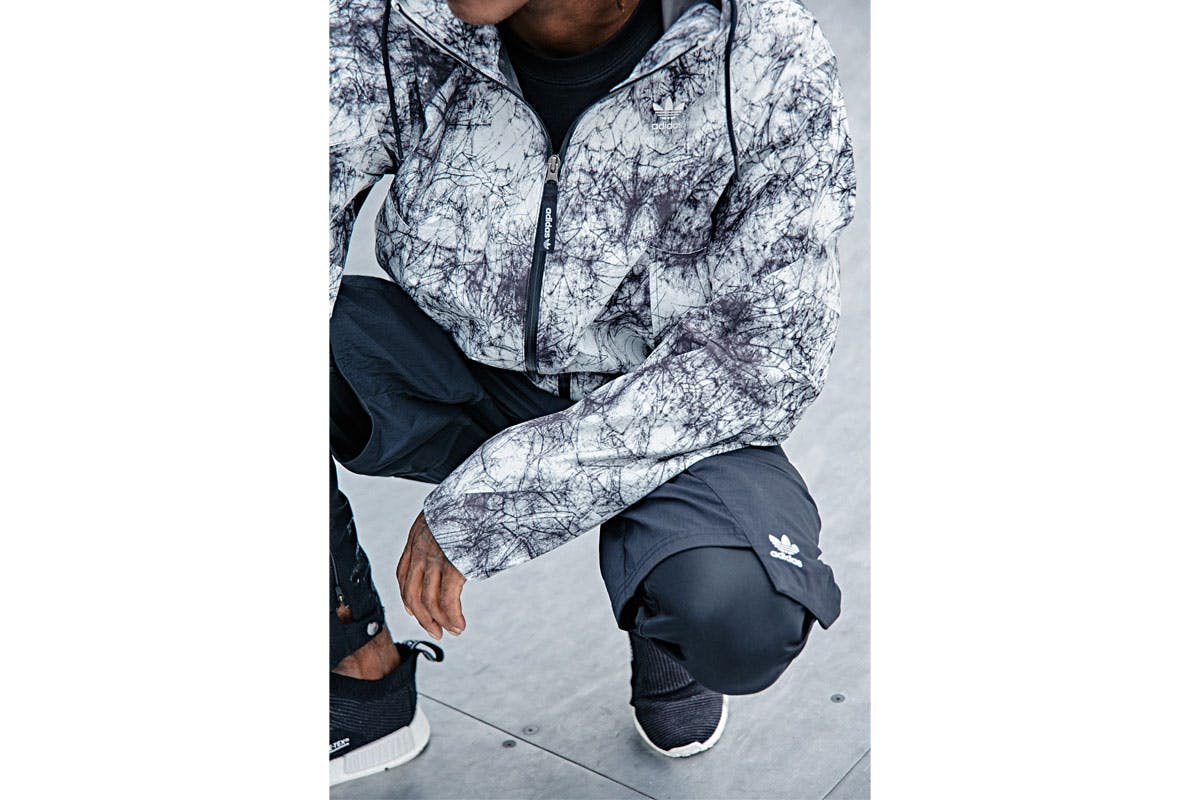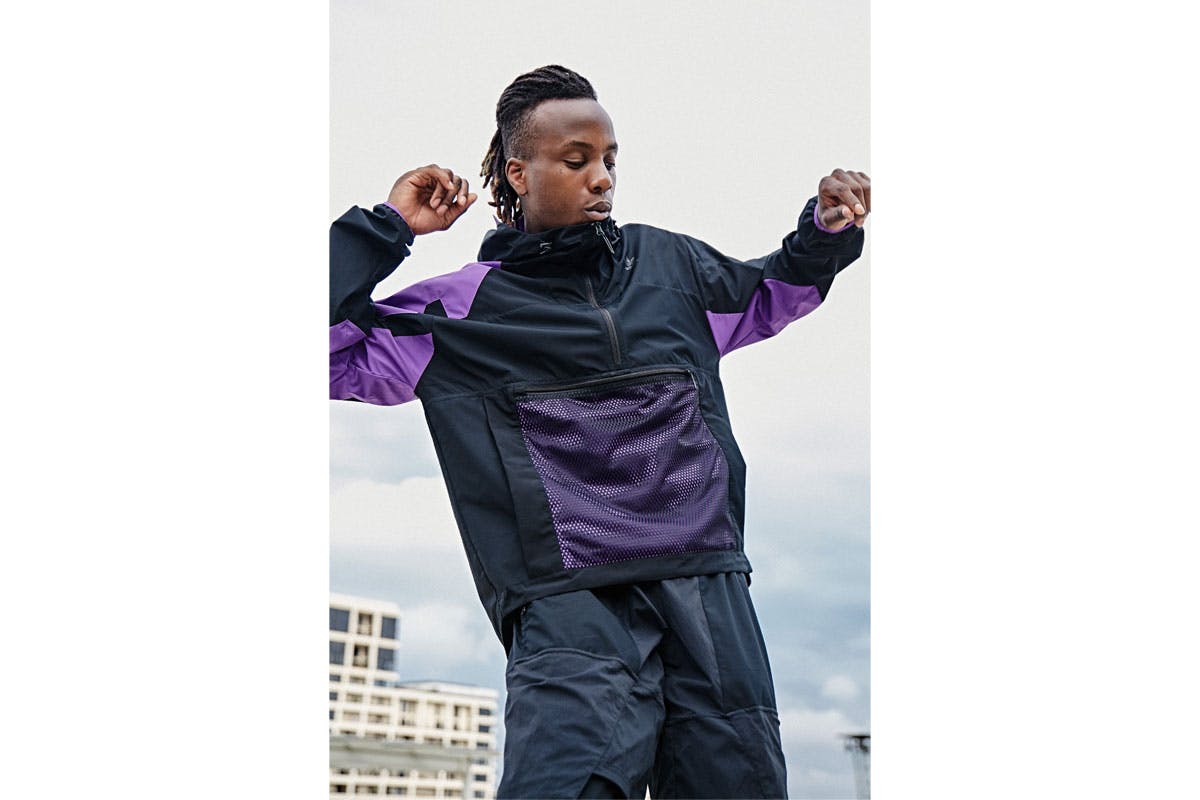 adidas and GORE-TEX once again tap Canadian designer Conroy Nachtigall to unveil new editions of the packable Karkaj jacket. The Karkaj allows the wearer to easily convert the garment into a carryable accessory, offering greater adaptability in changing weather conditions.
The creator of Arc'teryx's Veilance collection, Nachtigall broke down the Karkaj jacket to Highsnobiety by noting: "We were looking for a way to pack the jacket into itself while on the move, so it could be done in one motion or a series of motions, and that could be done without having to stop and focus on cramming it into a pocket or pouch."
"The system relies on a particular shape for the jacket to turn into itself smoothly. The end result is that it turns into a bag — but this shape also creates intermediate steps which can be worn over the shoulder as a kind of accessory."
This latest iteration of the Karkaj jacket is made using GORE-TEX technology as well as the non-waterproof GORE-TEX INFINIUMTM product technology.
The latest adidas GORE-TEX KARKAJ products are available now from adidas.