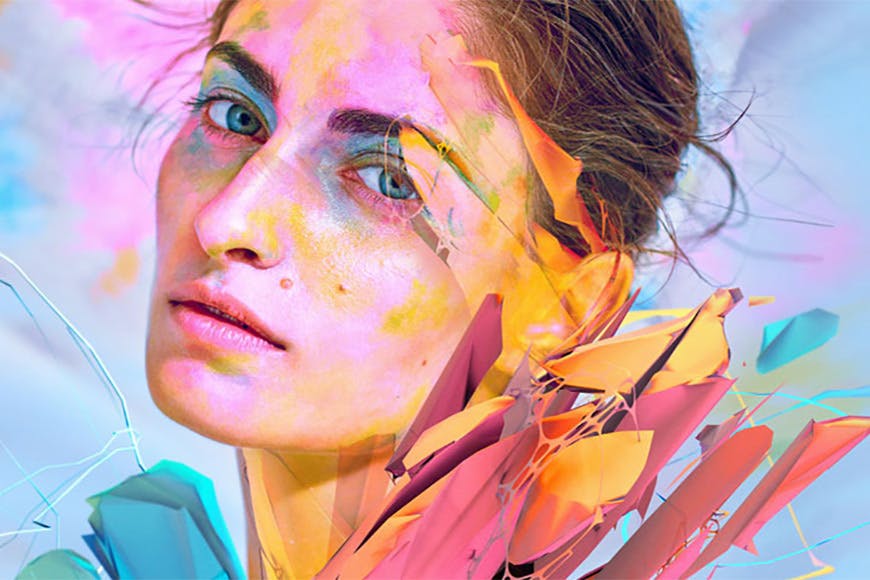 Adobe has plans to launch a "full version" of Photoshop for iPad in 2019, according to sources familiar with the matter as reported by Bloomberg.
According to Bloomberg's Mark Gurman and Nico Grant, Adobe will be previewing the app at its annual MAX creative conference in October. Scott Belsky, Adobe's chief of Creative Cloud software confirmed that the company is working on a new cross-platform version of Photoshop and other apps, but declined to specify their launch schedule.
"My aspiration is to get these on the market as soon as possible," Belsky said in an interview. "There's a lot required to take a product as sophisticated and powerful as Photoshop and make that work on a modern device like the iPad. We need to bring our products into this cloud-first collaborative era."
Suggested to be named Photoshop CC for iPad, the full version is expected to offer a range of tools, enabling users to start a project on the desktop and continue editing on the iPad, or the other way around. The app is said to have a mobile-friendly interface, as part of an architecture revamp that will extend to other Adobe apps, such as Illustrator.
The app will likely be a free download, but a $9.99 USD per month Creative Cloud subscription will likely be required to access the full feature, and syncing with Photoshop on the desktop, similar to the already-available Lightroom CC for iPad.
Adobe already offers a variety of companion apps for Photoshop on the iPhone and iPad, including Photoshop Fix, Photoshop Express, Photoshop Sketch and Photoshop Mix.
For the full story, head on over to Bloomberg.
In other tech news, Apple updates the MacBook Pro with faster performance and retina display with true tone.