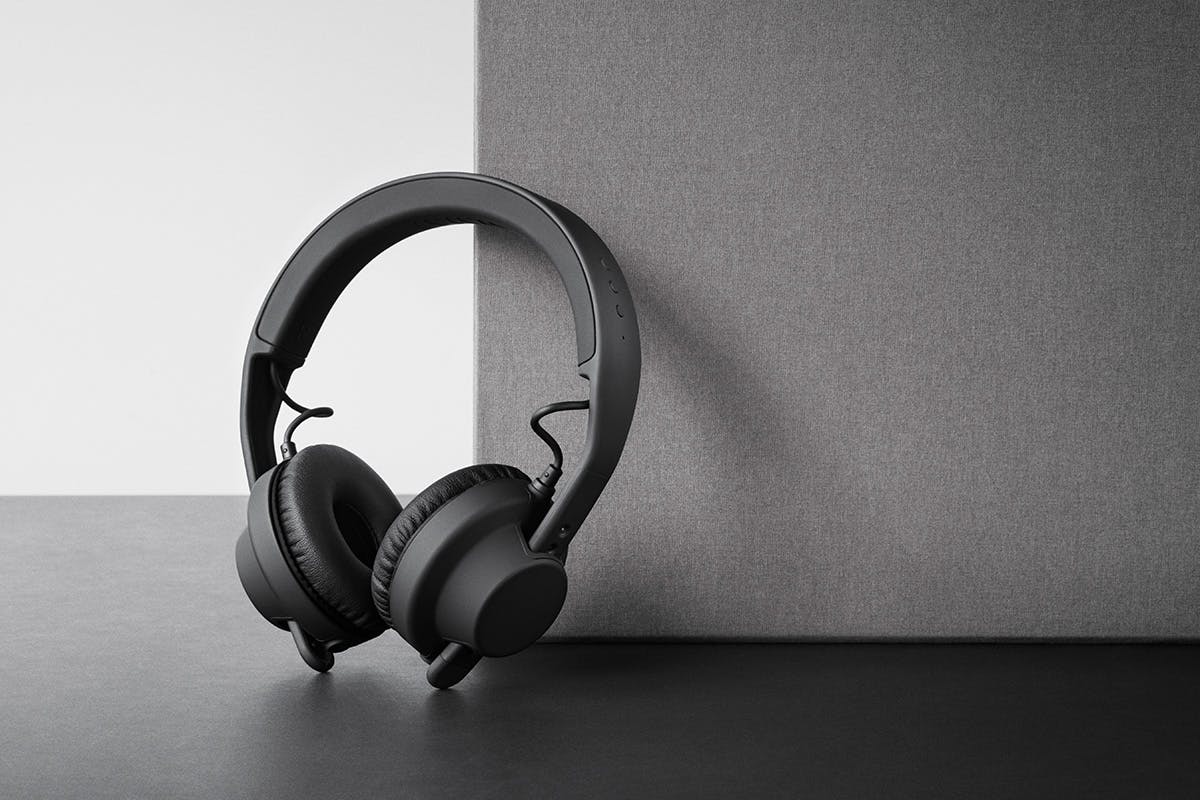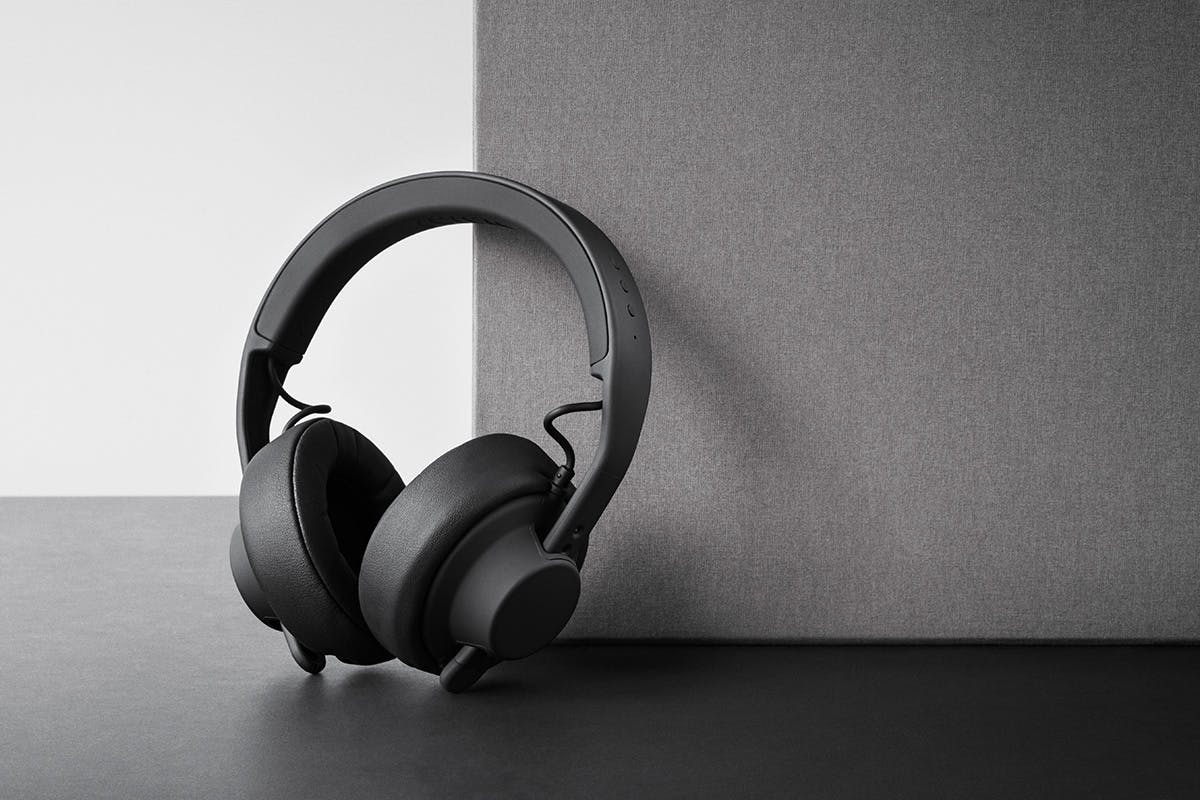 AIAIAI's TMA-2 Modular now allows users to create their own unique and personalized headphone system that fits their specific needs. The brand already offers over 1000 possible configurations making it the world's most extensive modular headphone system and its latest venture is about to take them wireless.
The AIAIAI H05 headband is the latest addition to AIAIAI's arsenal, it plugs directly into any TMA-2 speaker and instantly enables high-quality Bluetooth audio. This single piece of smart technology can be integrated into any TMA-2 setup retaining full modularity within the system.
At first, we explored whether creating a new speaker unit could be a way to introduce wireless technology to the system. But that felt wrong somehow, as it would be limiting to have only a few wireless sound configurations. That's why we came up with this idea of integrating the bluetooth module into the headband, to maintain that 100% modularity.

Christian Buch Lorentzen, Head of New Product Development
Because of the customization opportunities, TMA-2 is suited to both music professionals and casual listeners. Depending on what modules are selected the system adapts to studio production, audio editing, and DJing, or the lifestyle and musical taste of listeners at home, in the office or on the go. The headband also has Play, Pause, Skip, Volume, and Answer Call functions and any cable from TMA-2 can be inserted into the speaker unit for cabled audio, bypassing the Bluetooth in the H05 headband whenever necessary.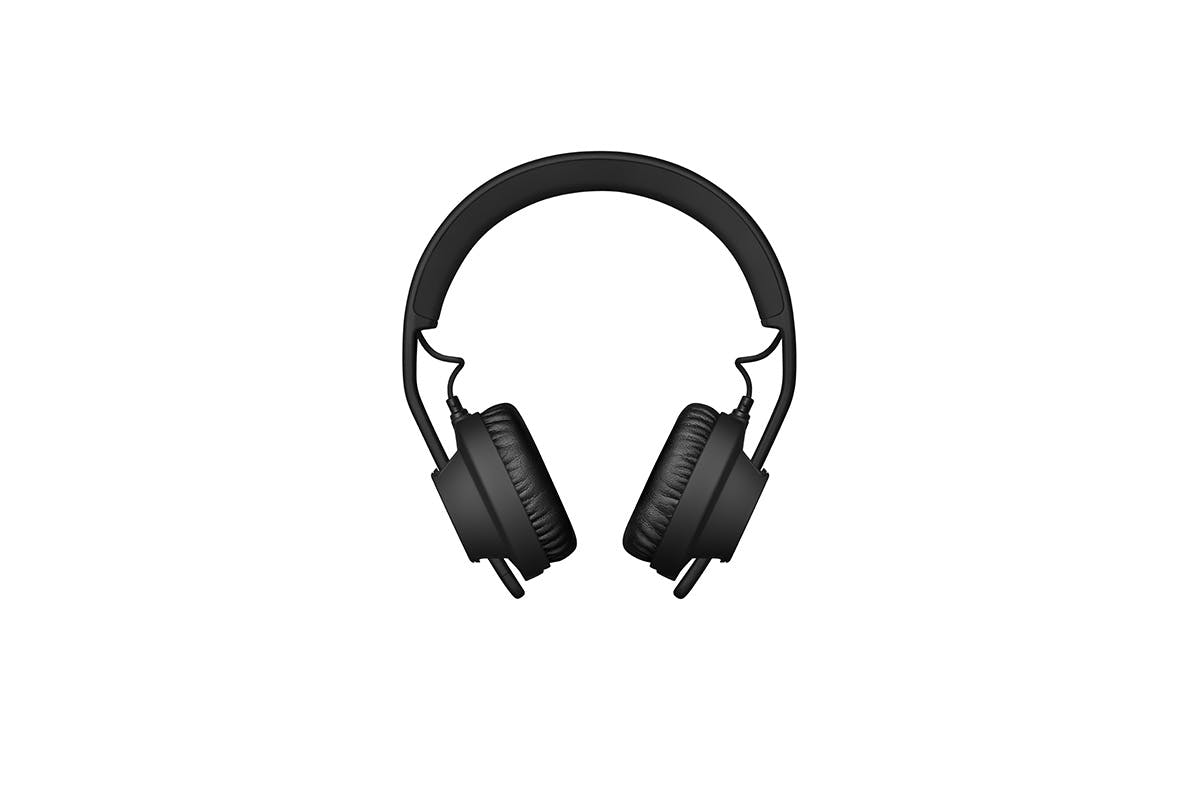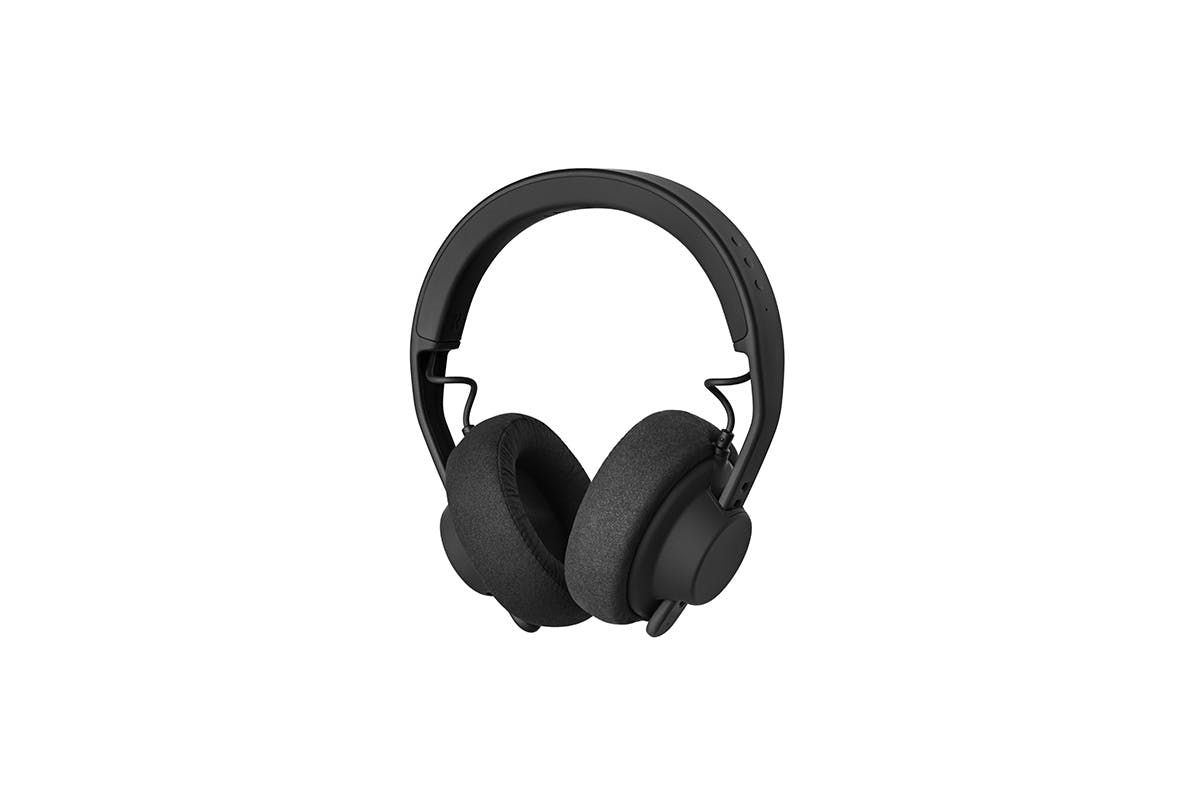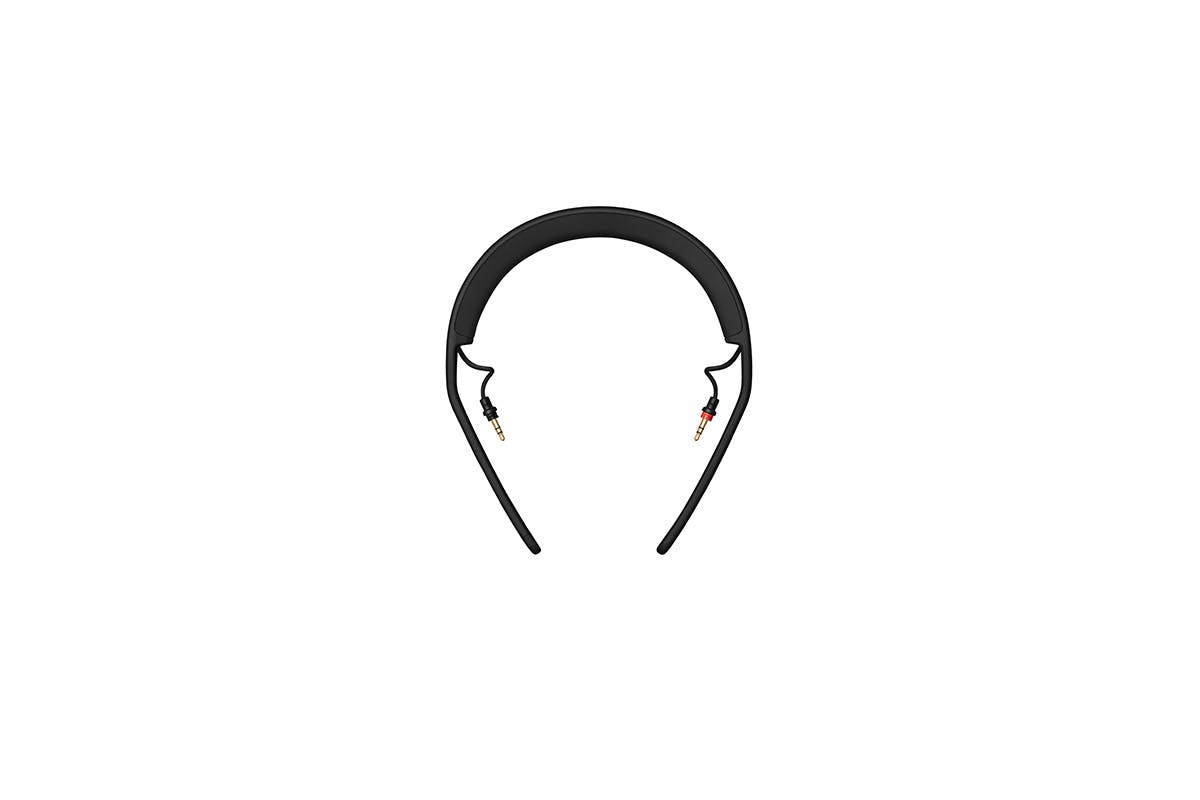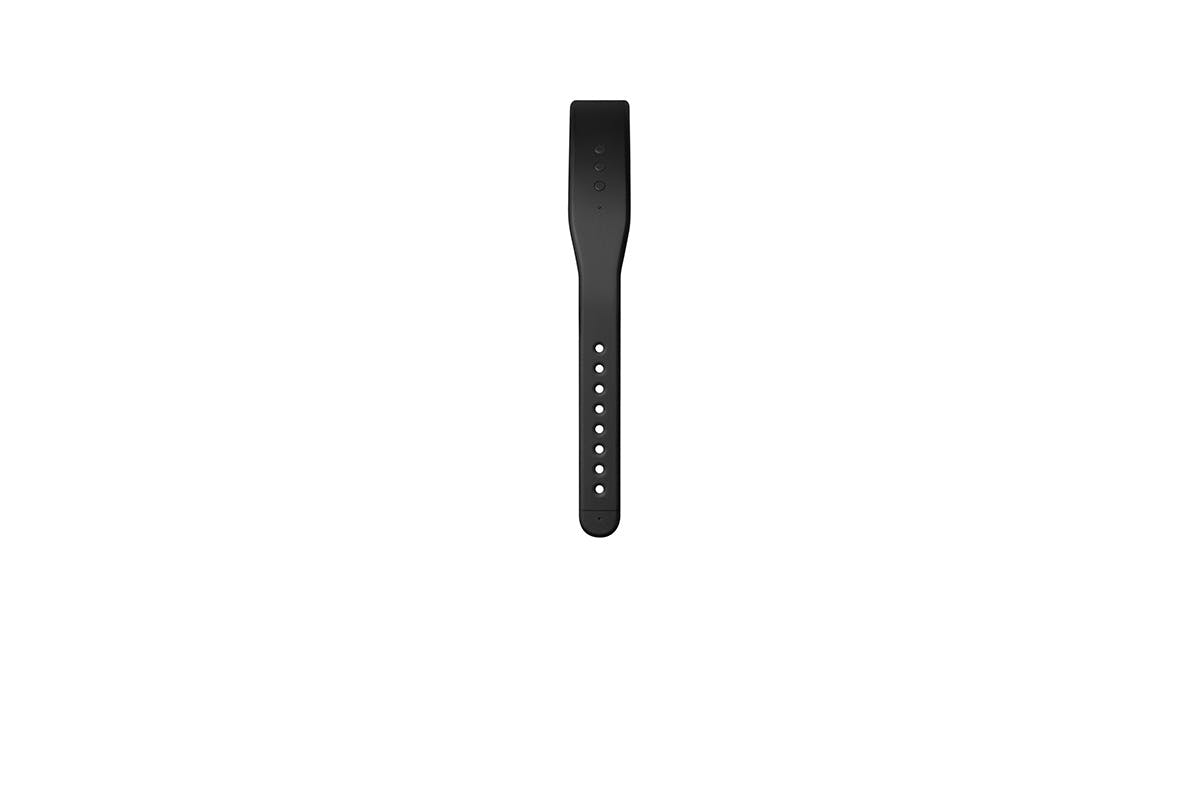 AIAIAI is an audio design company based in Copenhagen, Denmark. Informed by a heritage in Scandinavian functionalism, its products always put high-quality audio before trendy aesthetics.
Create your own personalized setup here and find more information on the H05 headband via the link below.