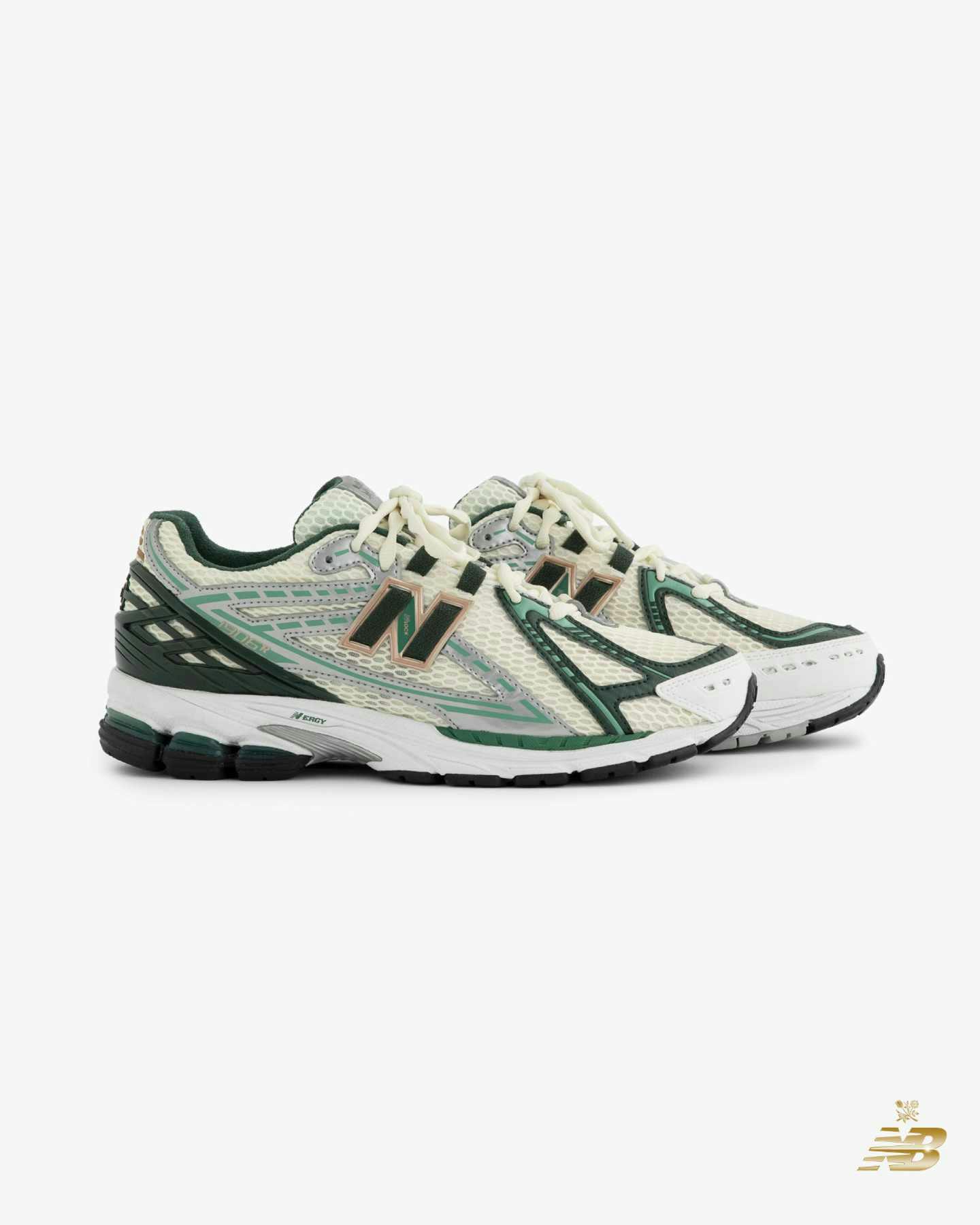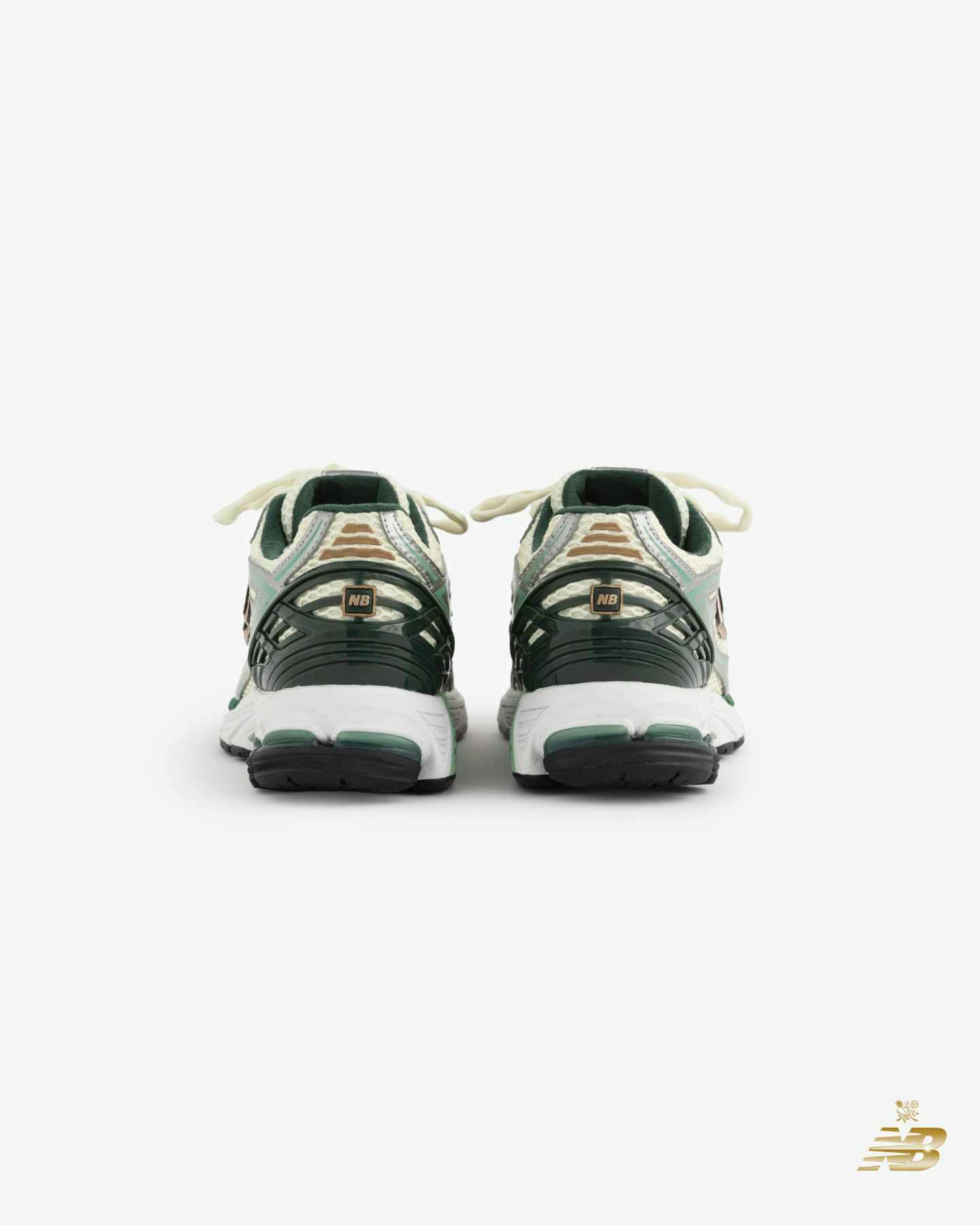 This article was published on March 28, 2023 and updated on April 26
Aimé Leon Dore is perhaps better known to fans for its New Balance sneakers than its clothing collections — no surprise, really, as people tend to have bigger reactions to footwear than finery. But one must wonder if ALD's purported New Balance 1906r collaboration will challenge that demand.
Revealed by sneaker leakers long before either Aimé Leon Dore or New Balance confirmed the shoe's existence, the rumored ALD x New Balance 1906 looks particularly elderly with an upper comprising slim panels of suede and rubber atop breathable mesh, taking the already retro 1906r further in the direction of vintage walking shoes.
Compared to the attractive suede iterations that most New Balance collaborators envisioned, Aimé Leon Dore's 1906 has more in common with the charmingly clunky and terribly retro-looking inclinations of Japanese NB partners like COMME des GARÇONS and AURALEE, which tend to strip back the 1906's upper to its barest form.
What results is a sneaker almost unrecognizable as an Aimé Leon Dore design, hearkening back to the throwback ways of ALD's early New Balance collaborations. Even then, though, the ALD x NB 1906 is a surprisingly technical proposition.
Looking to dress elderly, as you should? Consider the latest ALD x New Balance offering your first step in the right direction.
There's a throughline between the Aimé Leon Dore 1906 and the ALD 860, as both were first seen when when ALD unveiled its Spring/Summer 2023 collection and notably sharing a high-spec appearance.
Aimé Leon Dore's New Balance 1906 collab releases May 4 on New Balance's website for $170 apiece.
Unfortunately, ALD's covetable suede NB 550 has yet to become anything more than myth, for now.