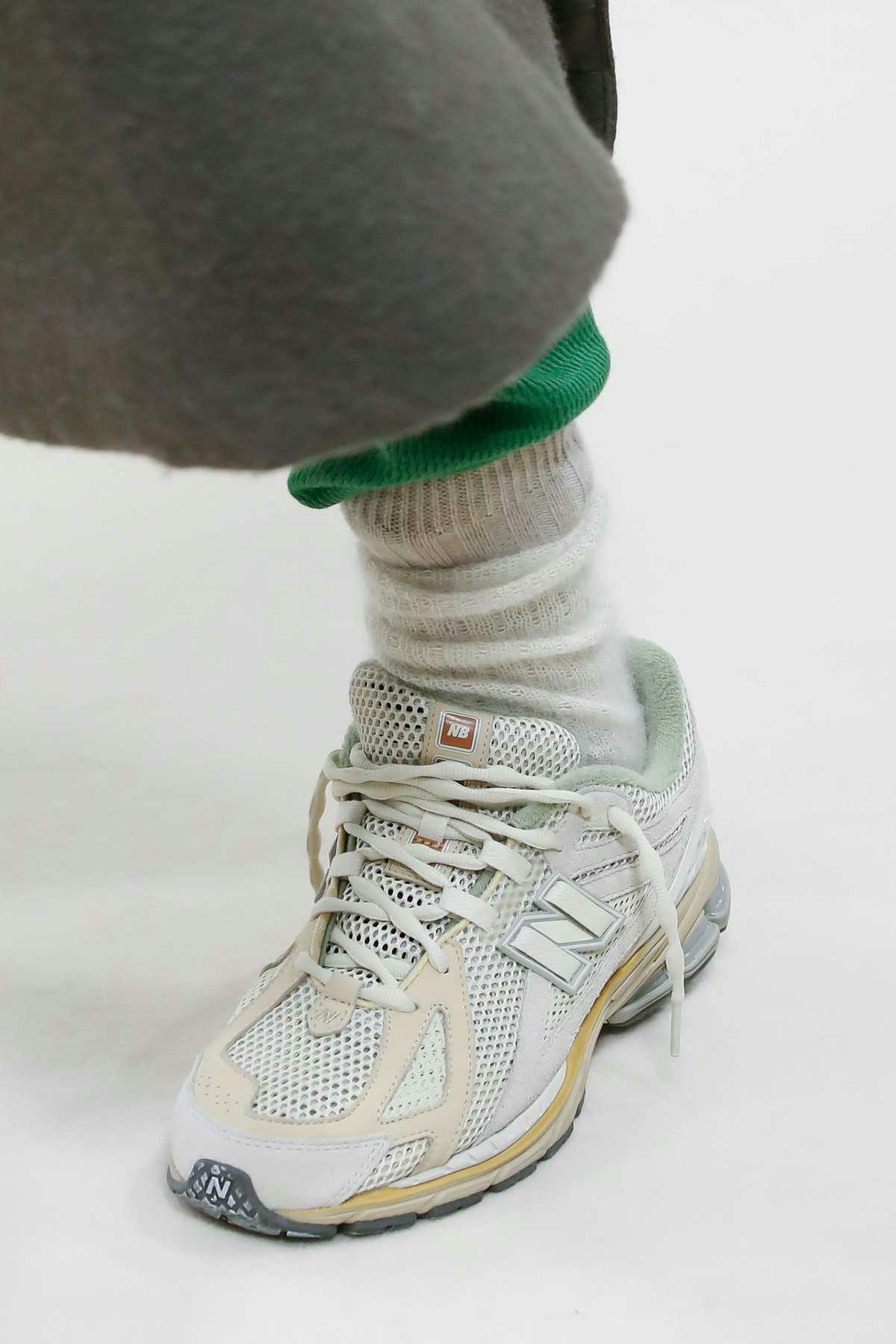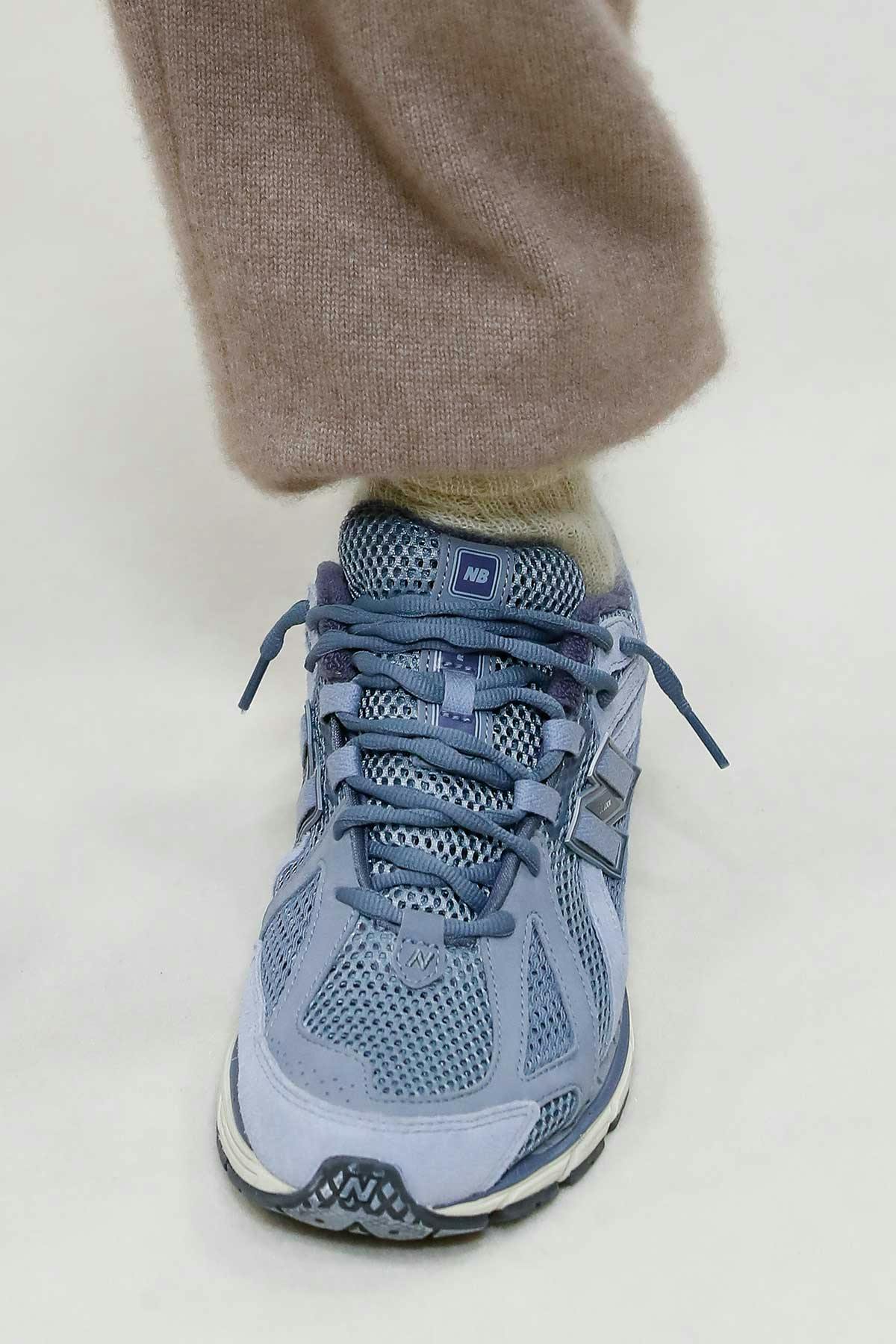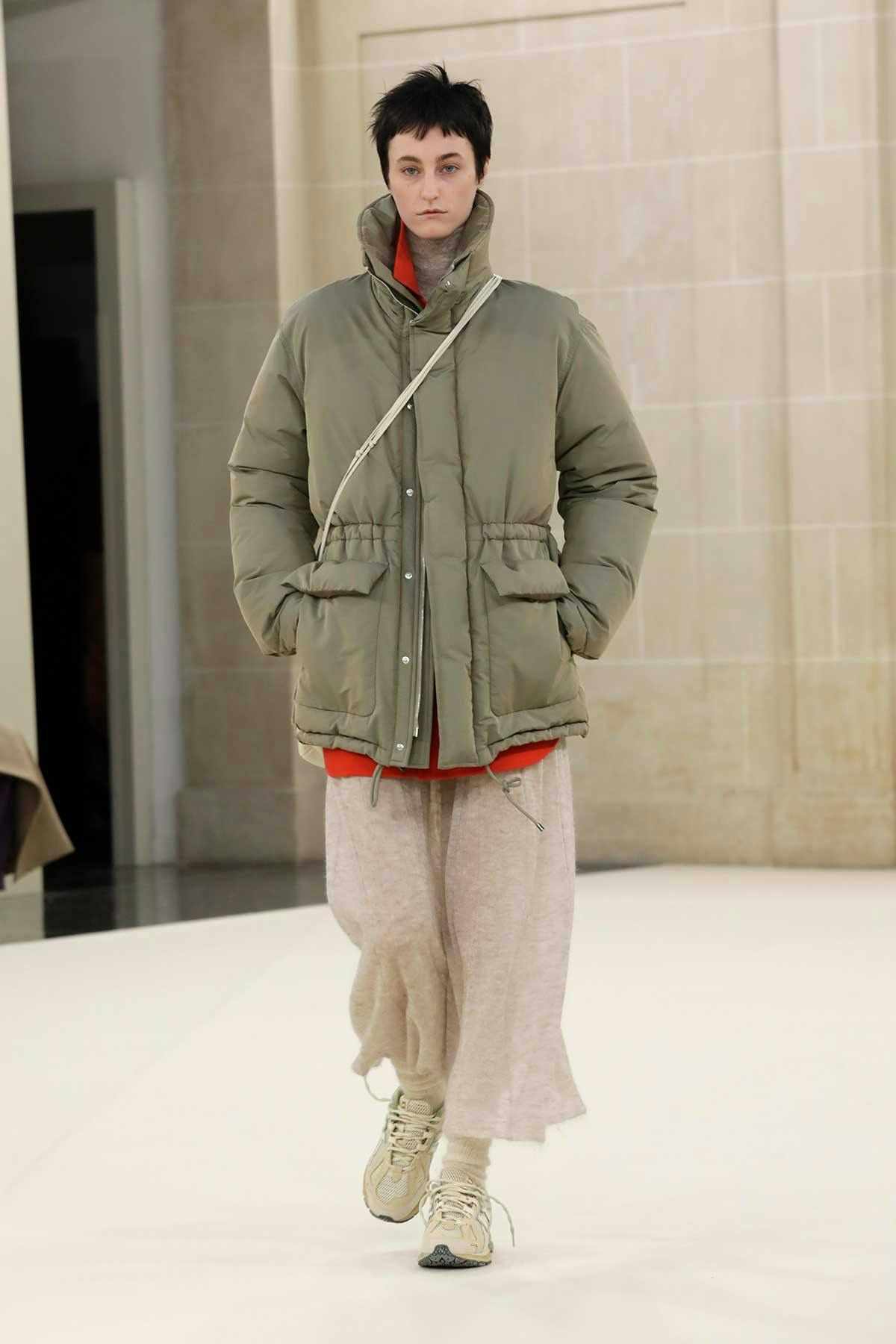 Auralee is much more than a mere New Balance collaborator. The Japanese brand is a true technical powerhouse, constantly devising bespoke textiles in brilliant cuts for its thoughtful, yet expansive, seasonal collections. And, yet, it's best known in the West as a mere footwear partner. Unforch.
But that's okay, so long as more people are drawn into Auralee founder Ryota Iwai's inimitable worldview, it's a good thing, if you ask me, and Iwai would concur.
"The New Balance collaborations have been a channel for us to introduce and share our work and essence to an even wider audience, to people and communities who may not otherwise even know we are," he told Highsnobiety last year.
So let's put a pin in the typically exquisite collection that Auralee presented for Fall/Winter 2023 (proper coverage coming soon) and focus entirely on the New Balances, if only to whet the appetite of sneakerheads.
Like previous New Balance collaborations, which took on the retro-minded XC72, 2002R, 550, and RC30, Auralee is again looking backwards to move forward.
For Fall/Winter 2023, the Japanese brand has remixed New Balance's timeless 1906R running shoe, transforming the retro stepper into a veritable work of art by way of three stunning tonal colorways.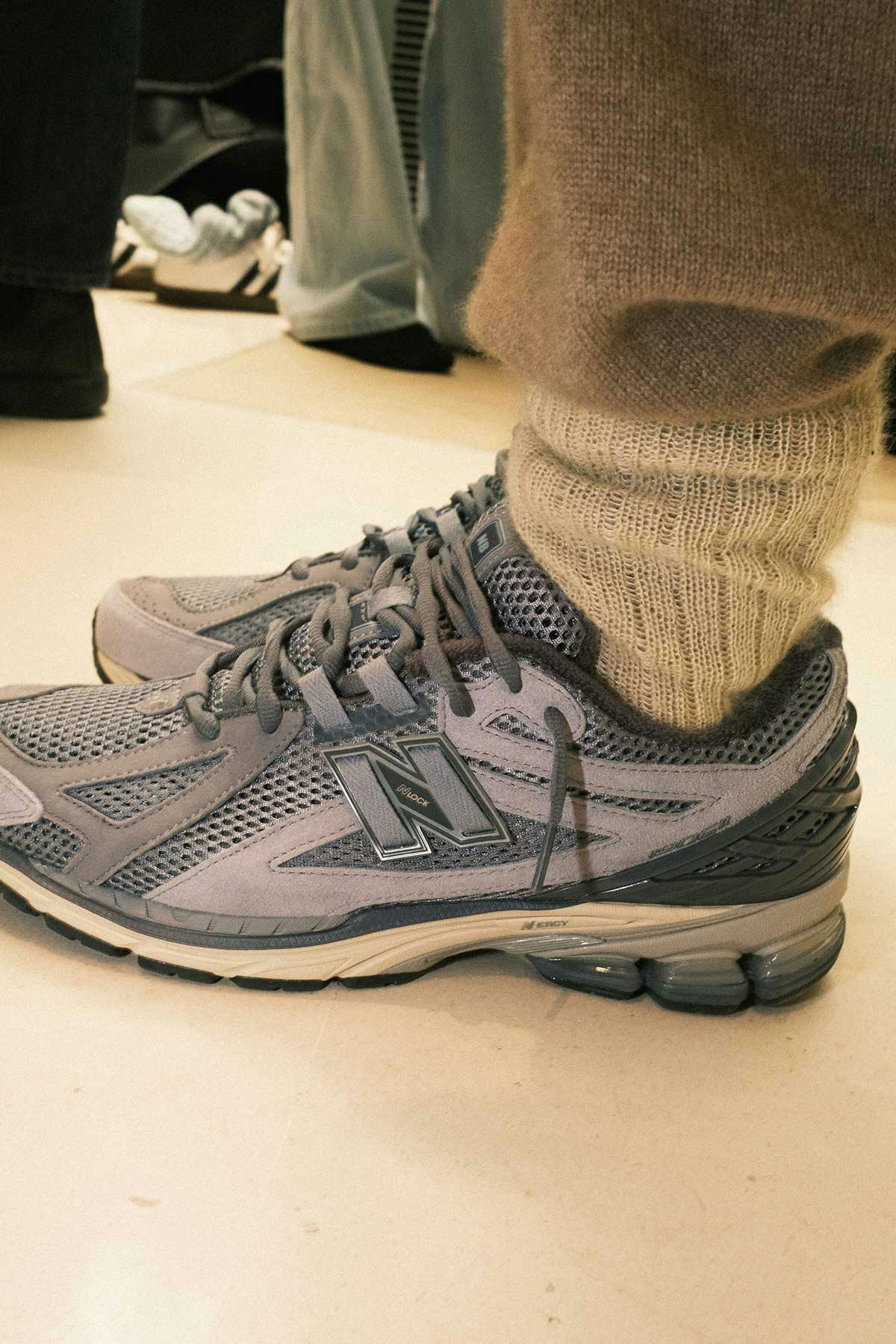 This is the essence of what Auralee does so well: it turns the approachable into the awe-inspiring just by reconsidering the core elements. Color, texture, fabrication, finish: it all gets recontextualized.
In the case of the New Balance 1906, Auralee is again demonstrating its master of color. Who can't appreciate a pastel-tinged runner finished with tonal paneling?
Hopefully, the rest of Auralee's oeuvre doesn't get lost in the shuffle — surely, if you can appreciate these sneakers, you also get the appeal of Auralee's brilliantly un-basic shirts, sweaters, and slacks.
And, if not, that's okay. The New Balances are a good place to begin your journey towards Auralee acceptance.
Either way, expect Auralee's latest New Balance to release in late 2023, perhaps a little later than the Fall/Winter 2023 collection itself.