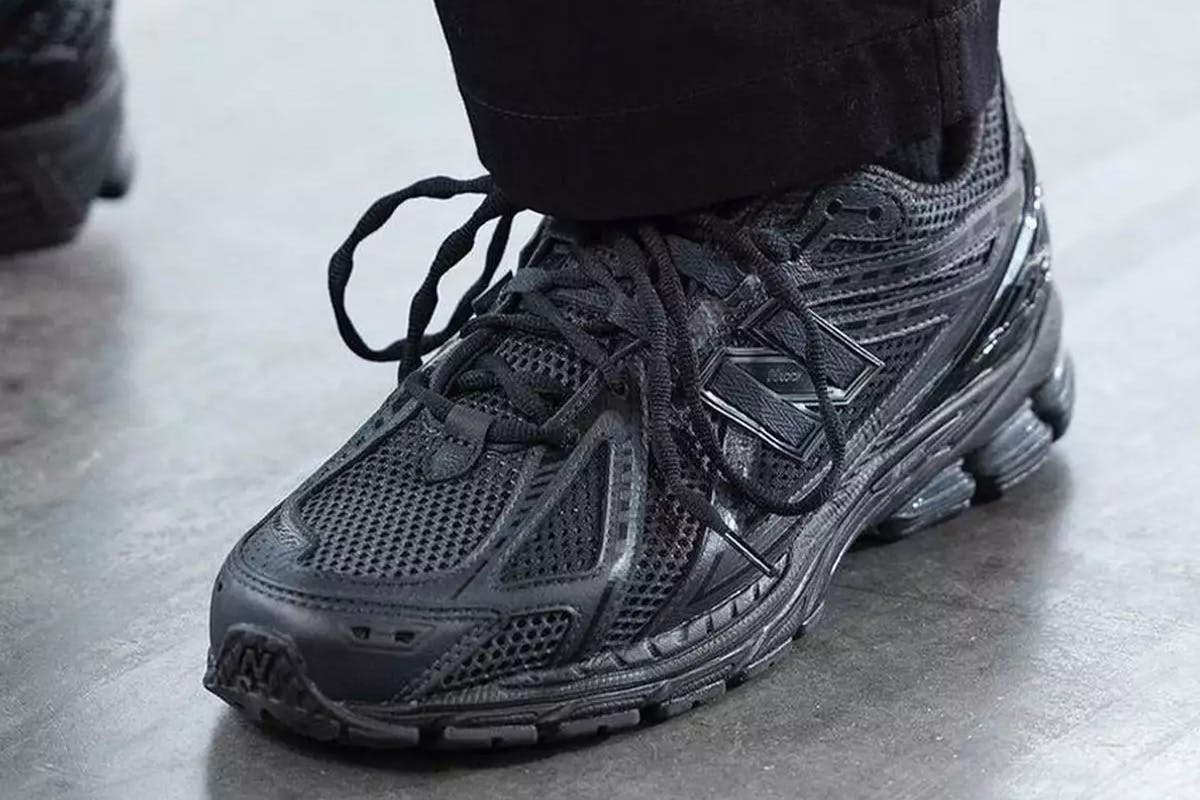 Once upon a time, big-name sneaker collaborations were somewhat of a rarity. Now, with the lines between fashion and sneakers blurred to complete distortion, collaboration releases make up a sizeable chunk of release calendars across the board.
With such an intensified frequency of such drops, they can't all be hard hitters; on occasion, the collaboration feels unnecessary altogether. Perhaps, in cases such as the upcoming CDG x New Balance 1906R, a general release would suffice.
Collaboration between our most highly favored sneaker brands, the Nikes, Salomons, and ASICS of the world, and fashion's leading labels has become one of global Fashion Weeks' most expected and anticipated moments.
It's become such an integral part of post-show marketability that it's difficult to pinpoint a season devoid of such team-ups. I'm talking MM6 Maison Margiela Salomon (and its sequels), CDG Nike Air Max 97s, Soulland Nike Blazers, Gucci x adidas, and the rest.
While most of these collaborative moments tend to bare the substance required to boost desirability – ASICS triple threat offering with Awake, Andersson Bell, and Brain Dead for SS23 comes to mind – this is not always the case.
COMME des GARÇONS HOMME has had most collaborative sneaker moments than most, with its long-time friendship with Nike alone boasting countless releases.
While many of these team-ups have endured the test of time to retain their desirability; and, in turn, their secondary market price tags, some aren't much more than a rebranded general release.
Appearing on the runway as part of the Junya Watanabe MAN FW23 show were two pairs of the exceedingly desired New Balance 1906R, alongside a host of alternate NBs. A sneaker silhouette that has been adopted as a canvas for team-ups throughout the tail end of 2022 as part of its comeback, it possesses an increasingly weighted release calendar.
Due to the sheer number of releases incoming, collaborative iterations must push the boat out to prove their worth – otherwise, why bother?
On this occasion, two underdressed looks, a triple black and white-on-black palette, bare simple co-branding from CDG on the front of the tongue, while suede is switched out for leather, resulting in a finish akin to the Nike Zoom Vomero 5.
It goes without saying that both pairs are going to be hot hits with fans of both CDG and New Balance, respectively, but it's highly likely that these simple updates will fetch a far higher price tag (an estimated $320) and increased exclusivity.
Considering the monochromatic finish of both, it's fair to say that New Balance could have crafted these as general release pairs to offer everyday uniformed looks for its audience.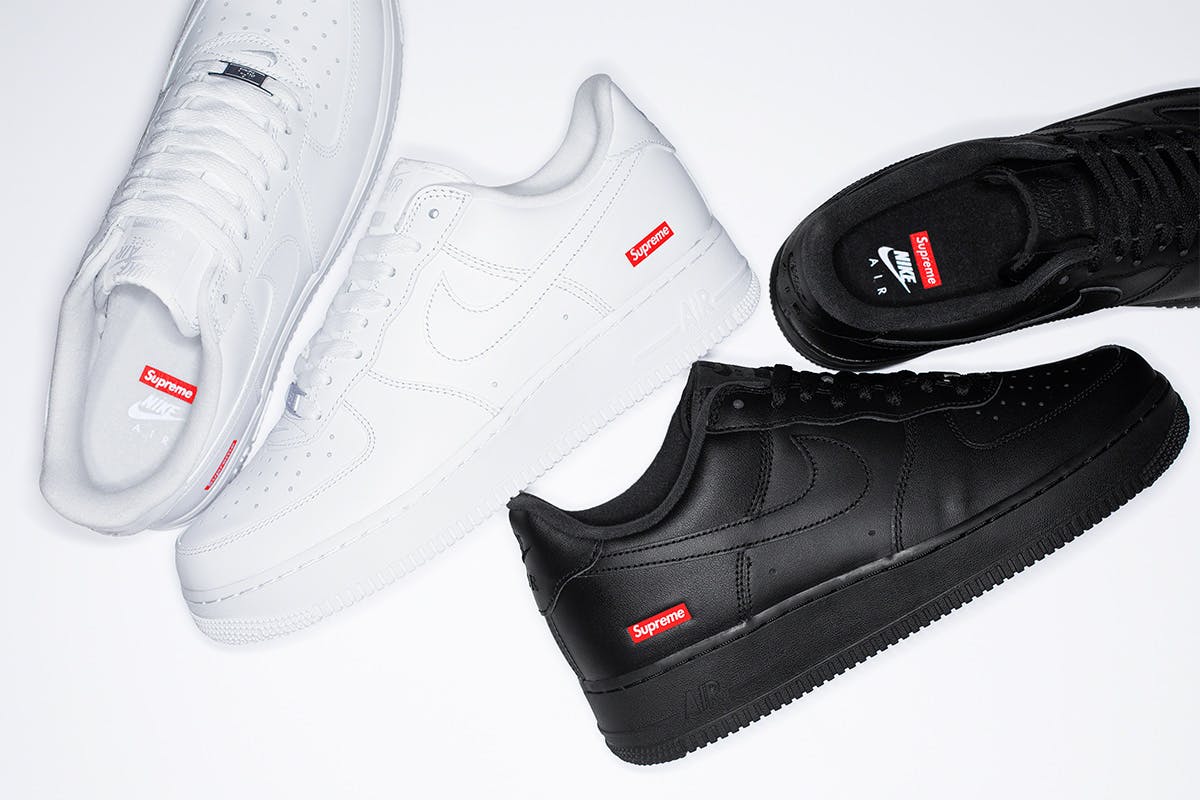 Unfortunately, unlike its AM97 from last season, the CDG x New Balance 1906R suffers the same buy-for-brand design applied to sneakers such as the Supreme Air Force 1. Sure, minimalism has been a huge part of CDG's aesthetic output over the years, but we've seen how capable it is at making this effective on sneakers through texture and fabrication.
With all respect to CDG, this is undoubtedly a cool look, but does such lackluster design deserves an increased price? When alternative monochromatic looks such as the 1906R Cordura Pack exists, I think not.