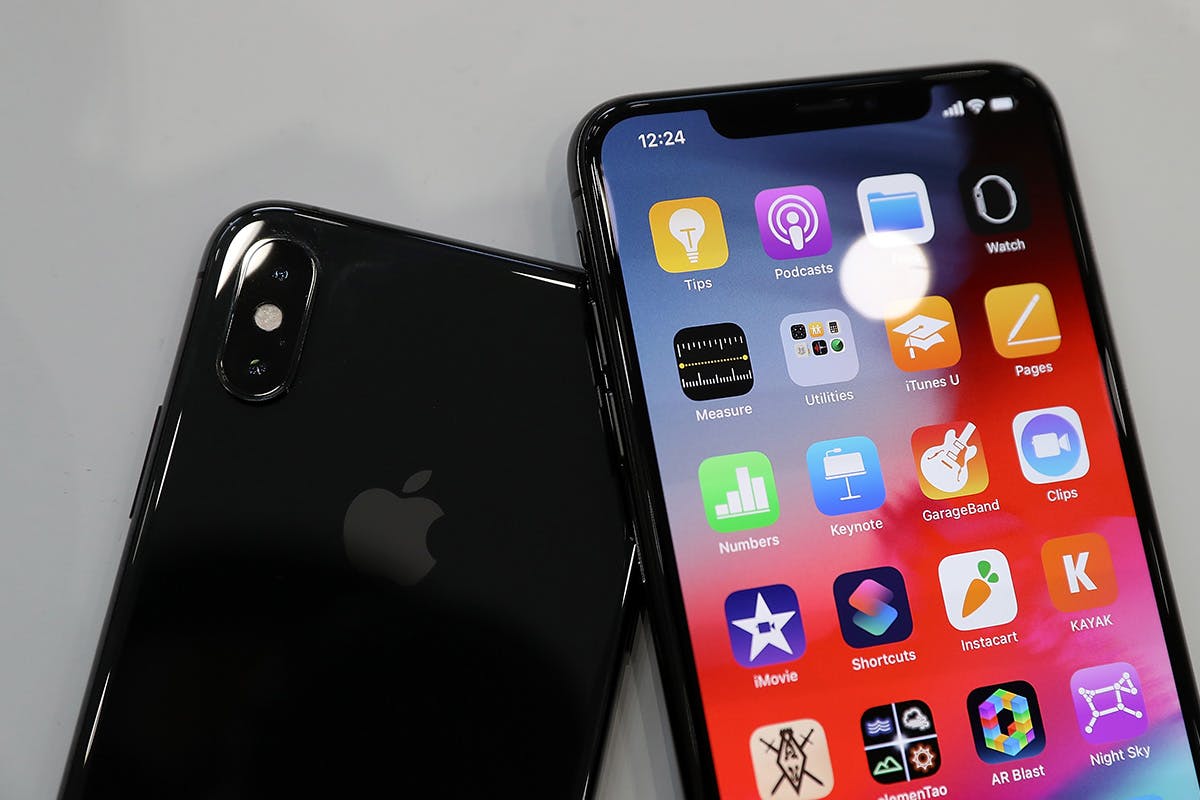 Apple has announced that its iOS 12.1 update will be released today. The update brings with it a host of new features, most important of which is the belated arrival of the group FaceTime feature.
Now, users can video chat with up to 32 people at the same time. The app supports stickers, video filters, Animoji/Memoji, and each call participant's video bubble gets larger whenever they speak.
The iOS update also adds more than 70 new emoji, including bald, red, and curly-haired characters. Apple also recently added a security fix that stops law enforcement from cracking your phone's passcode.
Head to Apple for the full list of updated features.
Will you be downloading the update? Let us know in the comments below.
In other tech news, you can now spook yourself with Instagram's new Halloween features.