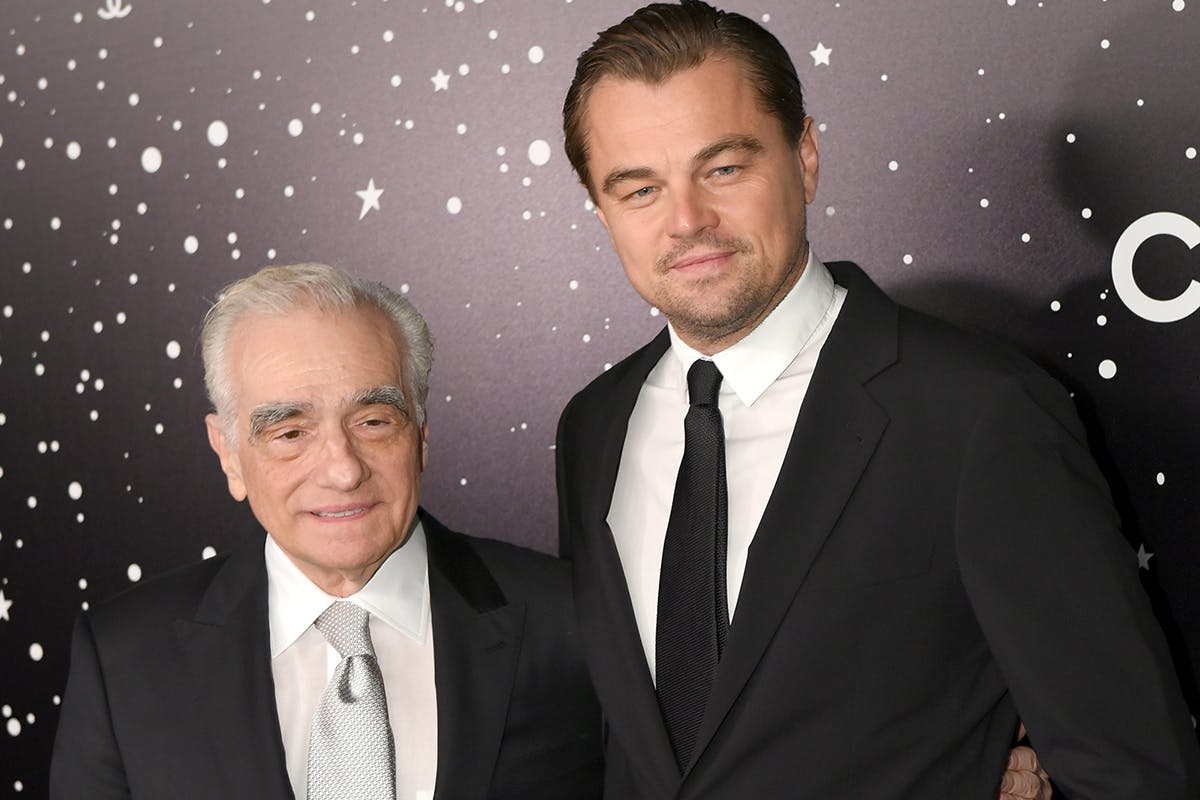 Apple has nabbed the rights to Martin Scorsese's next film, Killers Of The Flower Moon, with Leonardo DiCaprio and Robert De Niro in the lead roles. The period crime drama has secured a $180 million to $200 million budget, Deadline reports.
Paramount acquired the movie long ago, but in recent weeks, Scorsese and DiCaprio's reps have been shopping the movie to studios and streamers. By acquiring the deal, Apple will fund the project as its own original movie, while Paramount will handle distribution for the worldwide theatrical release.
Killers of the Flower Moon is based on a book of the same name, it follows an investigation into the mysterious murders of wealthy Osage Native Americans in Oklahoma in the early 1920s.
After teaming up with Netflix last year for The Irishman, this is Scorsese's second hybrid flick that will see both a streaming and a theatrical release.