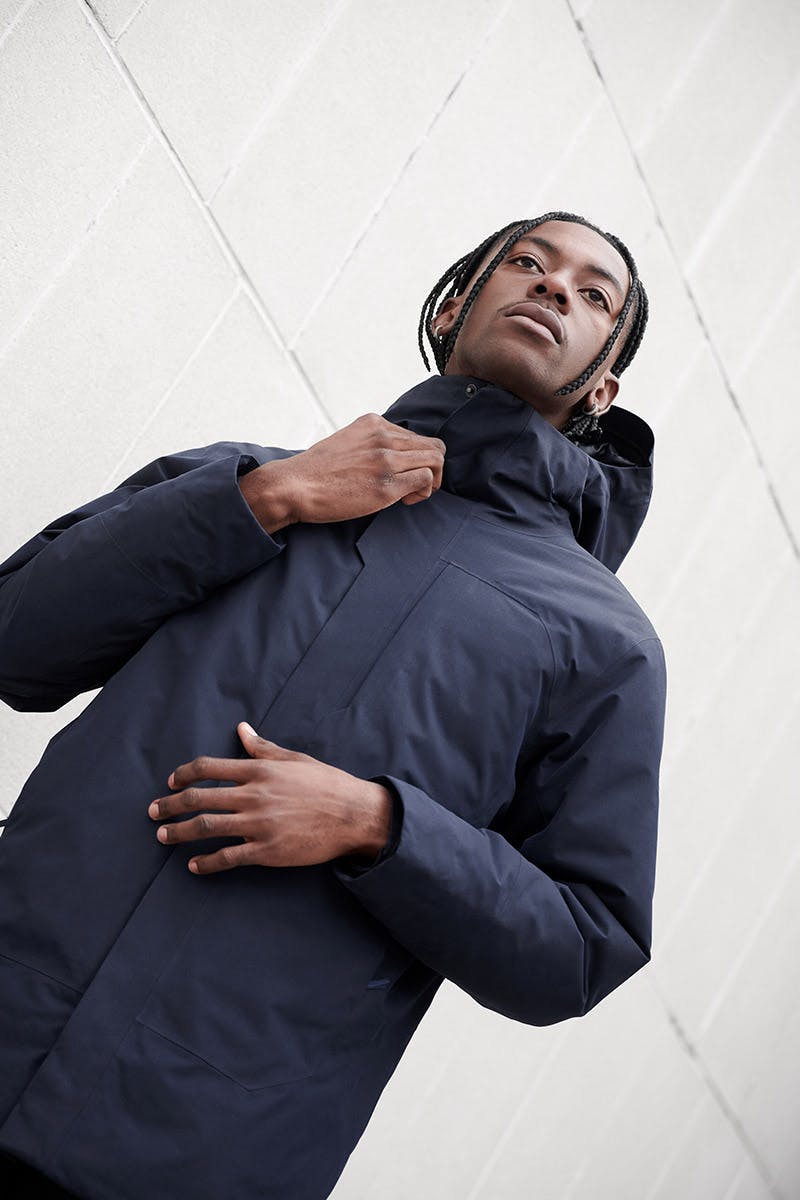 As Arc'teryx continues to cross the borders of cultures, its first European Arc'type concept store has come to life, offering consumers a new entry-level to the brand.
The shifting cultural perception of a brand is often divisive, splitting the fanbase between the old and new. We've seen it fanbases splinter in this way countless times, from Supreme's adoptions by the mainstream to Stone Island's collaborations with Nike. At this transitional point, from an 'underground' or niche brand to finding a foothold in the mass market, often lays a collab or co-sign.
Where technicality and function is concerned, many fear that a co-sign from the likes of Drake and Virgil Abloh can spell a swell in popularity and thus a mass-market dip in quality. Arc'teryx found itself at this point in 2020 when the prior mentioned duo shared a bro moment in their matching LEAF camouflage jackets.
While the brand's popularity did indeed boom, it took a direction that balanced the fanbase with new entry levels without sacrificing its integrity.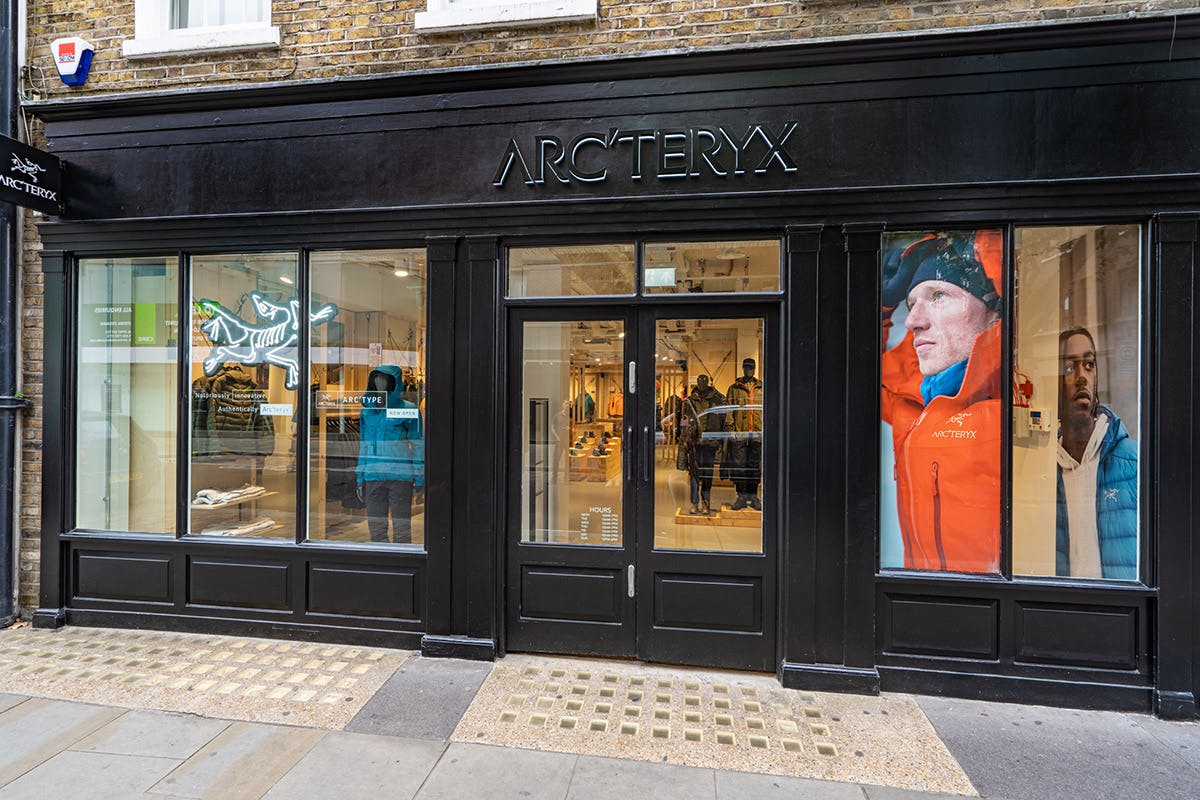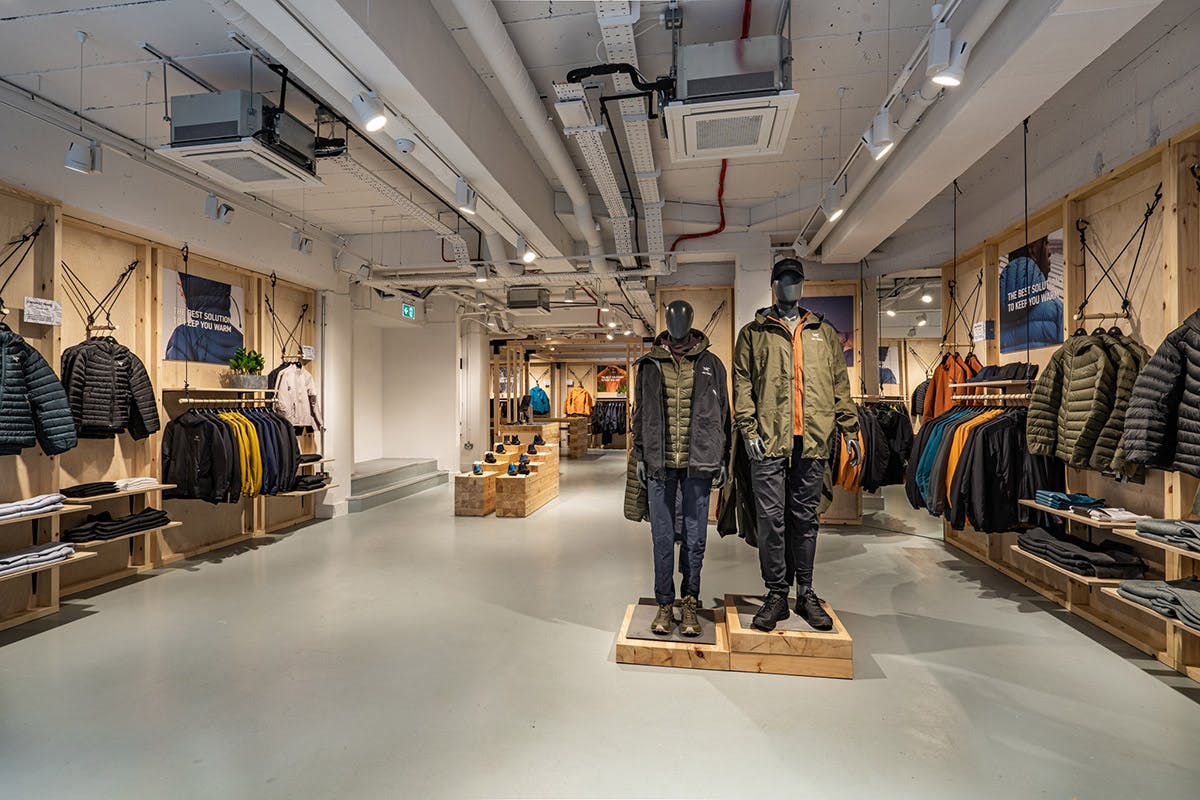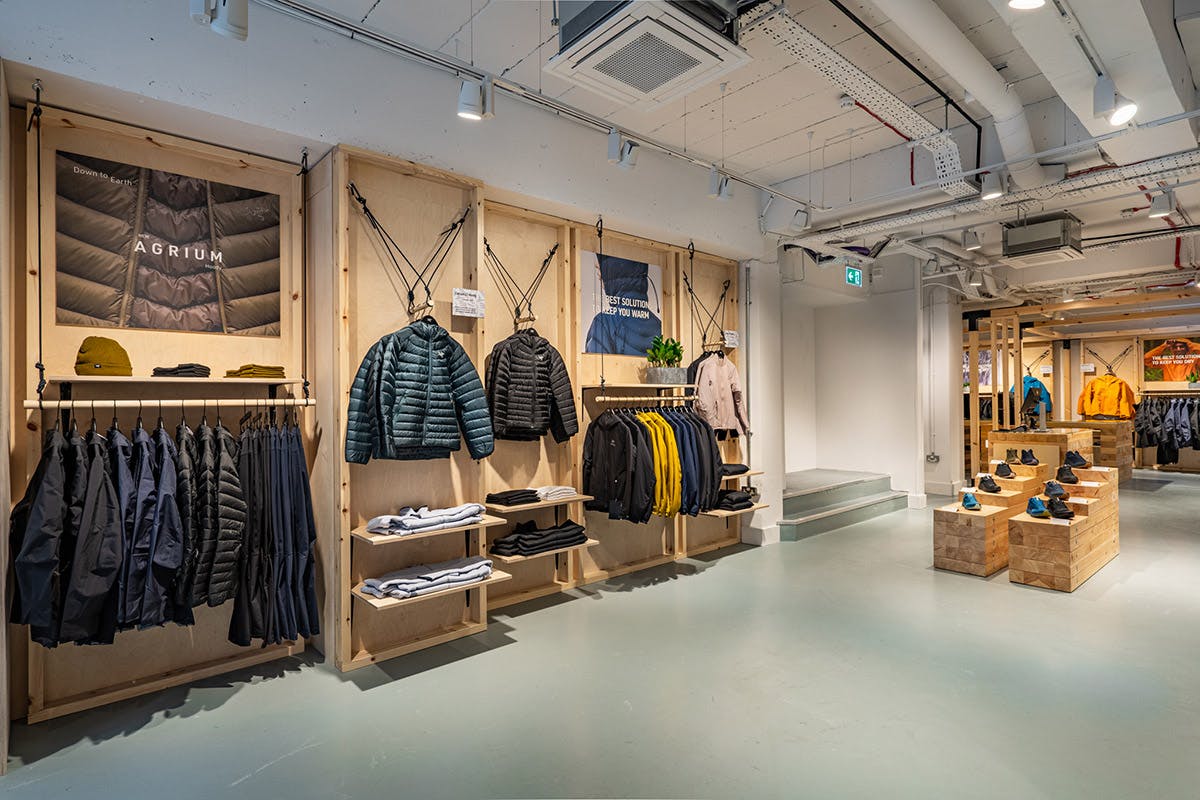 The first new development for the brand arrived recently as System_A which fuses the Arc'teryx DNA with streetwear staple cuts and graphic hits, creating a product range that has increased accessibility to a younger audience. The launch was met with near-instant sell-out success, leveling Arc with some of the biggest contenders in streetwear while maintaining the function that techwear enthusiasts yearn for.
Most recently, the Arc'type concept has arrived in London as a physical retail space, stripping the brand's arsenal of gear down to the most iconic and celebrated products. The resulting lineup makes buying into Arc far less overwhelming, focusing on its biggest sellers and best performers in each category, such as the Alpha SV and Beta AR jackets.
With Veilance, System_A, and Arc'type already here; and the upcoming Jil Sander collaboration only weeks away, it's clear that Arc'teryx is using its growth in popularity to provide new entry points for consumers at all levels of the market.
While we wait to see what it will offer next, you can view the Arc'type collection via the new London Covent Garden store, and shop the full offering online.