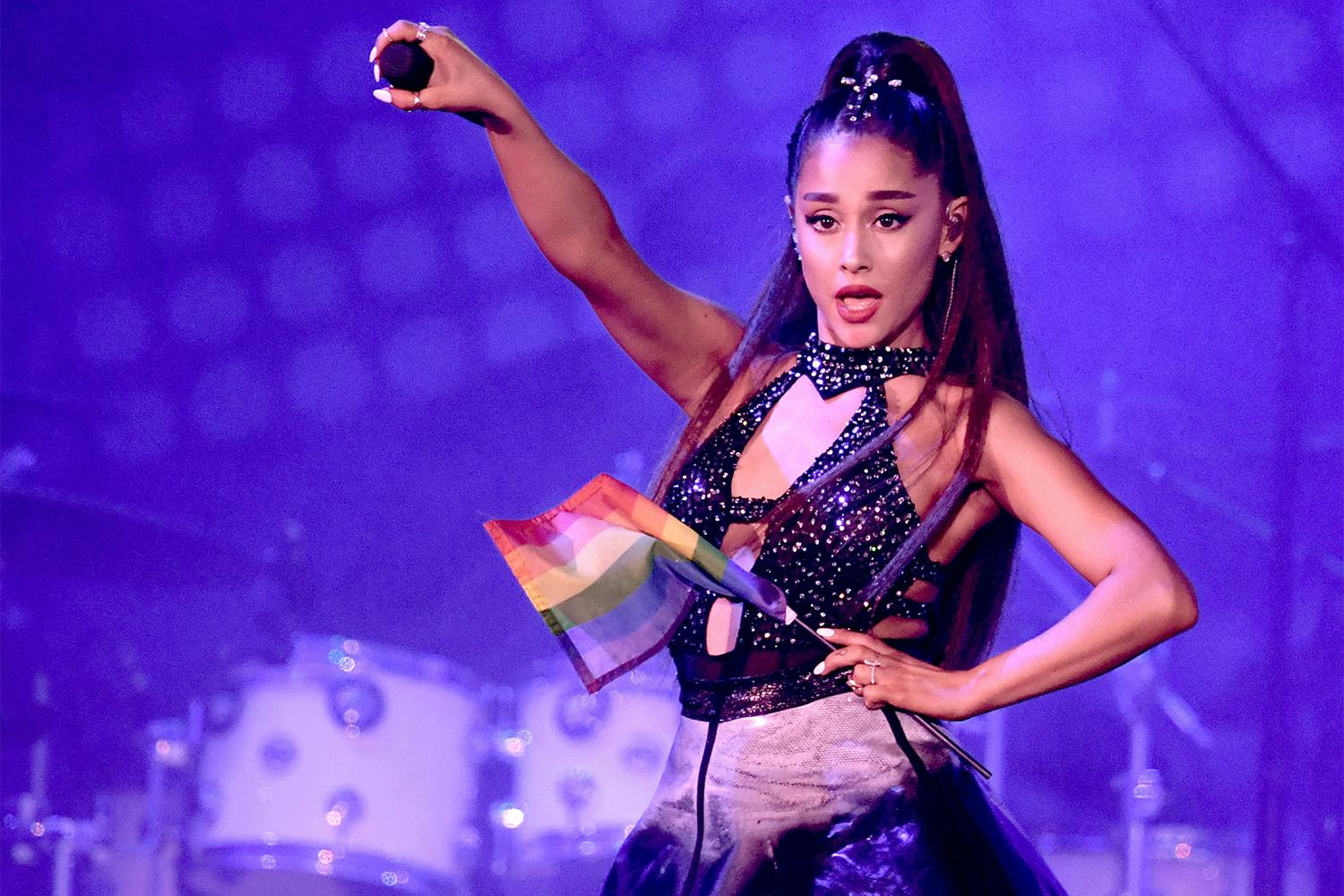 Pop savior Ariana Grande recently made her grand debut on BBC Live Lounge and left everyone that was exposed to the performance with chills from her impressive cover of Thundercat's song "Them Changes." The track was included on the Los Angeles artist's 2017 album Drunk and while it might seem like an unexpected choice, Grande was likely introduced to his experimental work through her ex Mac Miller since they are close friends—Thundercat is featured on the rapper's latest single "What's The Use?" alongside Snoop Dogg and Syd.
During the iconic session, Grande also sang Sweetener tracks "God Is A Woman," "R.E.M." and "No Tears Left To Cry." Proceed here to listen to the entire episode. If you're in a rush, skip to the 2:40:28 mark for the cover.
In other news, Jorja Smith teamed up with Ezra Collective on their new single "Reason in Disguise." Get all the details right here.