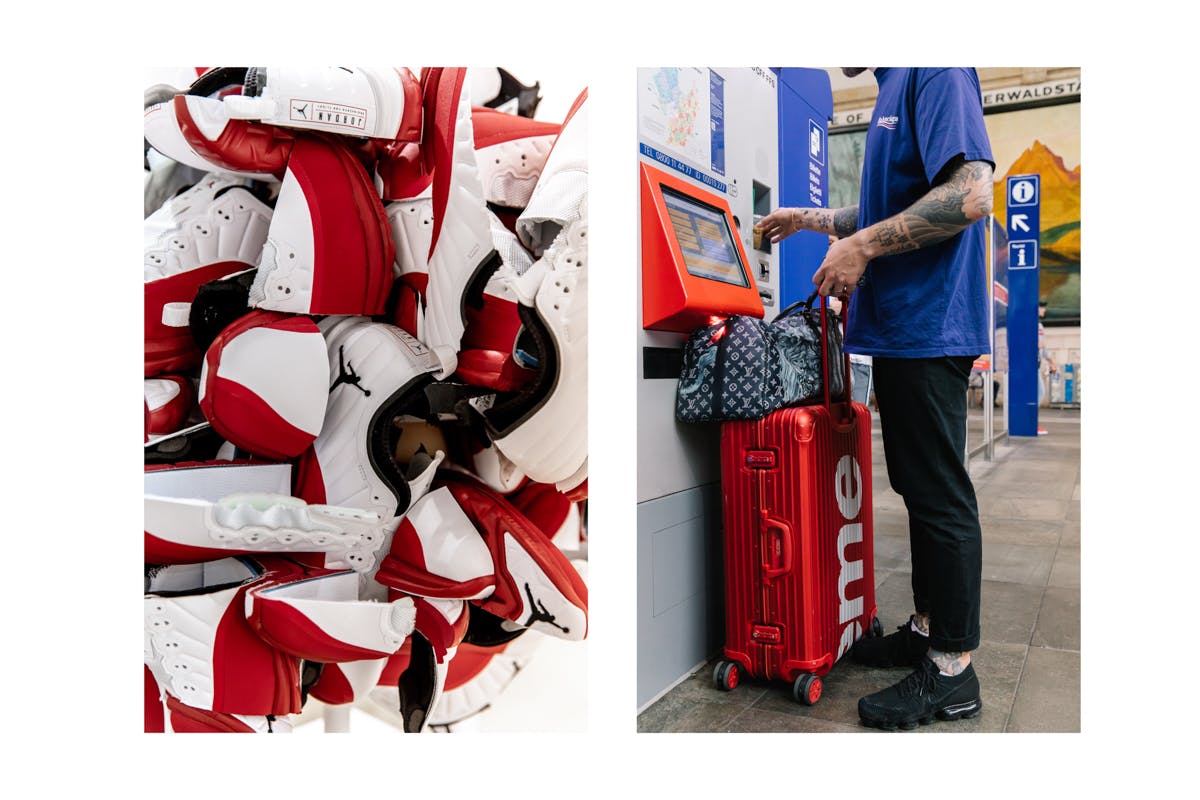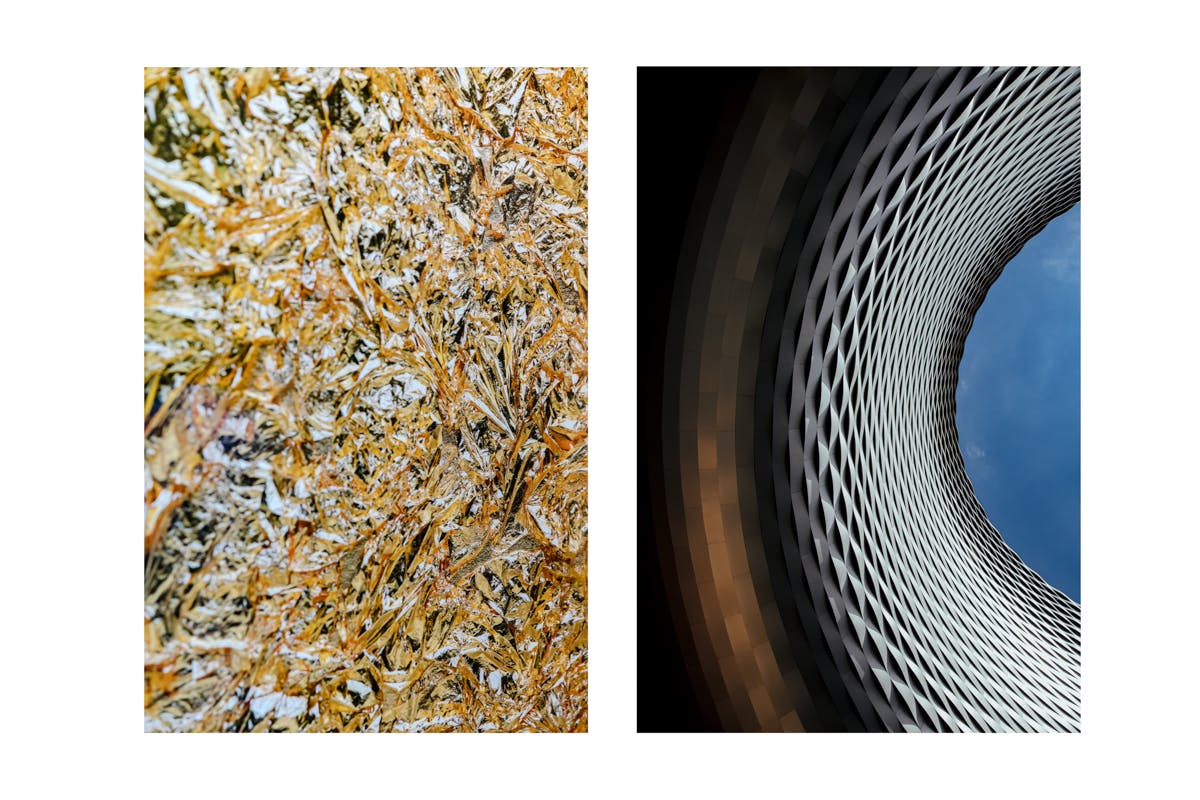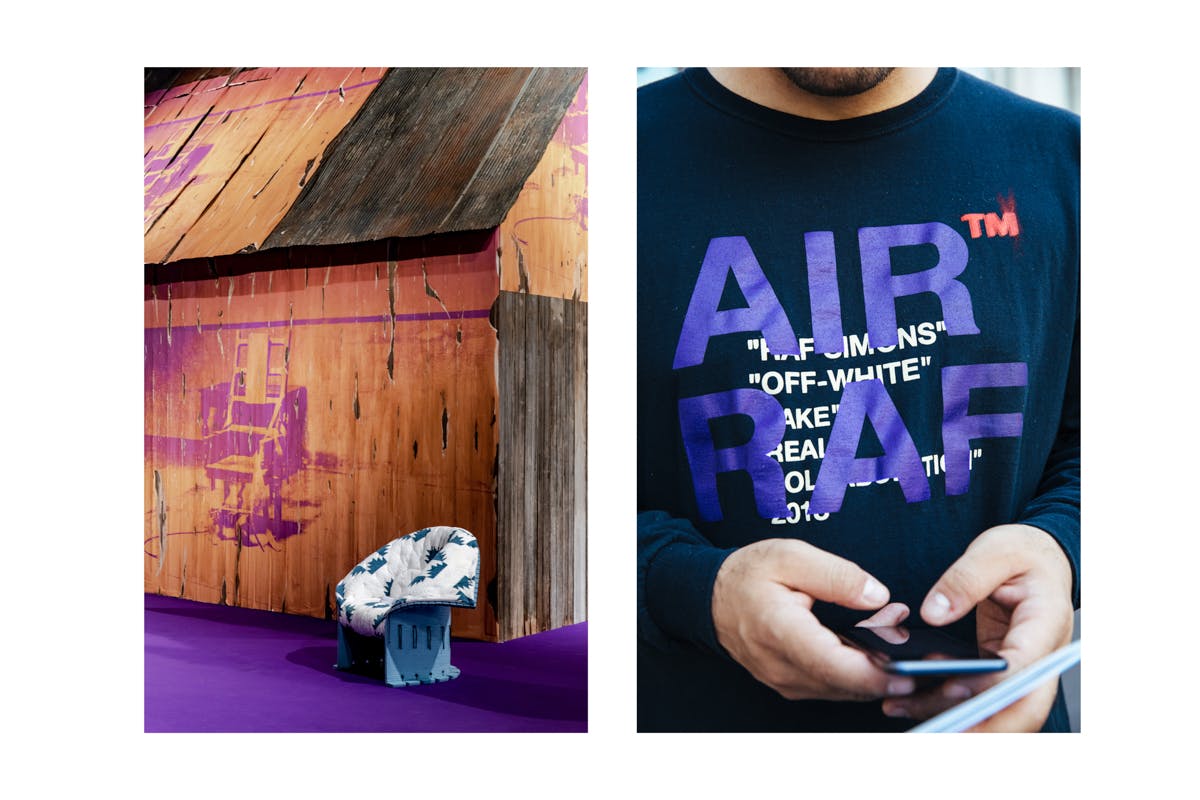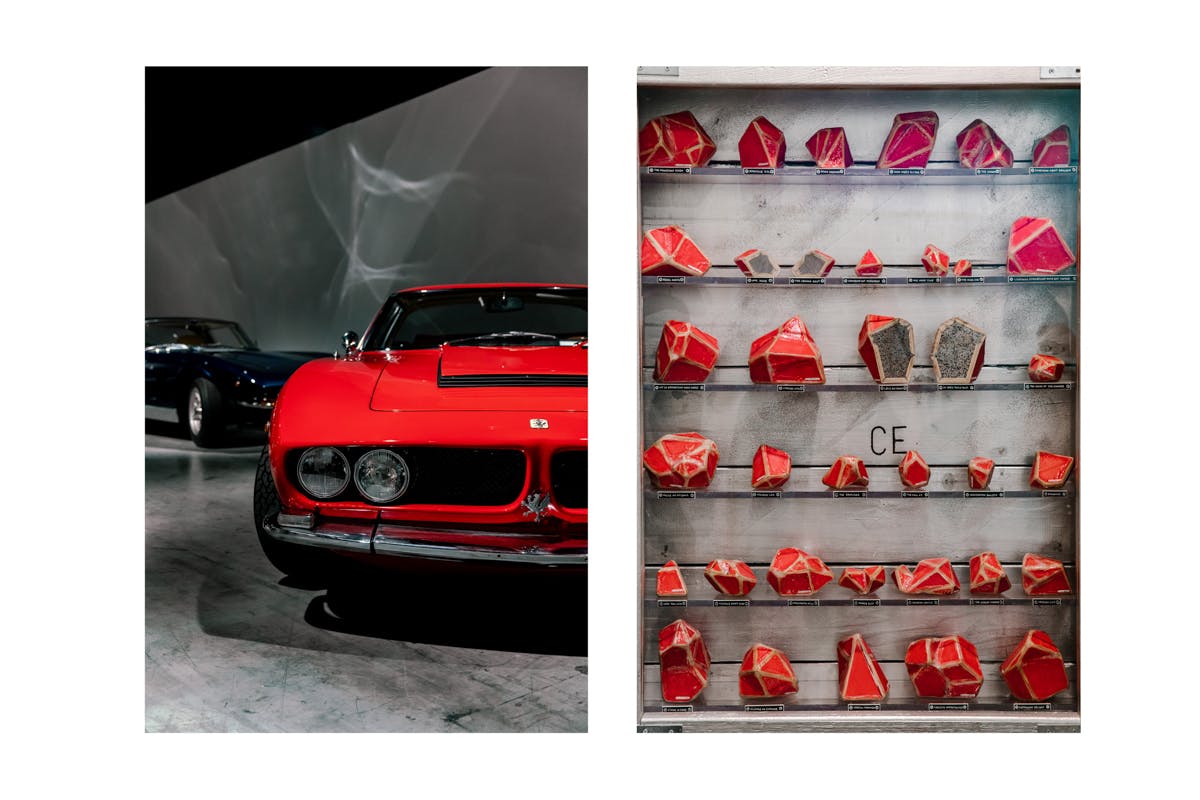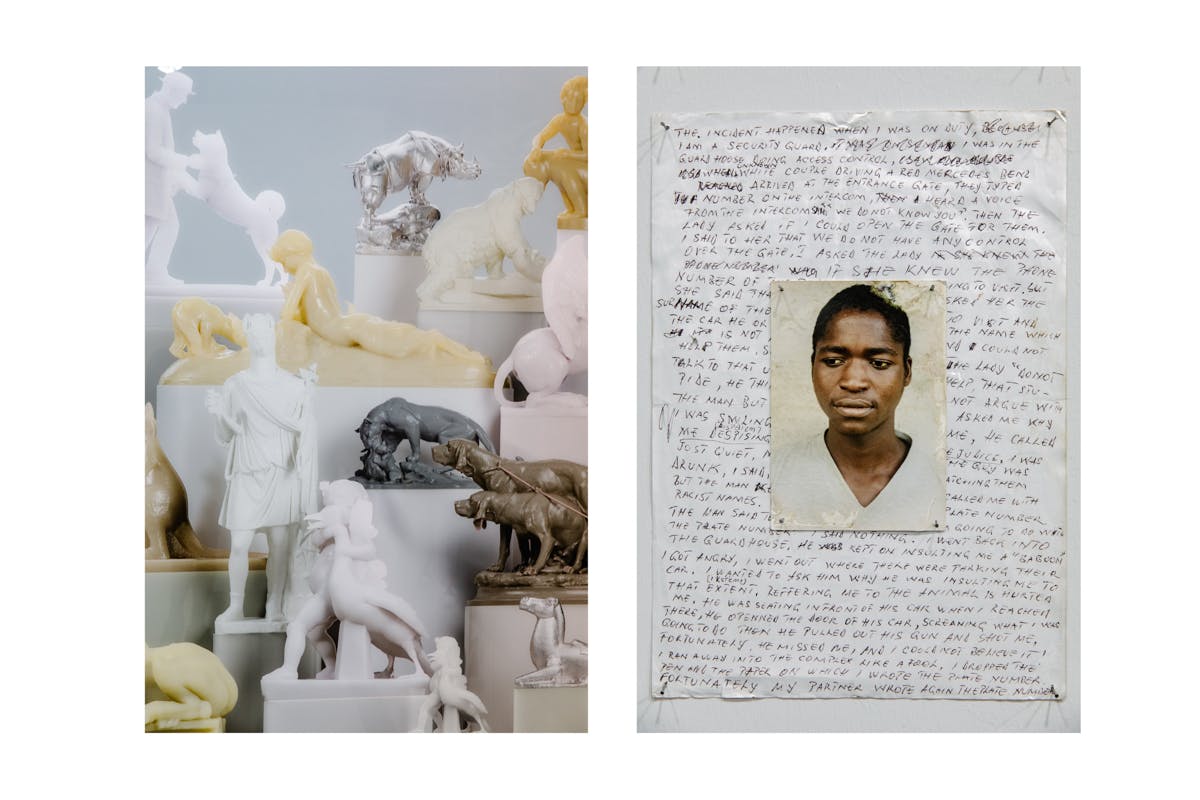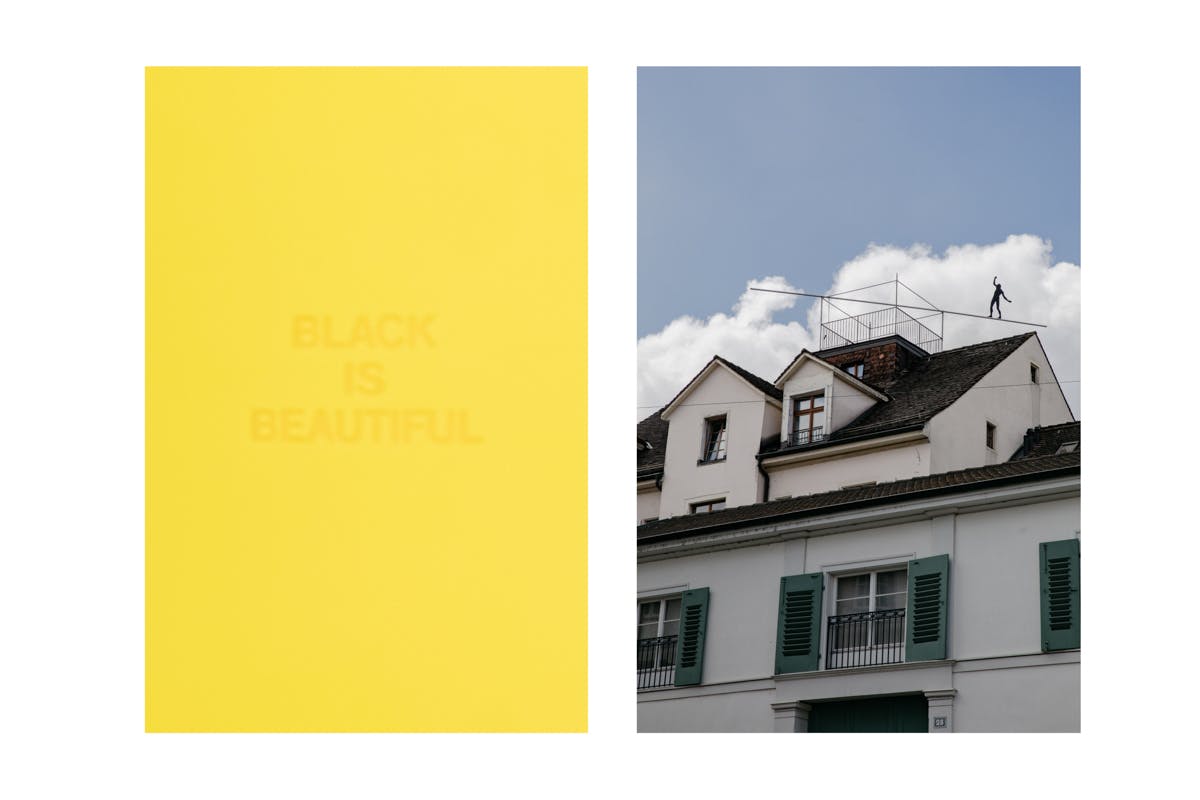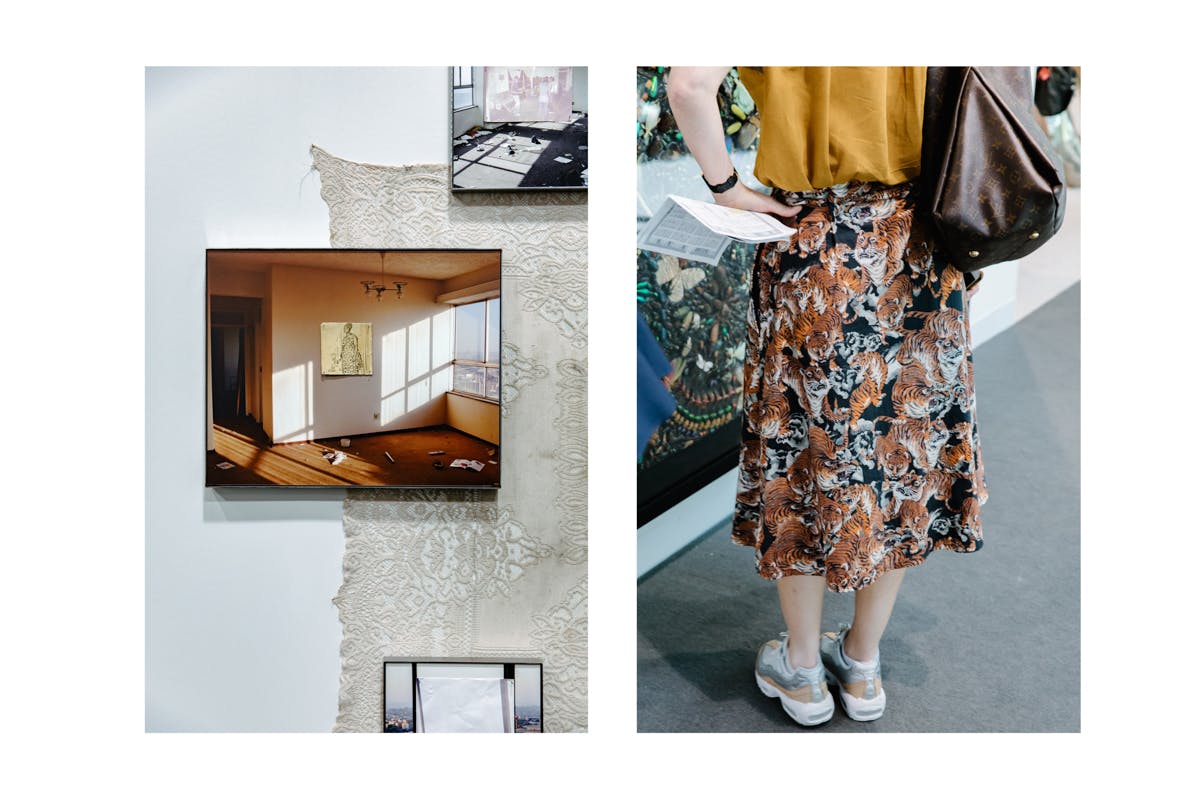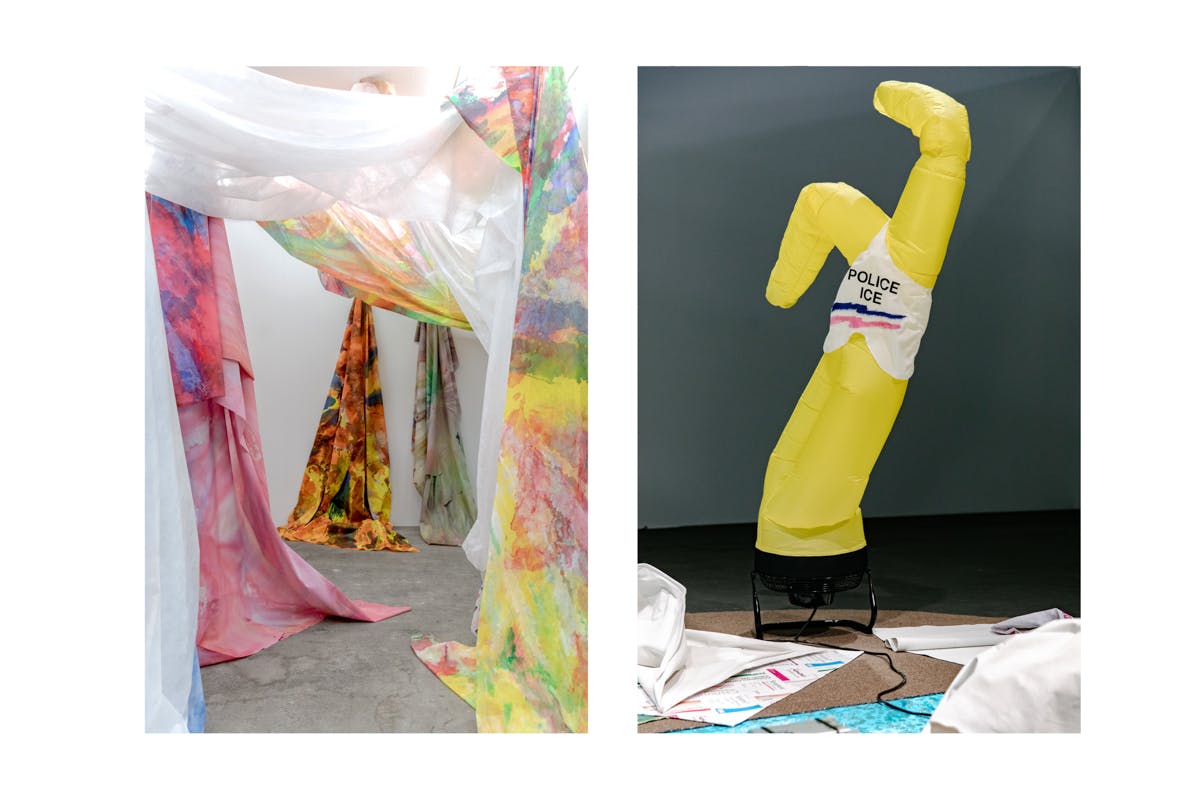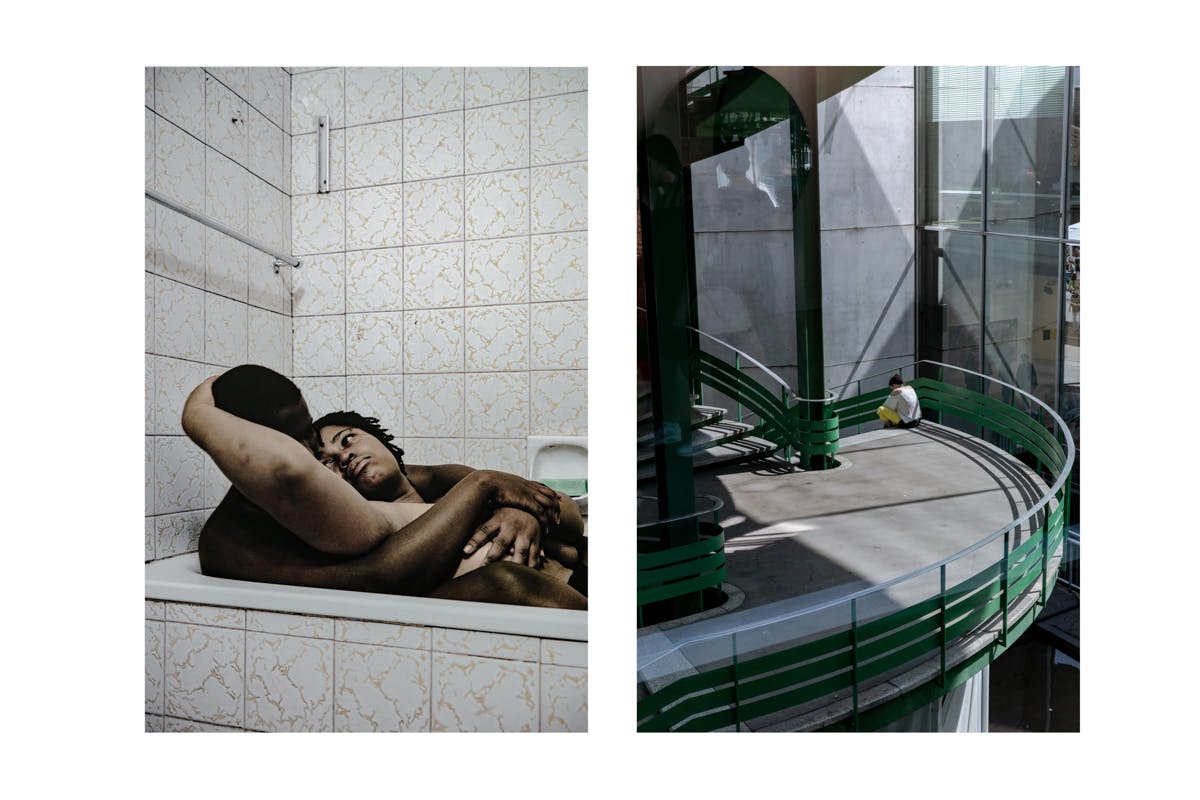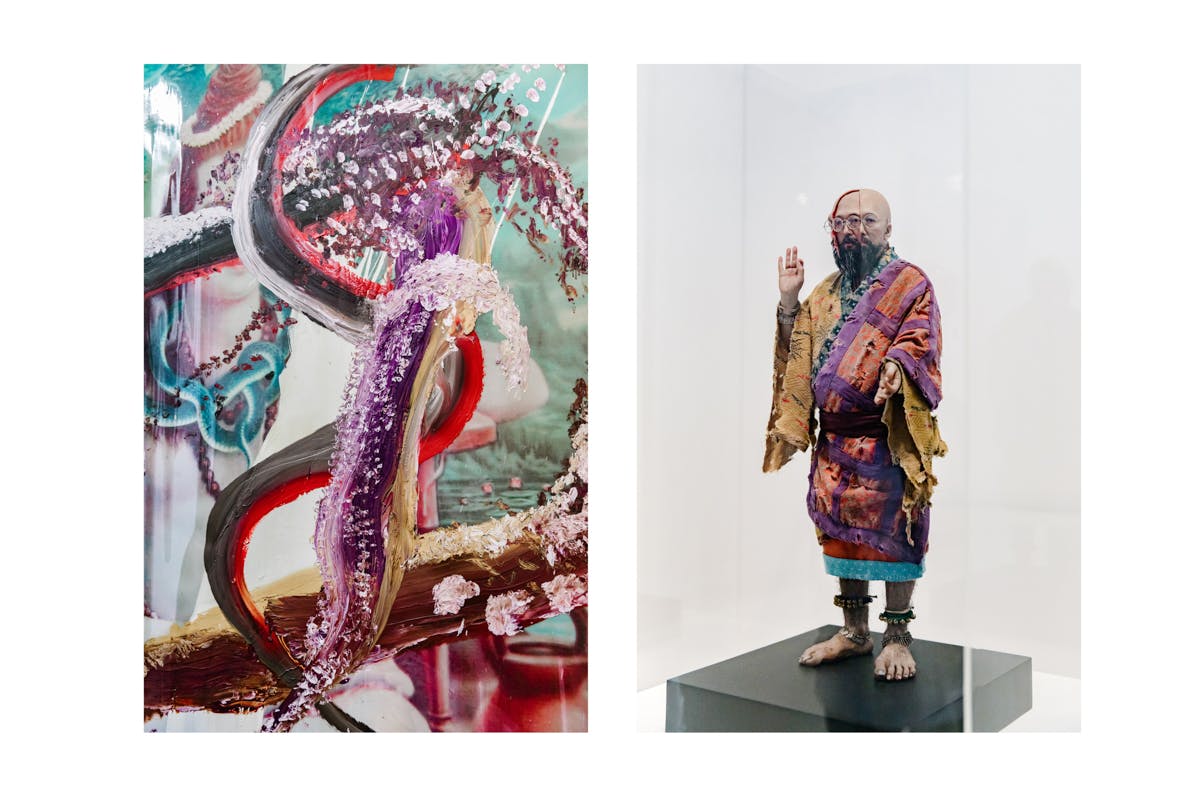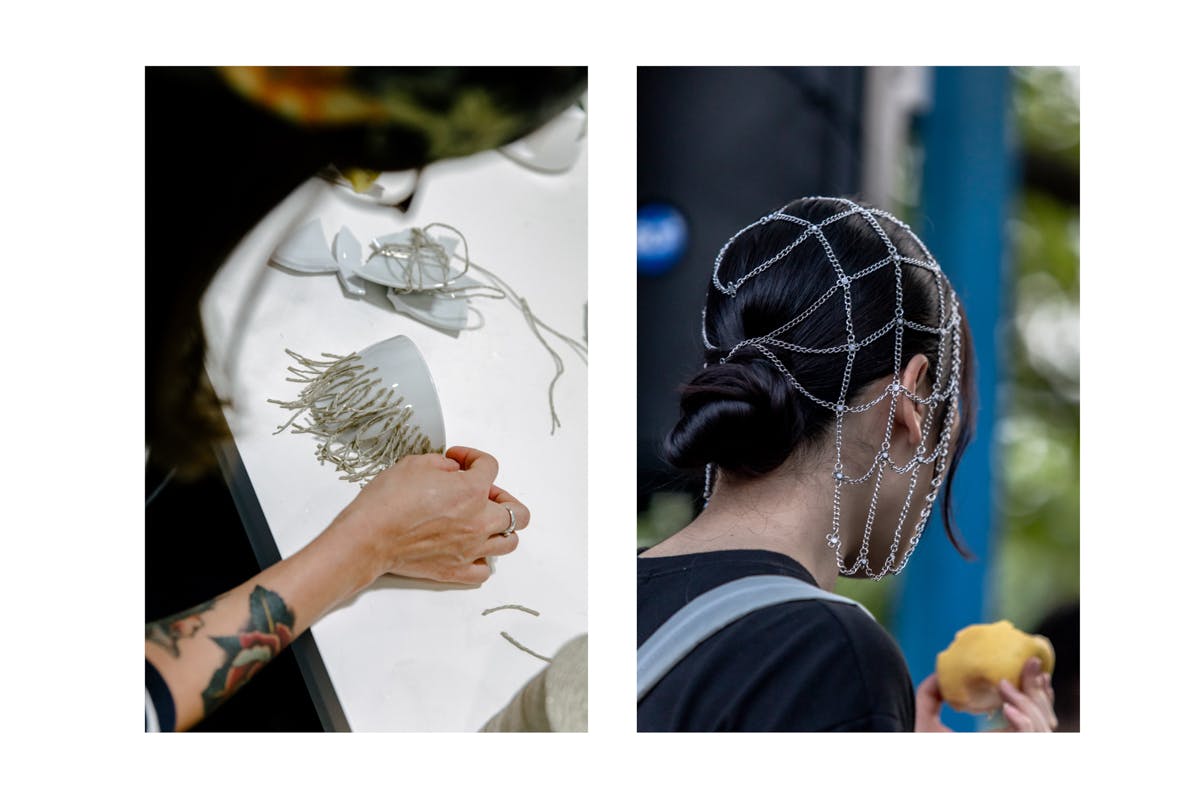 The art world's big annual family gathering was back again this year, with artists and collectors descending upon Switzerland for Art Basel 2018. Running from June 13 to 16, the event drew more than 4,000 artists, who showed off their paintings, sculptures, installations, photographs, prints, videos, performance pieces, and multimedia art.
The event featured works by modern and contemporary masters such as Pablo Picasso, Joan Miró, Andy Warhol, and Jeff Koons, as well as pieces by the newest generation. There were plenty of different events in town during the week, including Photo Basel, Paper Positions, the Frame Art Fair, the Rhy Art Fair, the Outsider Art Fair, and I Never Read, Art Book Fair.
The Swiss artistic spectacle didn't disappoint. Once you've scrolled through the shots of our favorite moments from Basel above, we guarantee you'll want to visit the beautiful Swiss city next June and soak up some of the world's finest artworks. After getting a feel for this year's exhibitions, visit Art Basel for further details about the event, which also takes place annually in Hong Kong and Miami, and check out all the artists involved in 2018 and in previous years.
In other design news, these guys turned the YEEZY Boost 350 V2 into a cycling shoe.