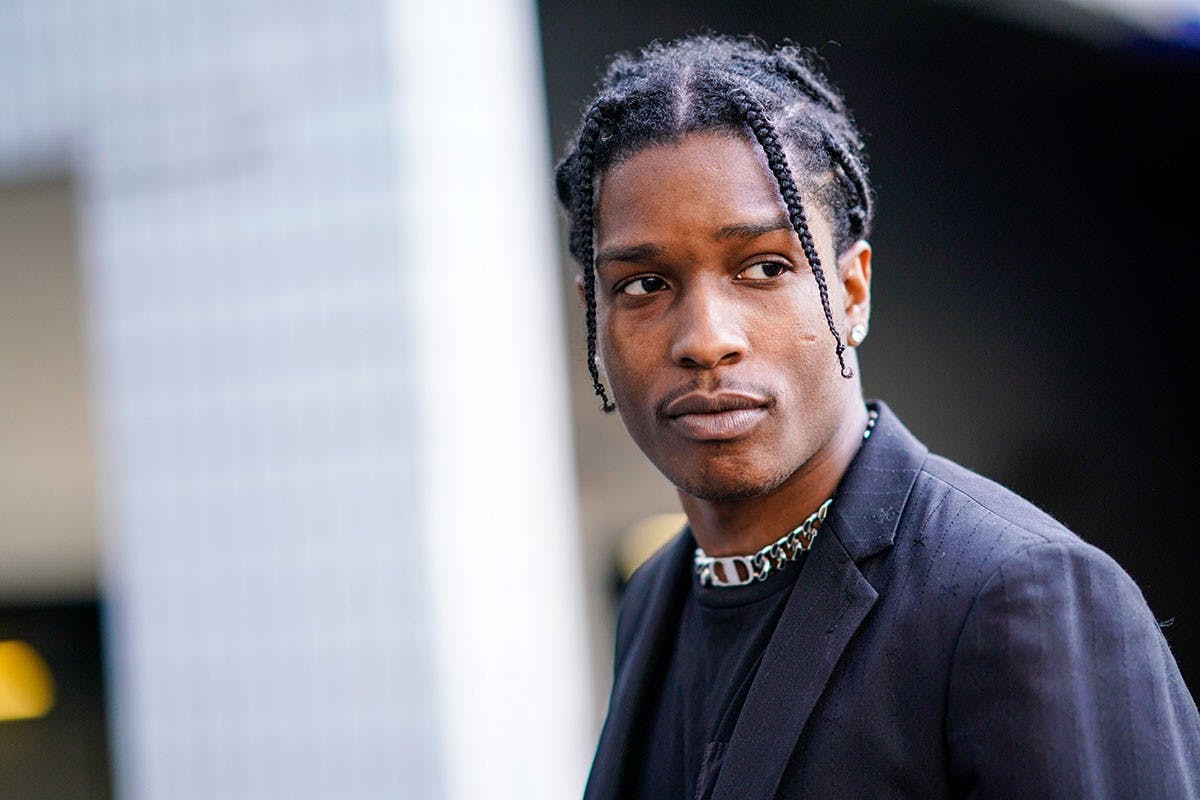 Swedish lawyer Henrik Olssen Lilja, who represented A$AP Rocky at the beginning of his recent assault case, was shot in Stockholm, Sweden this morning, Forbes reports. Lilja was shot in the head and chest before calling 911 himself. Local emergency services responded to the call at 8:59 a.m., and Lilja was then rushed to the hospital.
While it remains to be seen if Lilja was targeted as a result of his work, police are currently treating the crime as an isolated incident. Reports reveal that the lawyer was seen wrestling with an individual in a stairwell in central Stockholm before being shot and then using a neighbor's phone to call the police. The shooter has been identified as a man, and a black SUV was seen fleeing the scene, chased by authorities.
Swedish police have already arrested multiple suspects, including a senior lawyer who was previously banned from contacting Lilja. At this time, Lilja's condition is unknown, but he was obviously conscious when the authorities were notified, as he called the police himself.
Lilja represented A$AP Rocky at the beginning of his assault case in Sweden, before being replaced by another legal team prior to the trial. Complex points out that Lilja has previously represented Qiao Jianjun, for one, a wanted fugitive in China accused of embezzling millions.