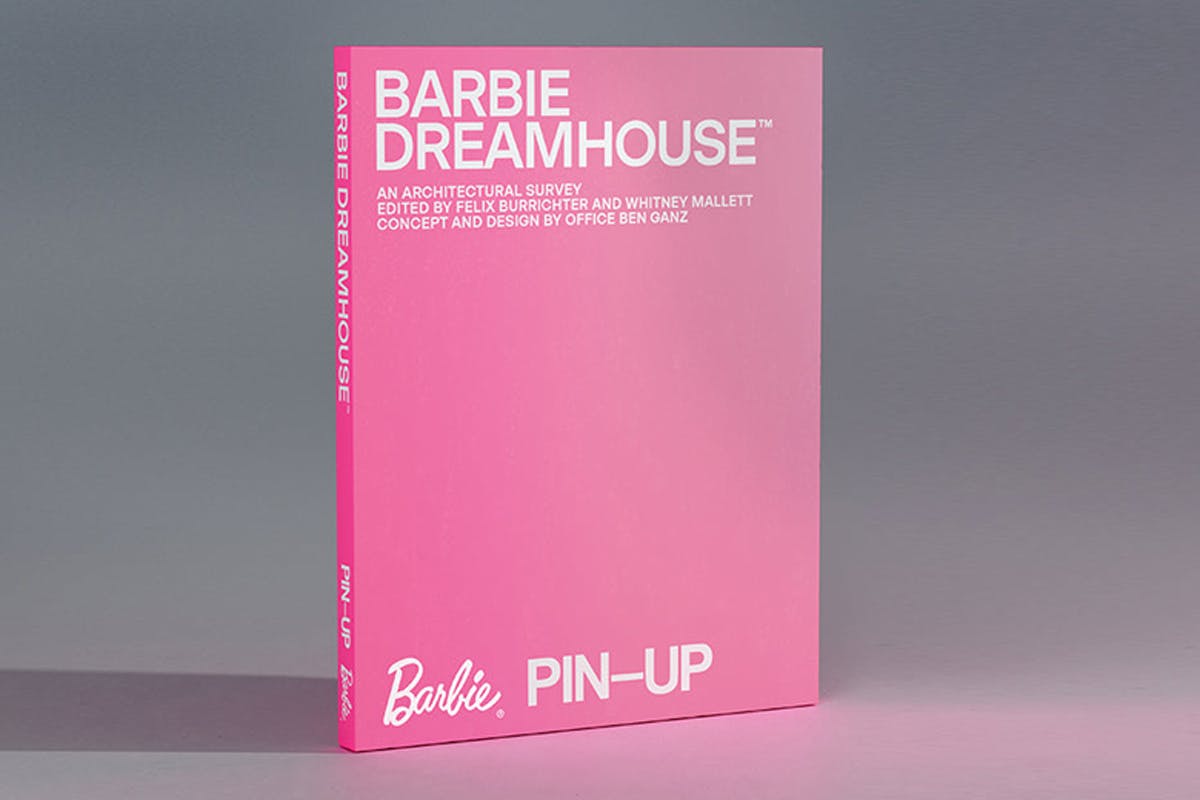 Ah yes, the Barbie Dreamhouse, one of the many pieces of my childhood I'll never forget. It seems like it was just yesterday when I woke up on Christmas day to my new Barbie house — a two-story Victorian mansion equipped with a kitchen, bathroom, balcony, and elevator.
I even vividly recall the day the elevator stopped working (my maintenance doll never got back to me).
As you can see, that doll house was near and dear to my four-year-old heart. So, you can imagine the utter excitement and nostalgia I felt when it appeared in Mattel's latest book, Barbie Dreamhouse: An Architectural Survey.
Curated by PIN-UP Magazine, the book explores 60 years of Barbie's most iconic homes — including my old doll house — symbolizing the Barbie's superb taste in architecture and inspirational stature as an independent woman to young girls.
Inside the coffee table-worthy piece, Barbie enthusiasts will discover 152 pages of original layout plans, eye-catching photos, and conversations with architectural historians and designers who contributed to the evolution of the Dreamhouse.
Barbie's post-pandemic abode also makes an appearance — a spot I suspect houses the Balmain, BAPE, and Kith threads comprising her modern wardrobe.
All wrapped in an appropriate pink cover, Barbie Dreamhouse materializes as a limited-edition piece of history, sure to pique the interest of general interior design fans and evoke the inner child in most veteran Barbie lovers.
Sadly for select Dreamhouse OGs, Barbie Dreamhouse sold out swiftly on December 16 — the same day the viral live-action movie teaser hit the internet (no wonder). However, fans are encouraged to sign-up on Mattel's website for email updates, and potential restock notifications.
Indeed, it'd be nice to cop. That way, I can never forget my true first crib — even if it wasn't sized for me.
Shop our favorite products