Last week Bel-Air celebrated its premiere with an event as fresh as the show itself. Reimagining the Banks' family home in a Los Angeles mansion, guests were invited to experience the show like never before with a three-day immersive activation to help tell the story of each character through interactive installments.
Upon walking through the mansion's glass doors, guests could interact with the character-driven vignettes. While some rooms included personalized Instagrammable moments, others provided insight into the show's key themes and plot lines which tapped into today's cultural zeitgeist.
A few standout moments included Will's custom sneaker installation, nodding to the iconic style from both the original series and the new iteration, Aunt Viv's art gallery which was complete with local artists, and Hilary's kitchen where chef Alex Hill held cooking demonstrations on how to make a Bel-Air-style Philly Cheesesteak. While experiencing each curated detail of the experience, one couldn't help but embrace the next chapter of this story.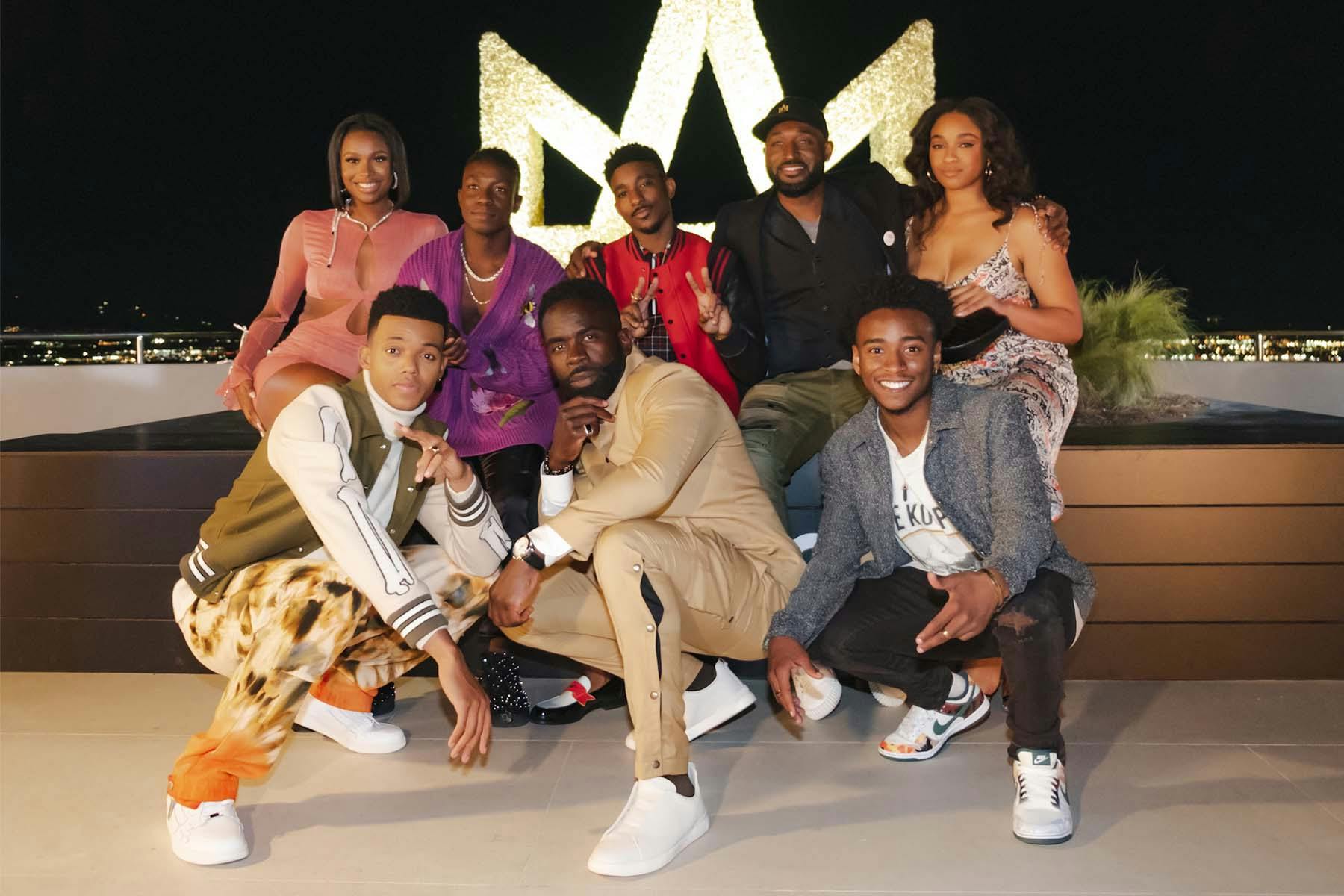 The night was capped off with an exclusive screening of its premiere. Staying true to the story's legacy, Will's life is turned upside down after he is forced to leave West Philly and lands in Bel-Air. There, he meets all of the characters we know and love like Uncle Phil, Aunt Viv, Carlton, Hilary, and Jazz – each recognizable, yet somehow new, bringing Will and the Banks family into the world as we know it now.
Stream Bel-Air on Peacock at www.peacocktv.com/dr/bel-air.