After another turbulent week, both enriching and downright detrimental for the culture, our ever-sarcastic readership not only went on to berate just about everything they laid their eyes on, but proved yet again, that the comments game can be as extra as Balenciaga's new $8,000 coat... which still has nothing on the Crocs, but still, it comes pretty close.
Among this, DJ Khaled's move into the furniture business has been met with much skepticism, Azealia Banks sent Elon Musk an apology letter from the dark ages, and not everyone is sold on what these trend forecasters had to say about the future of fashion.
Be sure to keep your funny, interesting, and bizarre comments coming, and in the meantime, check out the aforementioned remarks, as well as many more.
Please keep in mind these comments are meant to be taken as jokes and are only highlighted for the comedic effect they offer.
Well... damn.
Original Post: Ariana Grande Defends Pete Davidson Over Insensitive "Butthole Eyes" Comment
10. "Love is blind." — PandaSundae (Source: Highsnobiety)
Like, all the time
Original Post: Elon Musk Says Tesla Will Not Go Private & Remain a Public Company
9. "Don't you hate when the space acid from Mars wears off and you realize what you've done..." — Nathan Severeijns (Source: Facebook)
About as accurate as the weather forecast
Original Post: These Will Be the 5 Biggest Trends of FW18, According to Trend Forecasters
8. "Looks like trend forecasters can't forecast for shit." — doubz (Source: Highsnobiety)
Get schooled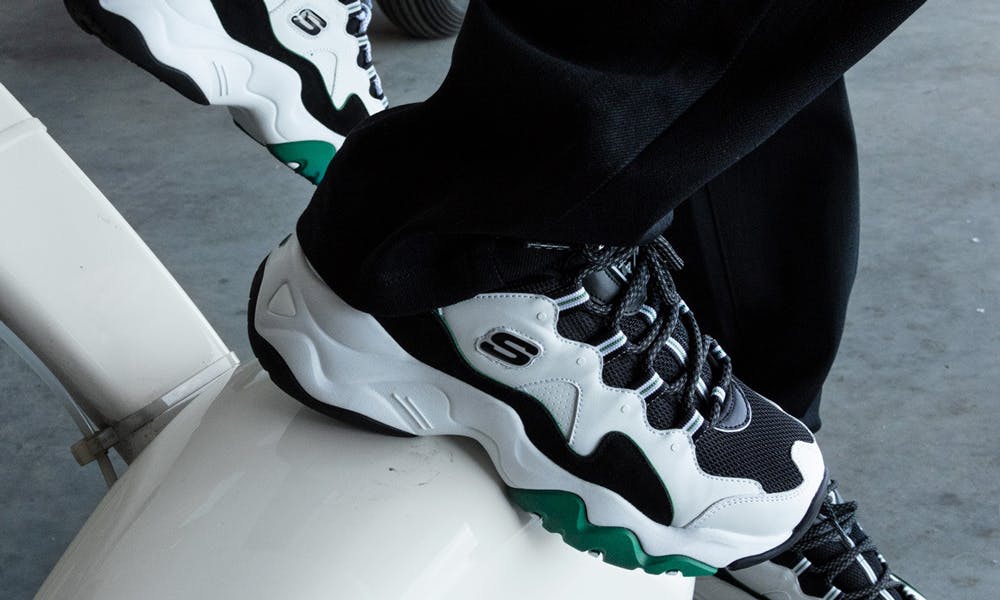 Original Post: A Closer Look at the Skechers D'Lites 3.0 (Plus, How to Style Them)
7. "Coming soon to a geography teacher near you ?." — Matt Rotherham (Source: Facebook)
There are worse superpowers
Original Post: Latin Trap Star Anuel AA Hints at a Potential adidas Deal on 'Sneaker Shopping'
6.  "Shout out to Reggaeton Cyclops. His power is that he lights hookah with his lazer vision." — Dmwalking (Source: Highsnobiety)
Elon living vicariously through this comment
Original Post: Azealia Banks Sends Apology Letter to Elon Musk
5.  "Nah man fuck Azealia Banks." — Damon Tane-William Paraha (Source: Facebook)
The world doesn't deserve another Steve Harvey
Original Post: Bobby Brown Slams Kanye West for Using Whitney Houston Photo
4.  " Ye' looking like he's about to host 'Family Fued.'" — Rj Marvin (Source: Highsnobiety)
And now, for the very first time in 'Top 10 Comments' history, we have decided to give Balenciaga's newly-released $8,000 parka a double scoop of satire. "Why?" you may ask... well, we will let you answer that for yourselves below.
Cheapskates have pioneered this look for years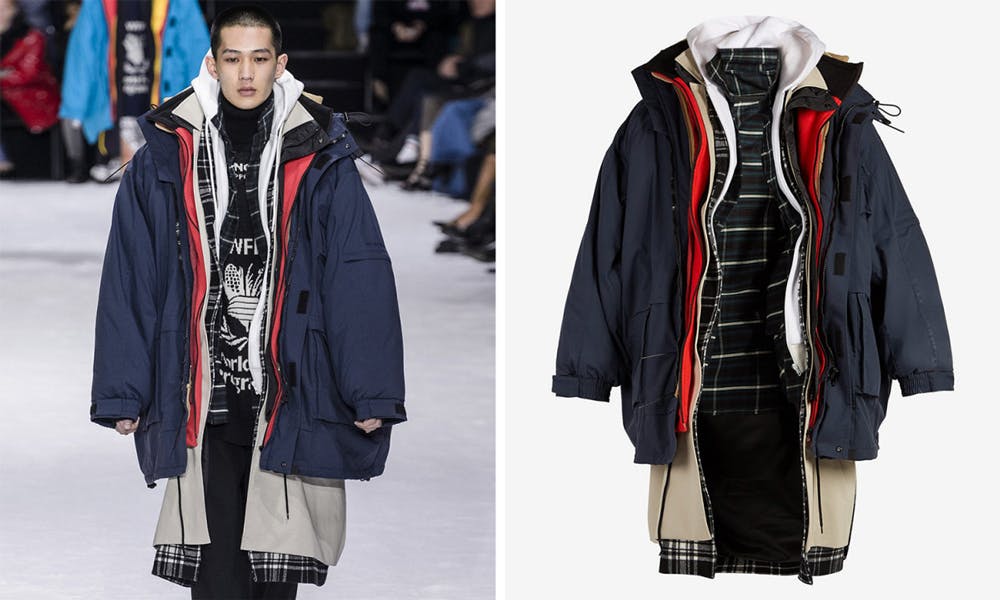 Original Post: Balenciaga Releases Ridiculous $8,000 Oversized Layered Parka
3. "Me trying to get my seven, newly-bought jackets through airport customs without exceeding the baggage allowance." — Jordan Withagen (Source: Facebook)
Xzibit the real mastermind behind Balenciaga
2. "'Yo dog, I heard you like coats?' -- Xzibit." — Dmwalking (Source: Highsnobiety)
With soles these big, you won't have far to fall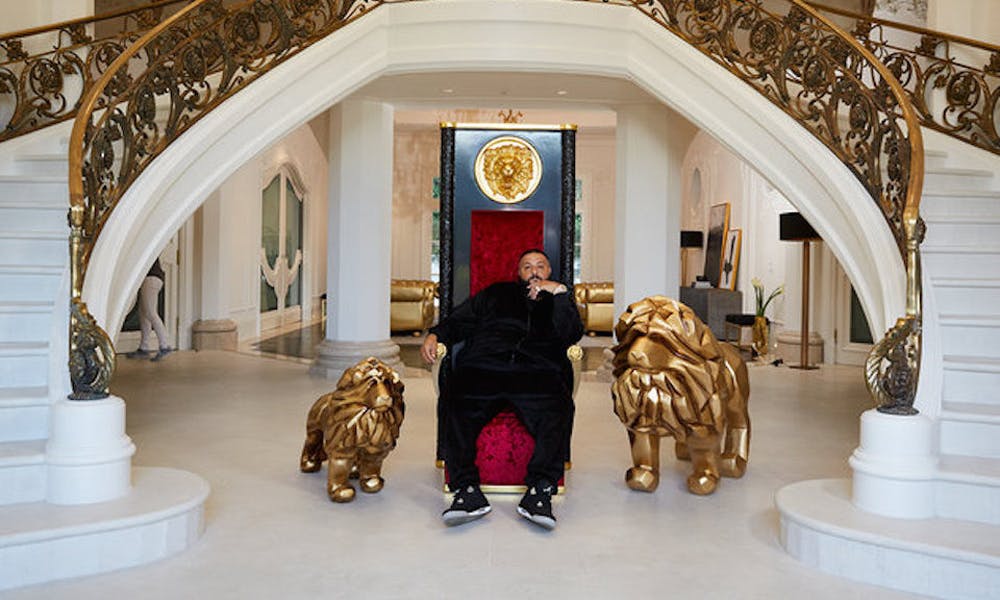 Original Post: DJ Khaled Announces Luxury "We The Best Home" Furniture Line
1. "Spray painting furniture gold doesn't make it luxurious, it makes it tacky. The equivalent of Walmart plastic spinner hub caps." Jar Jar Drinks (Source: Highsnobiety)
In other comment-worthy news, Kanye West flamed his own tiny slides from last week, and Twitter can't get enough of it. Read yet another hilarious comments roundup right here.