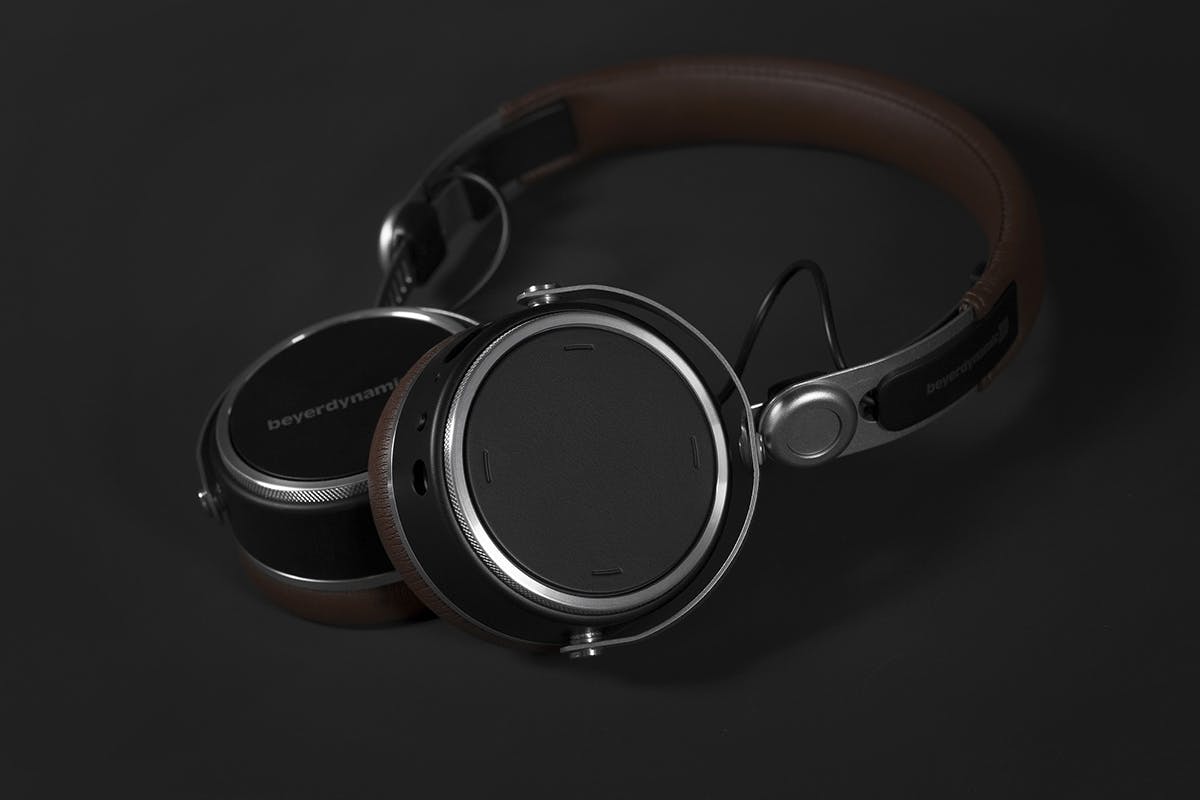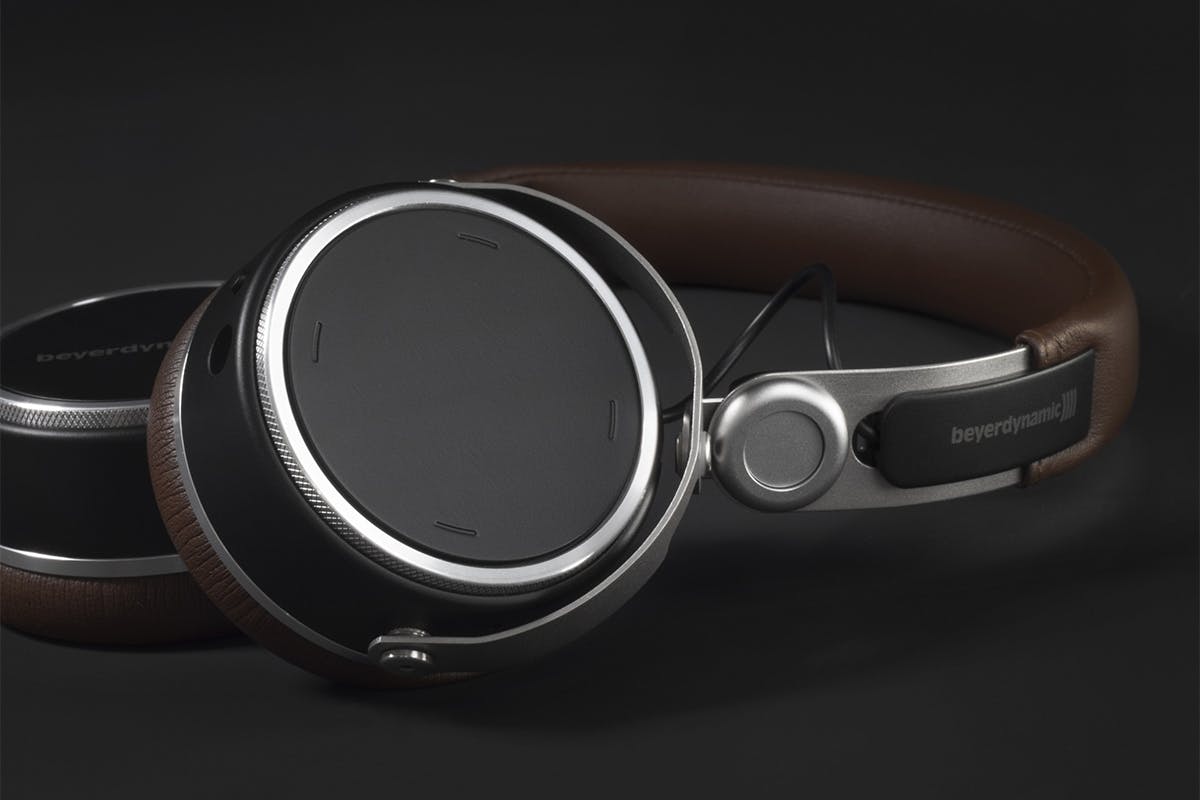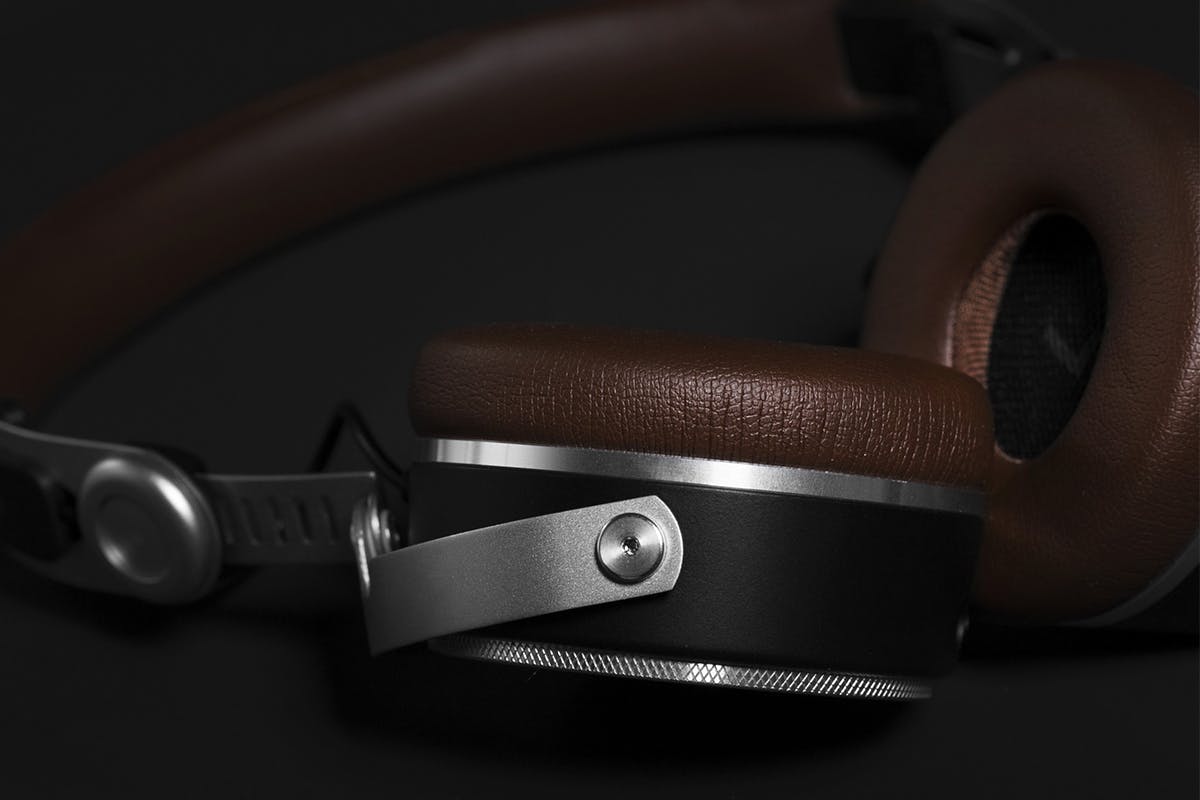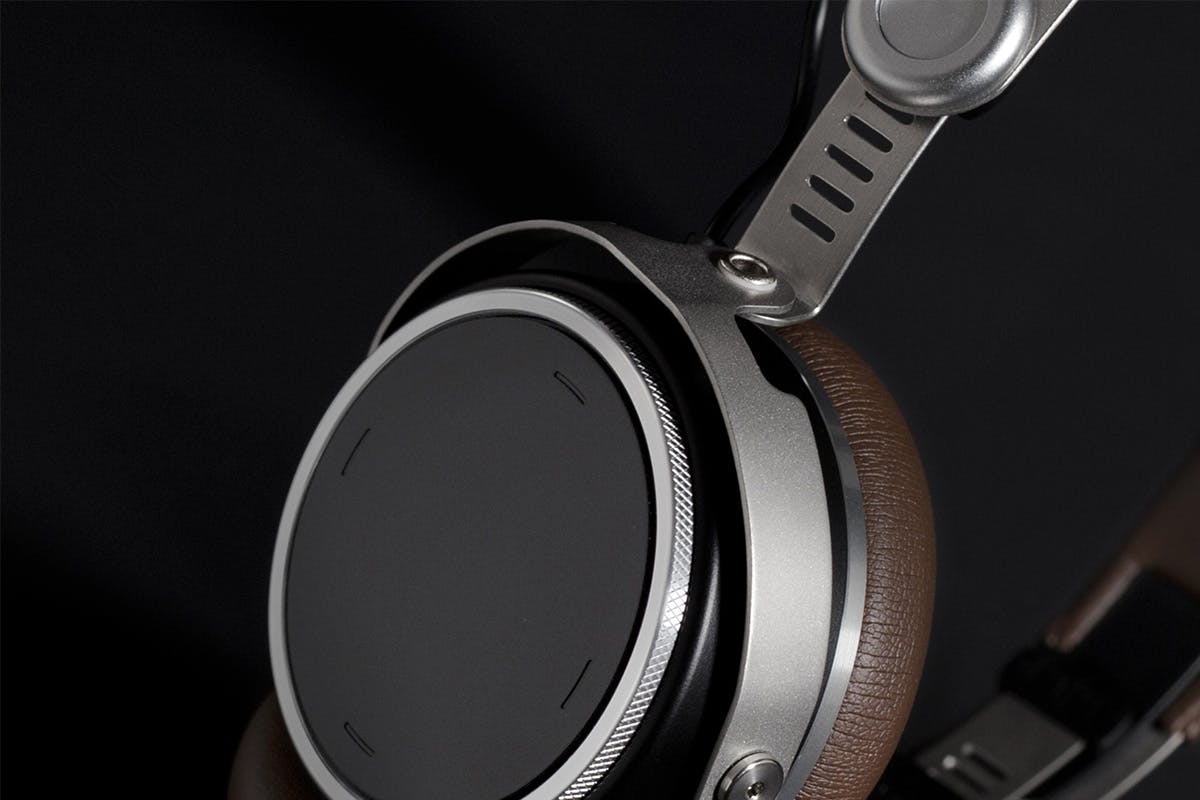 German engineering remains one of the most revered institutions in the world, and Beyerdynamic's Aventho wireless sets the bar when it comes to luxury audio on-the-go.
The Aventho wireless is a true mobile masterpiece that's as sophisticated as it is functional, featuring Beyerdynamic's legendary Tesla technology—powerful magnetic drivers that are energy efficient and minimize distortion—and an impressive 30-hour battery life.
Factor in the touch-enabled controls on the right ear cup allowing users to control the Aventho with a number of intuitive gestures and you've got a star contender for the best all-around luxury headphone on the market.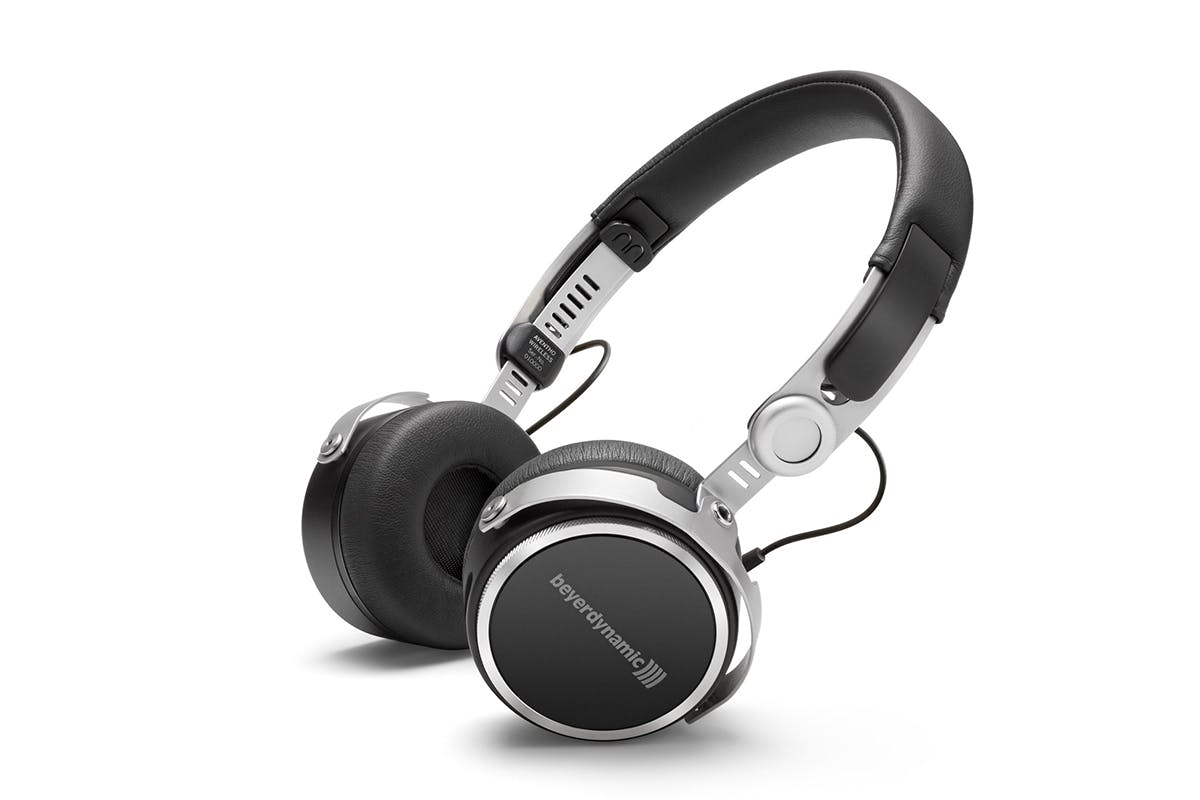 Retailing at $449, the Aventho wireless is meant for serious audio buffs who are more than willing to splurge on a superior listening experience no matter the cost.
While Beyerdynamic rarely offers discounts on its wares, German shoppers on Black Friday will be treated to a free carrying case with purchase of an Aventho wireless headphone. Visit Beyerdynamic's website for more details.