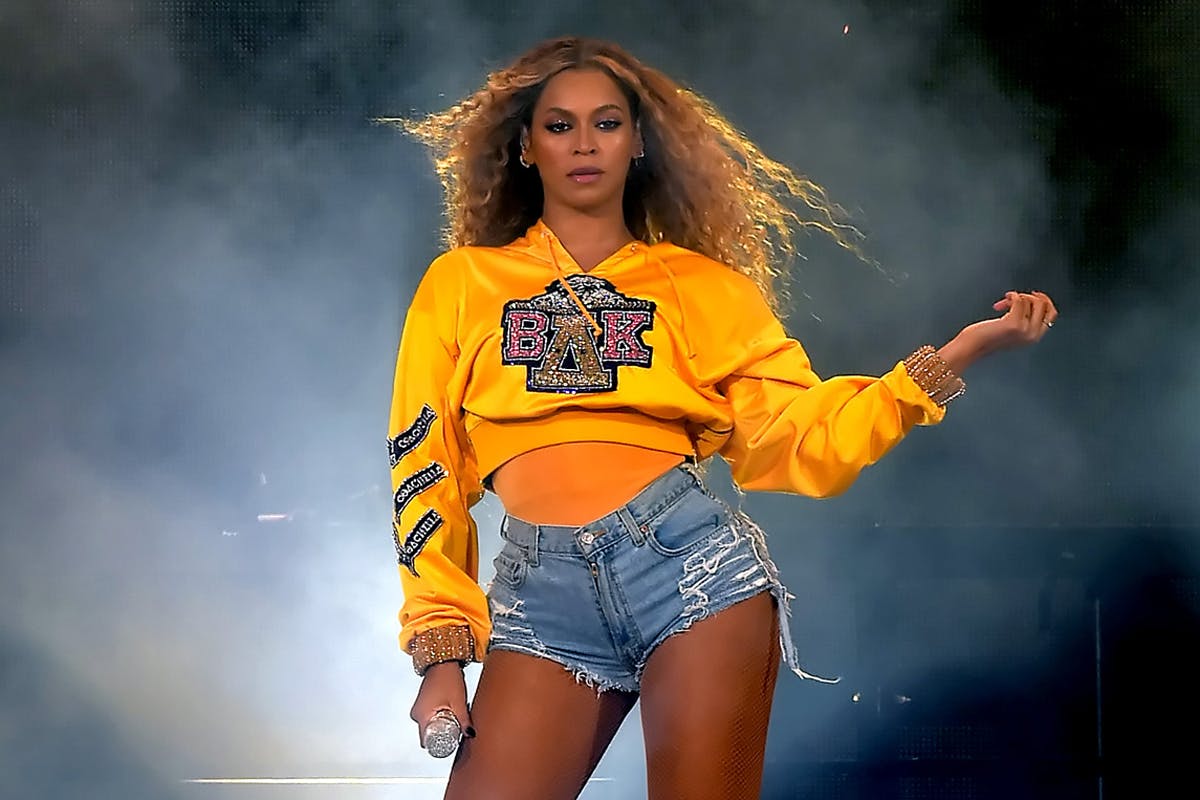 Beyoncé now has 30 Grammys. That's it. That's the post.
During the Grammys pre-telecast ceremony, the queen of R&B took home two awards: one for Best Dance-Electronic Music Recording ("Break My Soul") and one for Best traditional R&B performance ("Plastic Off the Sofa").
Keep in mind — the actual awards ceremony hasn't even started.
Bey's pre-show wins make her the second most decorated artist in Grammys history. Hungarian-British conductor Georg Solti, who boasts 31 golden gramophones, has held top spot since 1997.
Will Beyoncé unseat Solti tonight? Things are looking promising. Thanks to her smash hit of an album, 2022's Renaissance, the star is nominated in nine categories — the most of any artist tonight.
For the record: Over the course of her career, she's received 88 nominations and is currently tied with her husband, Jay-Z, for the title of most nominations.
Now, any bets on what Bey will wear tonight?
Shop our favorite products