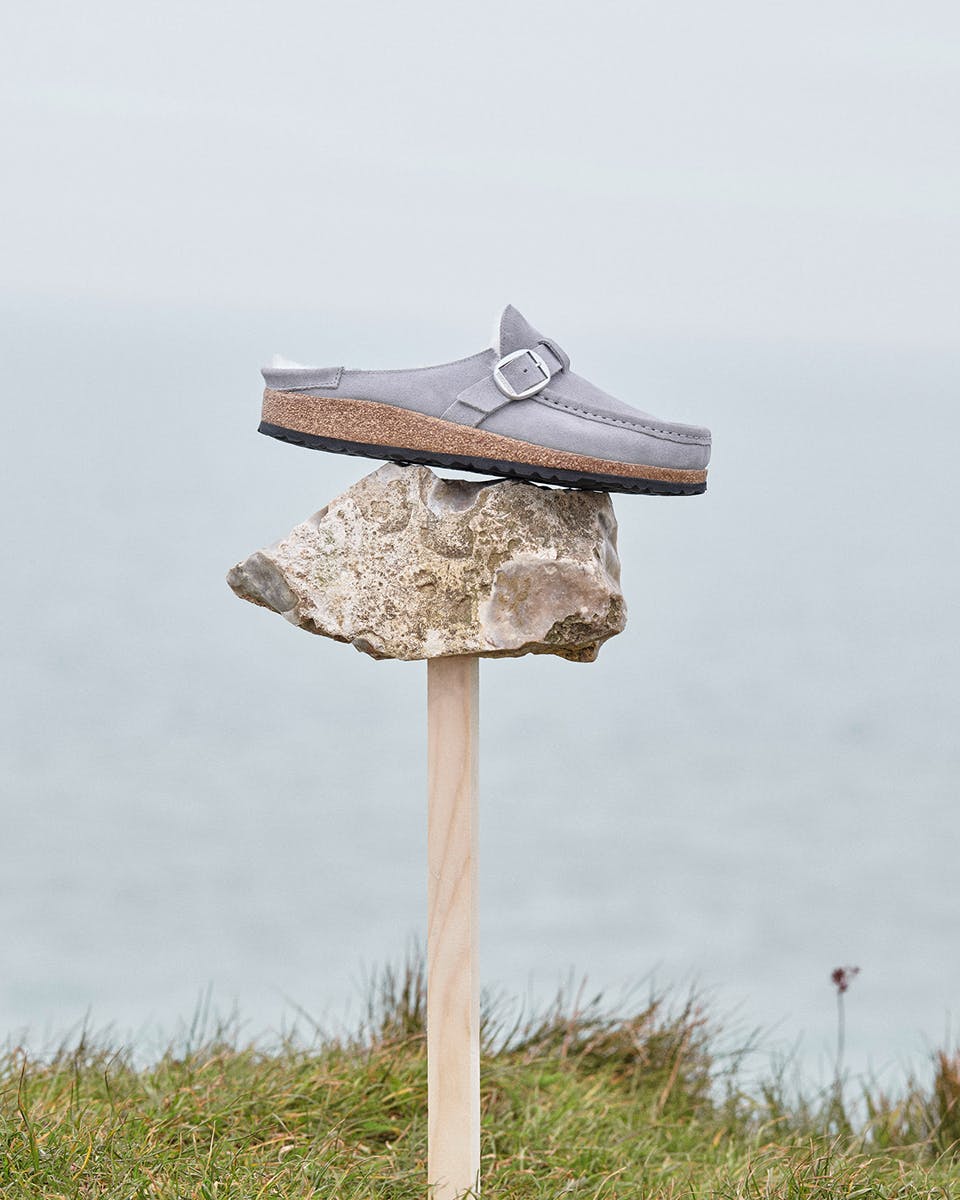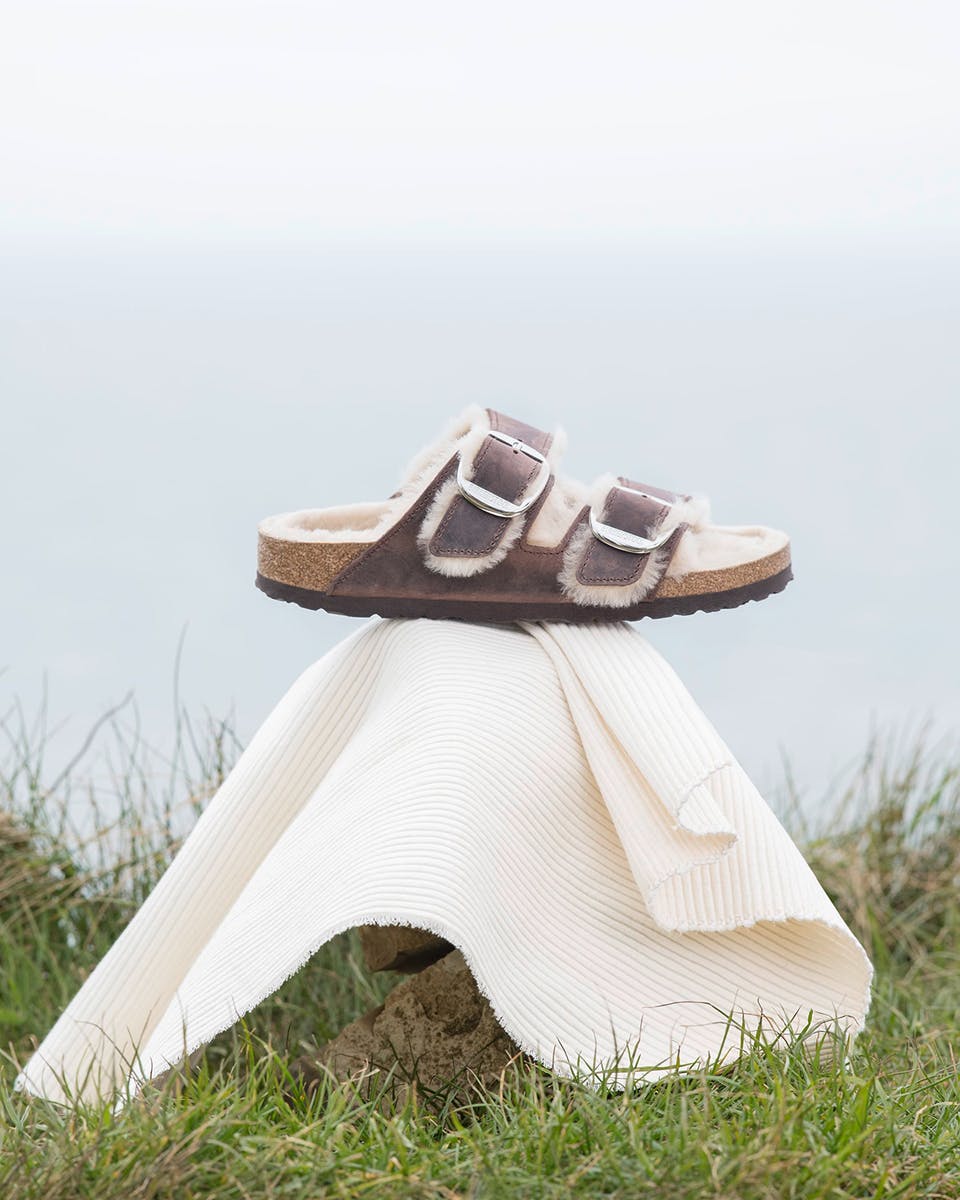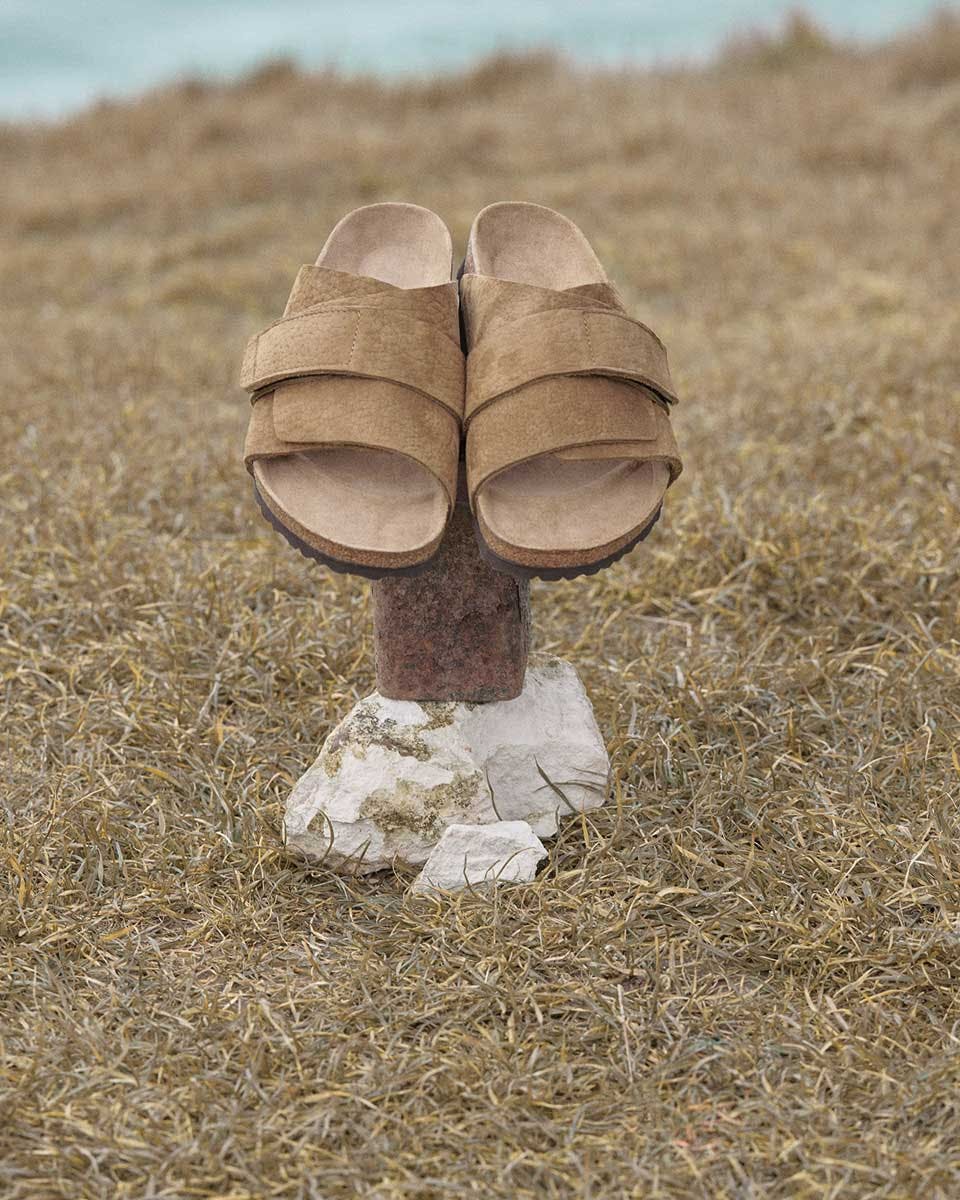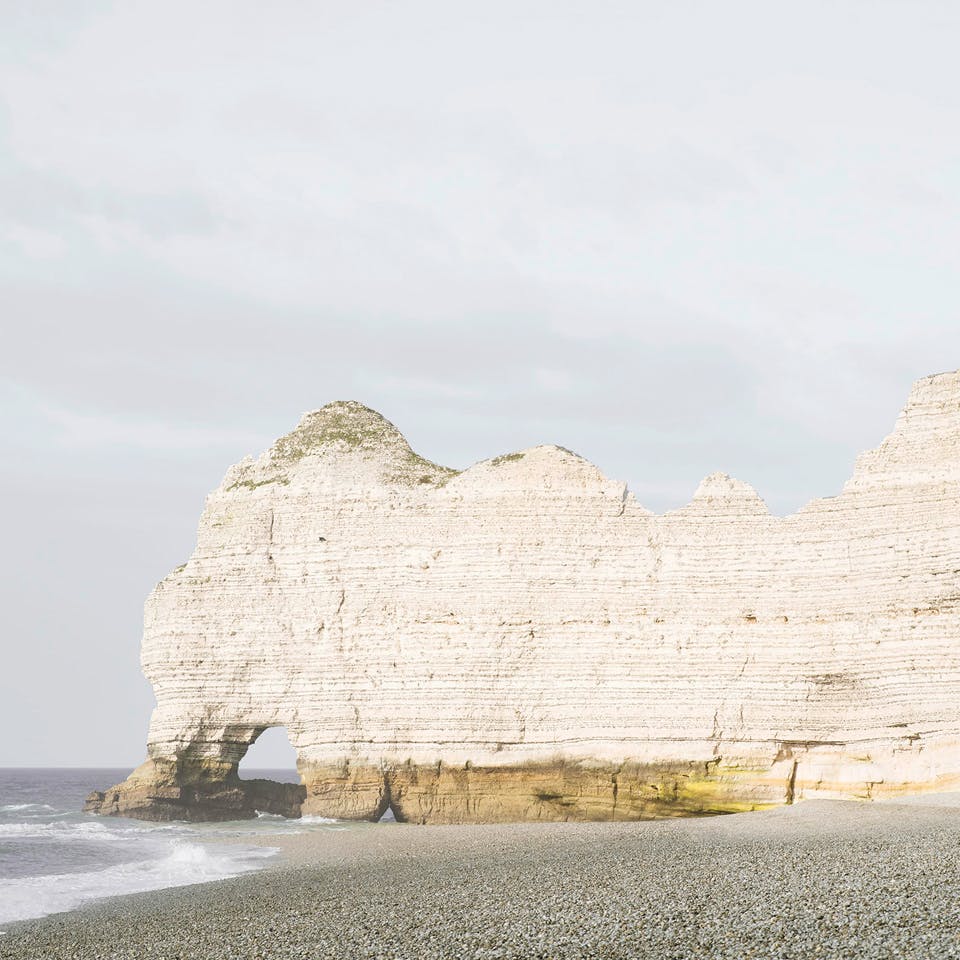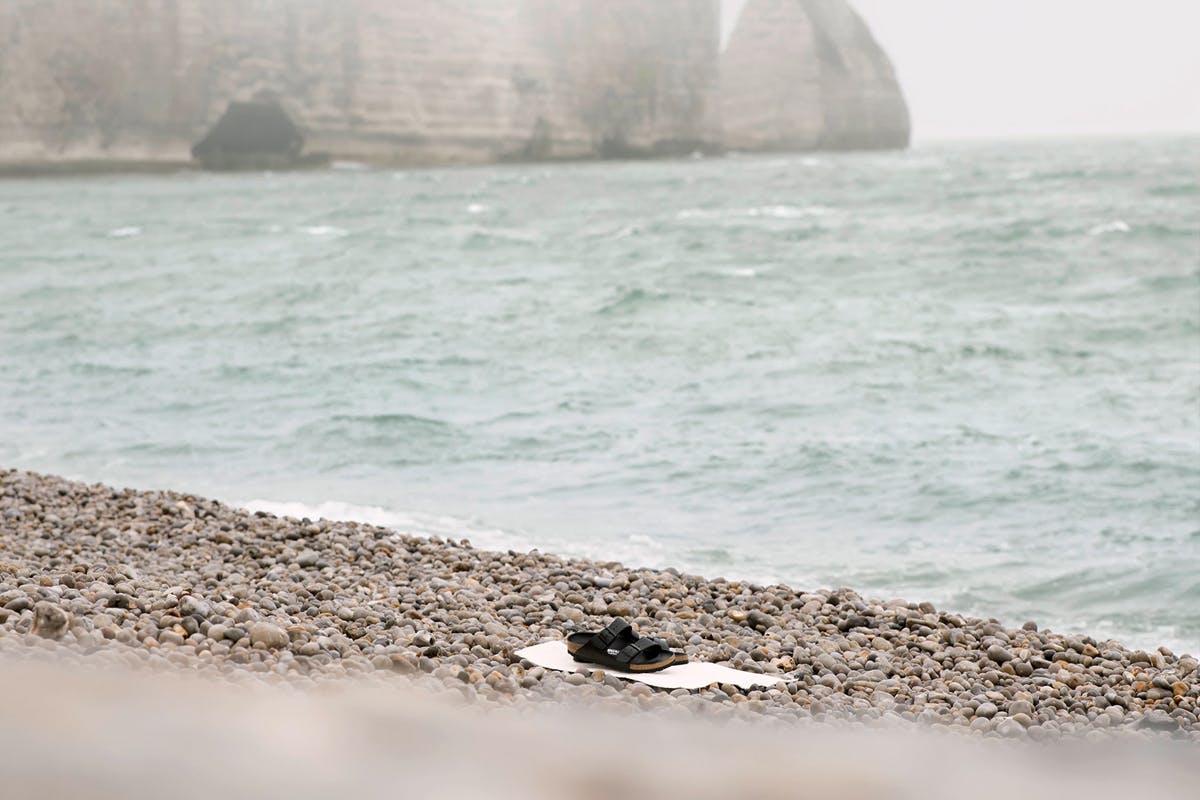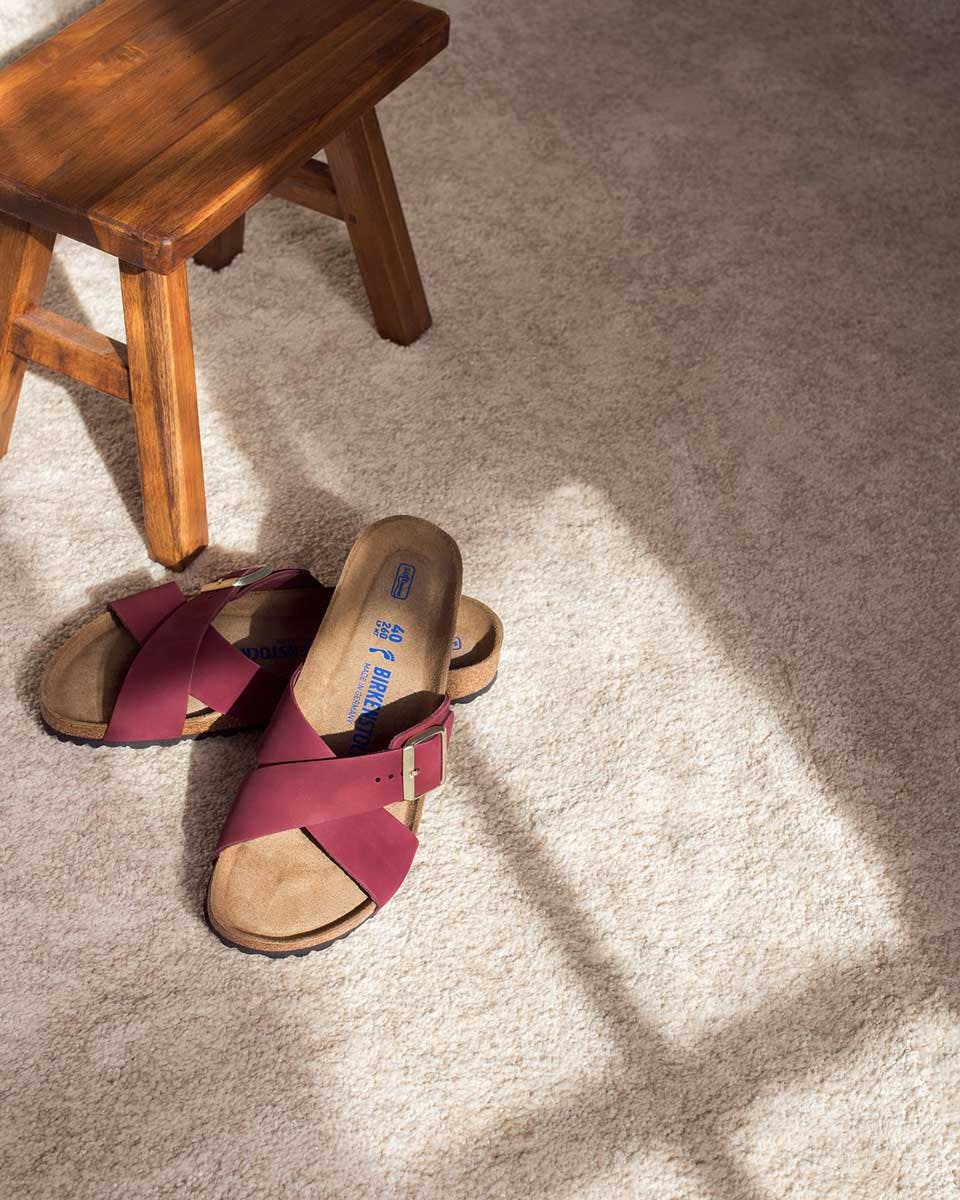 Brand: Birkenstock
Season: Fall/Winter 2021
Key Pieces: All-time Birk silhouettes are returning in insulated form alongside some future classics. The Arizona, Madrid, Buckley, and Zermatt, for instance, are perennial winter favorites in their shearling forms, but there are also some nifty new lace-up and closed-toe models on hand, including a Boston-like style finished with the Kyoto's velcro strap.
Buy: Birkenstock
Editor's Notes: If you don't own a pair of Birkenstock's all-too comfy sandals yet, there's no better time than now. Following a slew of high-fashion collaborations (and luxury imitators), Birkenstock is riding a newfound wave of consumer demand to ever-greater heights. Newcomers may not know that Birks are just as winter-friendly as they are essential in summer, so the German company's FW21 campaign is here to set the record straight.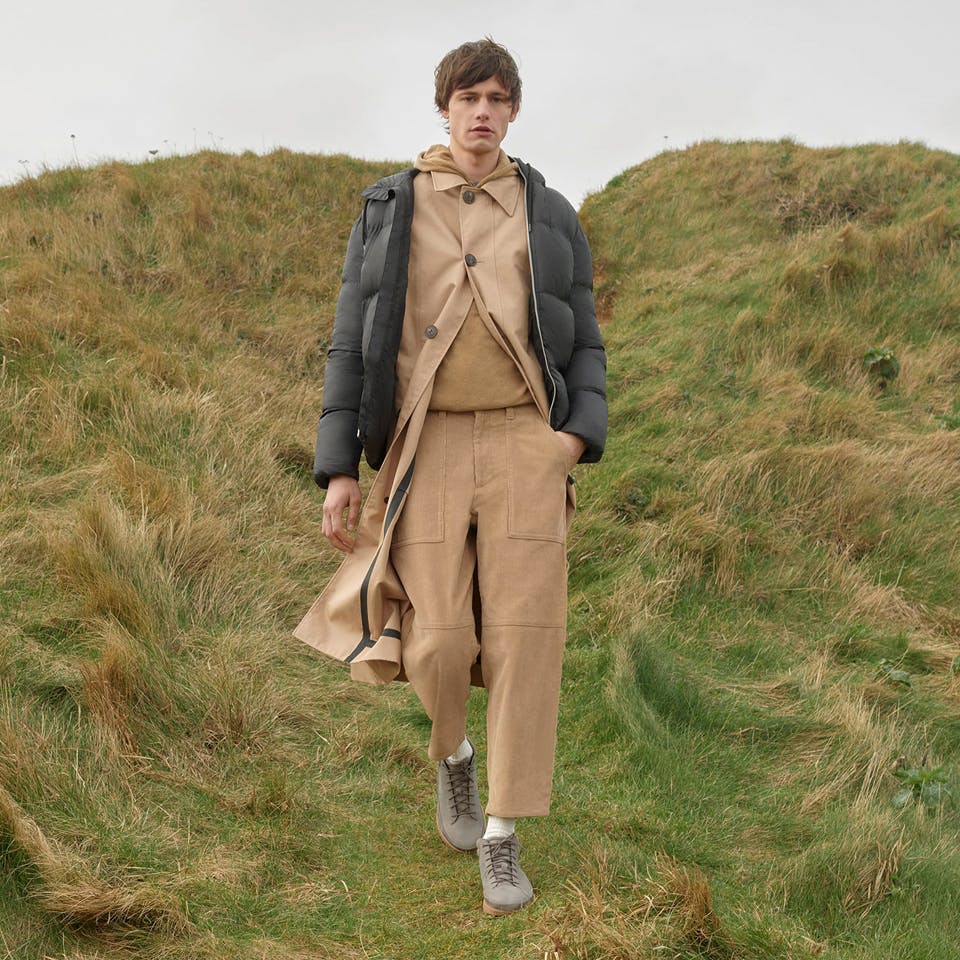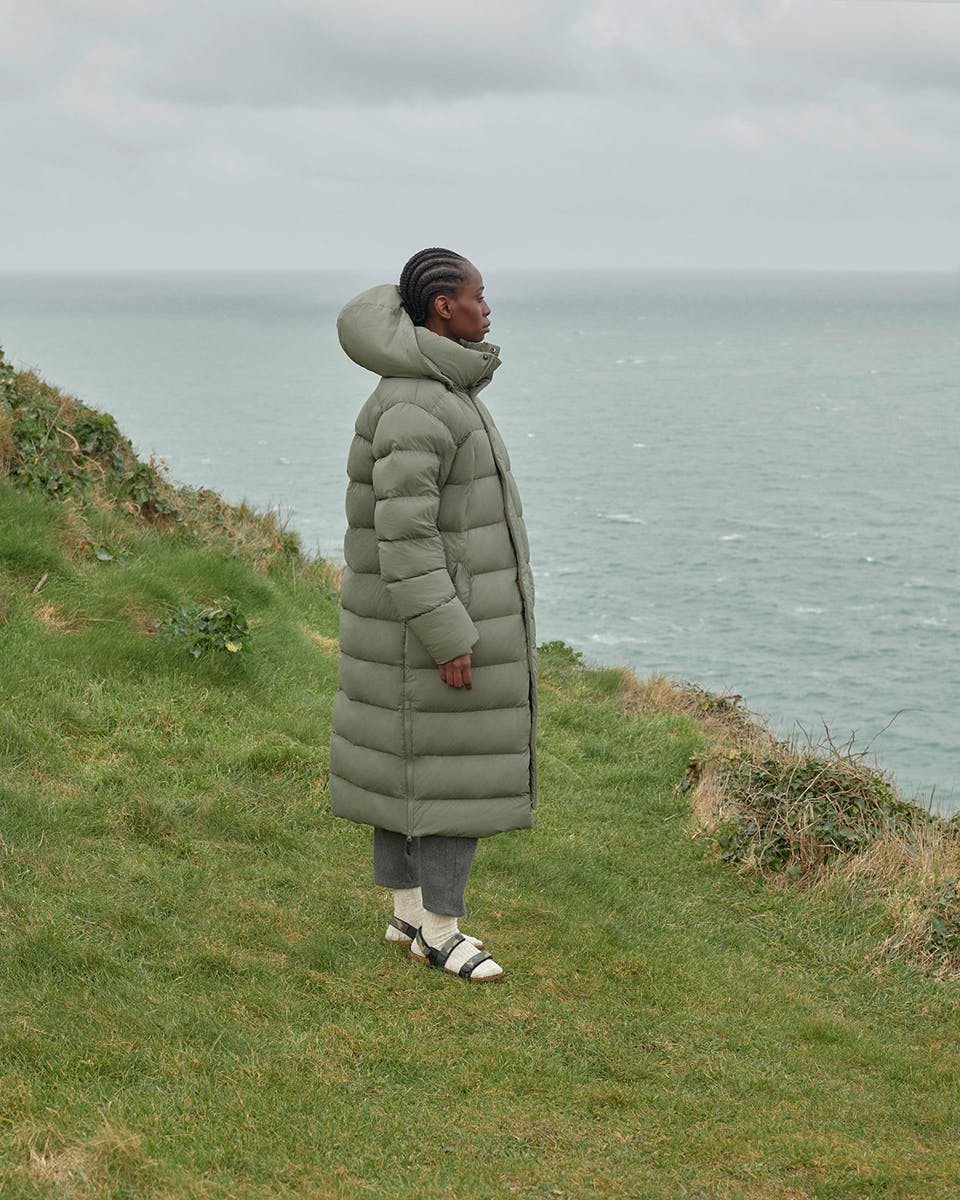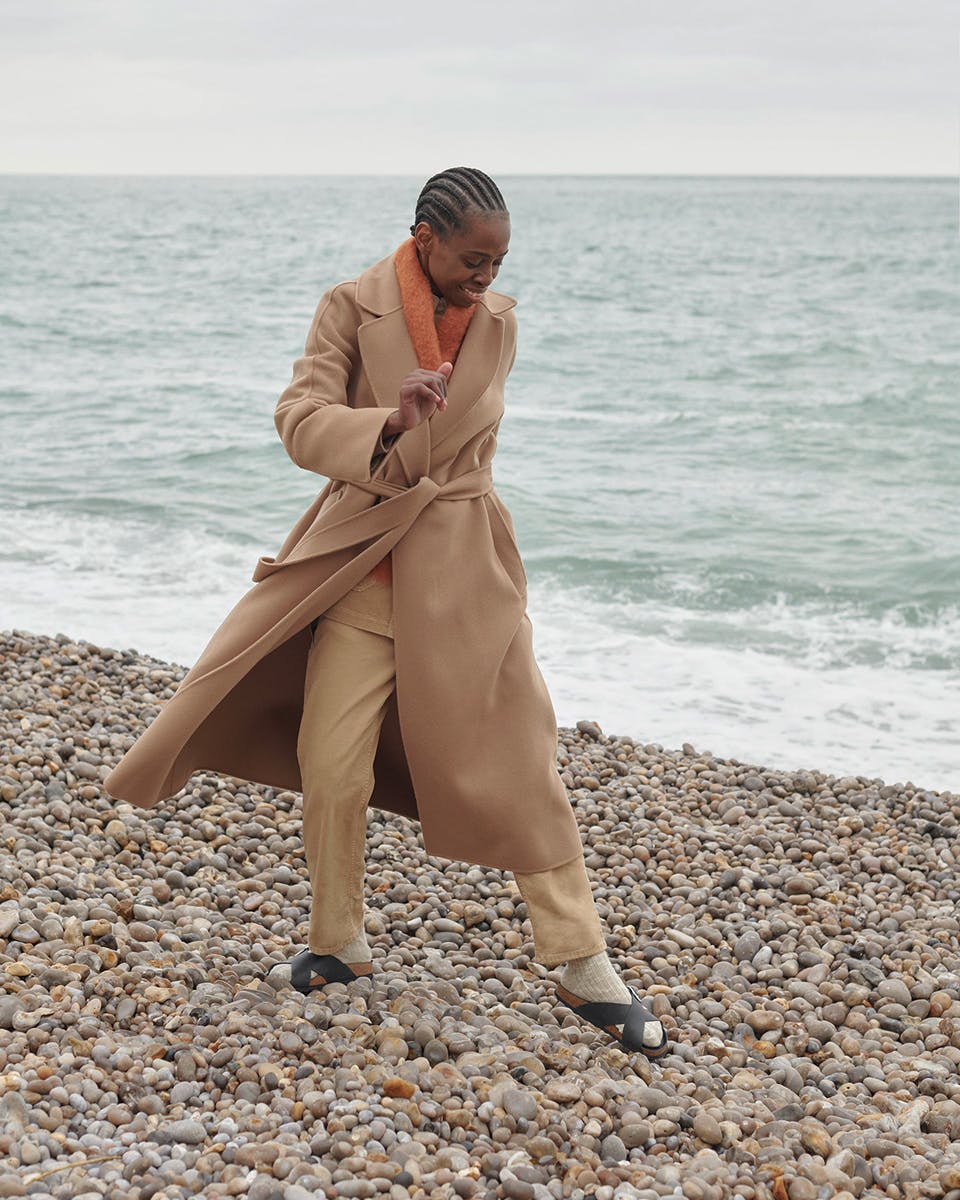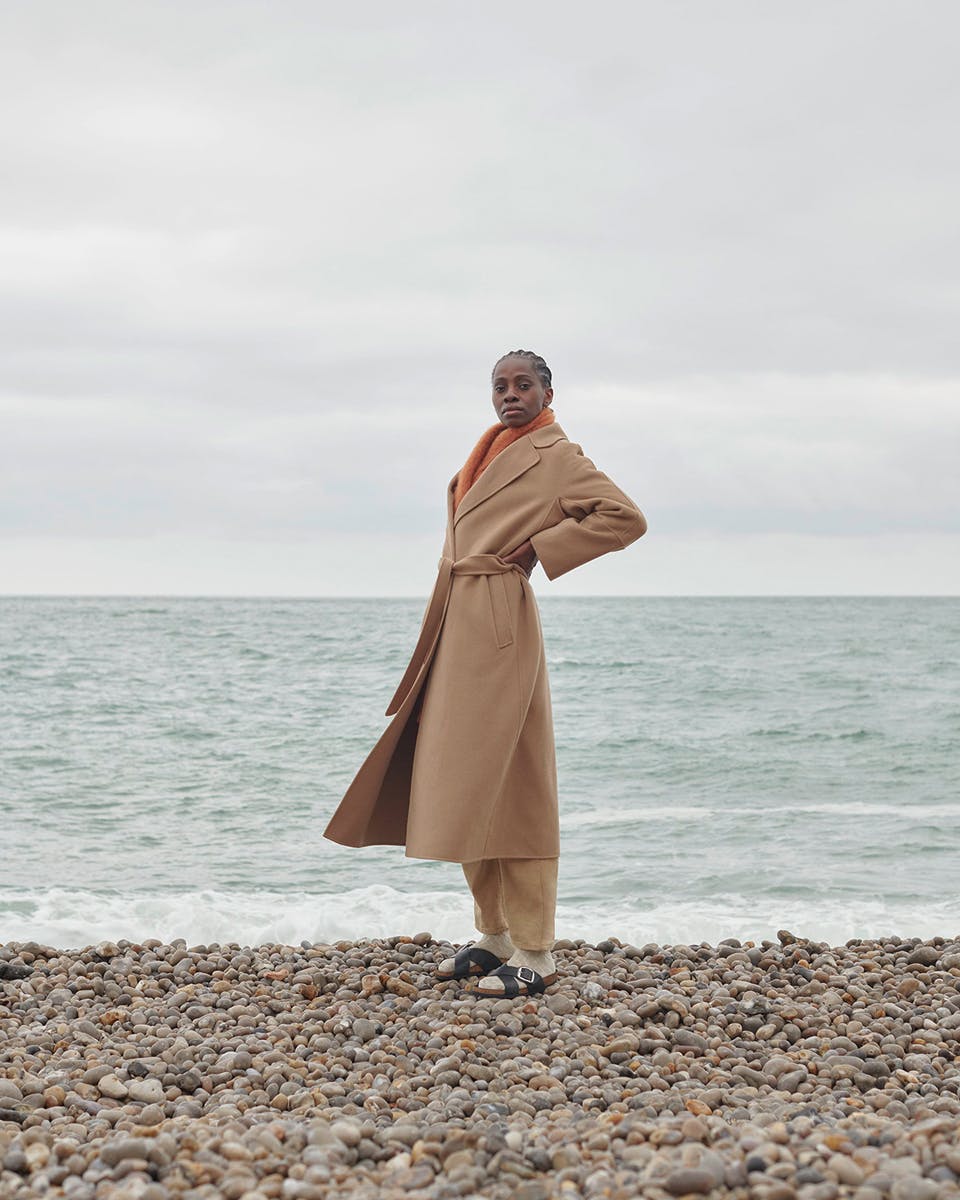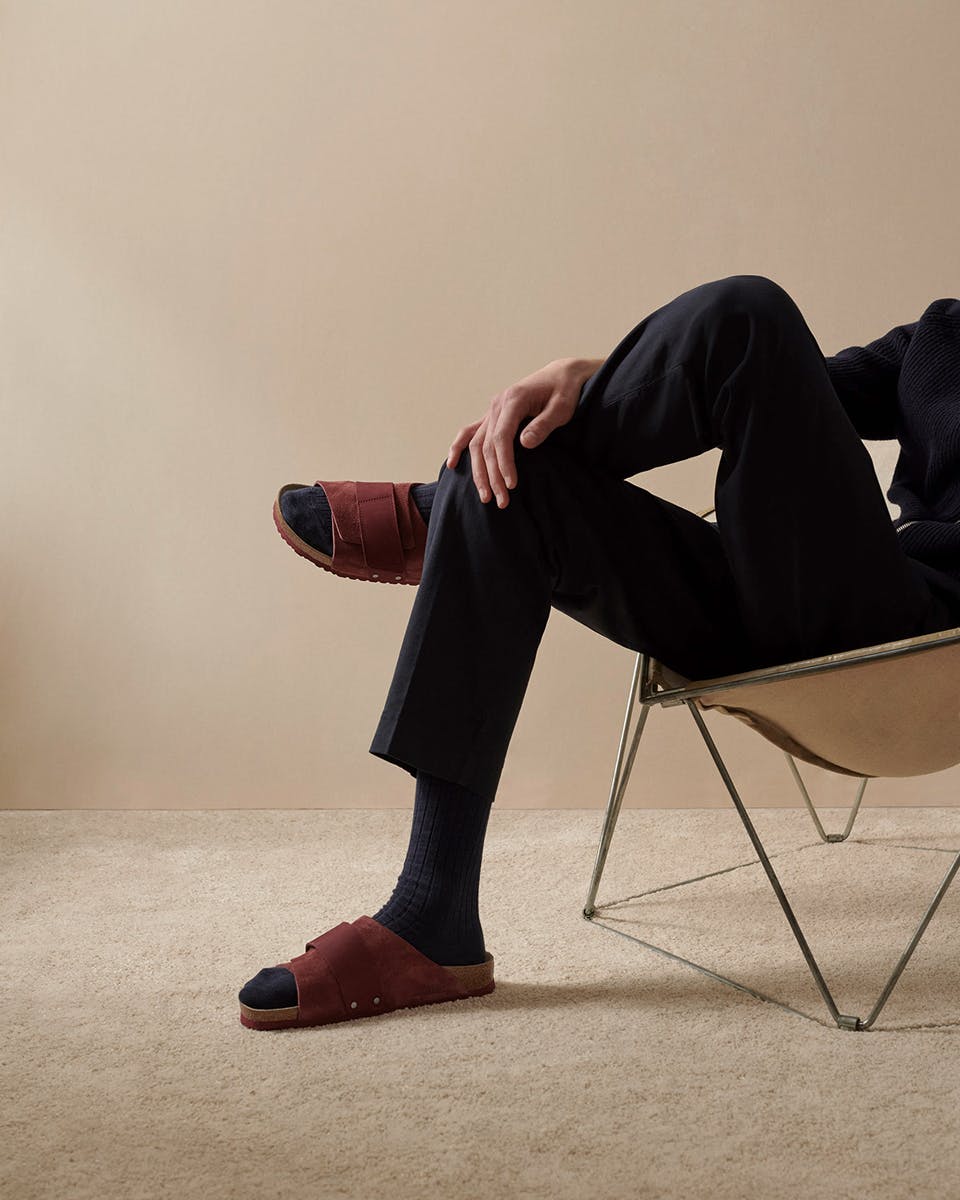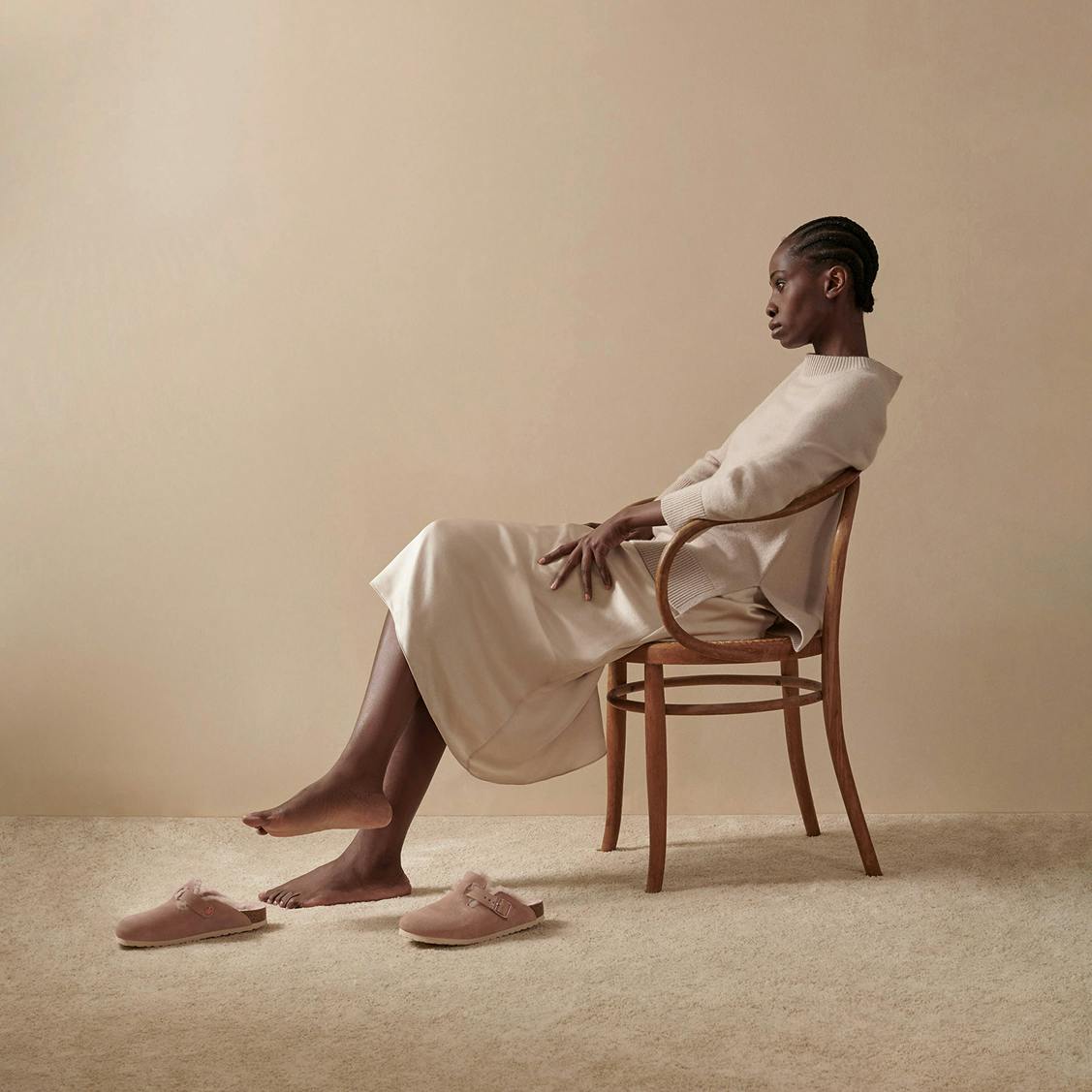 There's not a ton of entirely new footwear silhouettes on display, which is the point. Rather than churn out new makes and models, Birkenstock focuses on its existing designs, revising them with new accents to keep things fresh. For instance, FW21 sees the introduction of nubuck Arizonas with tortoiseshell or gold buckles and a doubling-down on camouflage-printed styles. Of course, there are also plenty of familiar leathers and suedes in versatile hues.
Birkenstock is also reviving some old favorites, like the Dijon double strap, and again showing love to recognizable silhouettes, including the Milano and the techy Rotterdam. Expect an expanded array of Birk's signature socks, as well — like it or not, socks and sandals are a perfect pair, especially for chilly temps.