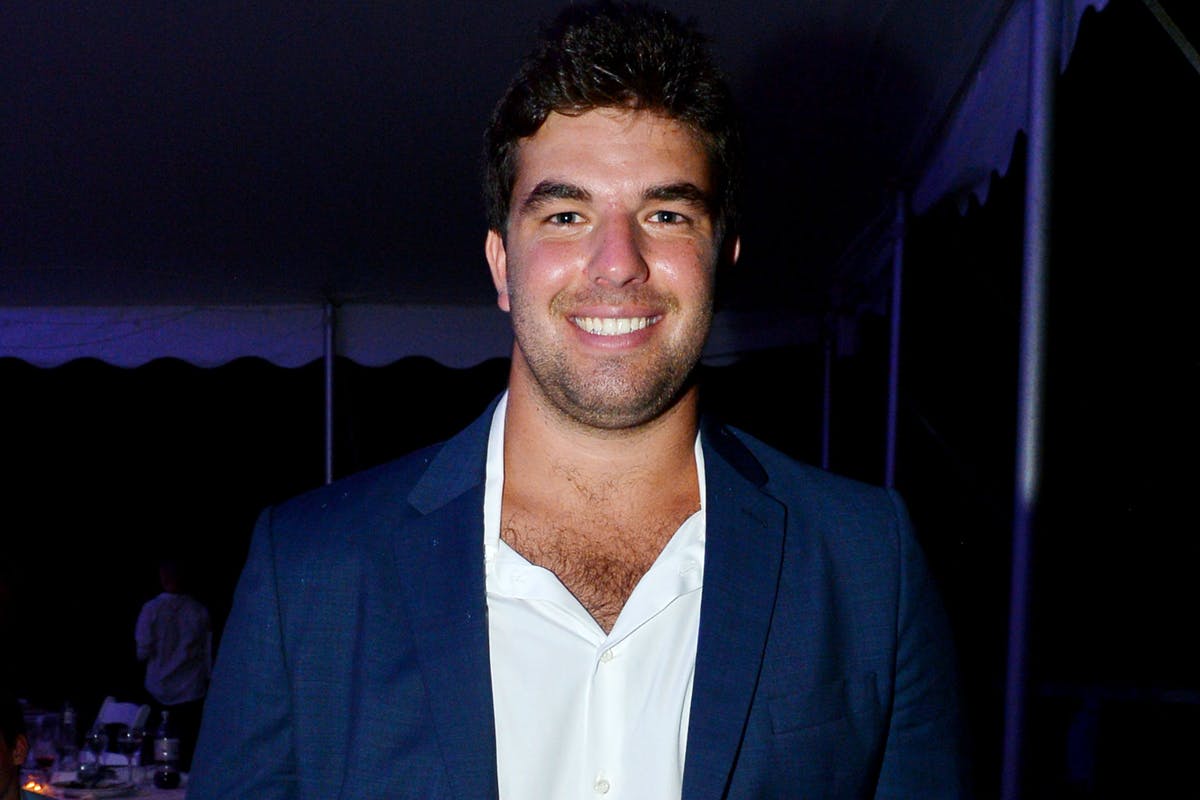 2018 may be (finally) coming to an end, but that hasn't slowed down the news nor the comments. From the bottom of our hearts, we must thank you, dear readers, for taking time out of your schedules at this busy time of year to entertain us with your Dad-level puns, biting sarcasm, and just general savagery. Never change.
Netflix provided our commenters with lots of fuel this week, with upcoming Black Mirror and Bojack Horseman seasons inspiring some outlandish statements, whereas the announcement of a Fyre Festival documentary has us all reaching for the popcorn.
Supreme also inspired readers to go long-form after selling out in seconds, again, and Samsung China announced it's reevaluating a rumored "Supreme" collab. Tell us what you'll do to your Netflix partner if they watch Black Mirror without you down in the comments, and maybe you'll see your name in lights next week.
Be sure to keep your funny, interesting, and bizarre comments coming, and in the meantime, check out the aforementioned stories, as well as many more below.
Please keep in mind these comments are meant to be taken as jokes and are only highlighted for the comedic effect they offer.
Who hurt you, Kyle?
Original Post: Here's How Quickly Supreme's FW18 Box Logo Crewnecks Sold Out
10. "You choose your colour, you manage to beat the bots, and you drop your hard earned £148... for everyone that sees you to assume you're wearing some market-stall fake anyway." - Kyle Holloway (Source: Facebook)
Not sure they're worth selling your body for!
Original Post: The Flex-Friendly Leather Goods on Highsnobiety's Holiday Wishlist
9. "I don't have a money, please buy me." - Jiří Konvica (Source: Facebook)
Get all Black Mirror on him, Eve!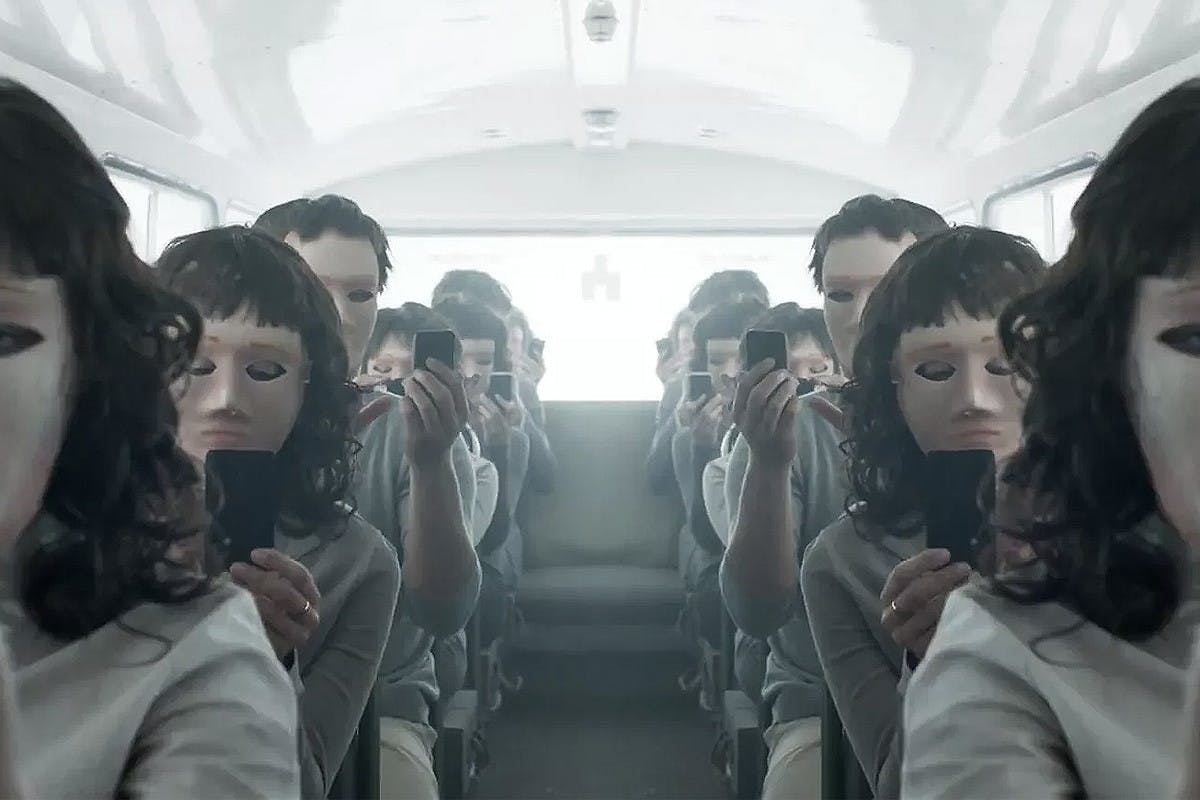 Original Post: Netflix Twitter Leak Reveals 'Black Mirror' Season 5 Release Date
8. "Darrius, if you secretly start watching this without me, I will cut all your cable cords." - Eve Lau (Source: Facebook)
Don't underestimate the value of arch support
Original Post: Kanye West Gives Us Best Look Yet at Triple Black YEEZY 700 V2
7. "My aunt has the same orthopedic shoes. Cornballs across the world will be lining up to look basic." - Kirk Ceballos (Source: Facebook)
There aren't enough Amish rappers tbh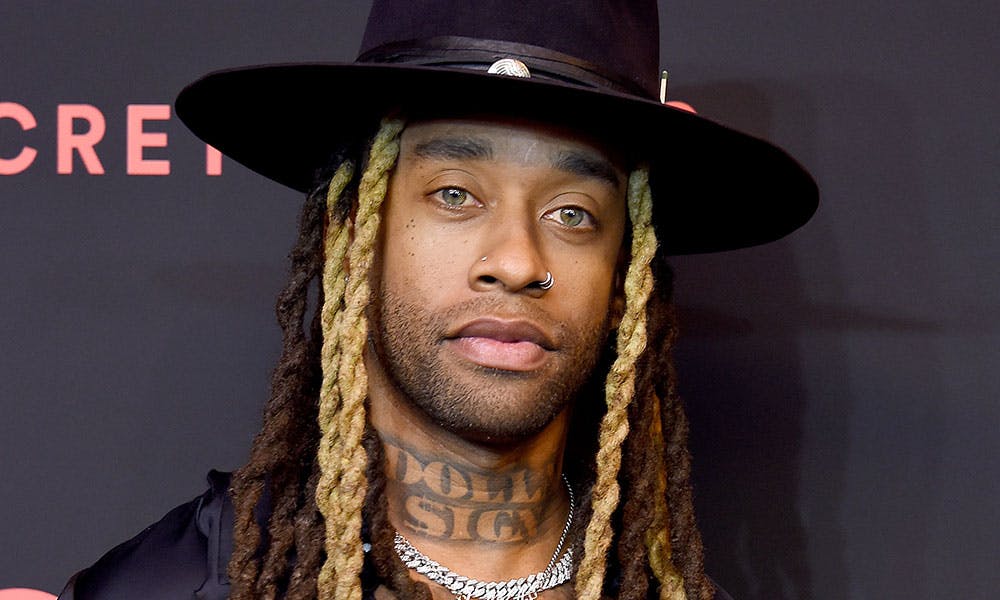 Original Post: Ty Dolla $ign Facing up to 15 Years in Prison for Felony Drug Charges
6. "When dude go full Amish? The fuck." - Sebastian Wells (Source: Facebook)
I see what you did there
Original Post: Style God Jonah Hill Says He's Moving Into Clothing
5. "Is it safe to say that this would be a 'Superbad' idea?" - Lucas Jizmundo (Source: Facebook)
We all knew that kid, and if you didn't, you were that kid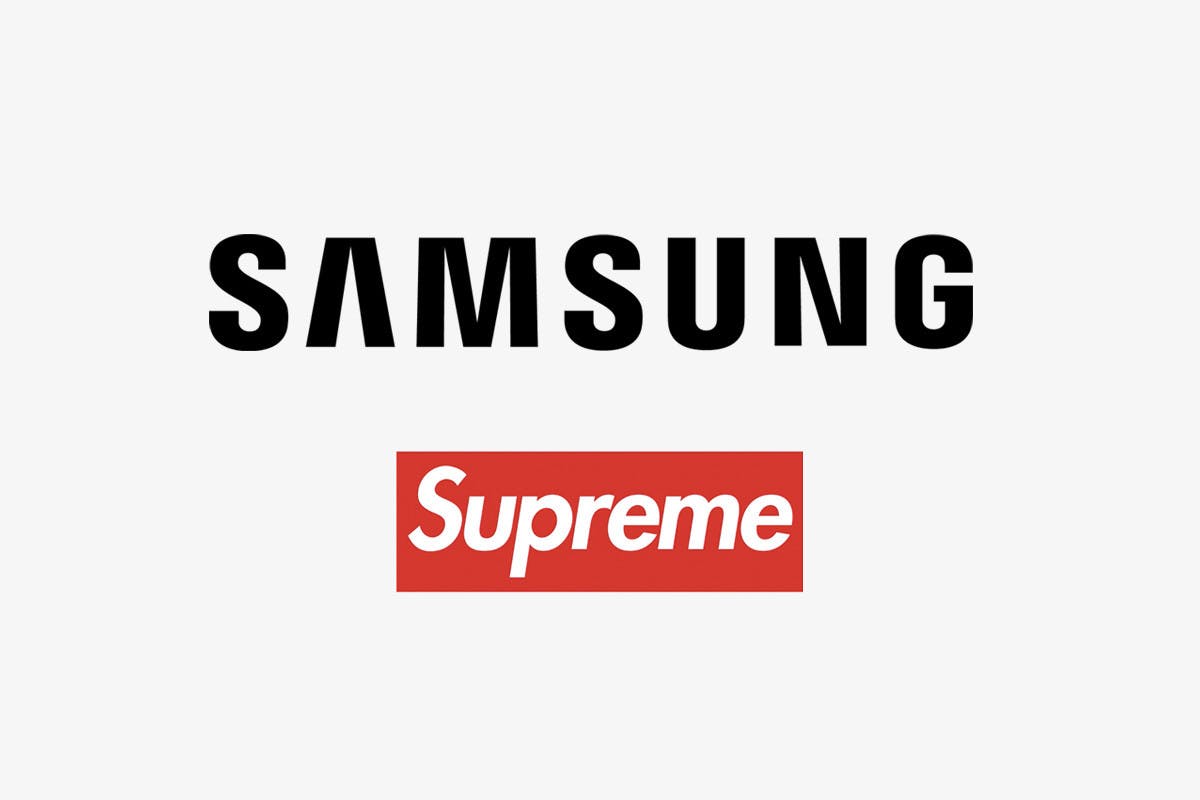 Original Post: Samsung China Now "Reevaluating" Collab With "Supreme"
4. "You know that kid back in grade school who thinks he knows all the answers but once you call him out, he continues to follow through with his lie by creating more lies to make his falsified fact, factual. That's Samsung China right now." - Ben Trin (Source: Facebook)
Tell us how you really feel
Original Post: Win the Chance to Become a Character on Netflix's 'BoJack Horseman'
3. "I would rather wipe my ass with a dirty diaper." - Christopher Sciaraffa (Source: Facebook)
He's still waiting for his letter
Original Post: Travis Scott Announces He's Applying to Harvard
2. "I really read Hogwarts first." - stilldeadserious (Source: Highsnobiety)
Fiddy will give out his password if he has to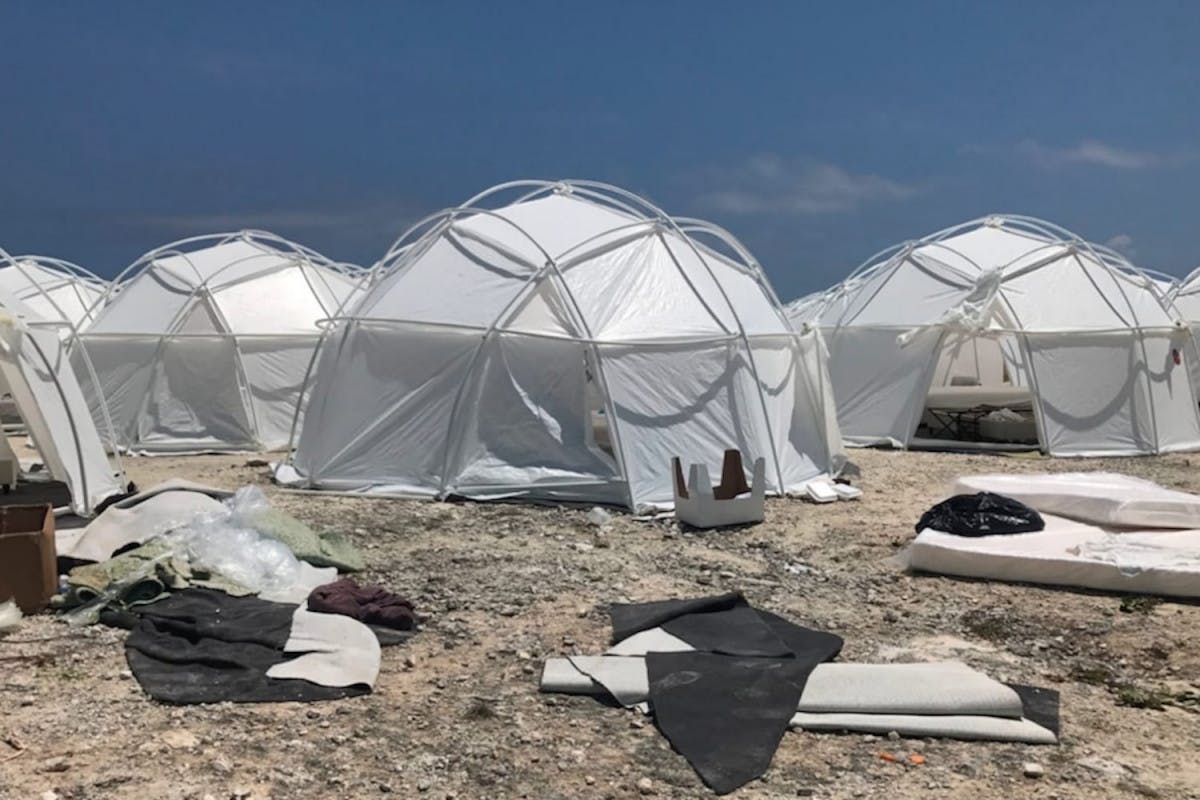 Original Post: Netflix's 'Fyre' Documentary Explores the Epic Music Festival Disaster
1. "50 Cent is going to pay for 100 Netflix subscriptions." - Ryan Rios (Source: Facebook)
And if you think that sounds childish, don't forget he bought 200 tickets for a Ja Rule concert just to leave them empty.
Kanye's always providing us with comment gold, and this week's Twitter rant about Drake was no exception.