If you've been paying attention to Bottega Veneta's website, you might've noticed that the ultra-lowkey luxury label — still not on social media, mind you — changed its logo's hue from black to bright "parakeet" green, a subtle sneak peek at Bottega Veneta's new project.
Now, Bottega Veneta is returning to the digital realm in its own way, as revealed exclusively to Highsnobiety. Specifically, the maison is launching its first-ever app.
Especially in the wake of creative director Daniel Lee's departure, Bottega has been content to remain fairly quiet.
sure, it issued plenty of new goods since then but Bottega's mostly made the news for some splashy campaigns tied to holidays and cities.
The veil of secrecy is appropriately being dropped just ahead of February 26, when new creative director Matthieu Blazy, Lee's former right-hand man, will debut his first Bottega Veneta collection during Milan Fashion Week.
So, what's all the hubbub? Well, Bottega ain't getting back on Instagram, that's for sure.
Instead, on February 22, Bottega Veneta quietly launched its own app on Apple's App Store, an intimate and ever-evolving expression of the house's artistic interests.
It's extremely green (hence that new logo on Bottega's website) and pretty open-ended, using the signature shade as a sort of "green screen."
Bottega Veneta's app is "a doorway into the world of the brand," the house explains. "We see the application as a platform for creatives and will therefore be uploaded with new content every day leading up to the show," so keep checking back.
Then, on February 26, Bottega Veneta's app will host a livestream of Blazy's inaugural collection, offering fans an intimate experience that'll flesh out the presentation to the house's exacting standards.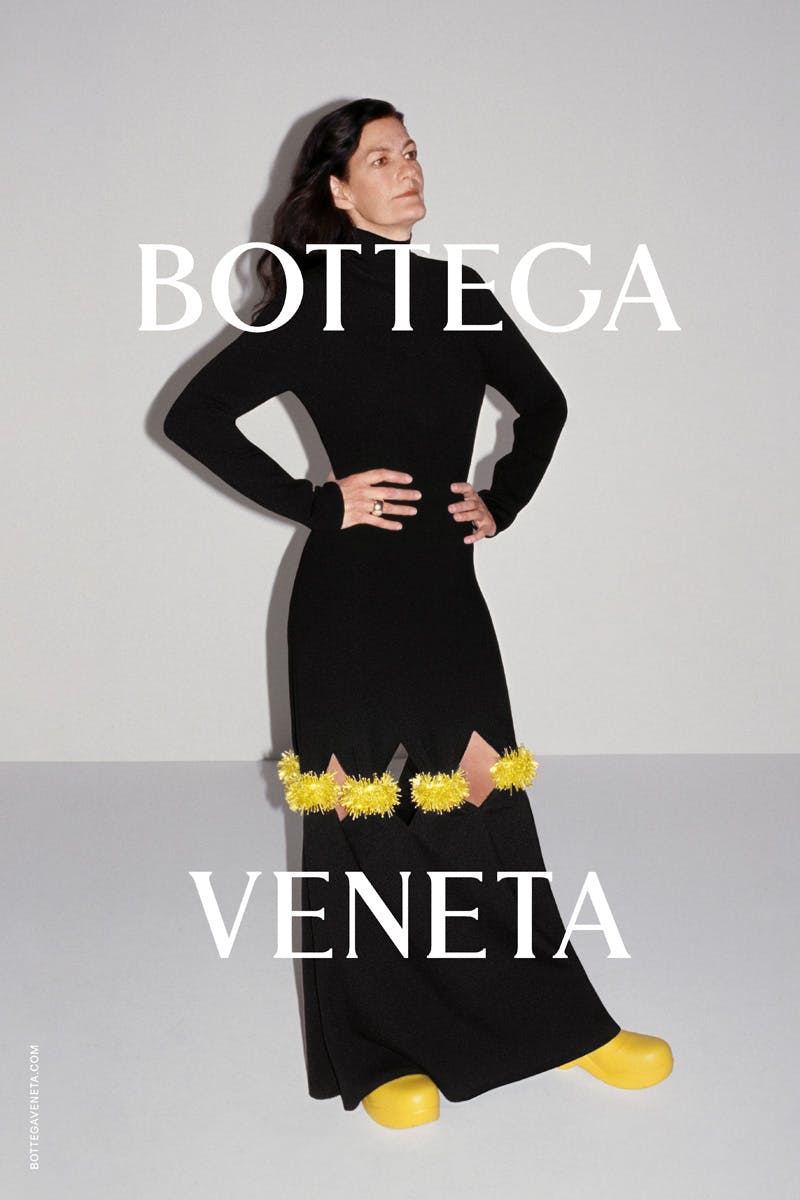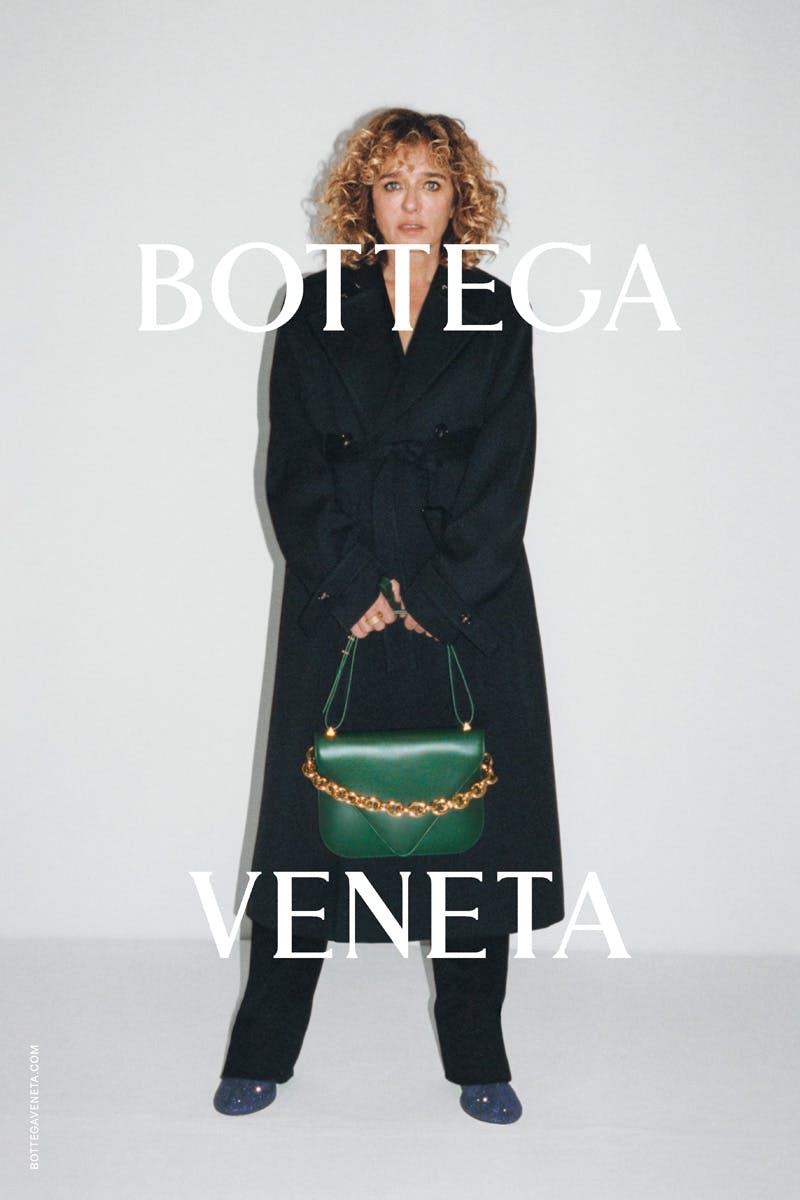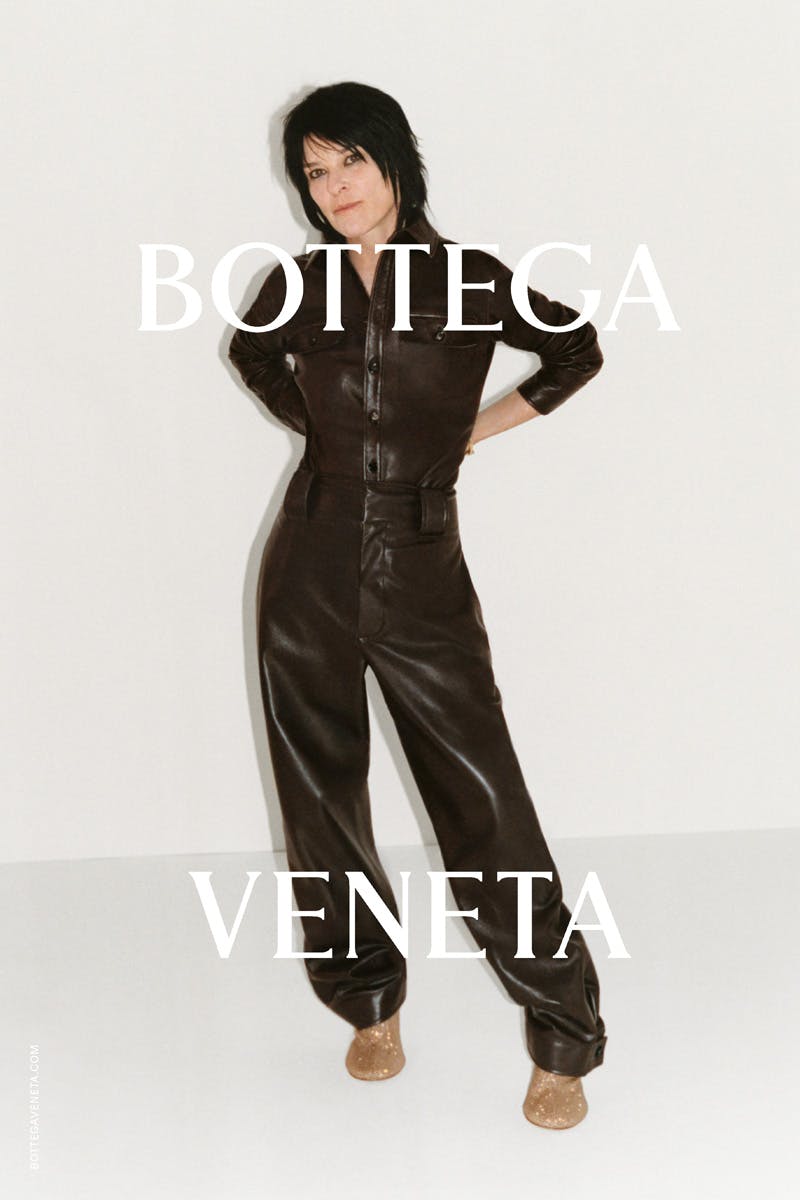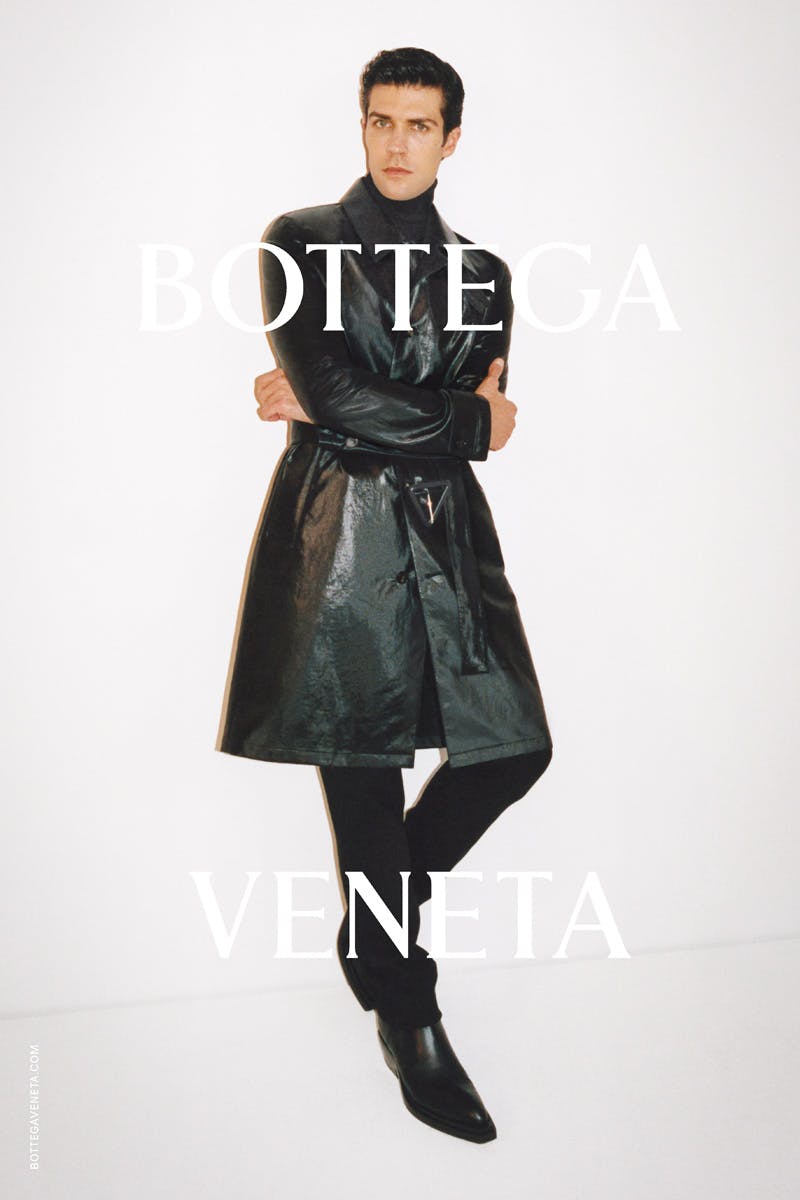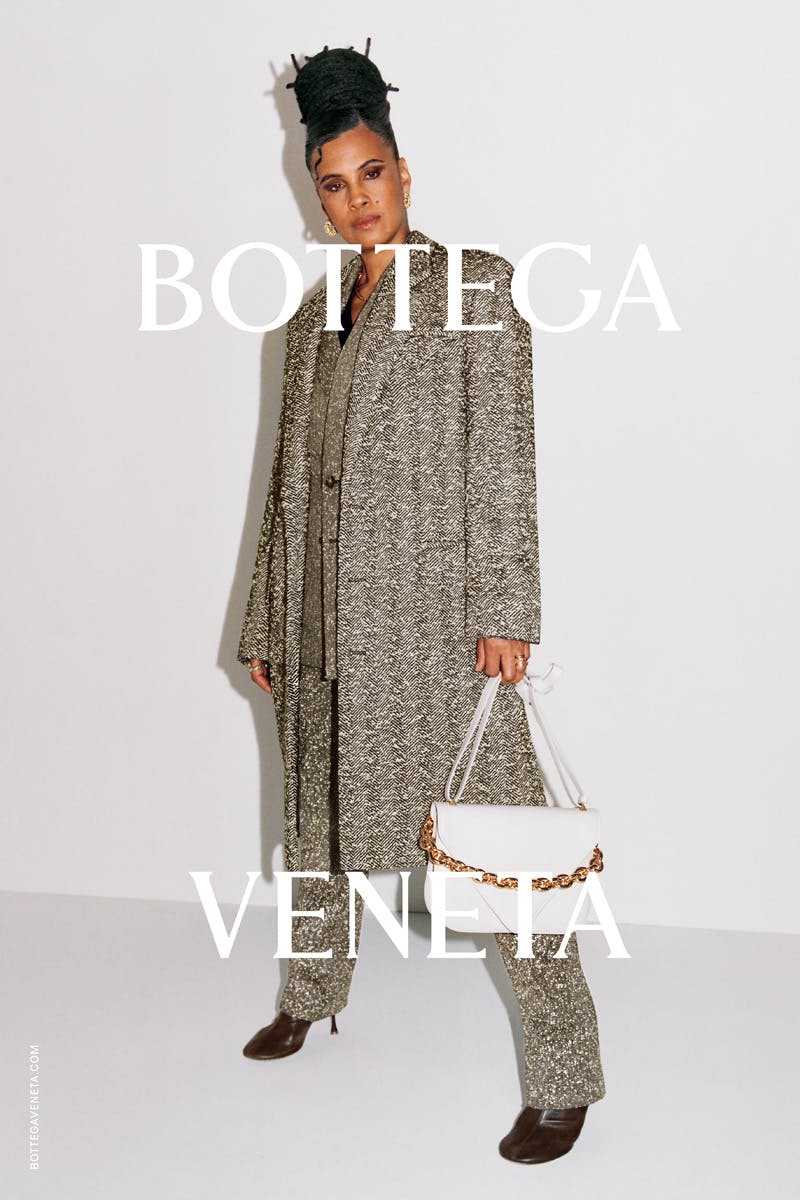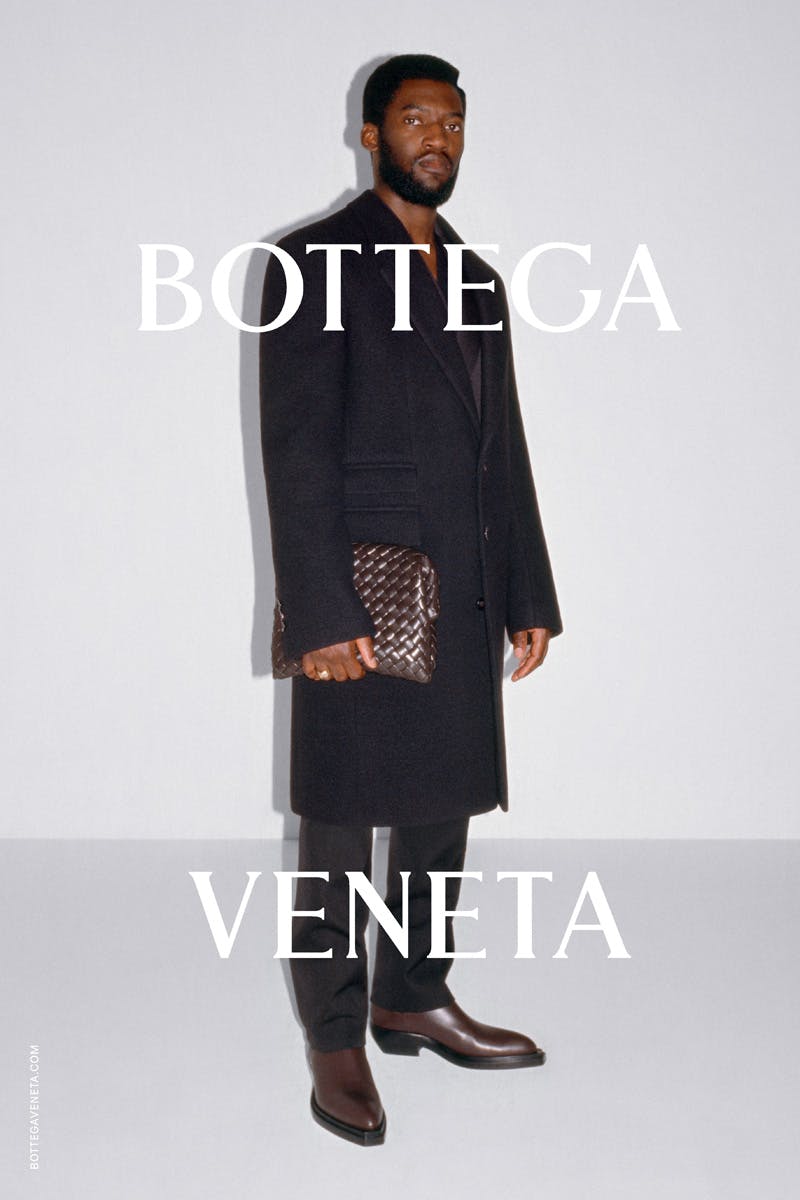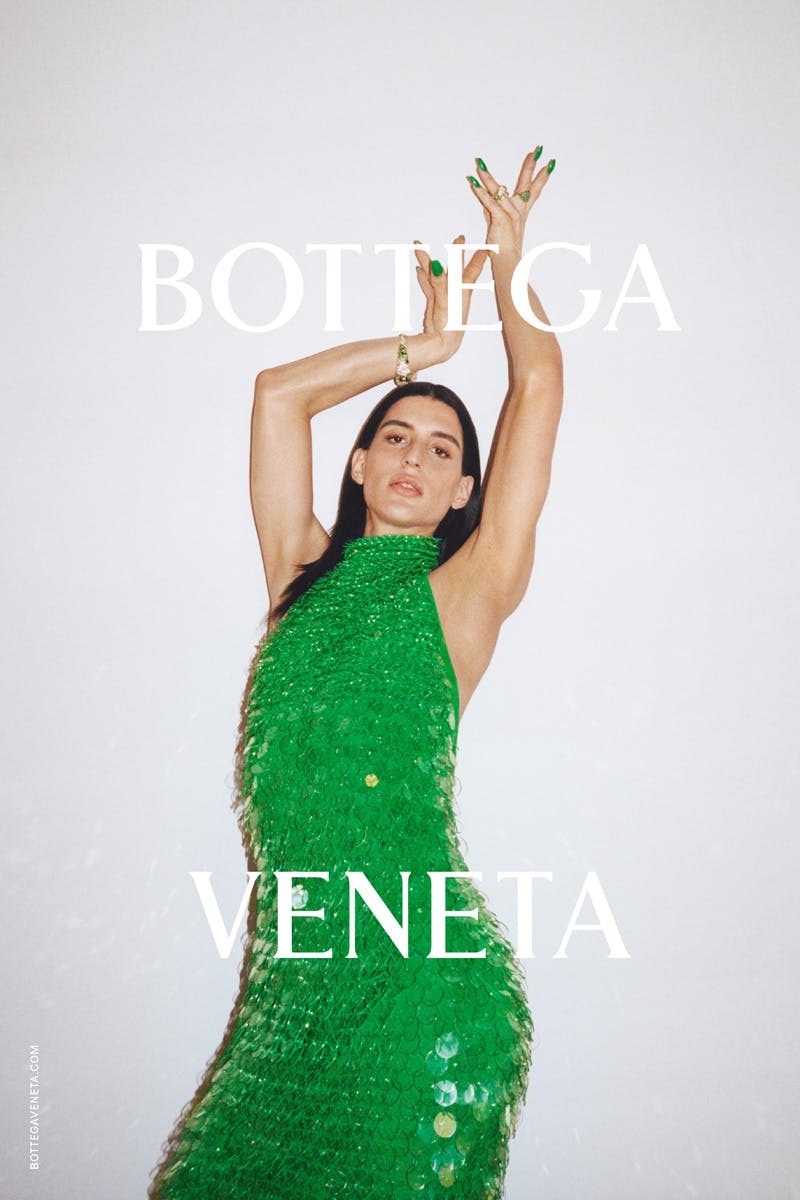 It's exactly this patient, personal process that distinguishes Bottega Veneta from not only its Kering peers but all luxury houses of comparable scale.
Gucci has also explored app innovation and no competitor can cop to Balenciaga's inimitable approach to social media, of course, but Bottega's muted indifference to conventional presentation is unique.