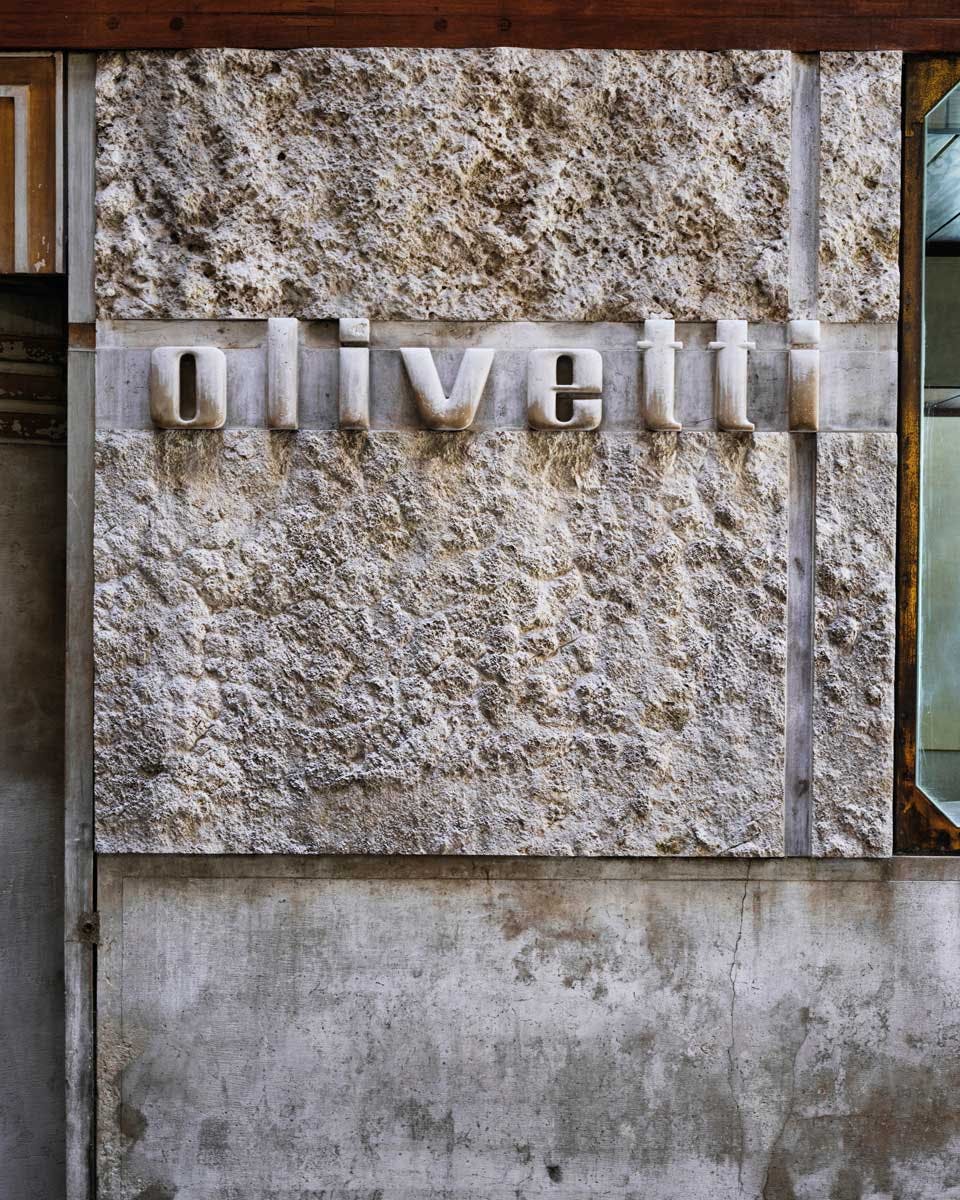 Matthieu Blazy's first Bottega Veneta collection, debuted for Fall/Winter 2022, succinctly laid out his vision for the stalwart luxury label: peerless opulence willfully obscured by quiet insouciance. It's an attitude inherently ingratiated with the Bottega customer, one that's reinforced by Blazy's debut Bottega campaign.
Without its heritage, a luxury maison is nothing but overpriced clothing. Without covetable goods, though, a luxury maison is rendered irrelevant.
Since the not-so-distant days of Daniel Lee, Bottega Veneta has humbly defined what it means to be a contemporary fashion house by somehow balancing these two ego-breaking tasks.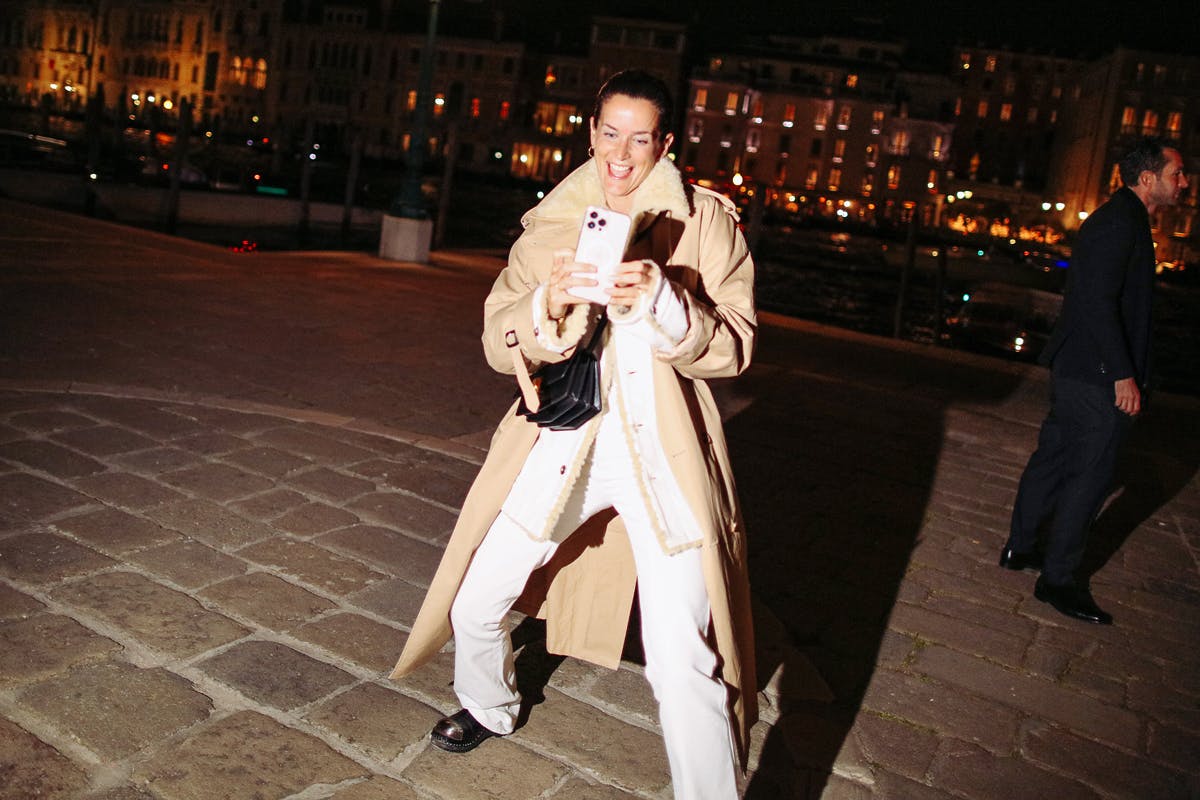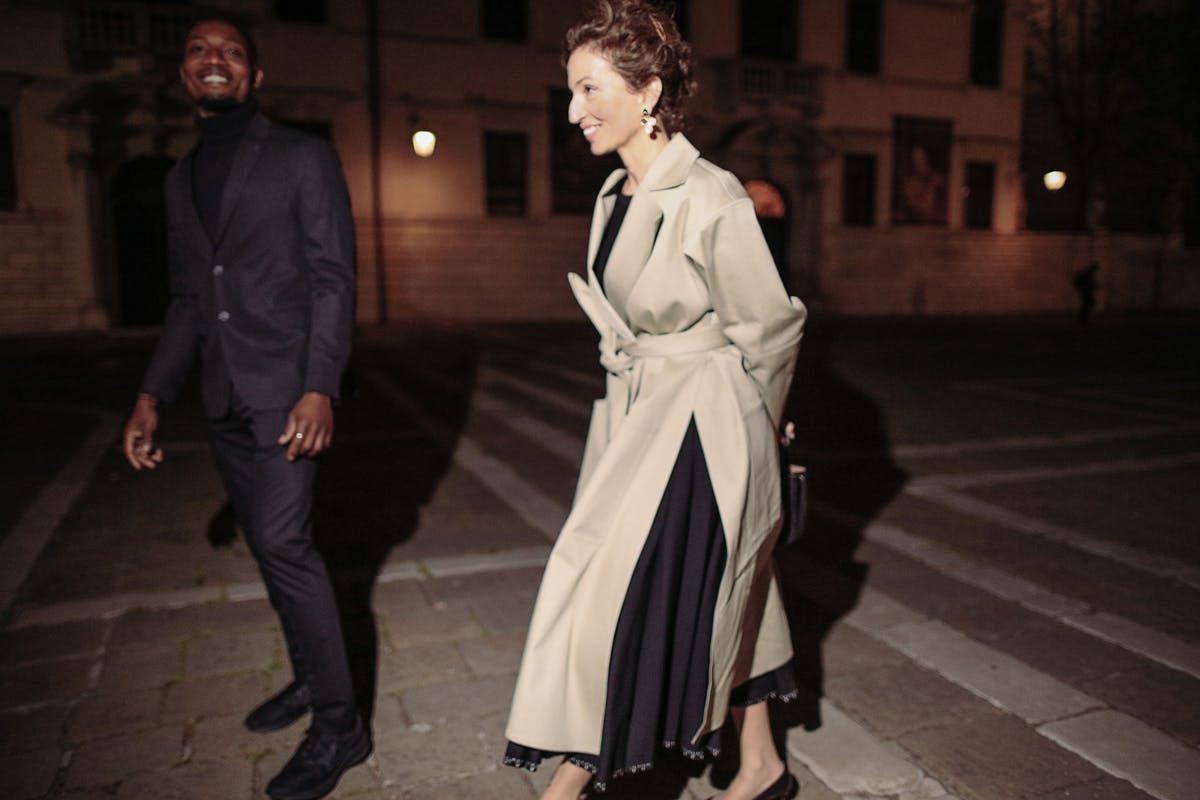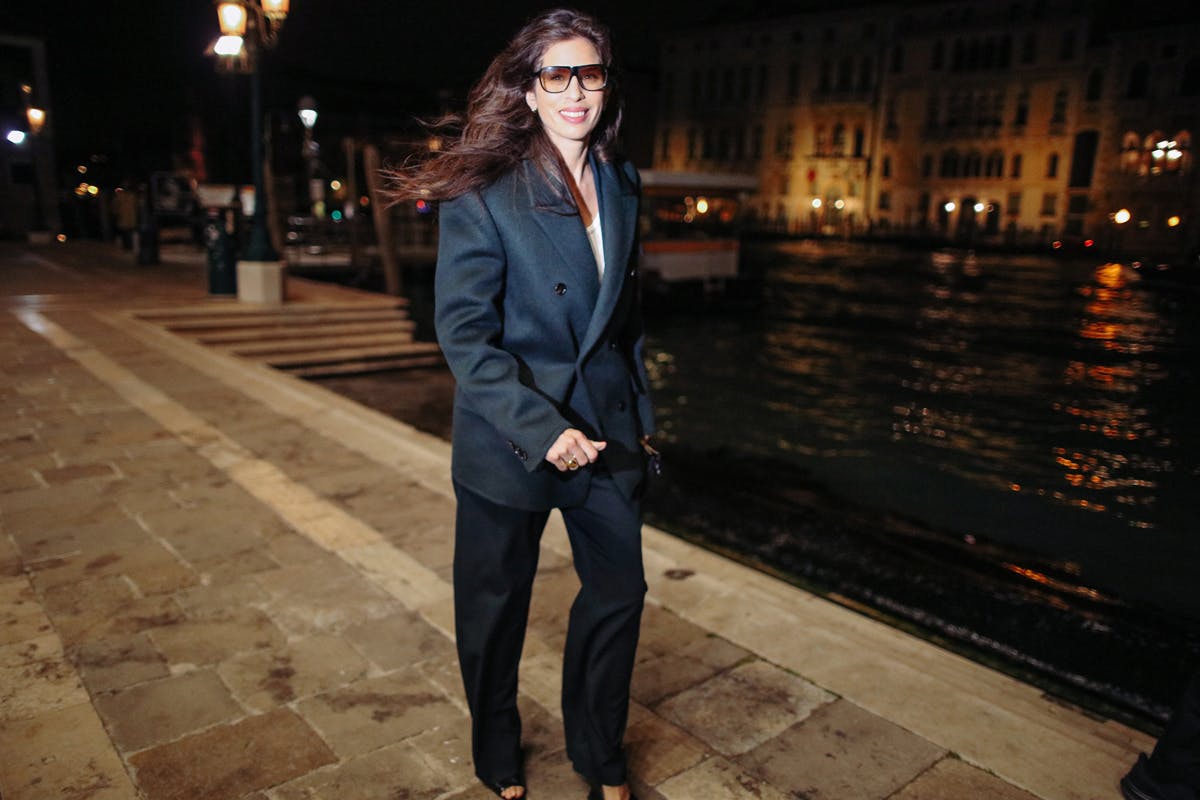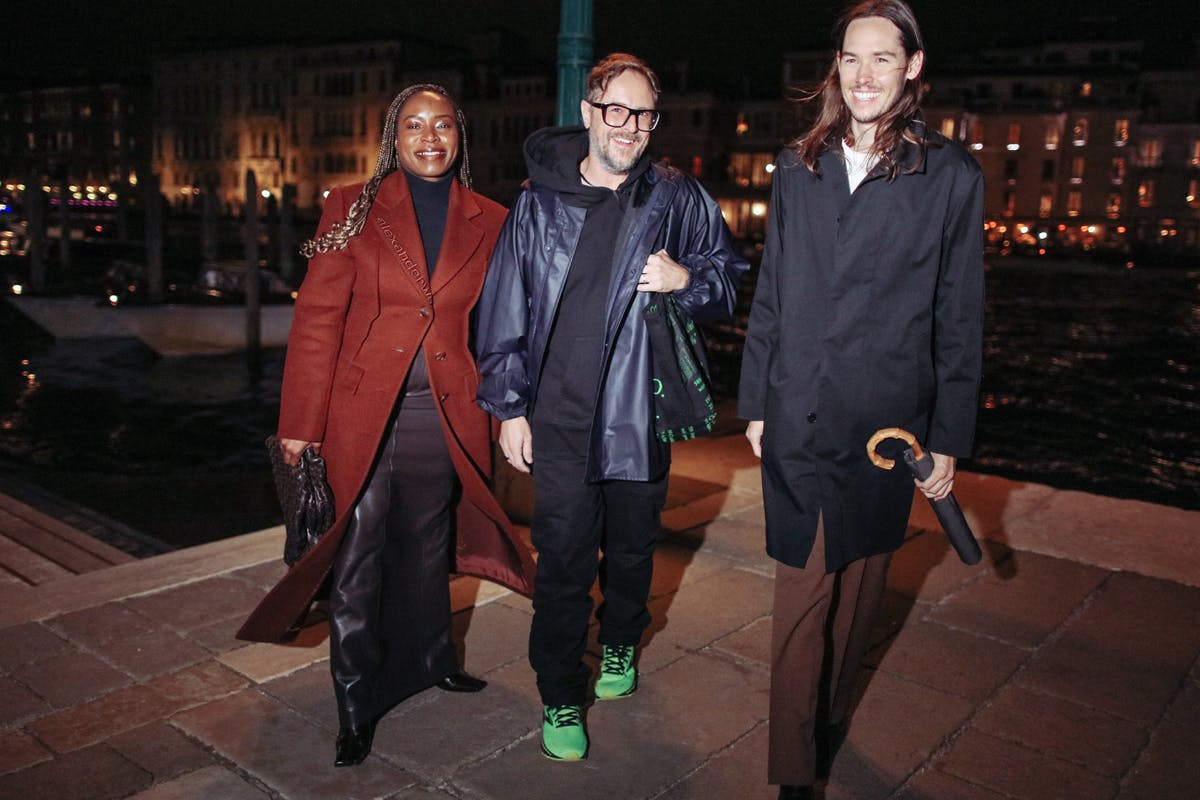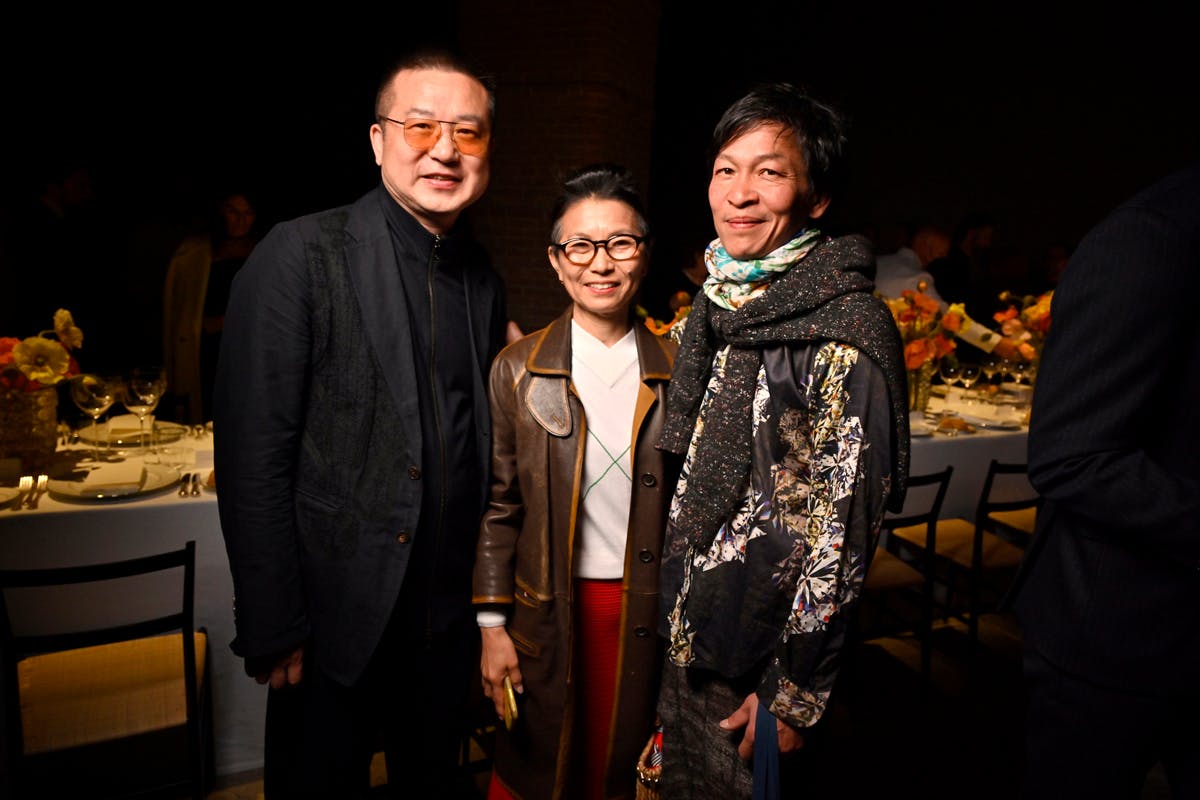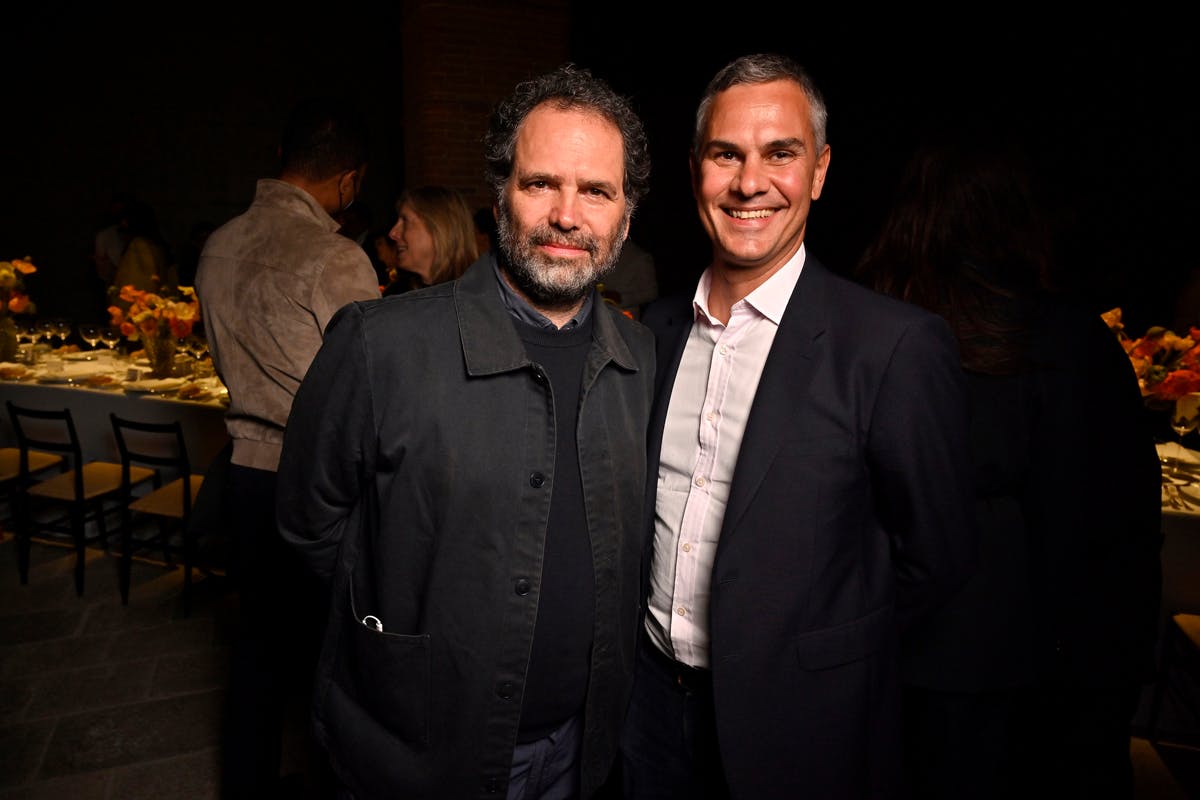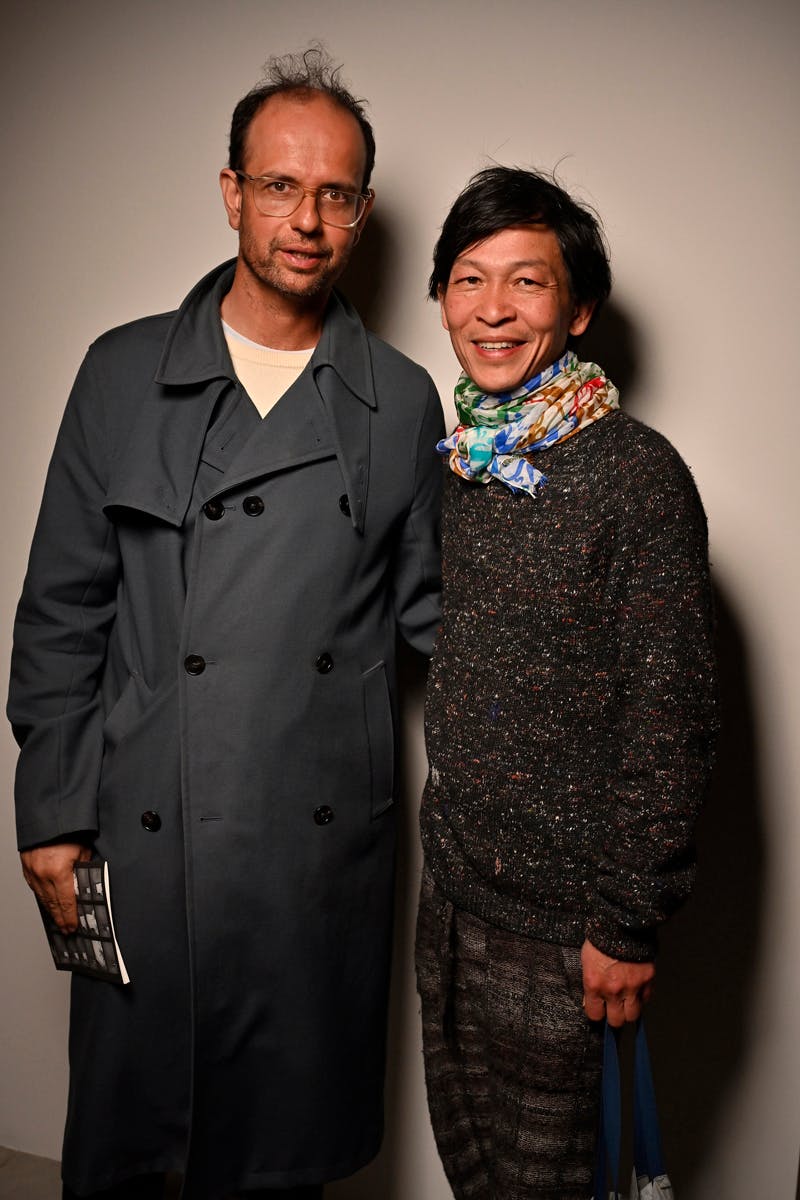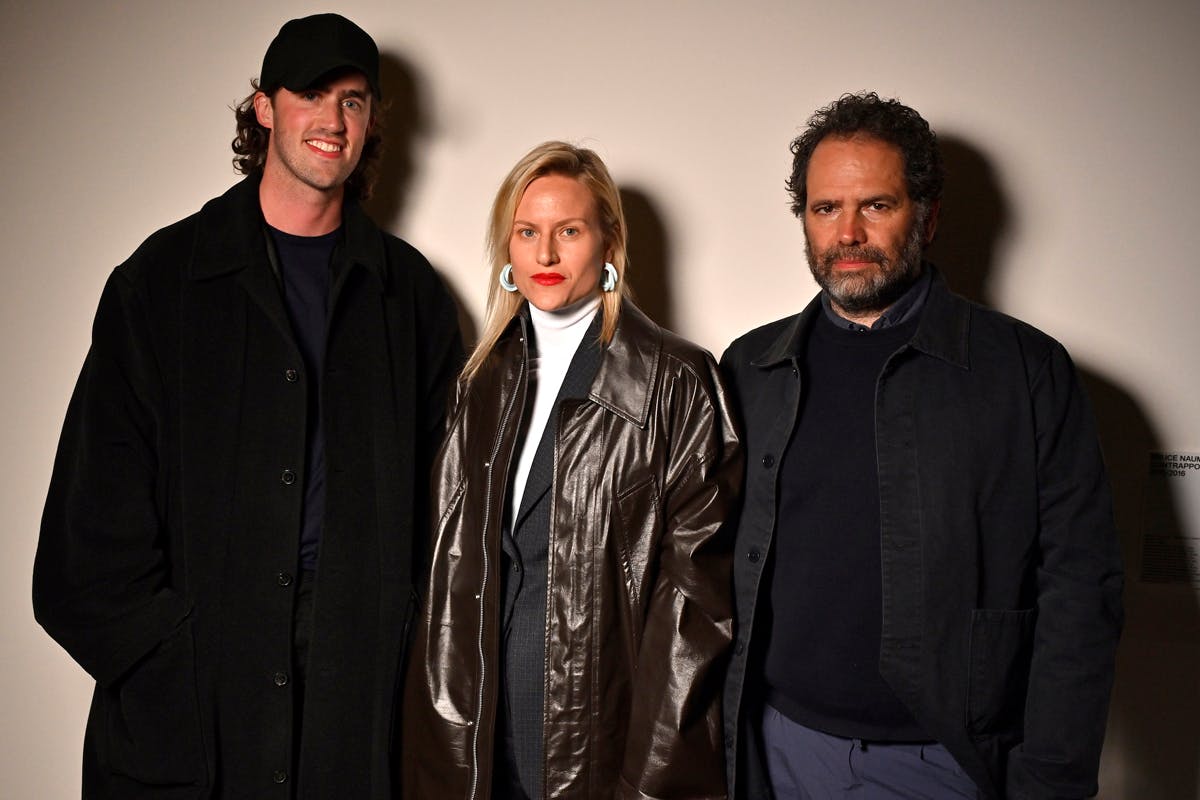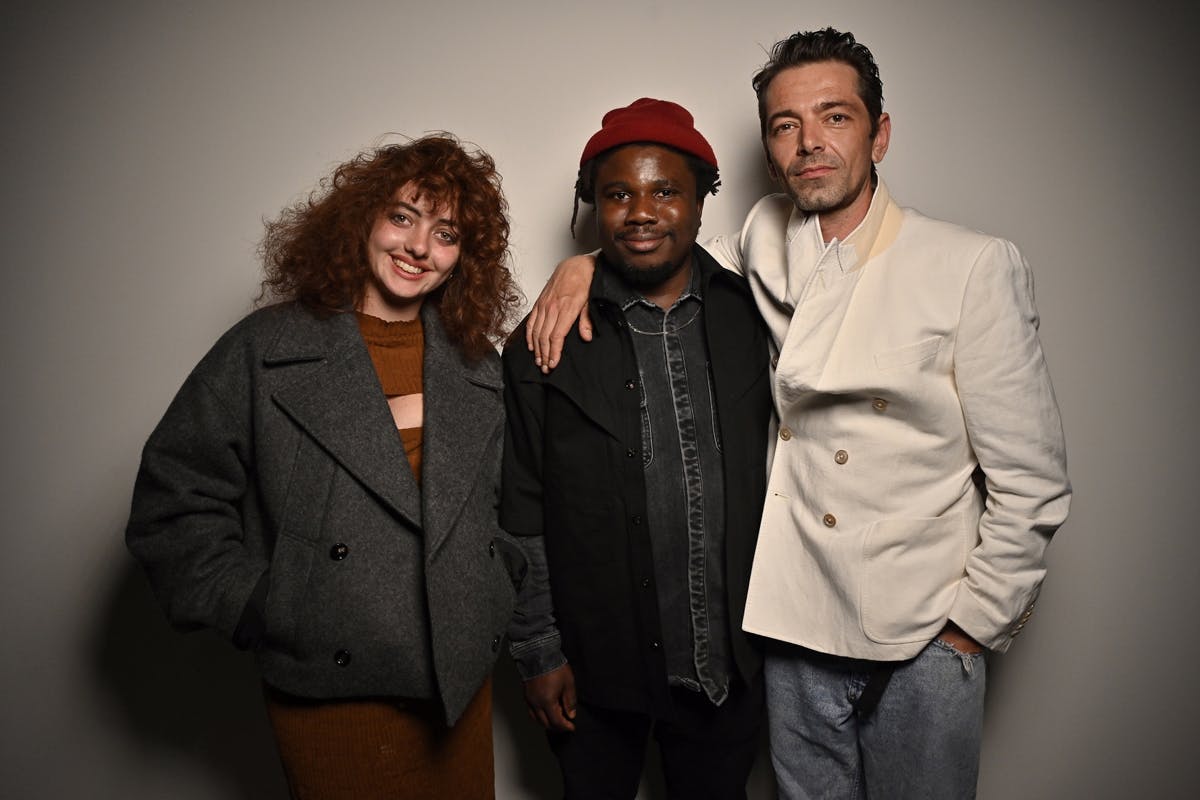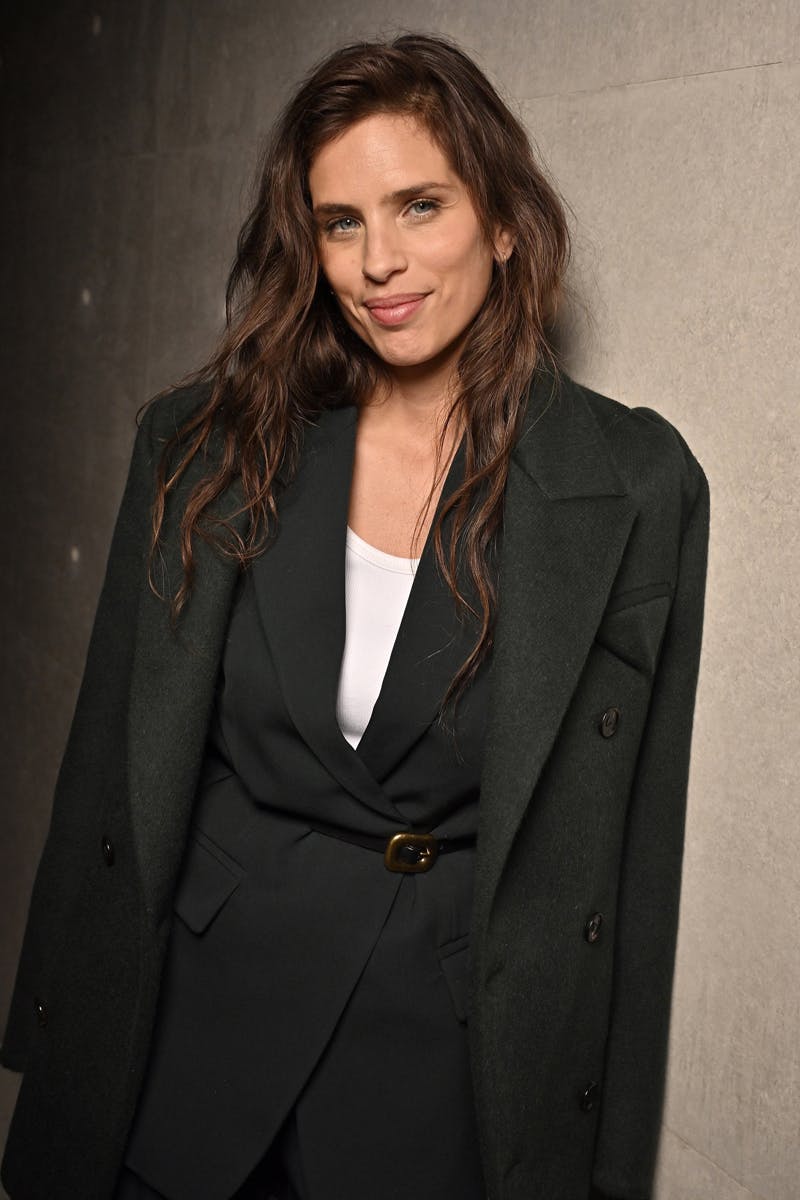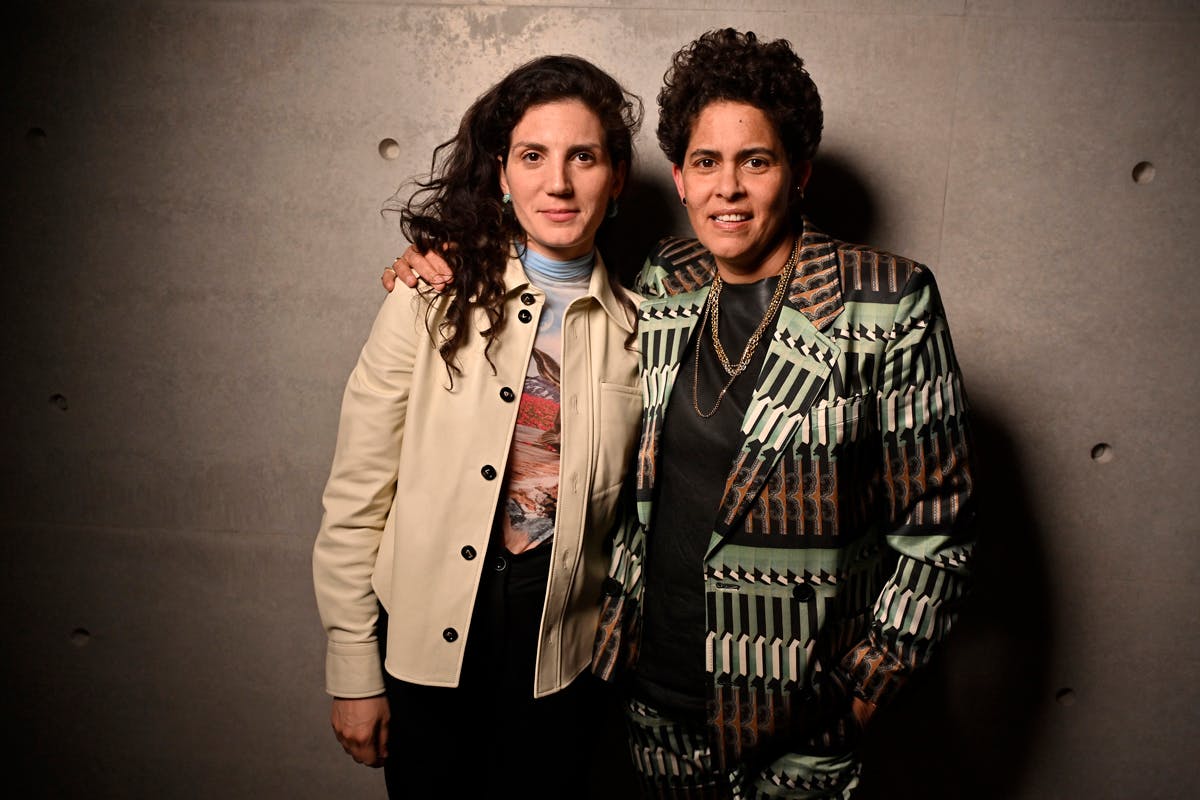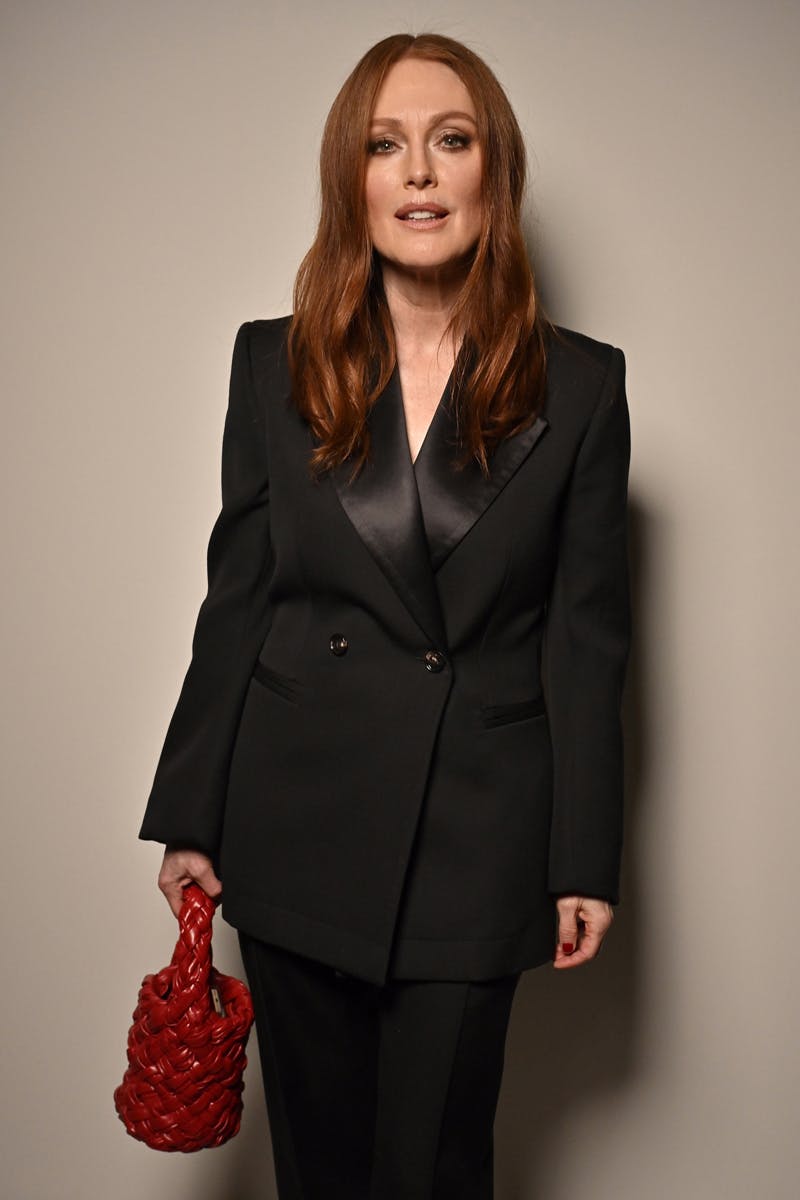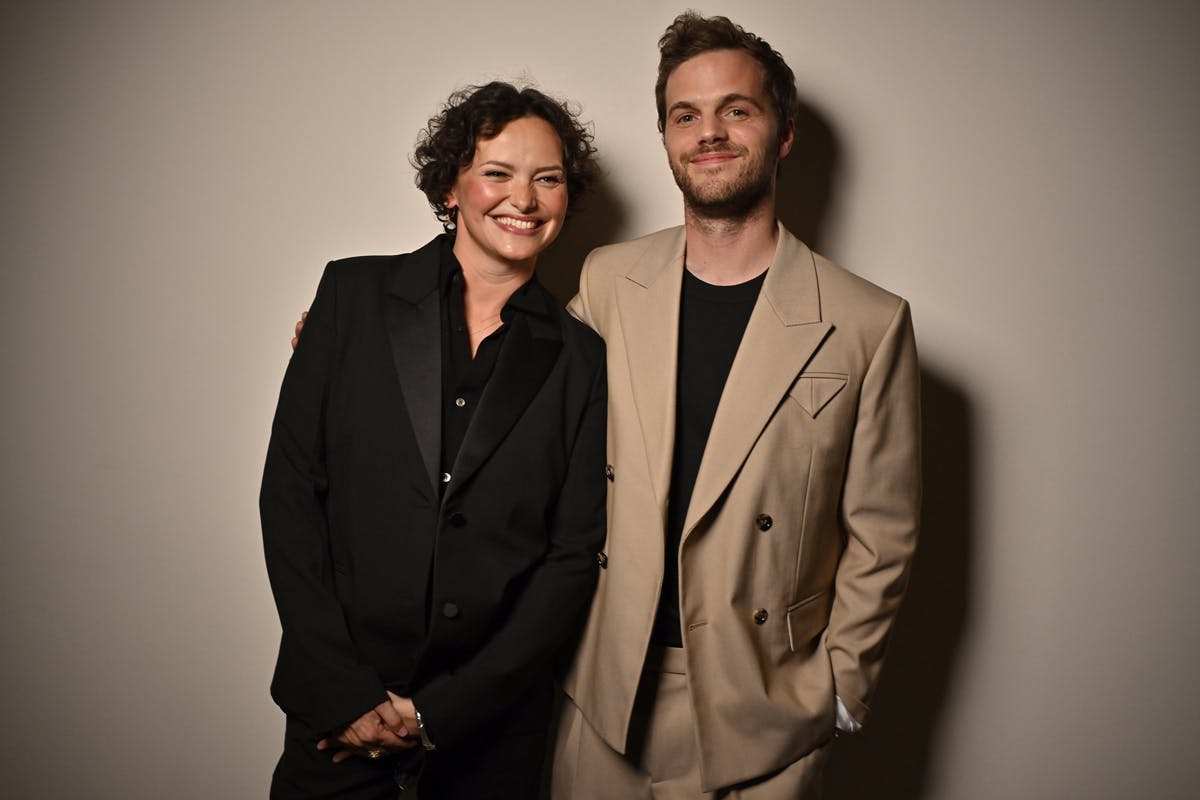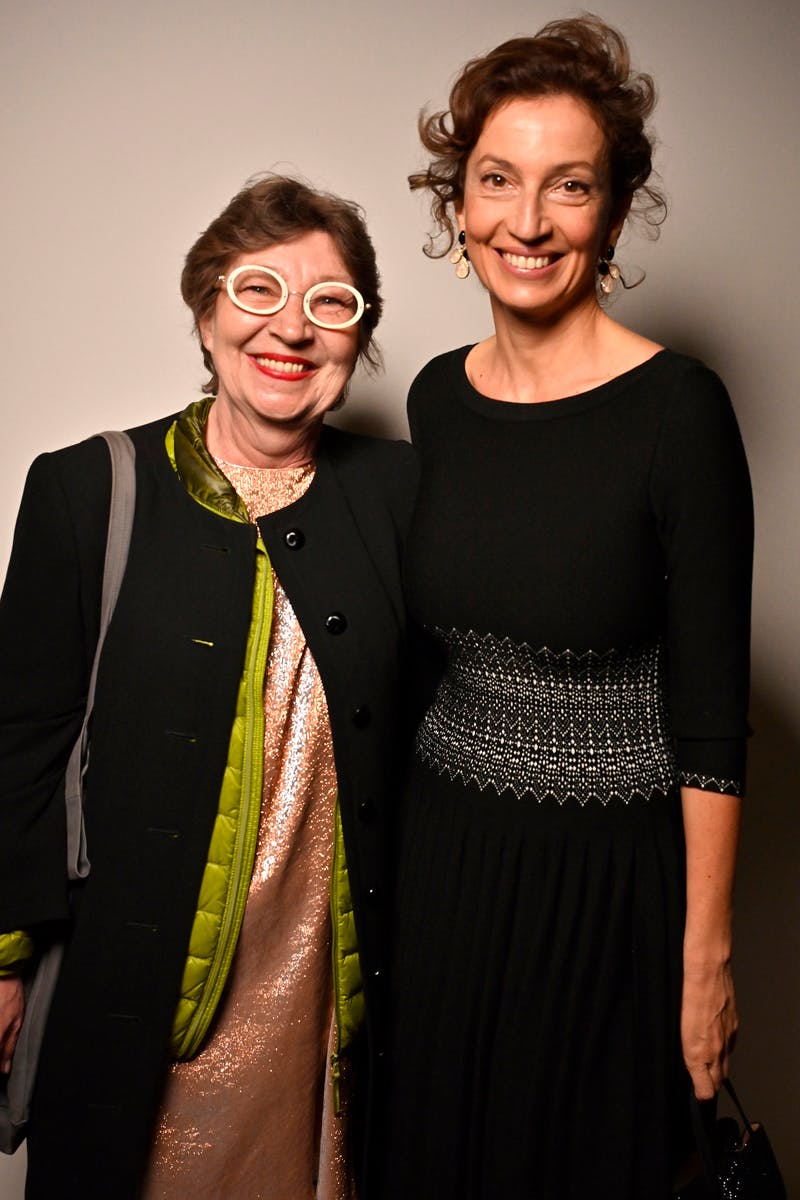 Even today, Bottega's heritage is as visible as ever, manifesting through revived campaigns, unmistakable signatures, and a vocal embrace of its roots.
Bottega Veneta has also simultaneously taken adventurous steps far beyond its contemporaries: it still doesn't have any social media platforms, for instance, instead aligning with likeminded subcultural stalwarts or unconventional IRL ads.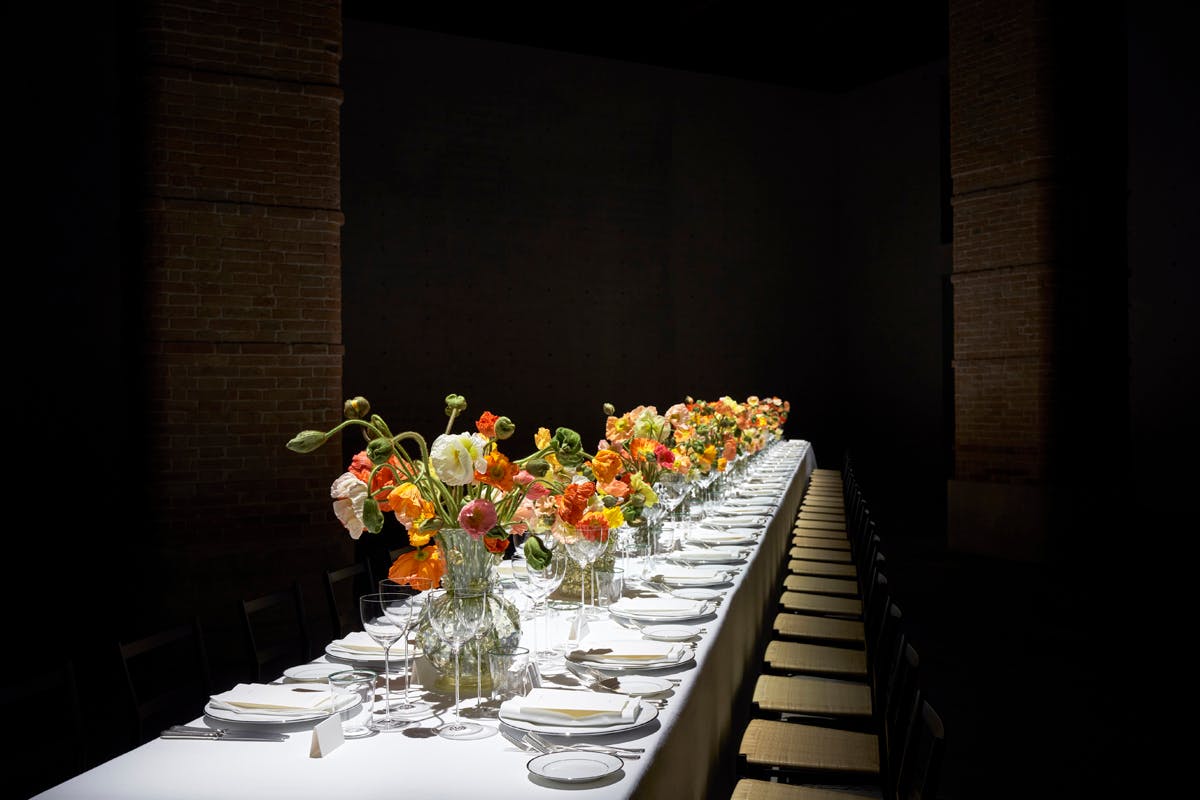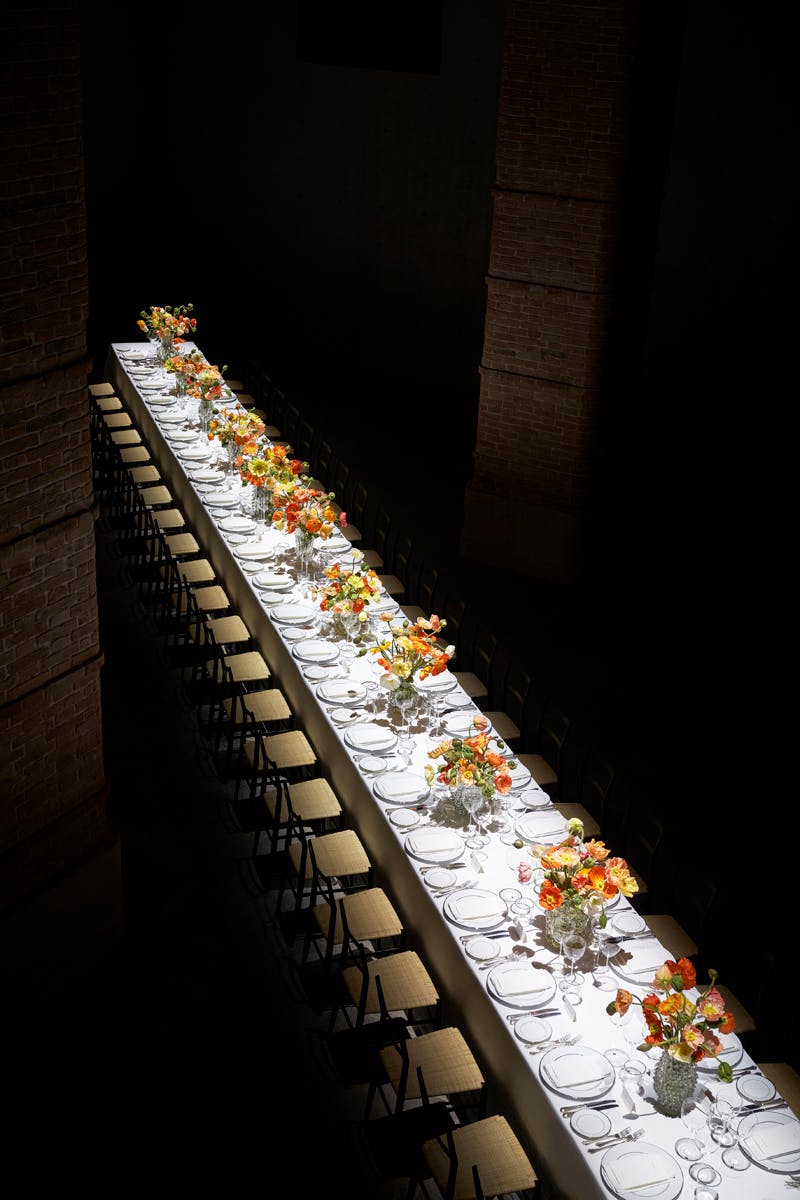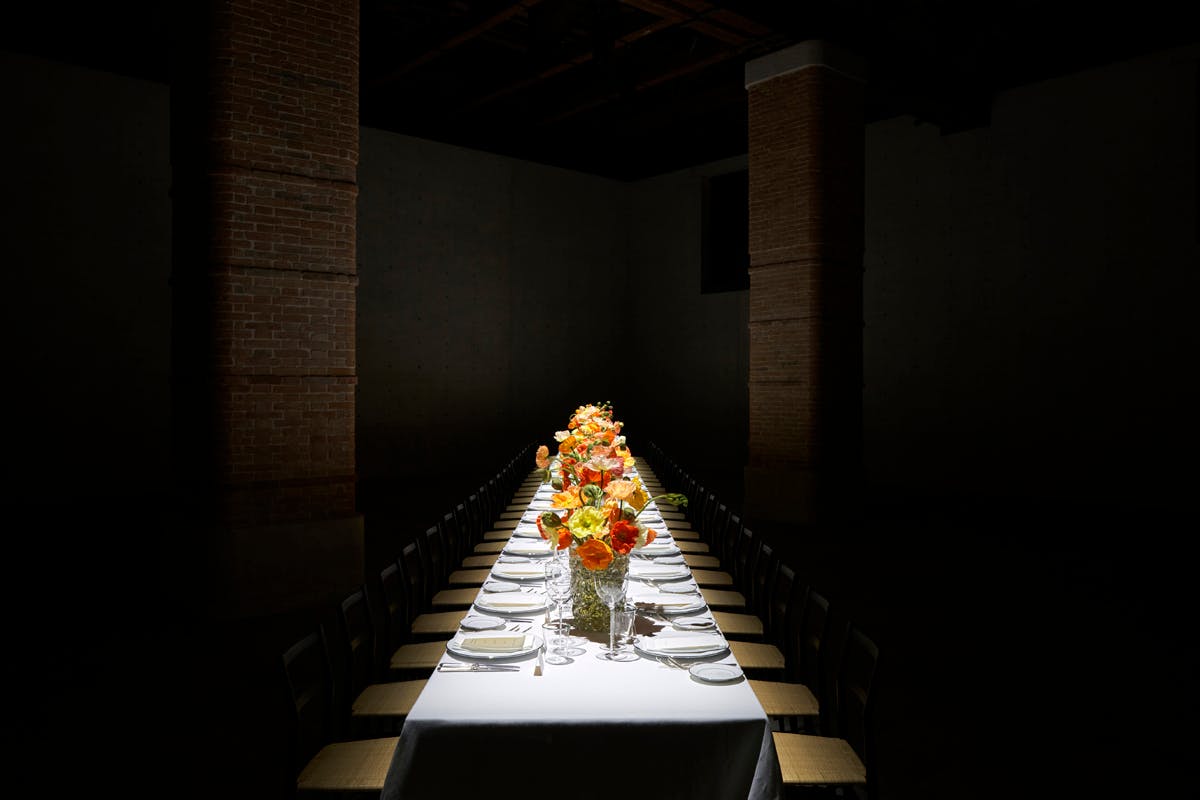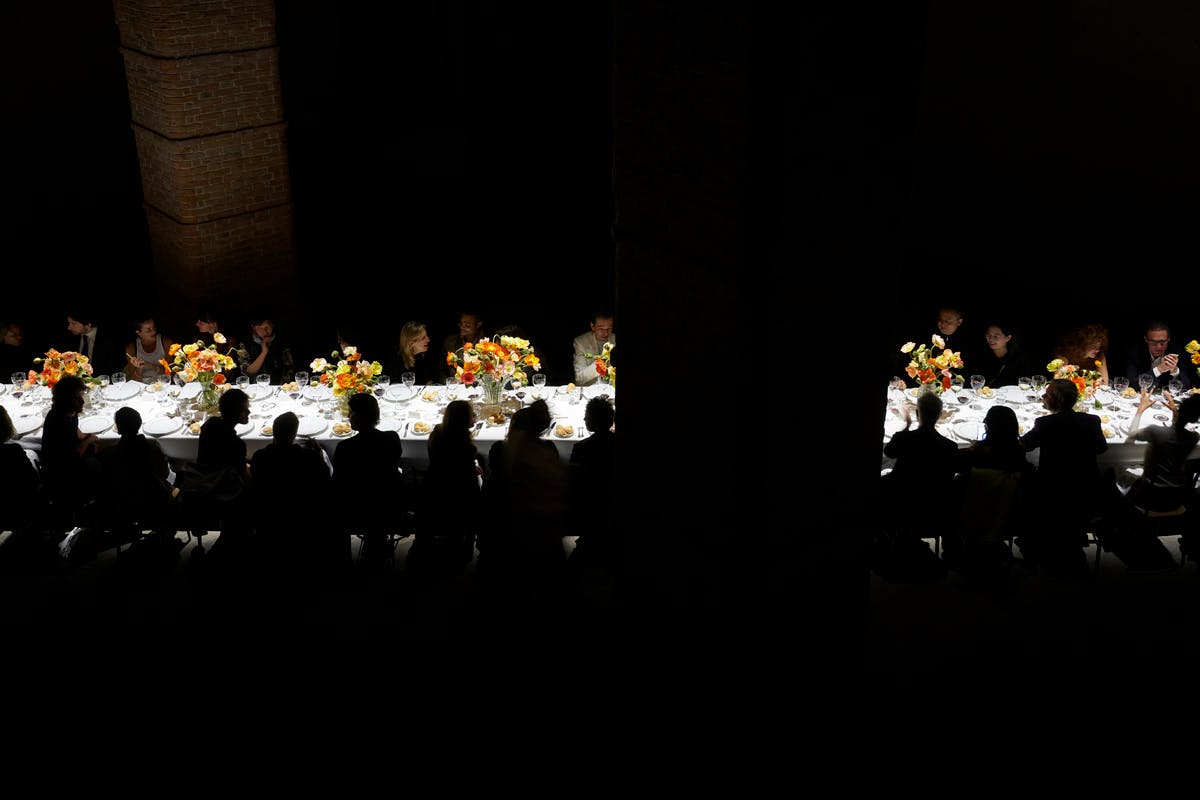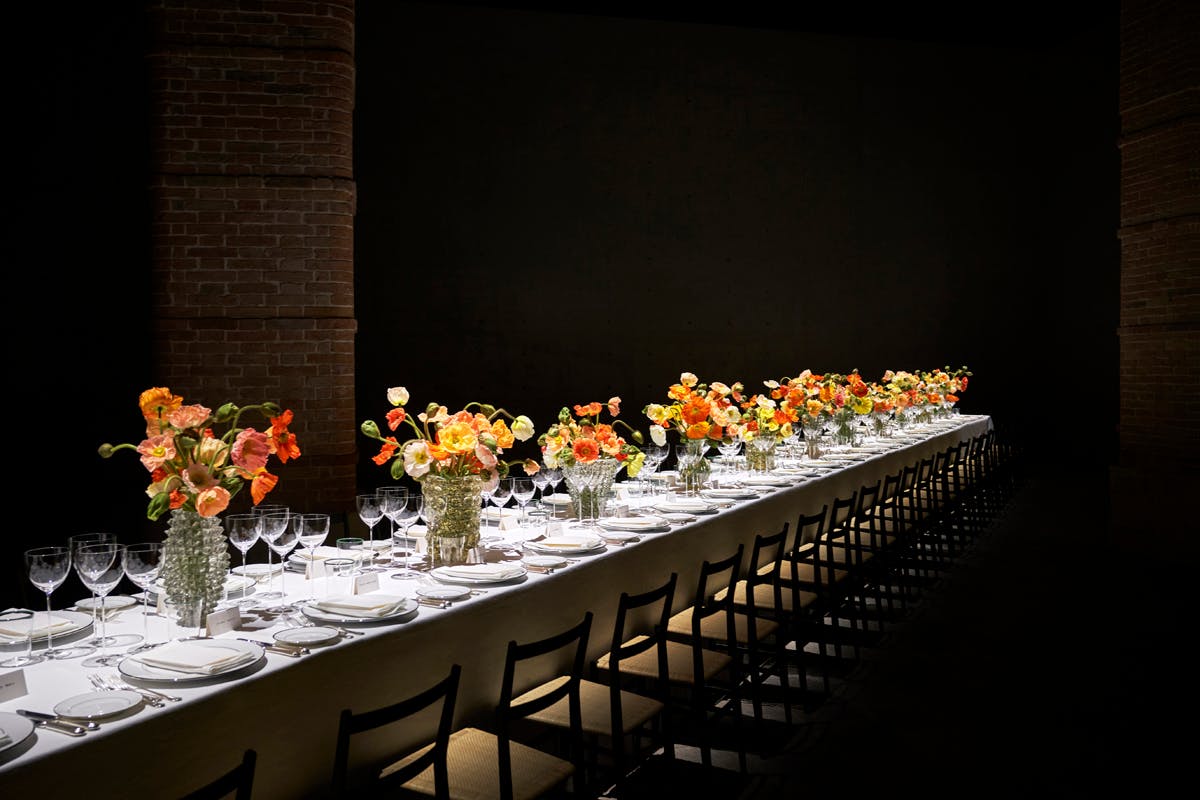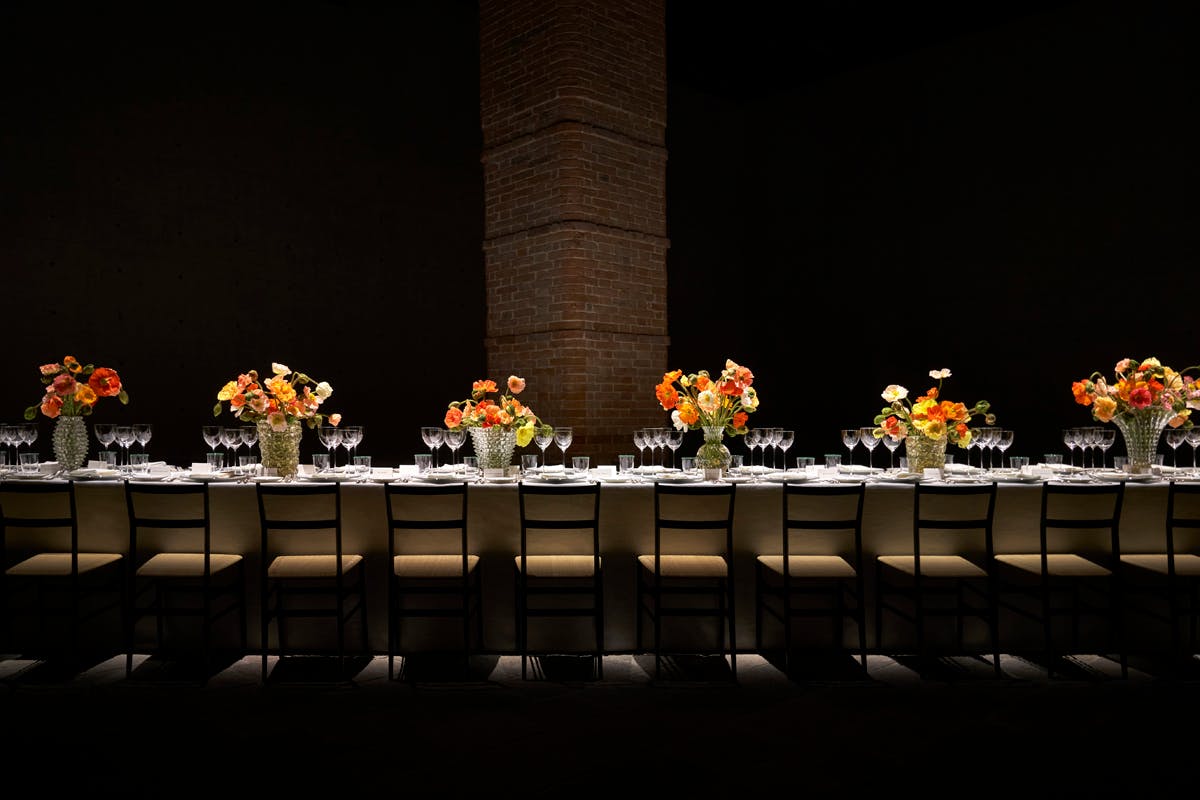 Hell, Bottega only sometimes even shows its collections in conventional fashion capitals. Paris Fashion who?
This ain't your nonna's Bottega, suffice to say — except that it still kinda is. One foot in the past, one in the future.
Located in the canals of Venice by the San Geremia church, Blazy's premiere Bottega campaign — arriving just in time for the the Venice Biennale, which begins on April 23 — neatly epitomizes that duality.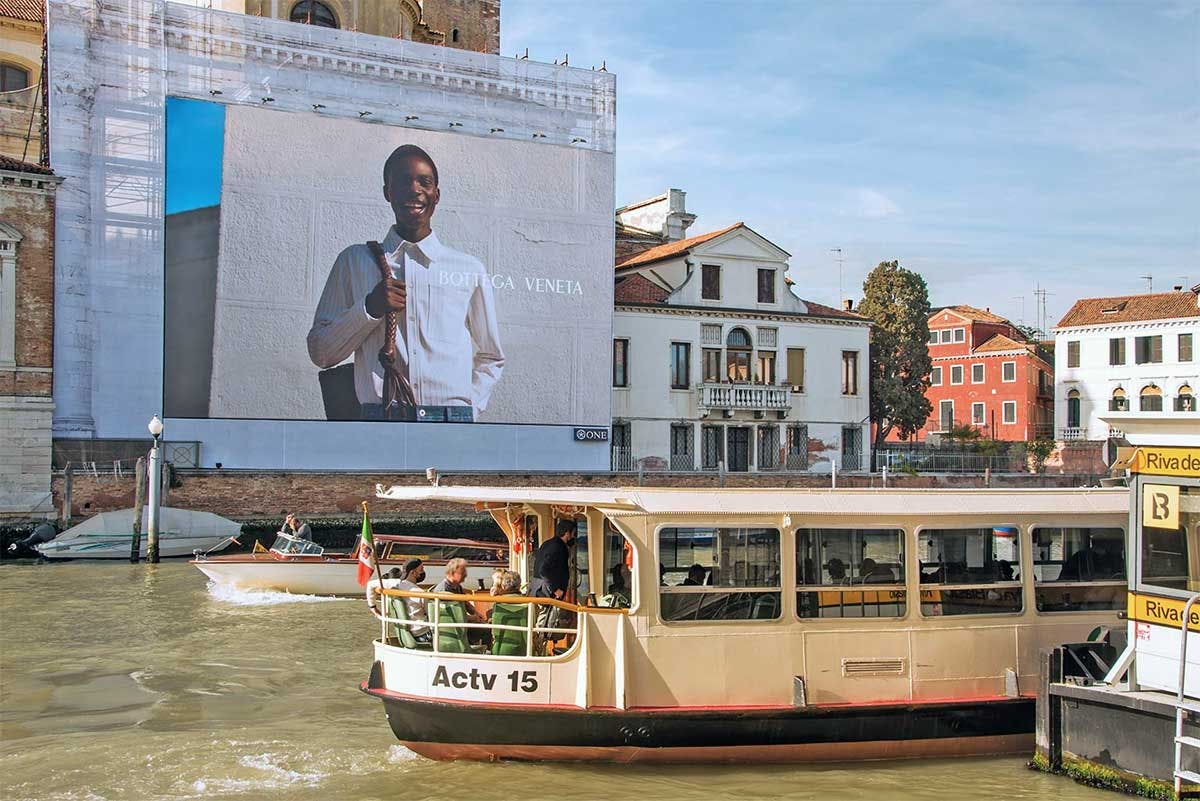 Yes, that's it up there, practically camouflaged by the scenery in an image premiered by Highsnobiety exclusively. Subtle, but to those in the know, unmissable.
Bottega is based in Milan, see, but it was founded in Vicenza, a city in Italy's Venetian district that's about an hour away from Venice by car. The regional familiarity unites the two cities in Bottega's eyes, reflecting the house's drive to both reframe and celebrate heritage (new location, old city).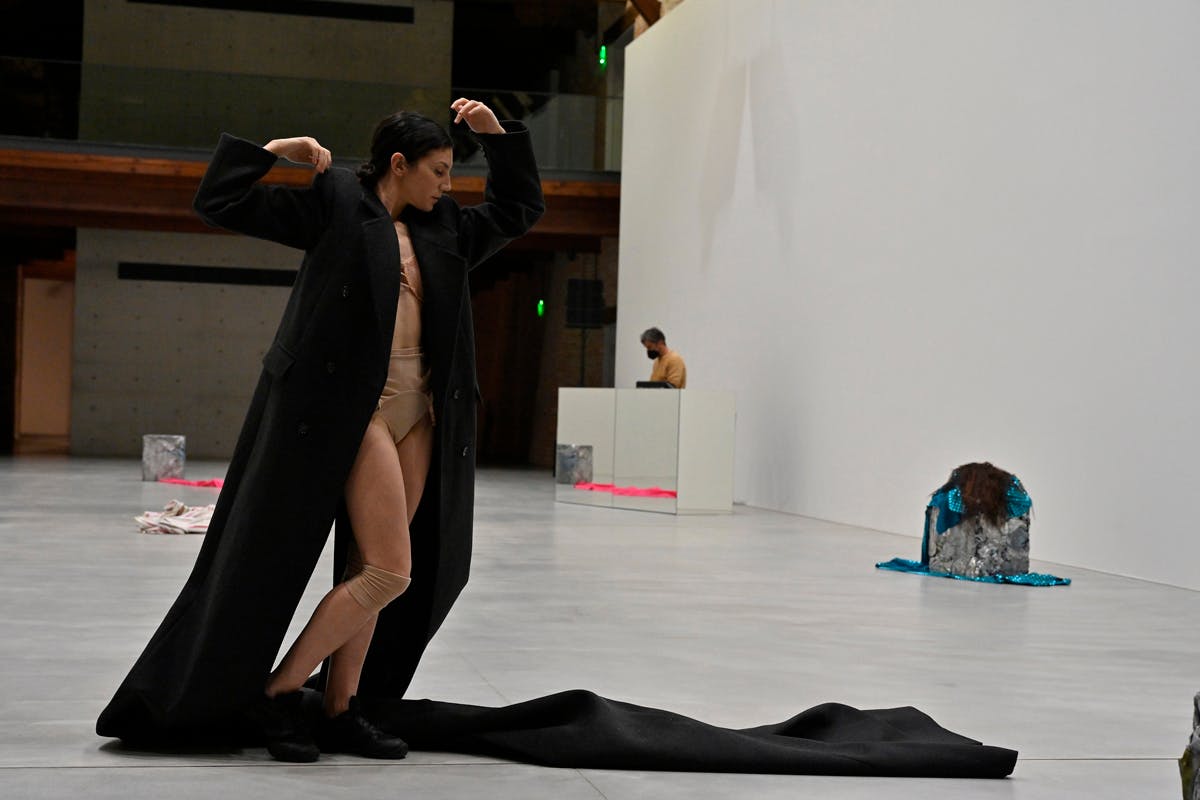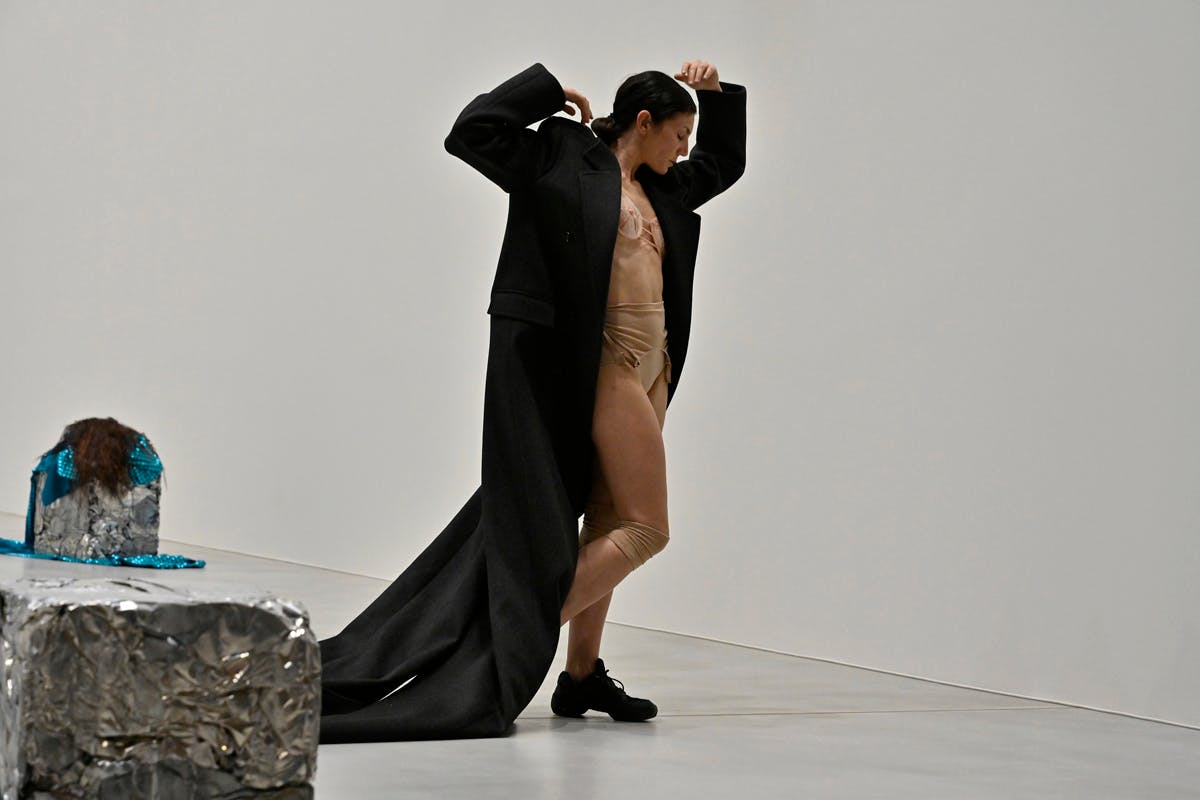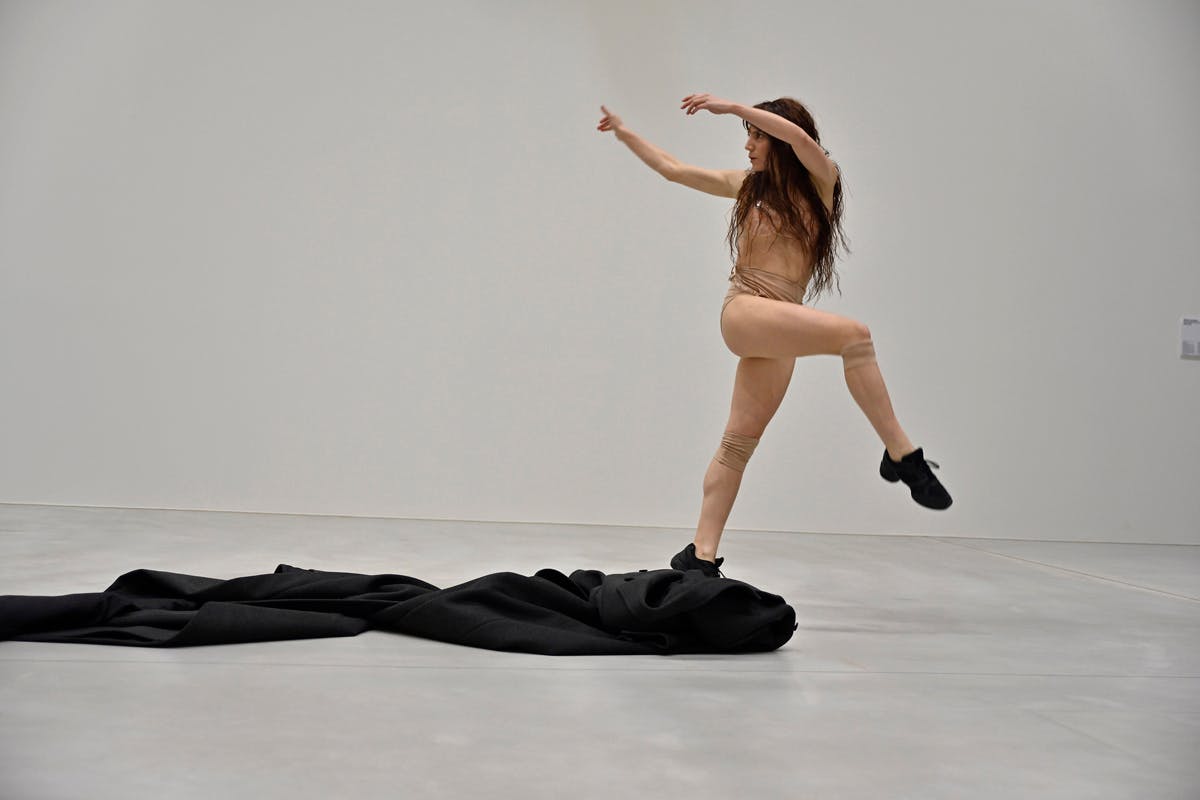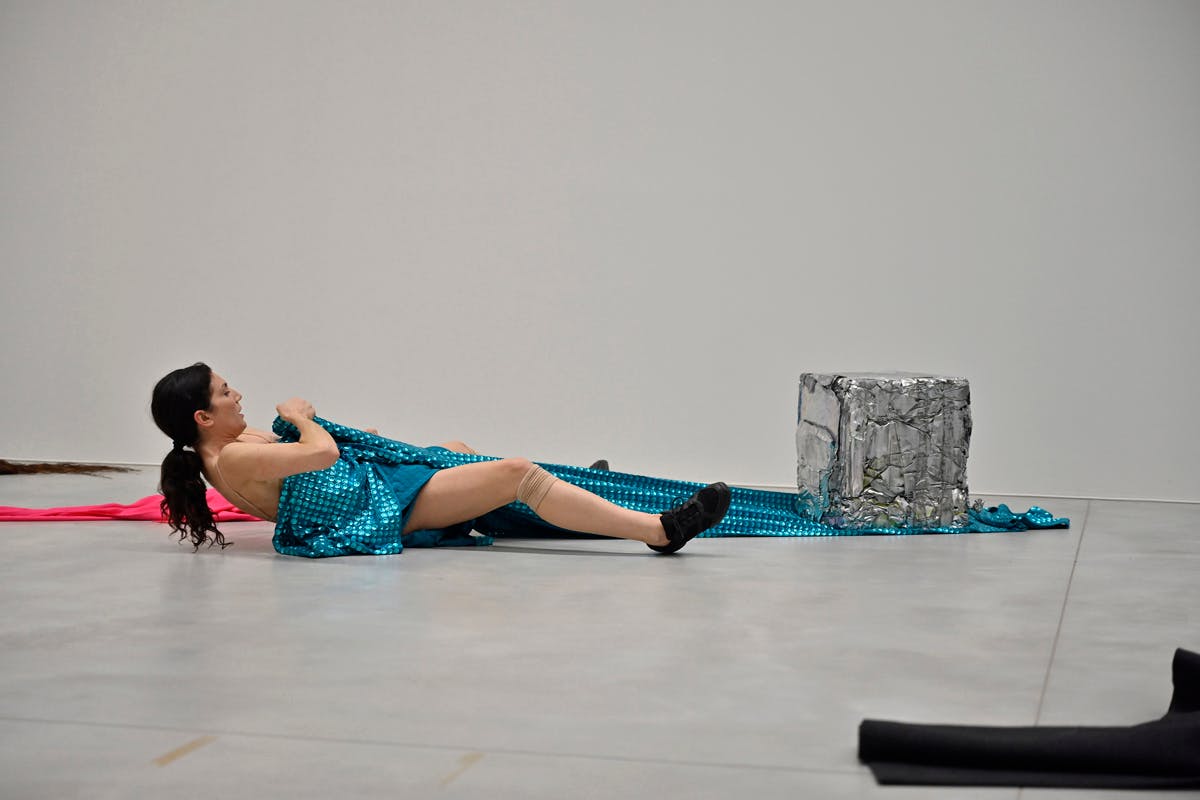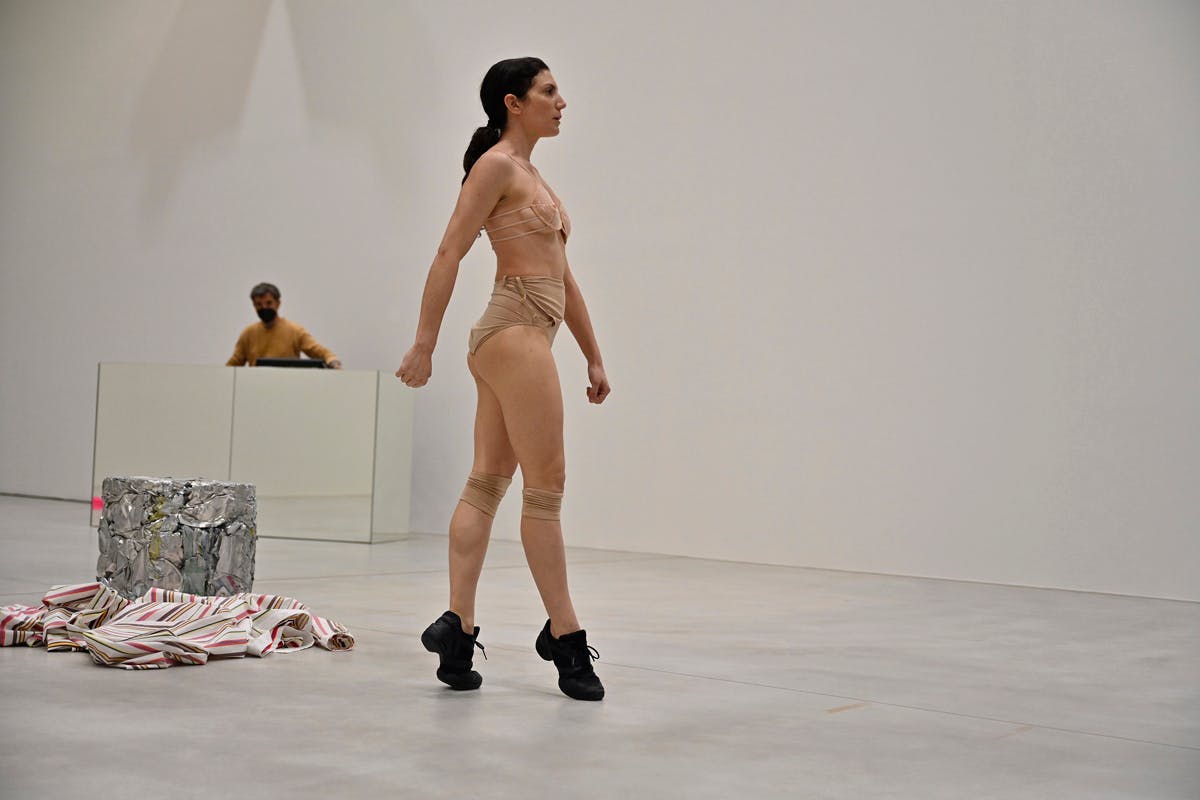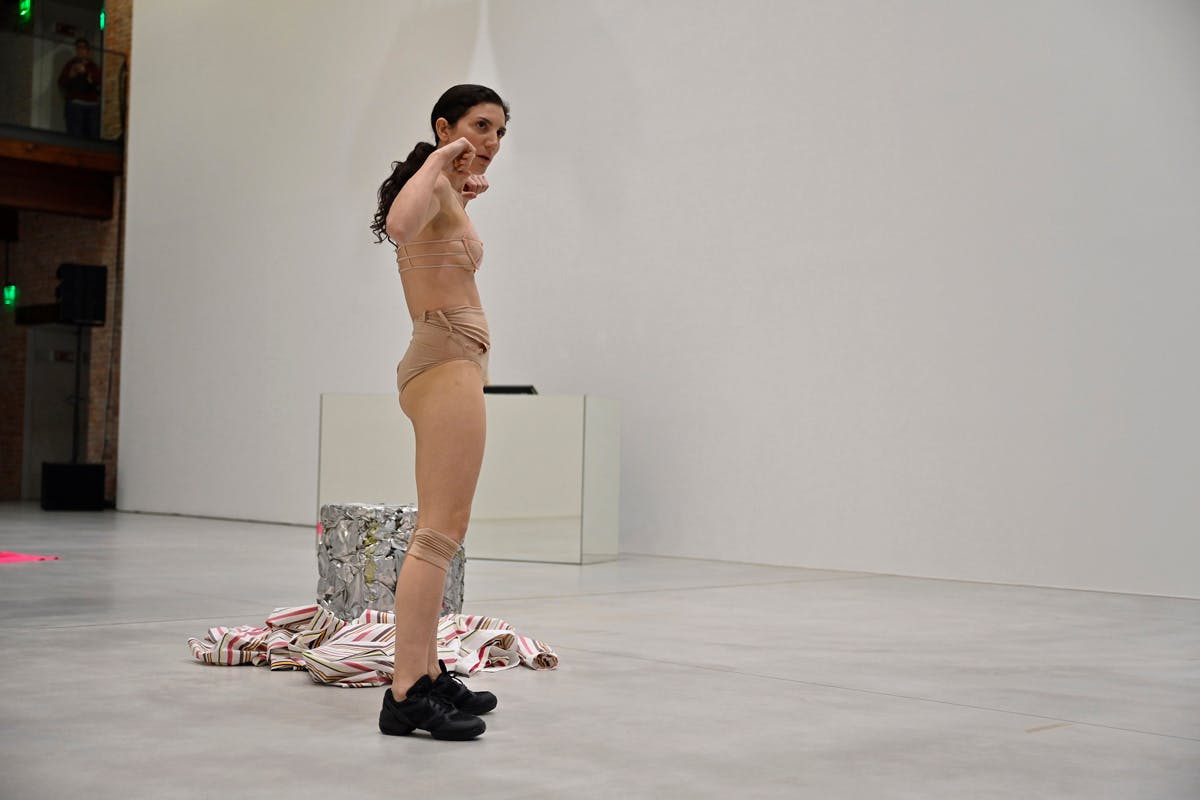 Malic Bodian, model and fledgling photographer, lensed Blazy's initial Bottega Veneta campaign, which stars a smiling Dara Gueye wearing some of Blazy's new menswear creations.
This is Bodian's first campaign for a major luxury imprint and that sense of freshness further plays into that air of unfamiliar familiarity that informs #NewBottega.
To properly celebrate the launch, Bottega invited a bunch of famous friends including actress Julianne Moore, artist Tino Sehgal, and former Raf Simons designer man Pieter Mulier (now at Alaïa) to a primo dinner and IRL dance performance from Lenio Kaklea in partnership with the Pinault Collection, dubbed Dancing Studies.
Bottega also launched a fifteen special handbags in partnership with Italian typewriter company Olivetti, another physical manifestation of Blazy's old-meets-new ideology.