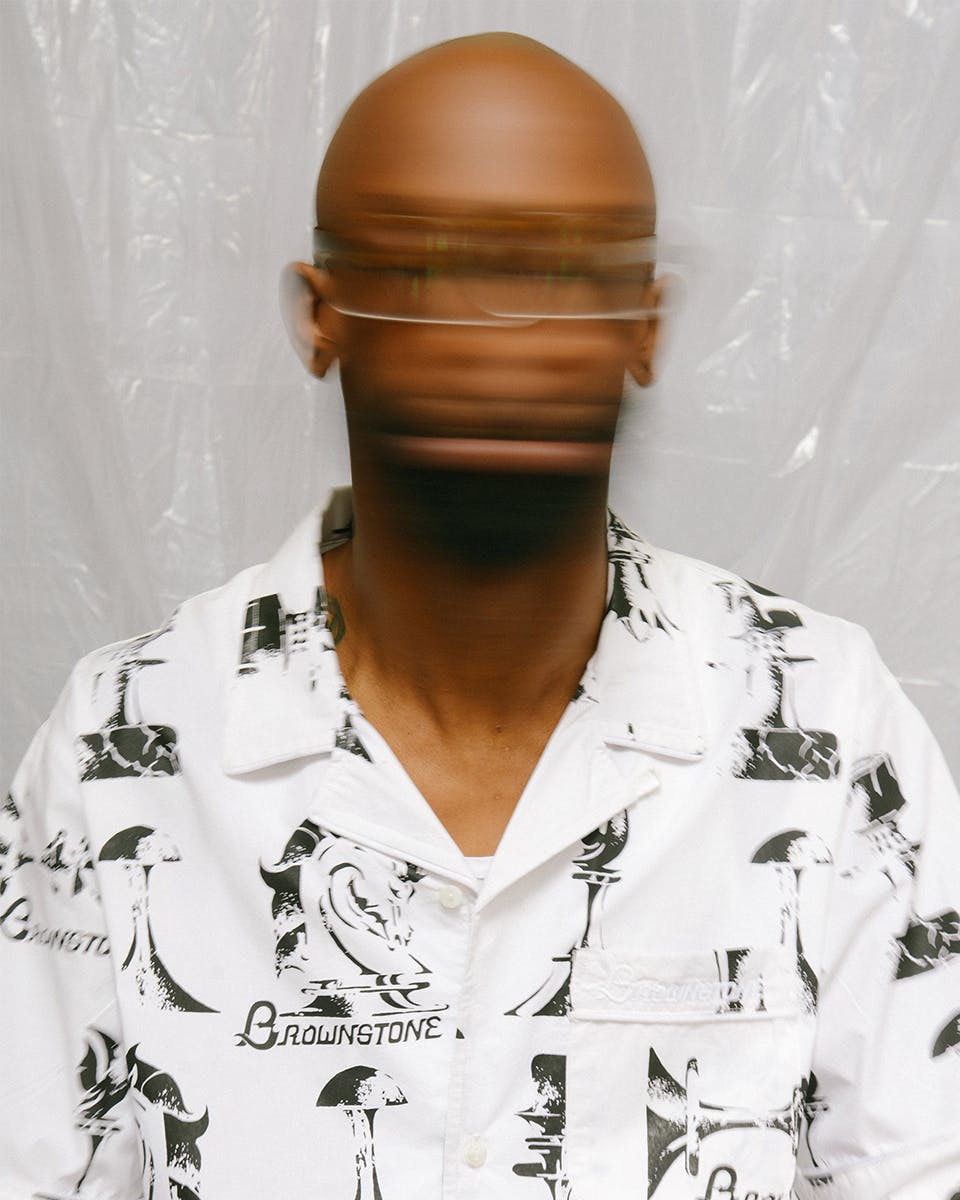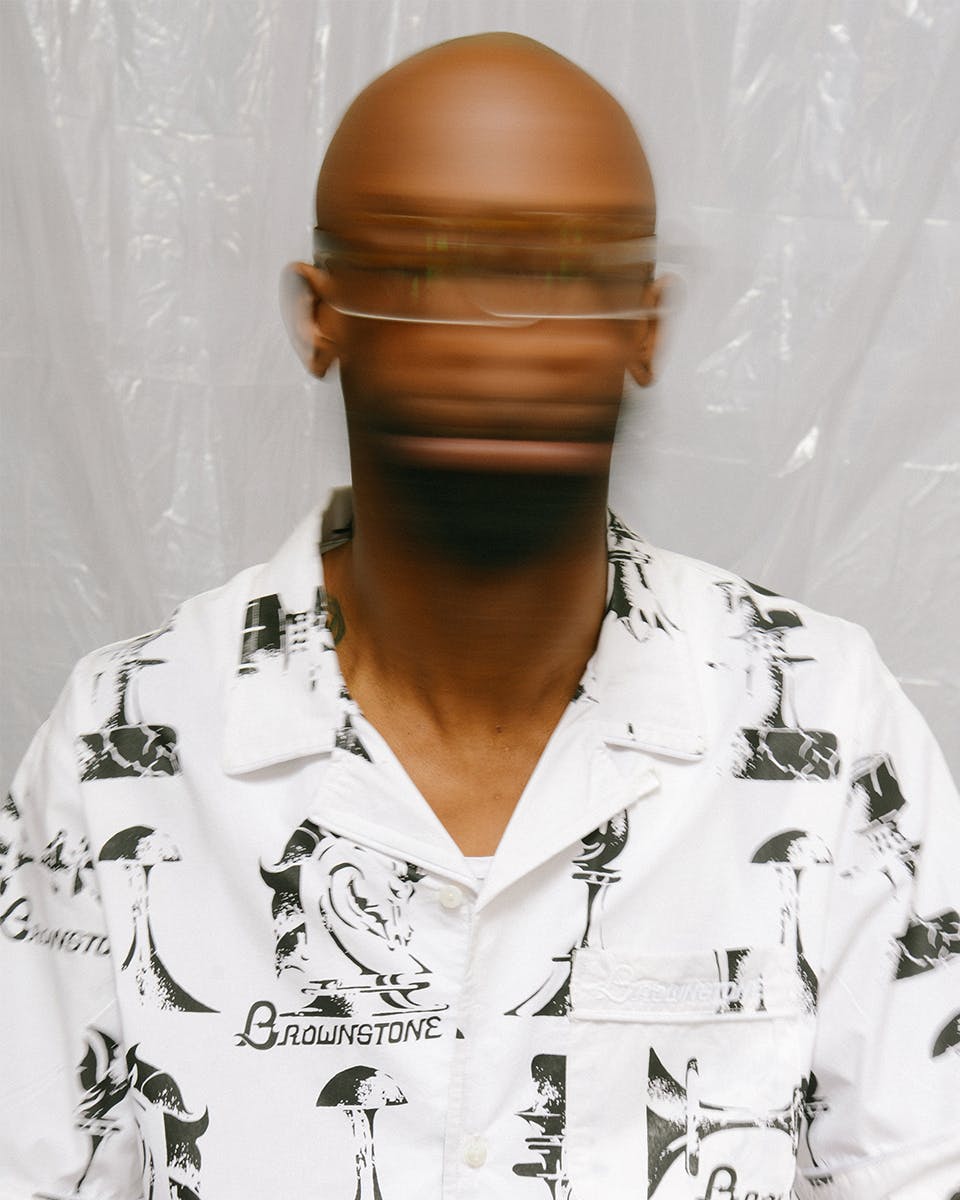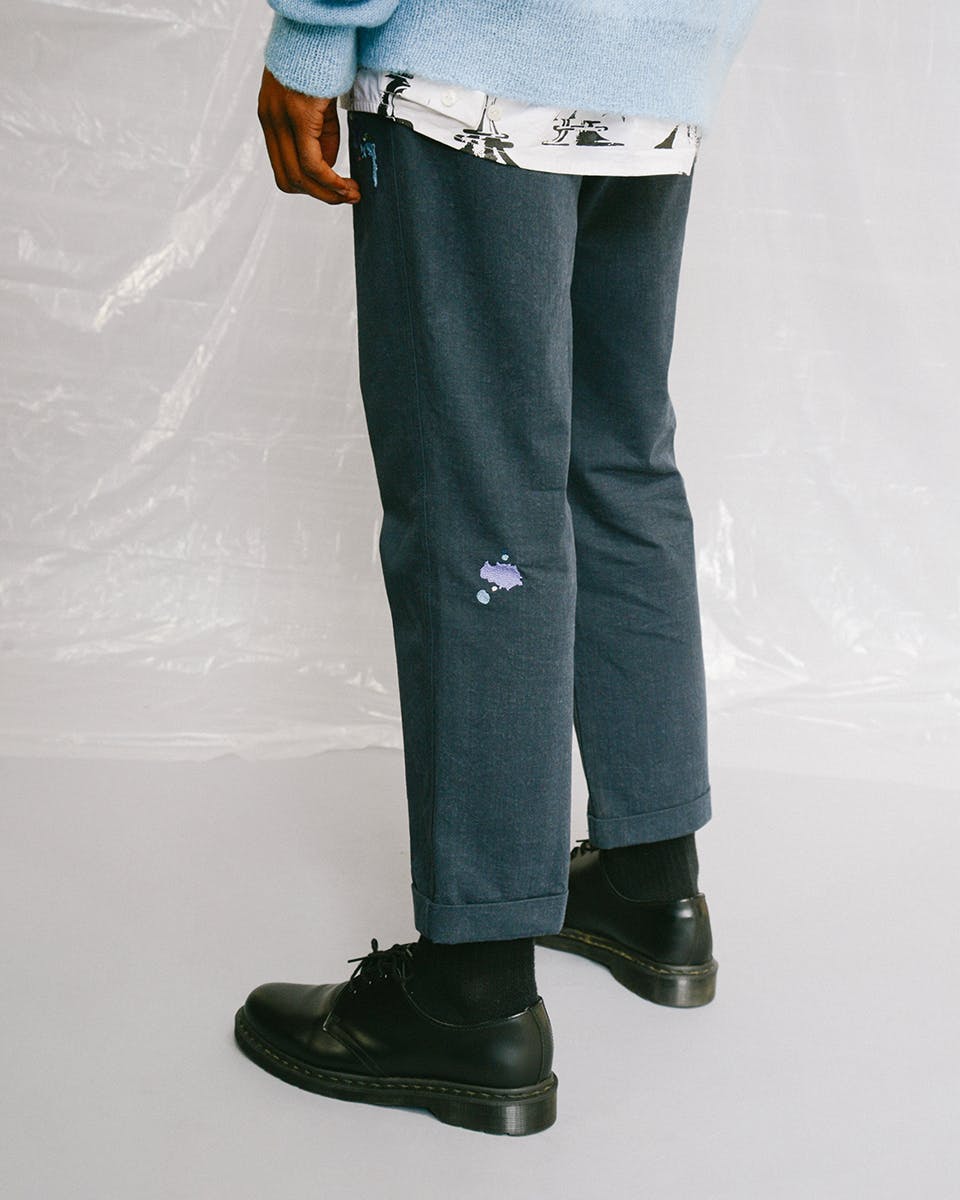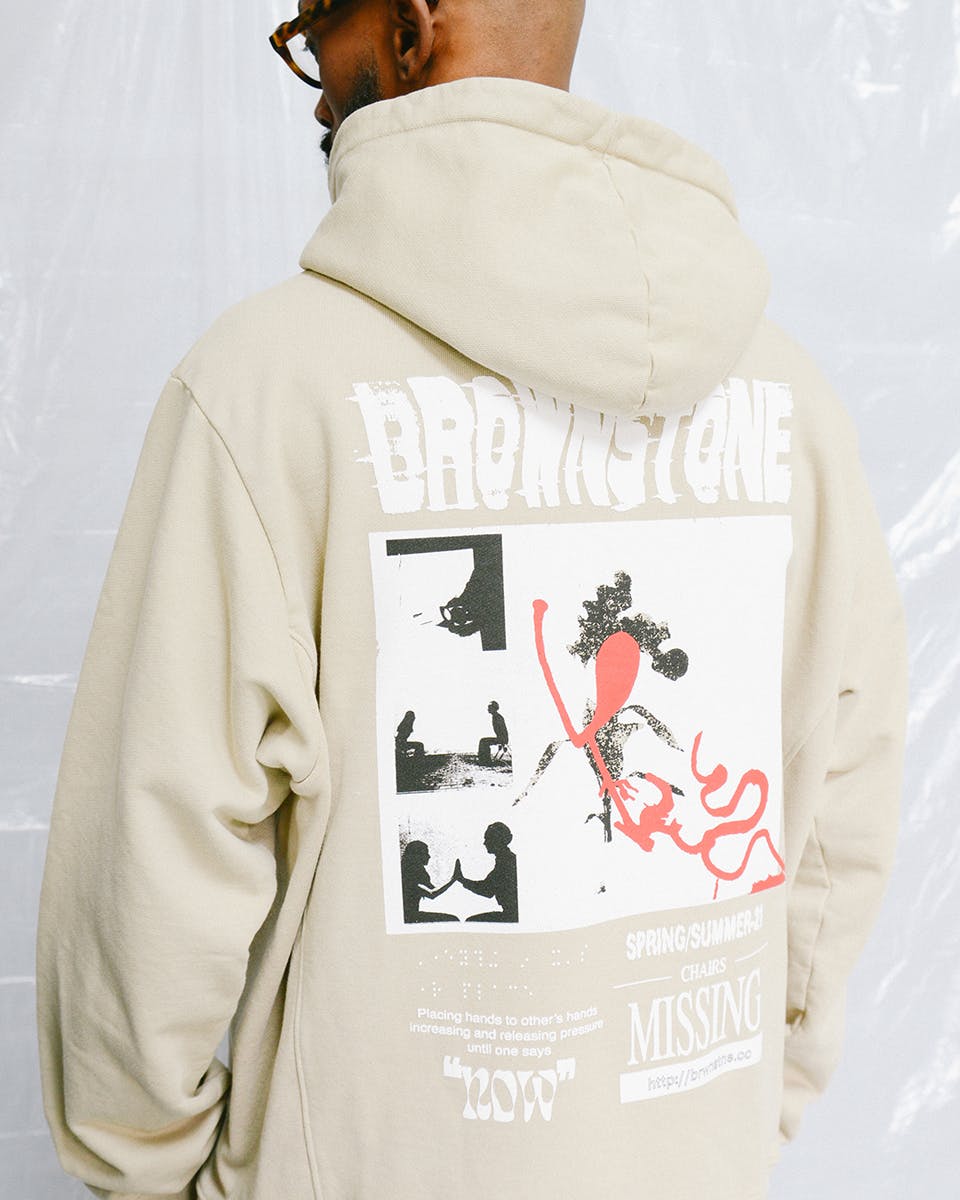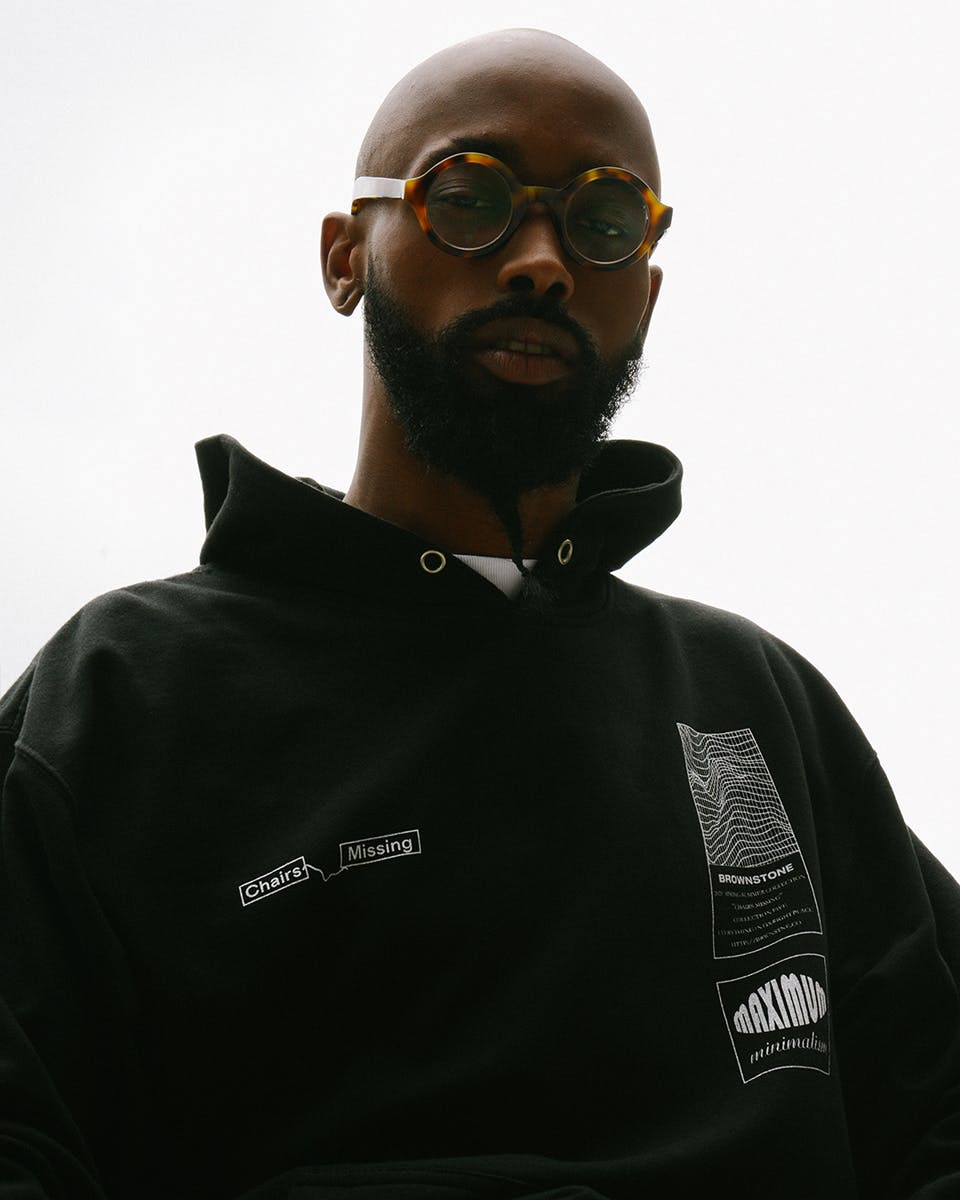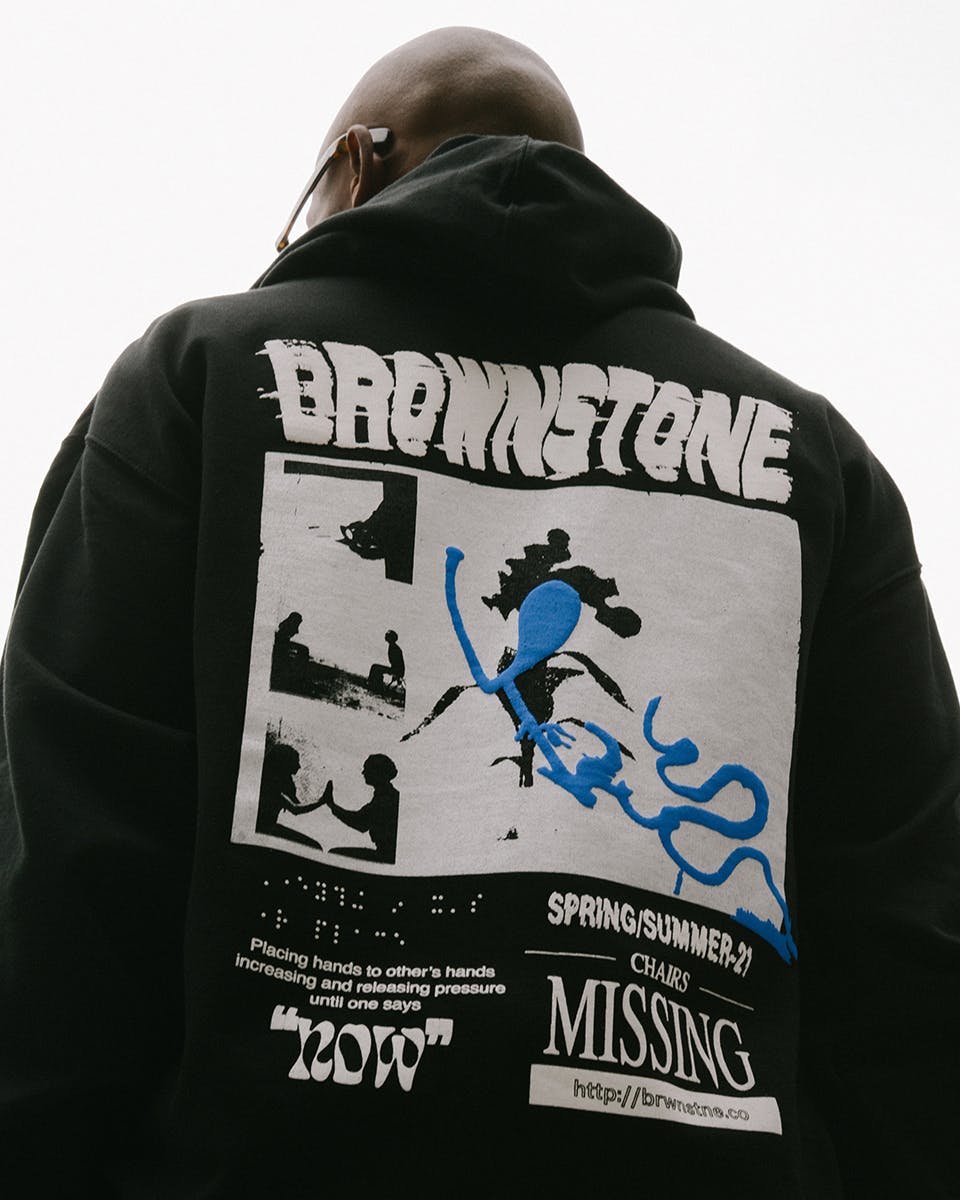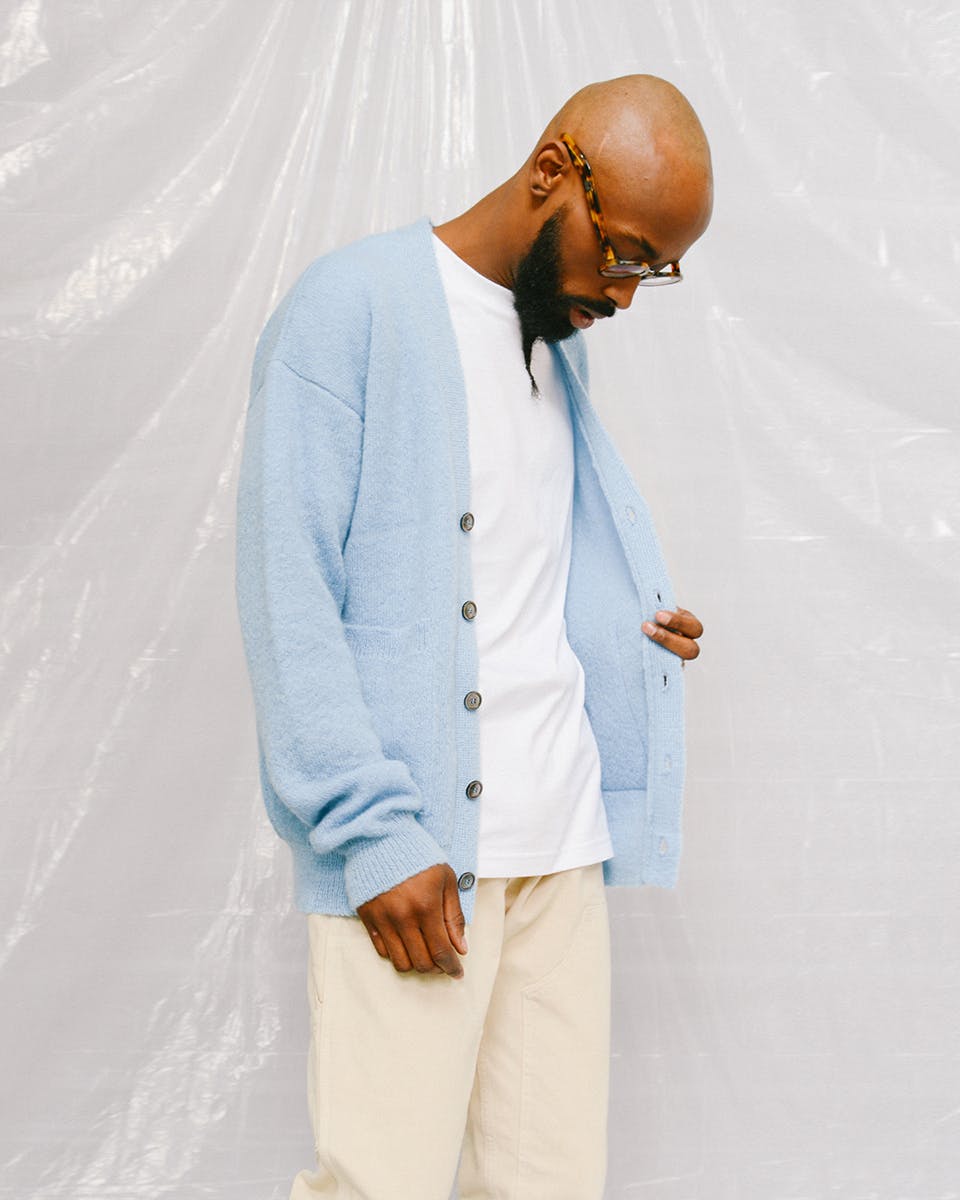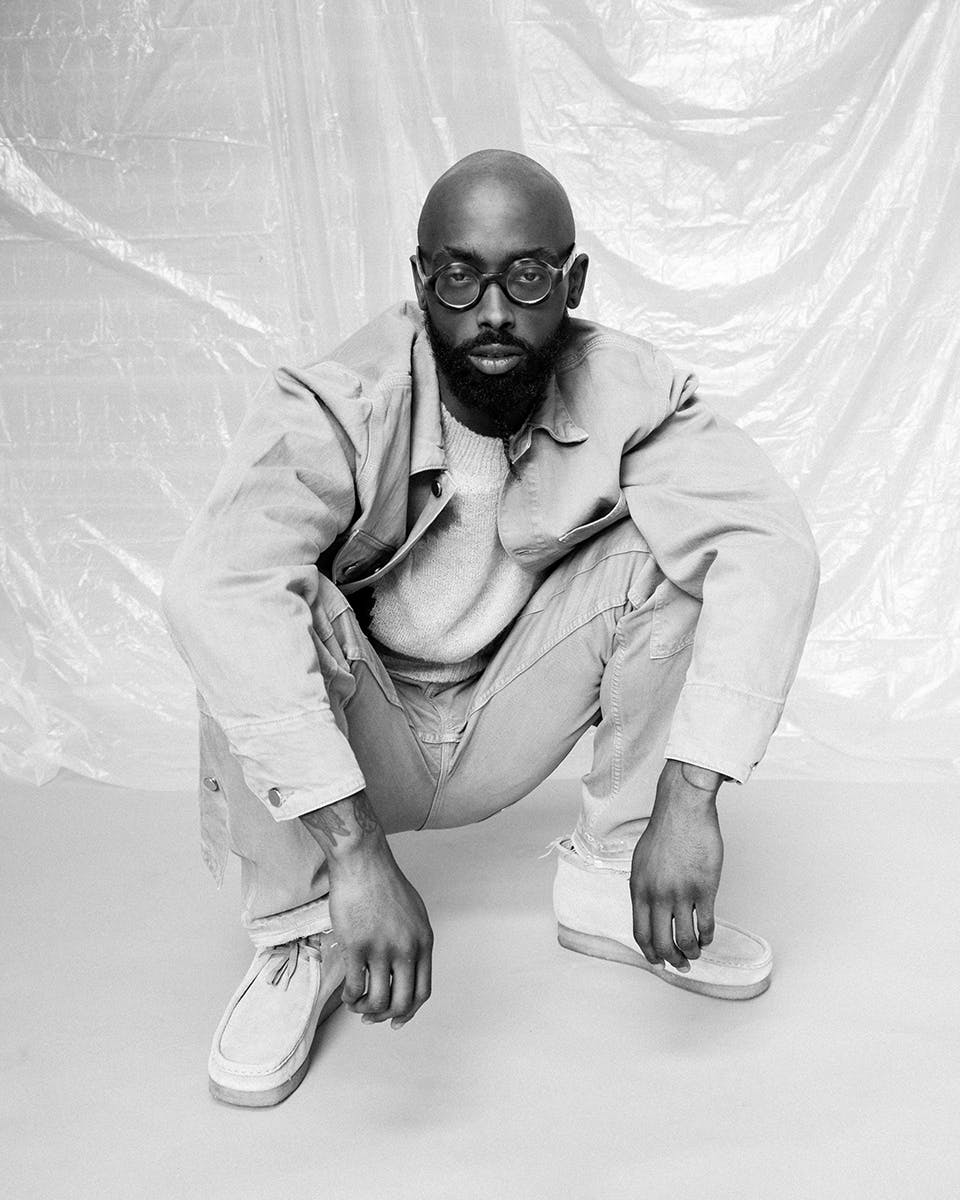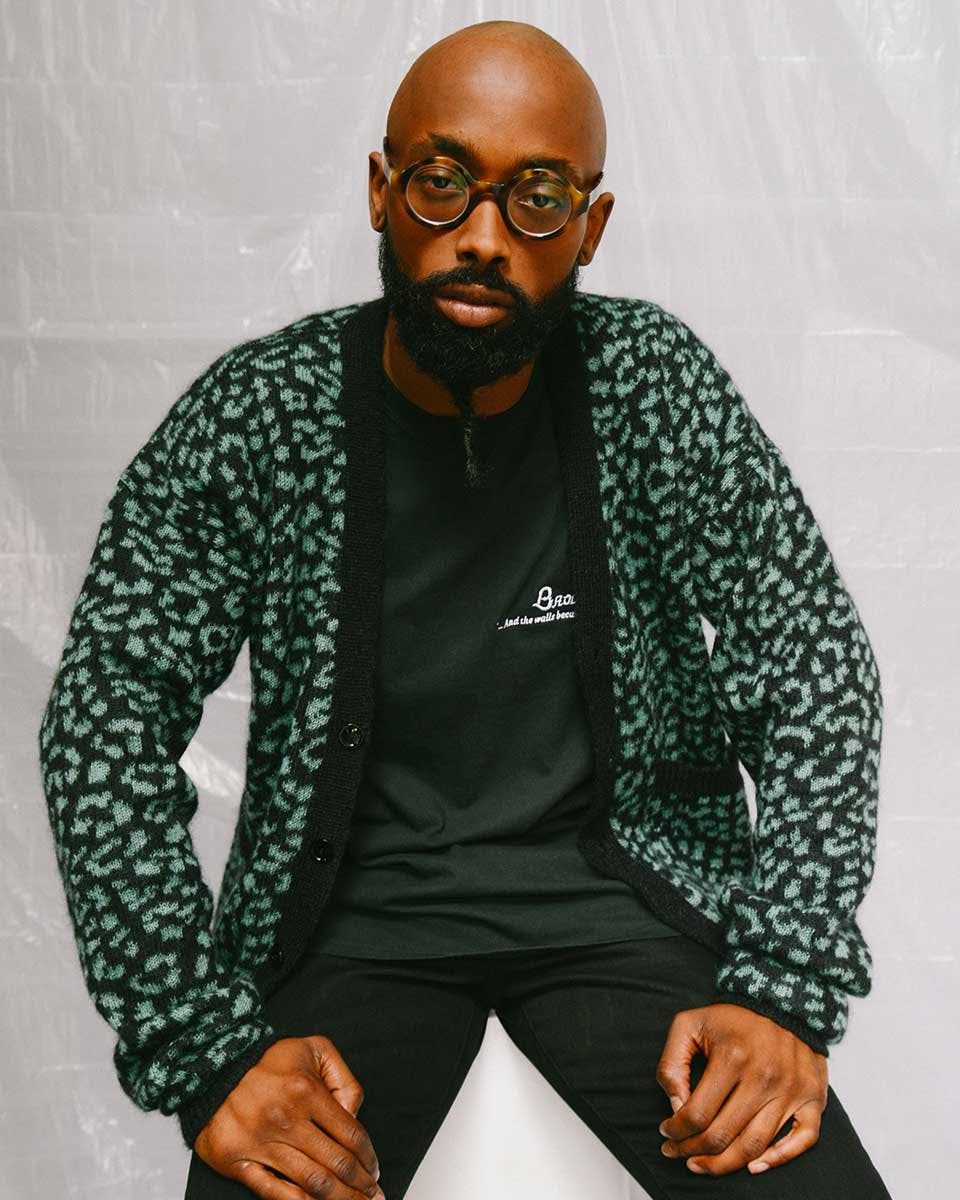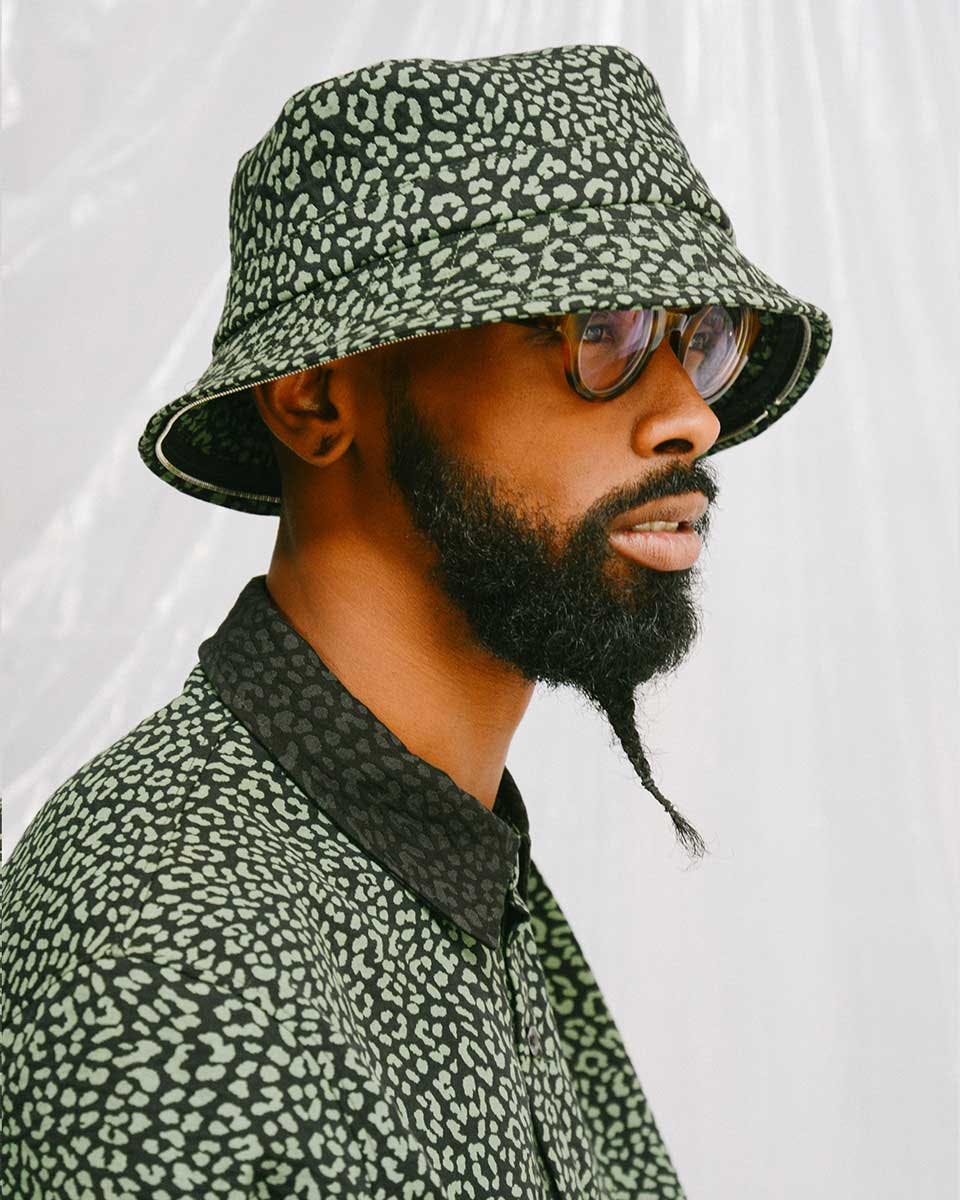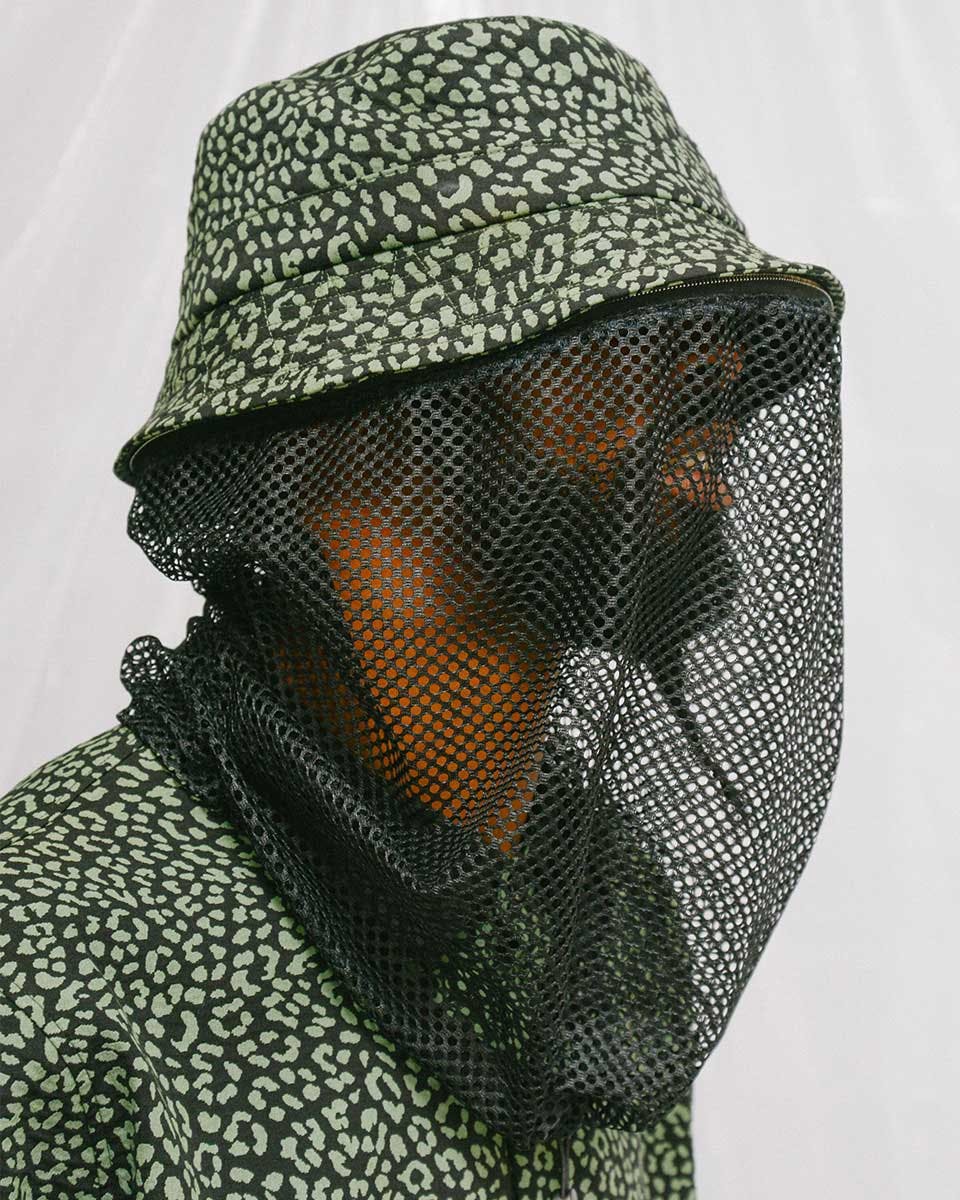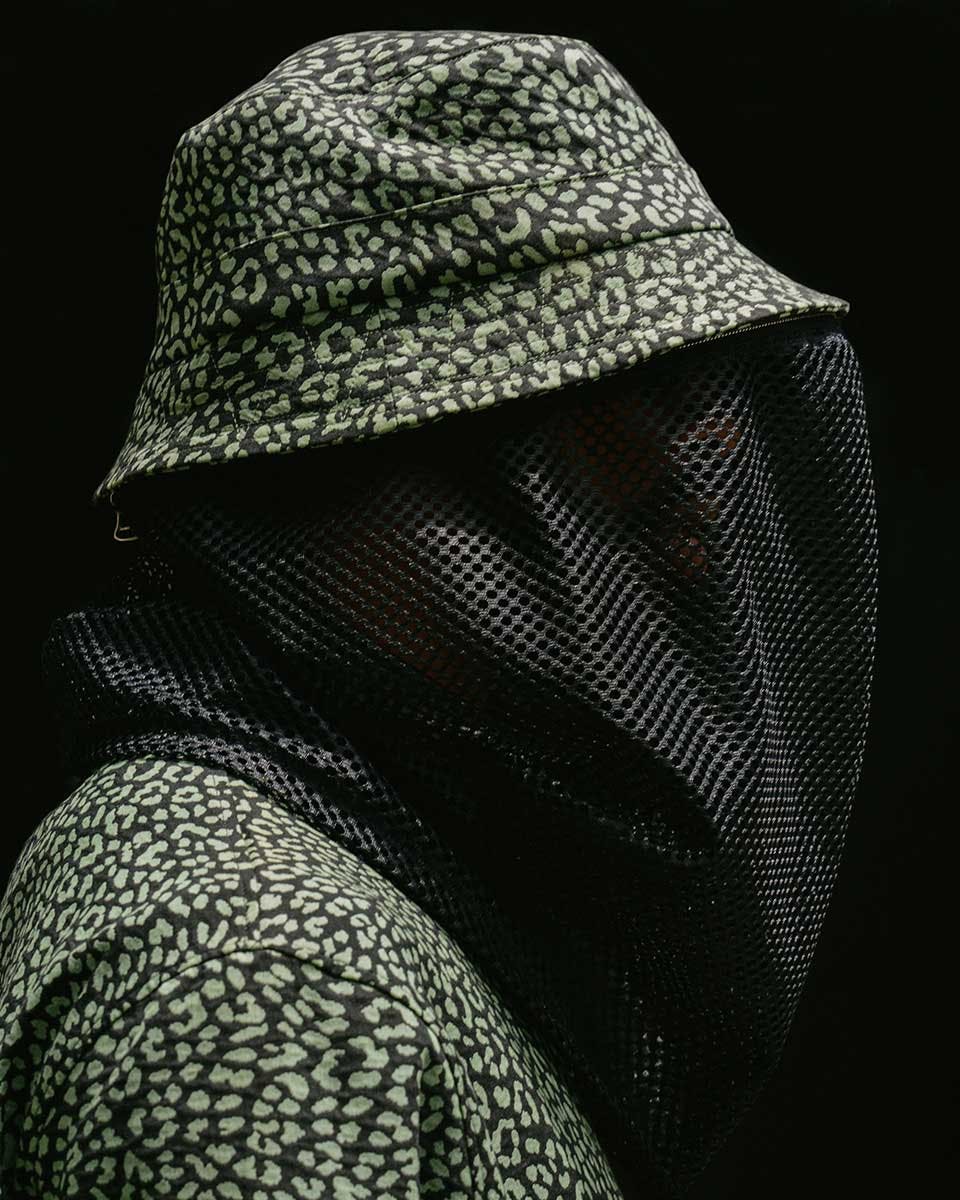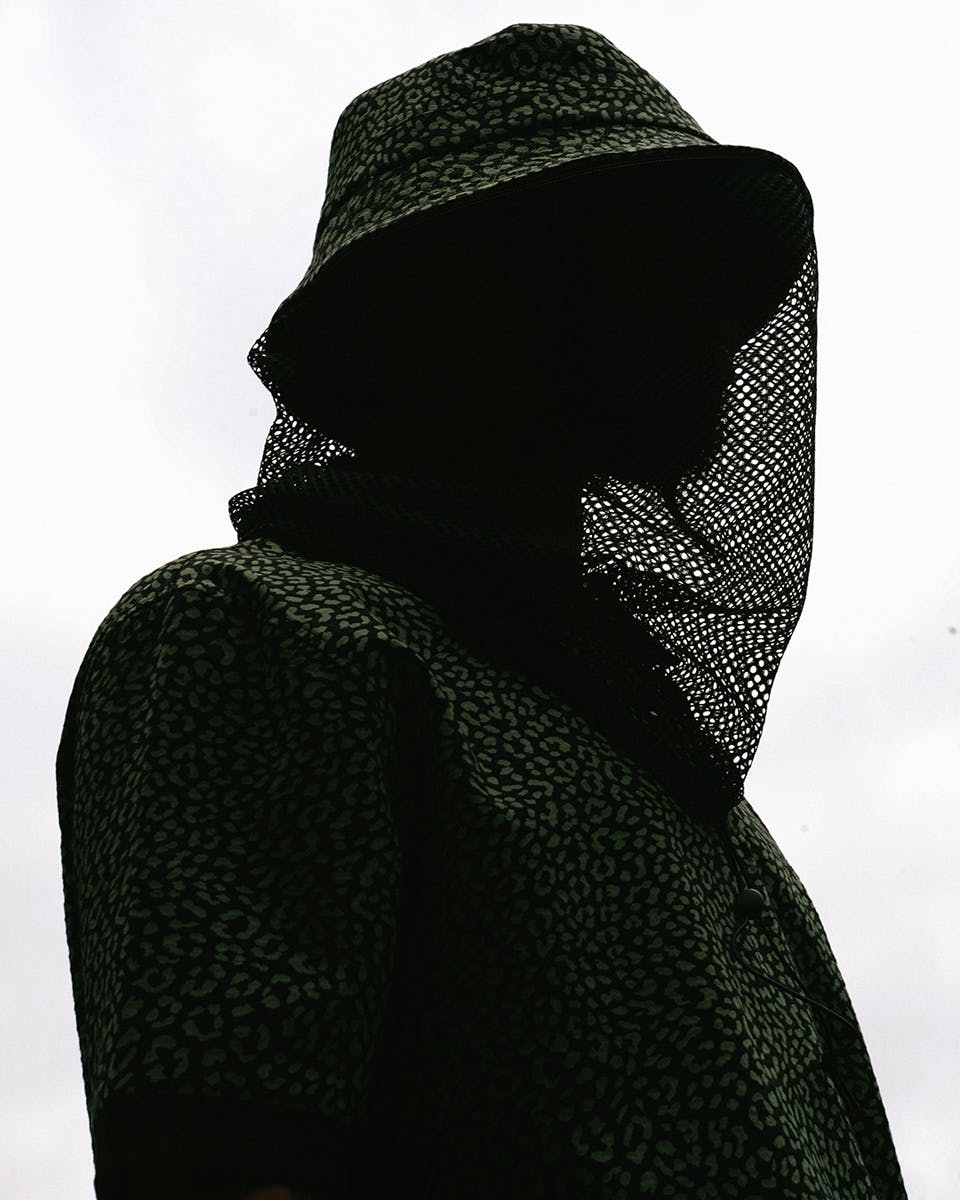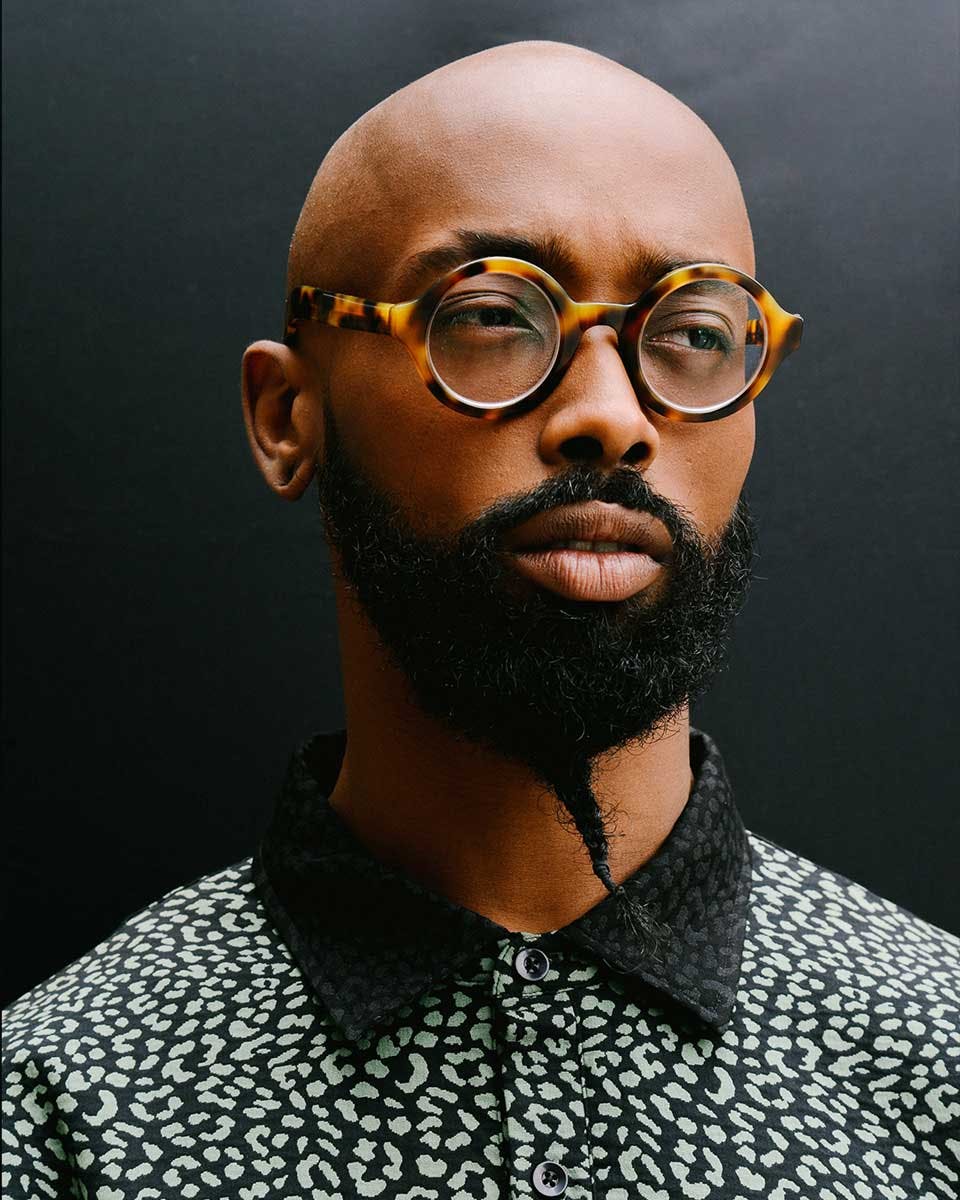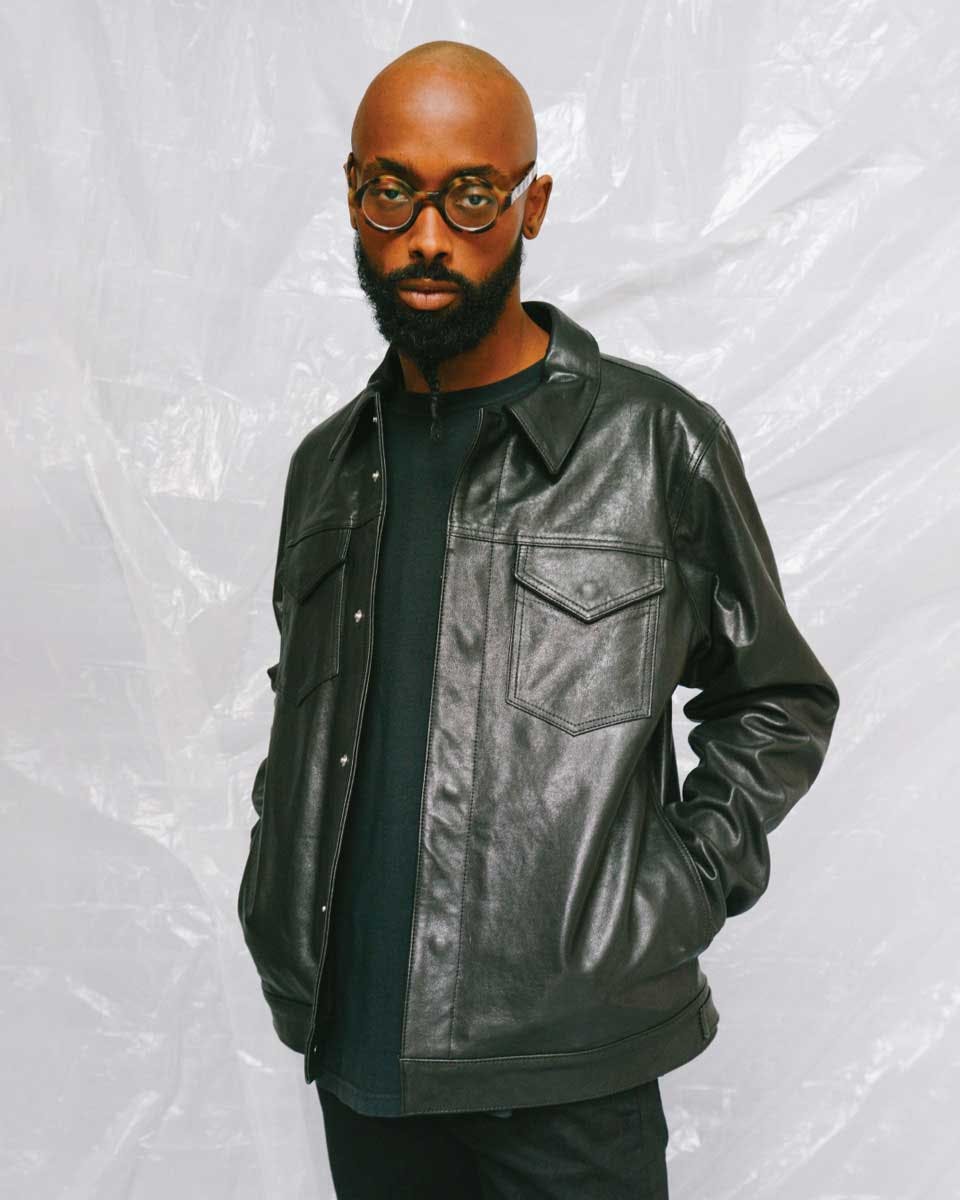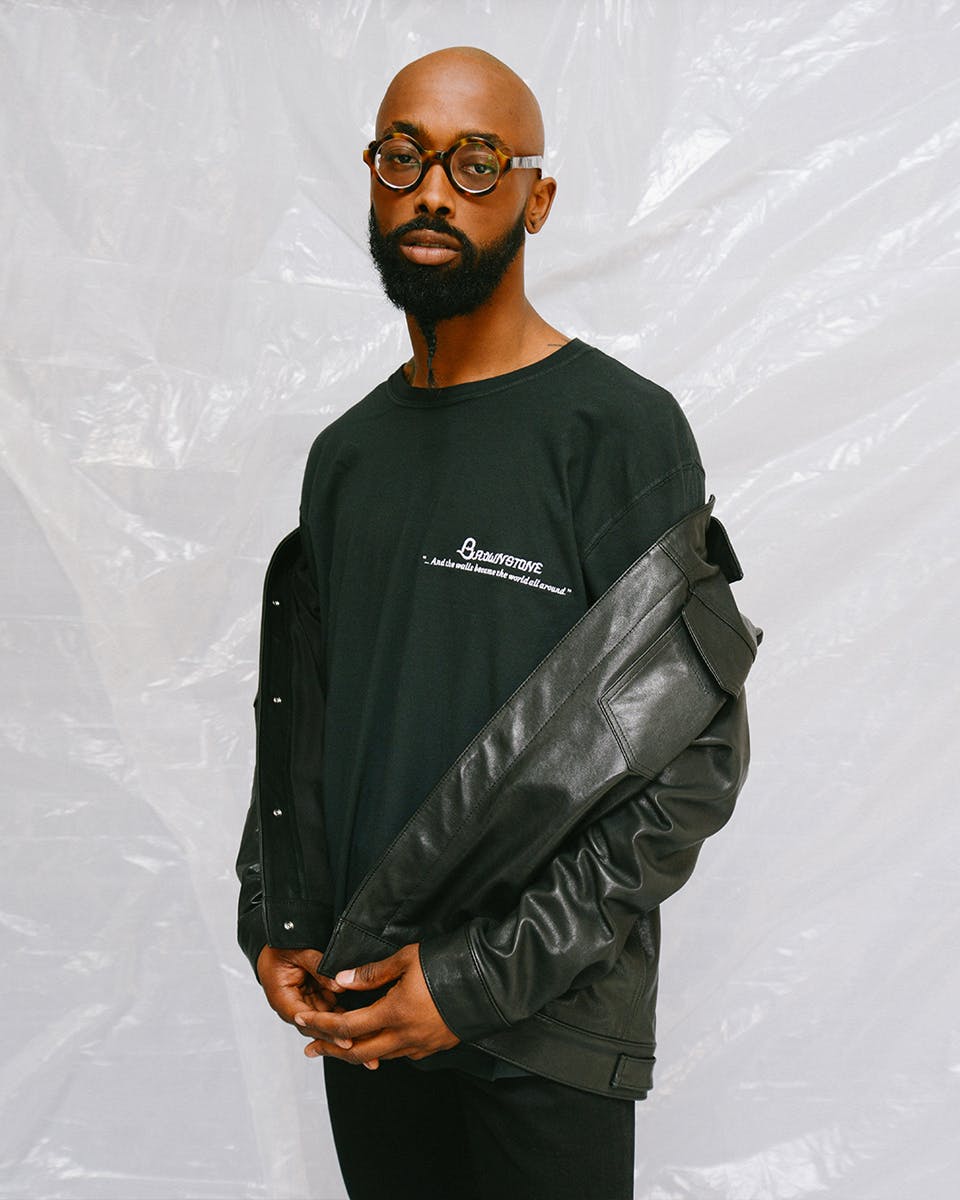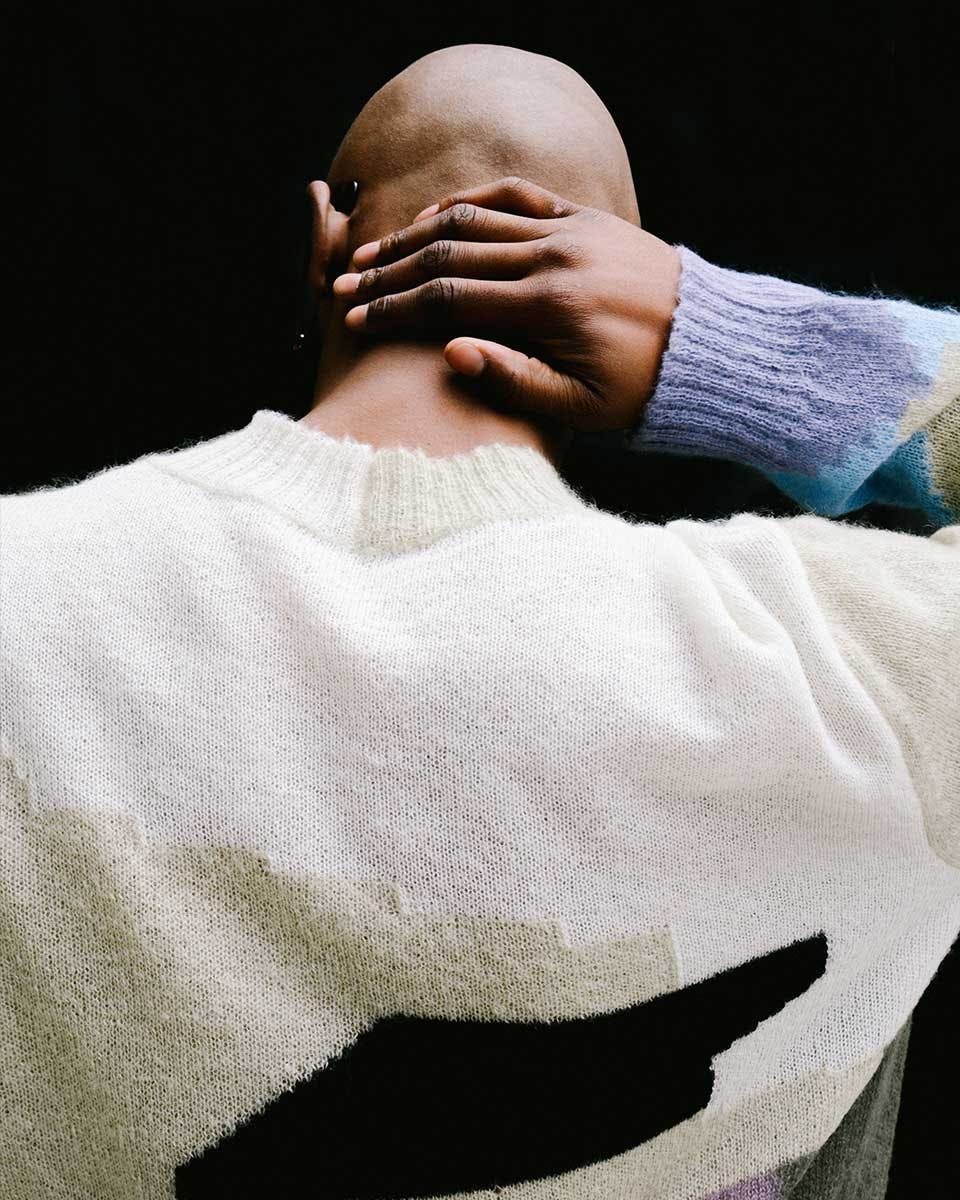 Brand: Brownstone
Season: Fall/Winter 2021
Buy: SSENSE
Editor's Notes: Off the back of its powerful SS21 offering, Brownstone is filling the transitional gap with a selection of FW21 SSENSE exclusives. As usual, there's a strong selection of stuff that confidently strides between the realms of streetwear and capital-M Menswear, never parlaying entirely into either conceit.
The latest looks from labels like NOAH, BAPE, Aimé Leon Dore, and BEAMS PLUS all reiterate a mature throughline, this feeling of semi-dressy duds that hearken back to ye olde days of wearing suits every day or at least a Mr. Rogers cardigan with your neatly creased slacks.
It's not so much a Make Menswear Great Again (yuck) move as much as it is a return to feeling dressed-up. Much digital ink has been spilled about the way that people are gonna wanna dress post-pandemic (if the After Times ever even come, of course) but as the world continues to contract and expand in light of fluctuating lockdowns and extreme weather, it seems much more likely that folks would rather not ditch their cozy stay-home goods.
Today's wardrobes — and I mean, like, right now — are all about a little bit of everything. There are suits, slacks, shirts and graphic tees, patterned knitwear, hardy workwear. The Brownstone gear modeled here by Aaron Heard, singer for Jesus Piece and bassist for Nothing, speaks to this far-ranging reach.
As much as the brand's sibling co-founders infuse their far-reaching musical taste into their output — even the leopard print seen here is a reference — they resist easy categorization. Unwilling to play directly into any camp, Brownstone ends up being a brand very much of the time.