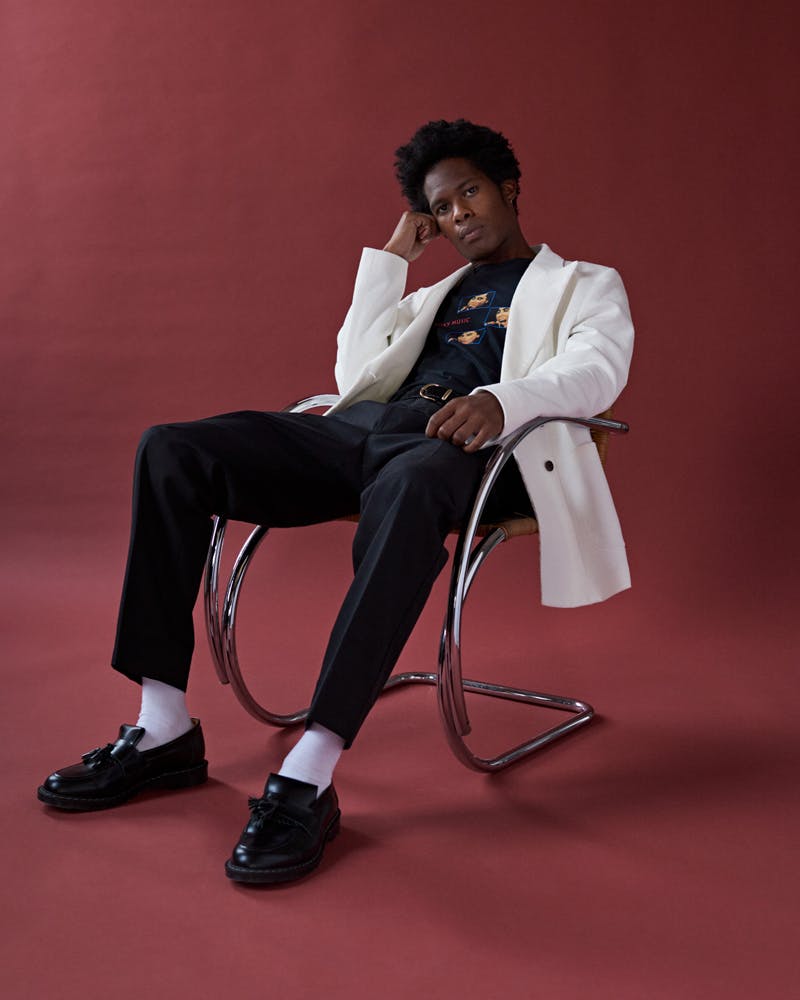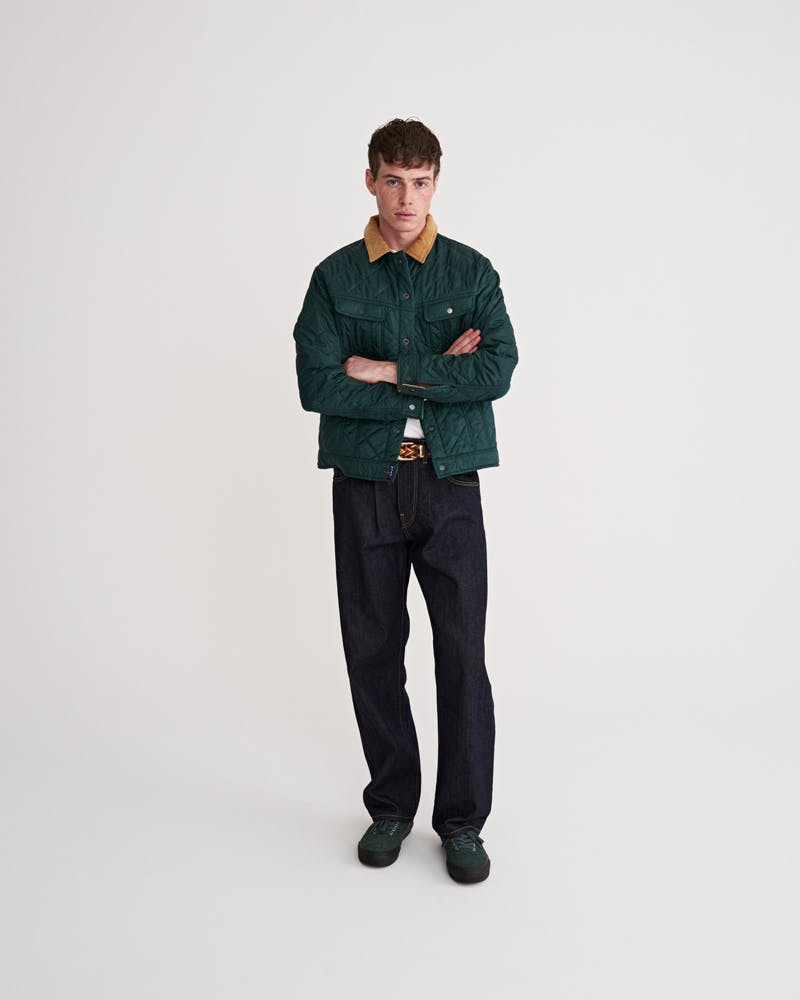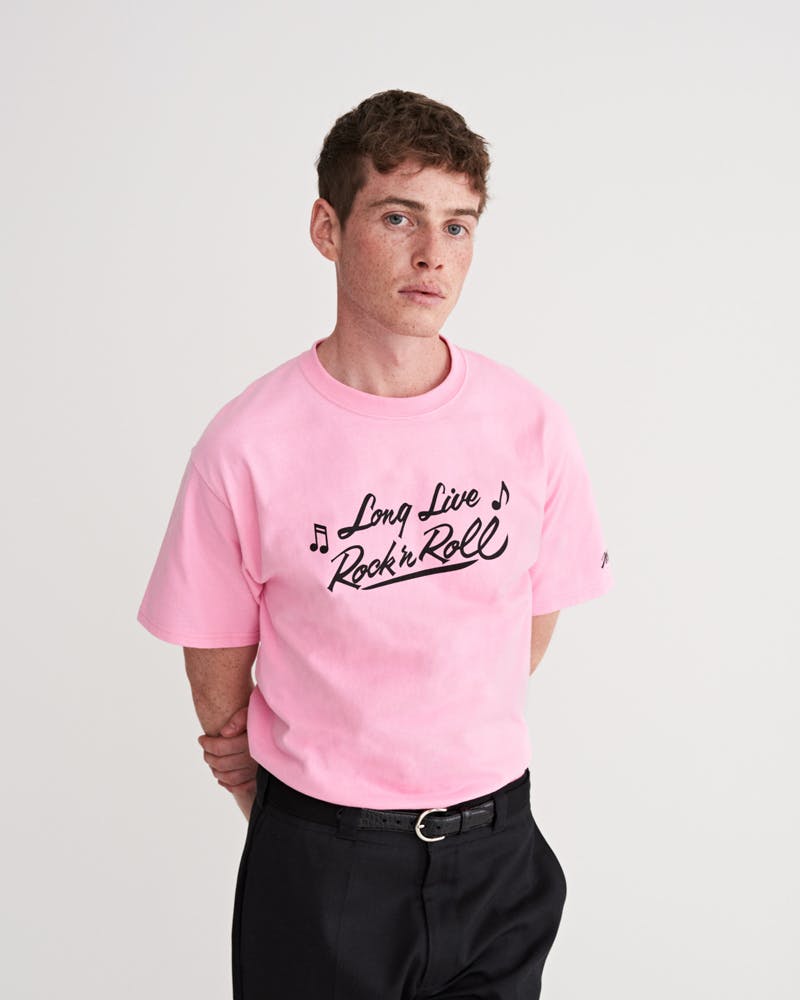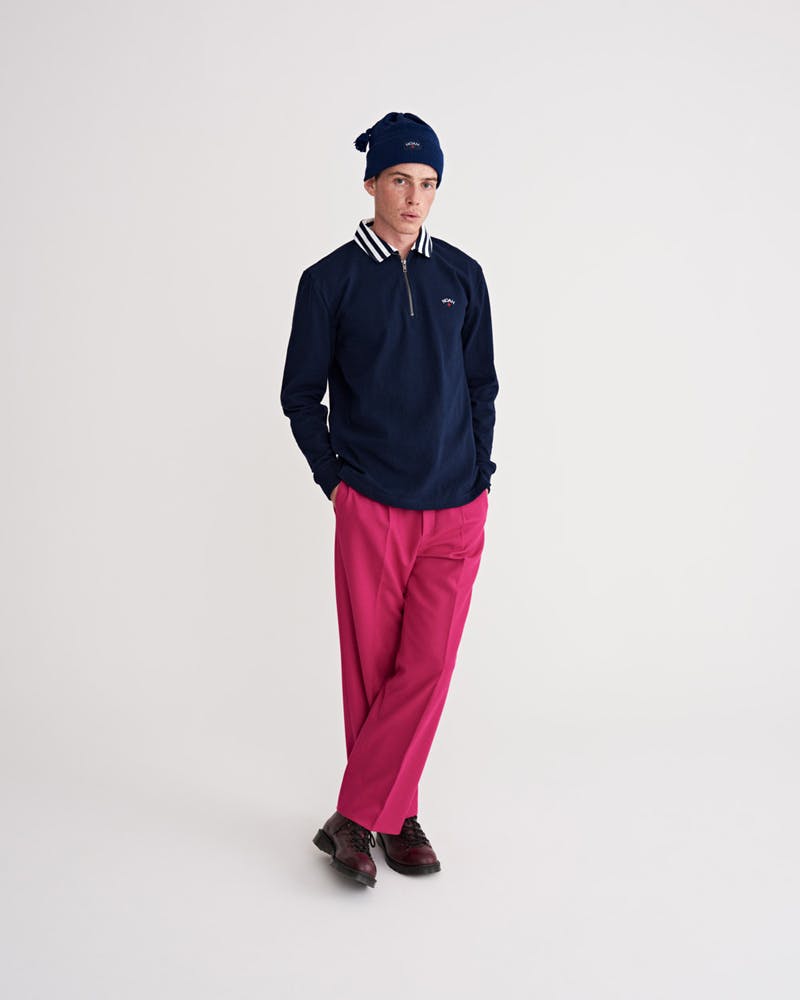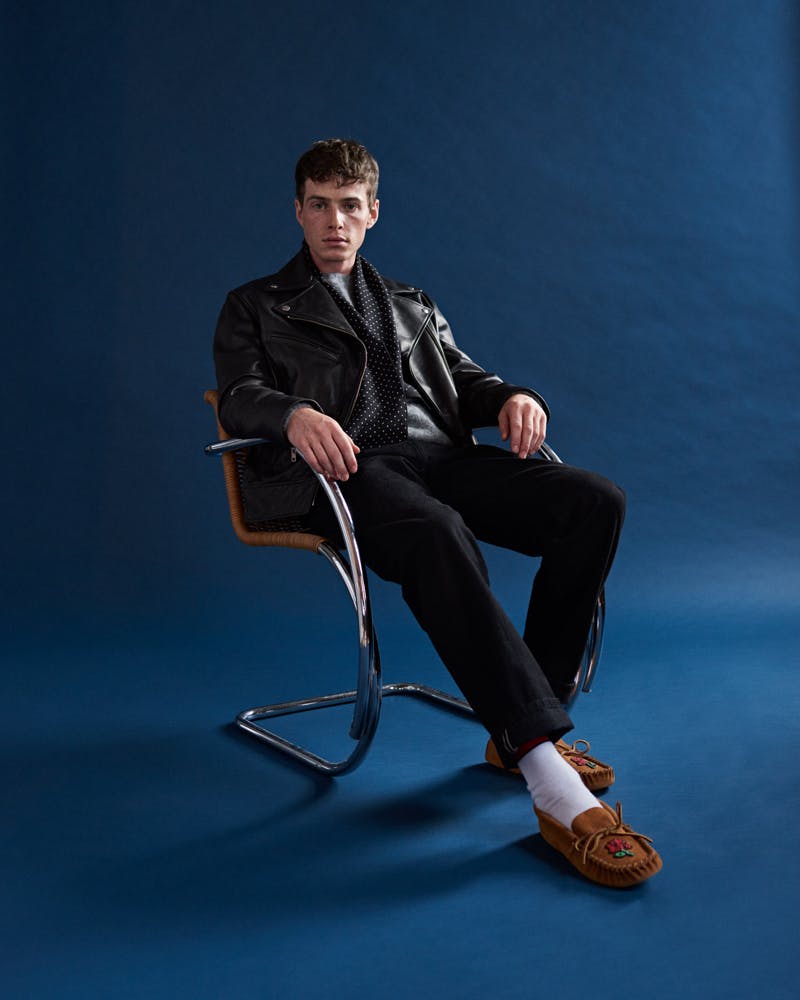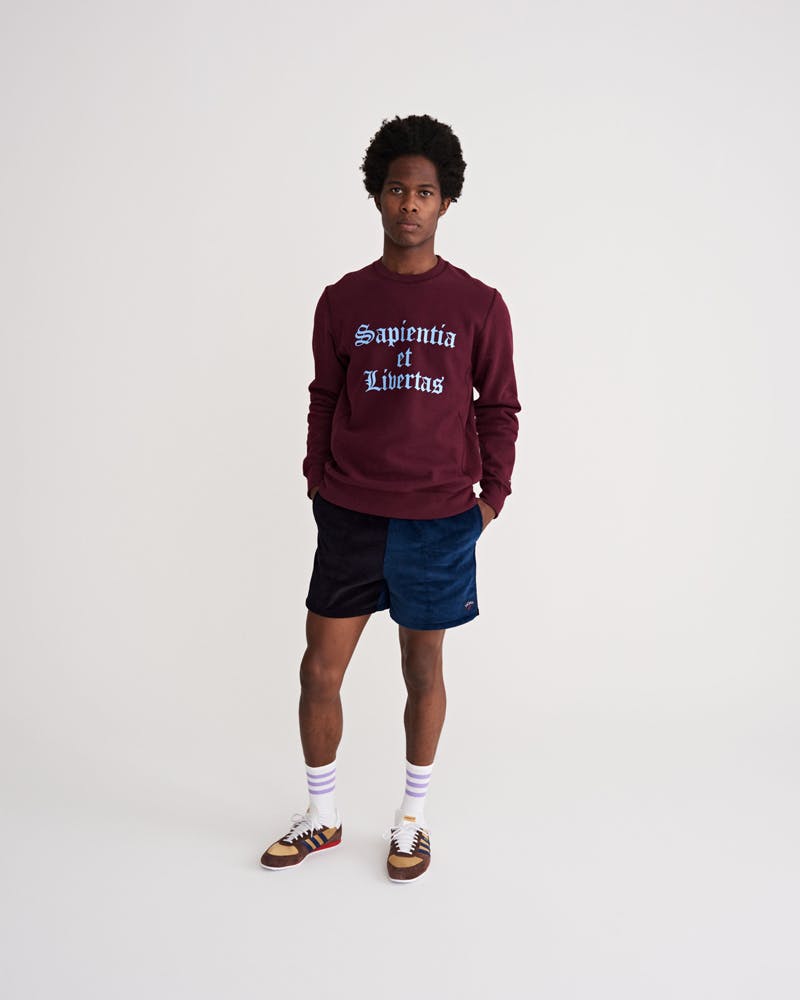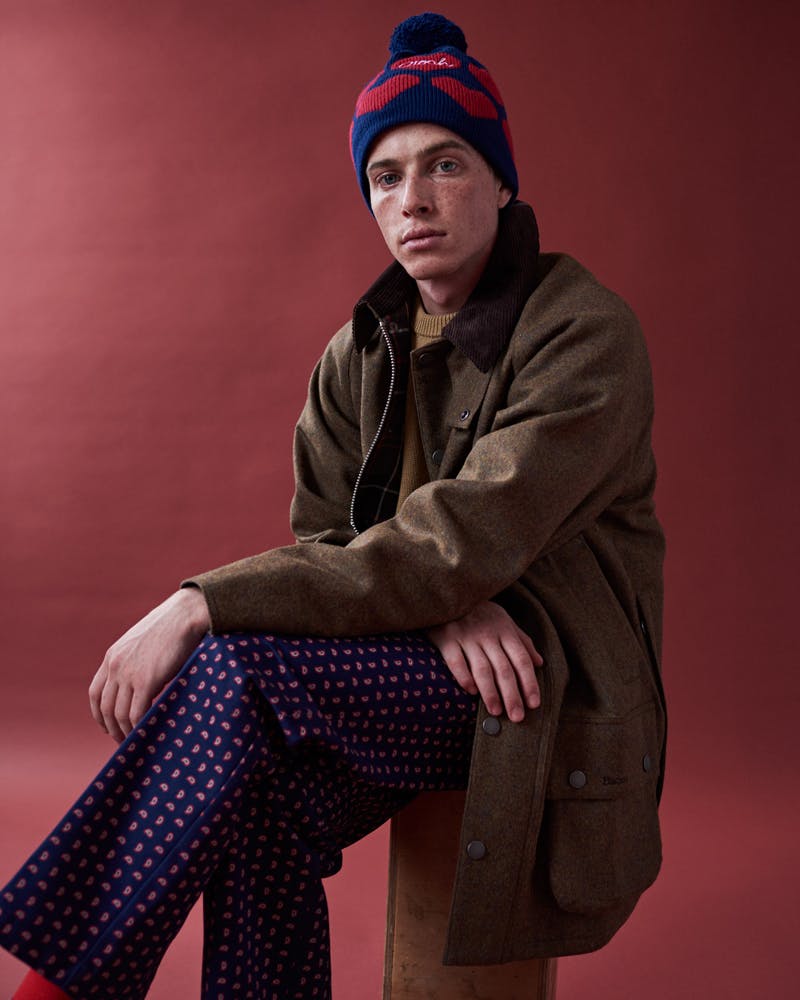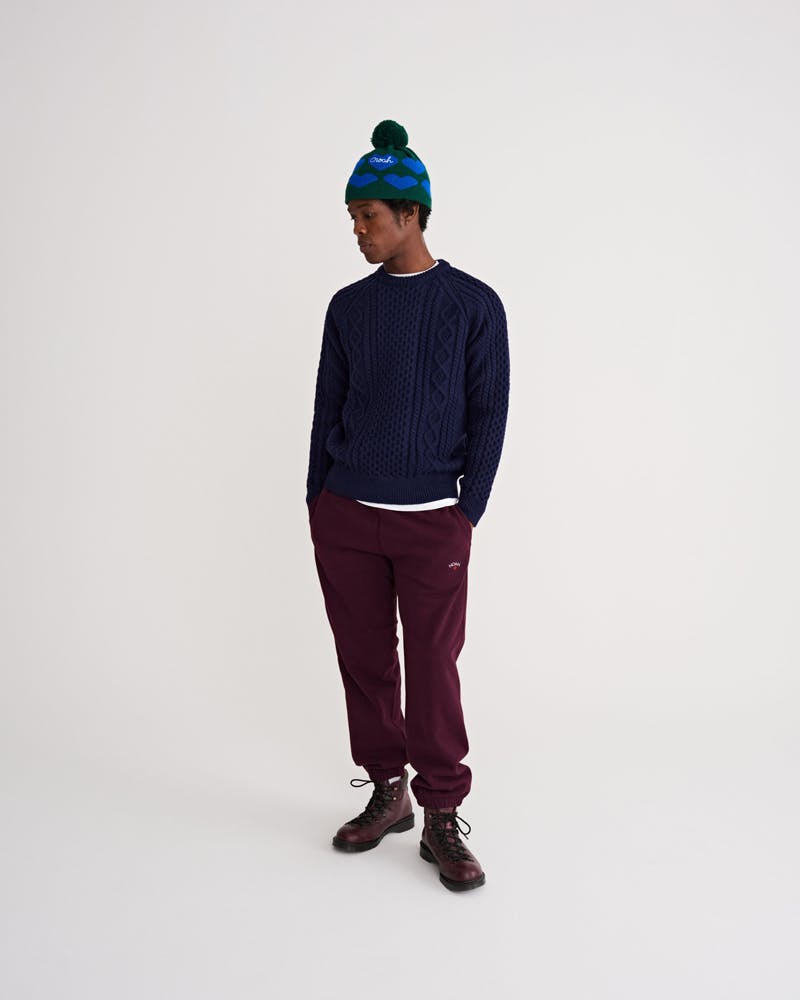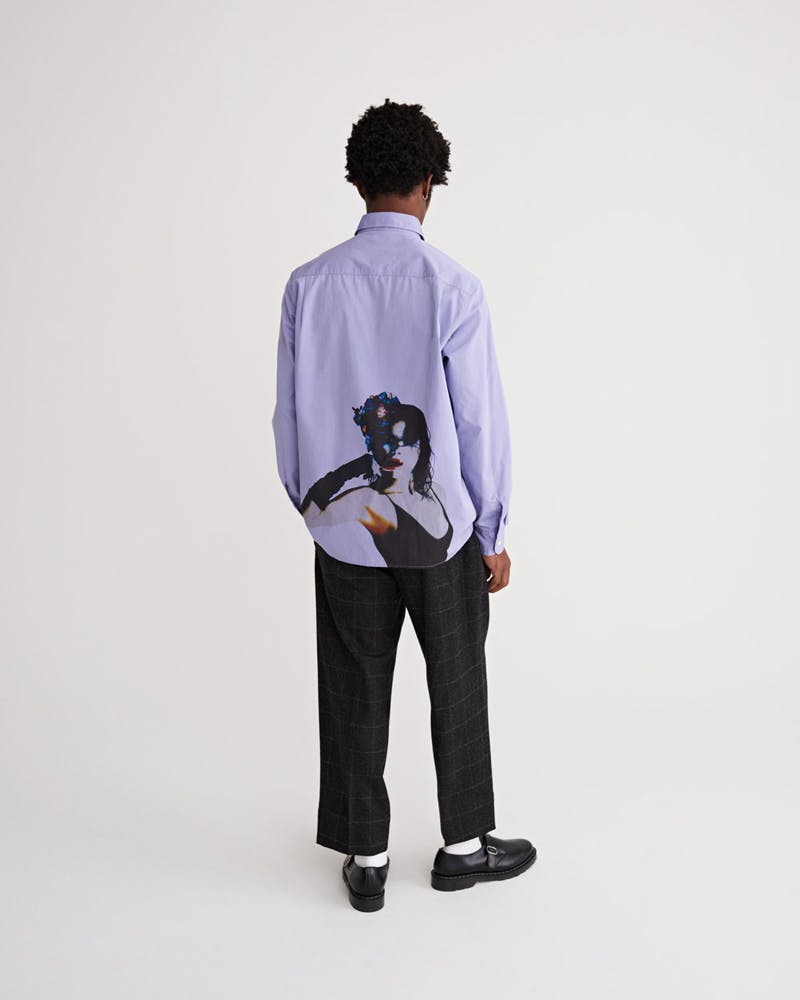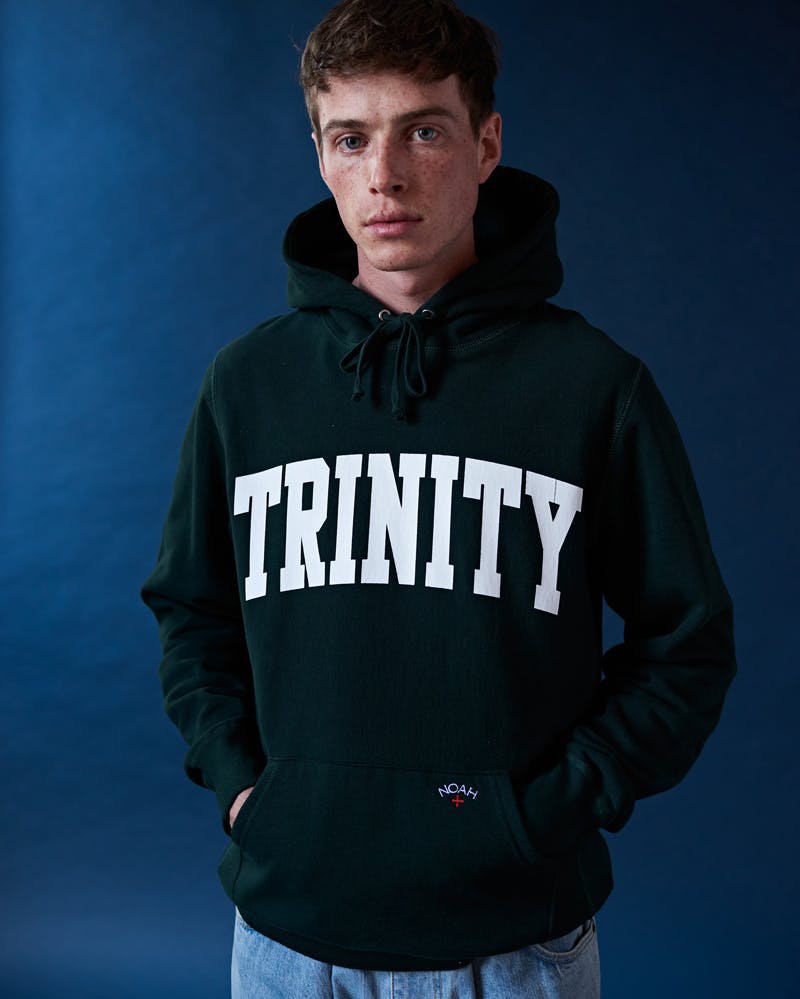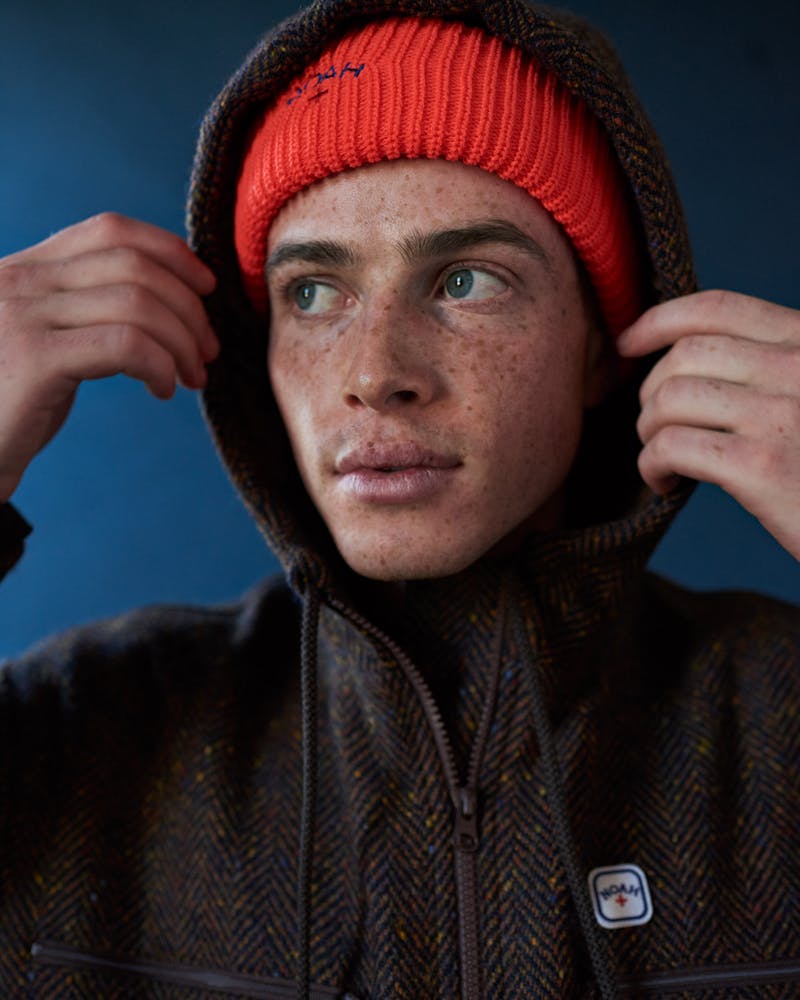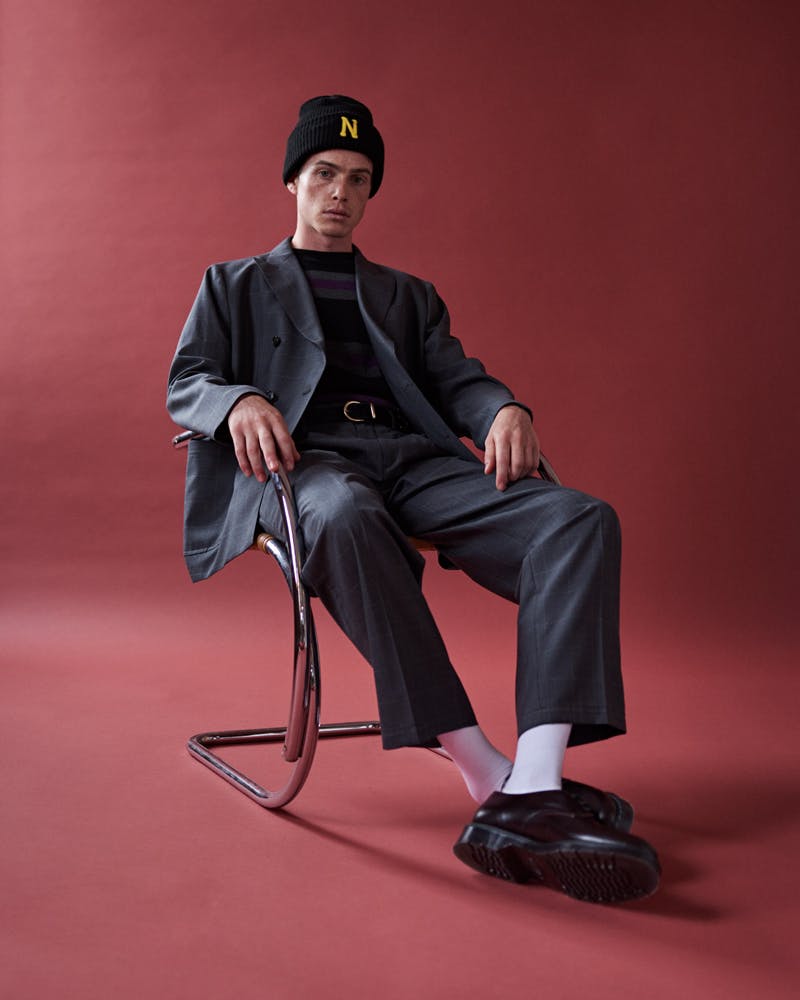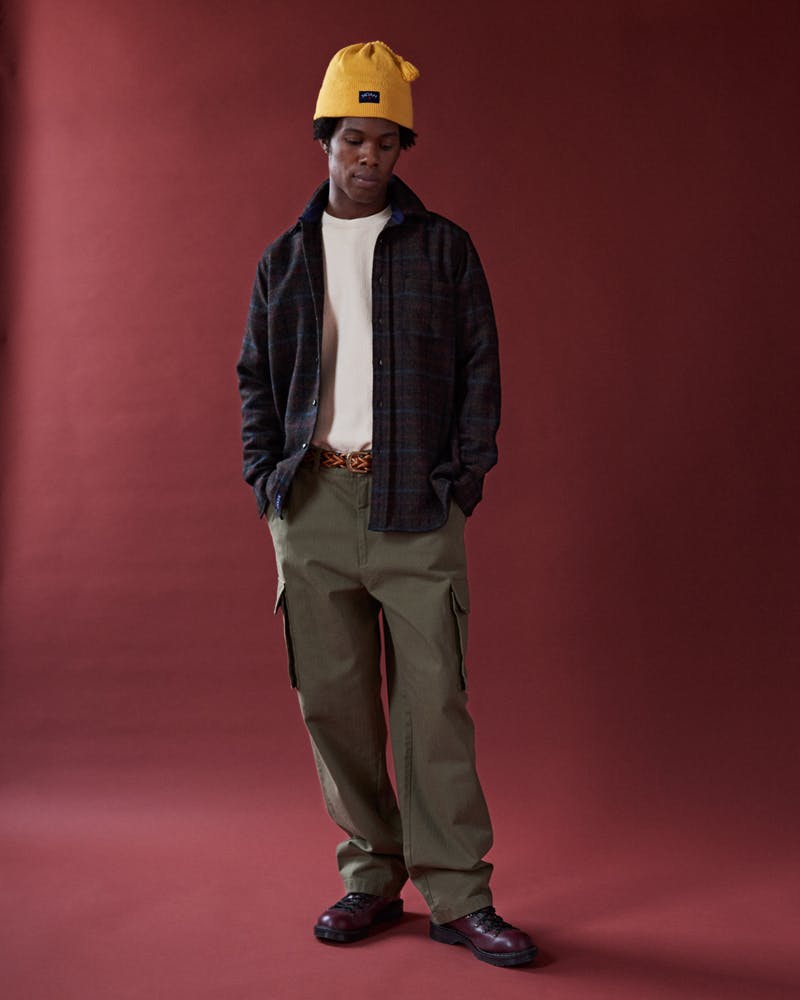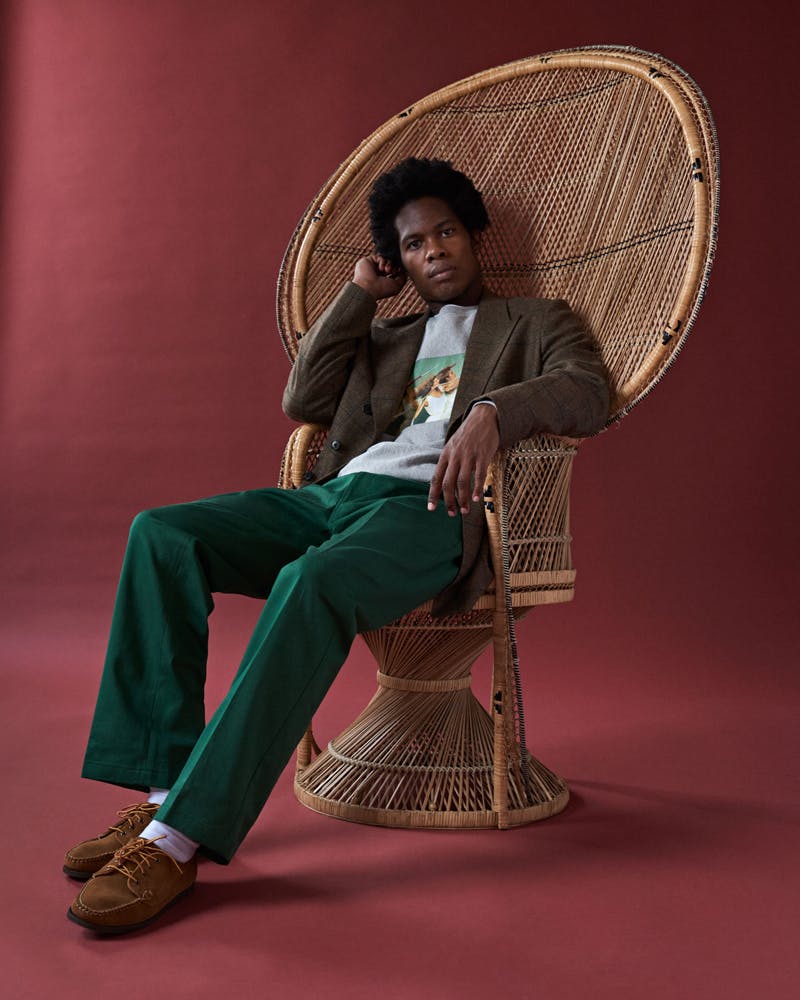 Brand: NOAH
Season: Fall/Winter 2021
Key Pieces: Lots of cool new shoes, including Vans, single monk-strapped Solovair derbies, and perhaps NOAH's best adidas kicks to date. Particularly great clothing accompanies the new shoes, ranging from a suede rider's jacket to loose wool trousers to plenty of wide-wale corduroy layering pieces.
Buy: NOAH's web store from August 19, Dover Street Market LA and London from August 26 and NOAH's flagship stores immediately. New drops go live every Thursday.
Editor's Notes: The rise of certain colloquialisms has solidified the baby boomer in popular culture as the uncool dinosaur, a person wholly unhip to contemporary taste. Thing is, through the trained eye of NOAH founder Brendon Babenzien — a Gen X'er, mind you — the stereotypes fade to reveal the timelessly cool style of generations past.
Fact is, old folks dress well and look cool. Their wardrobes channel an effortless je ne sais quoi, what with the crumpled windbreakers, crisp shirts, and baggy, chest-high trousers.
Babenzien understands that this carefree approach to style is something to aspire to. Thus, NOAH FW21 updates ample boomer classics, taming the silhouettes and reigning in cuts so as to keep them from being unapproachable.
As such, corduroy, tweed, brushed cotton, indigo denim, and wool appear throughout, lending texture to the hoodies, suits, slacks, and overshirts. Varsities, peak-lapel blazers, and hunting jackets call back to bygone menswear eras, but trim cuts keep the affair approachable.
"I was born in the '70s and have a very specific memory of the idea that you had to choose a music genre to identify with. It never sat well with me," Babenzien recalled. "I remember at a very young age feeling this was contrary to the entire spirit of artistry — and that musicians certainly would not subscribe to this type of limiting behavior."
"As time wore on and I became older and more secure in my opinions about music or popular culture in general, it became clear to me that there is tremendous overlap culturally with creators of all types. Keeping all of this in mind for Fall '21, we sought to celebrate and embrace the idea that creativity and creators should have no boundaries."