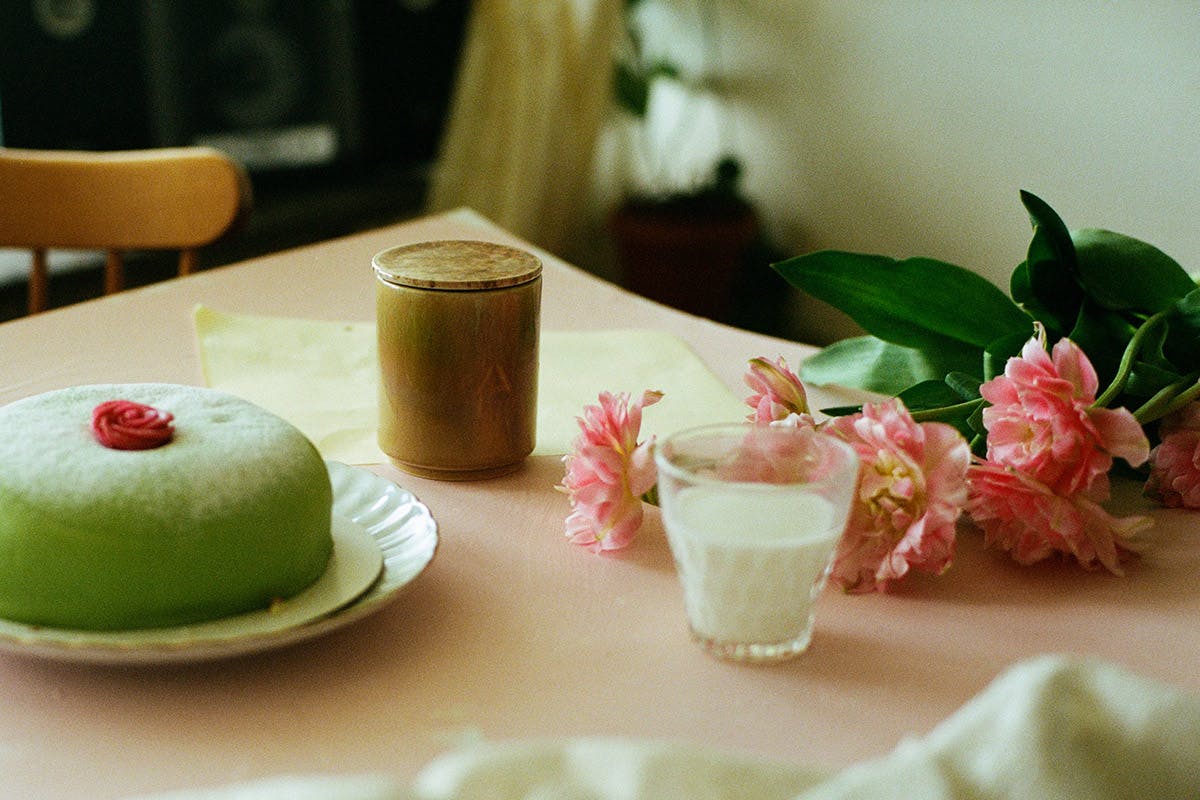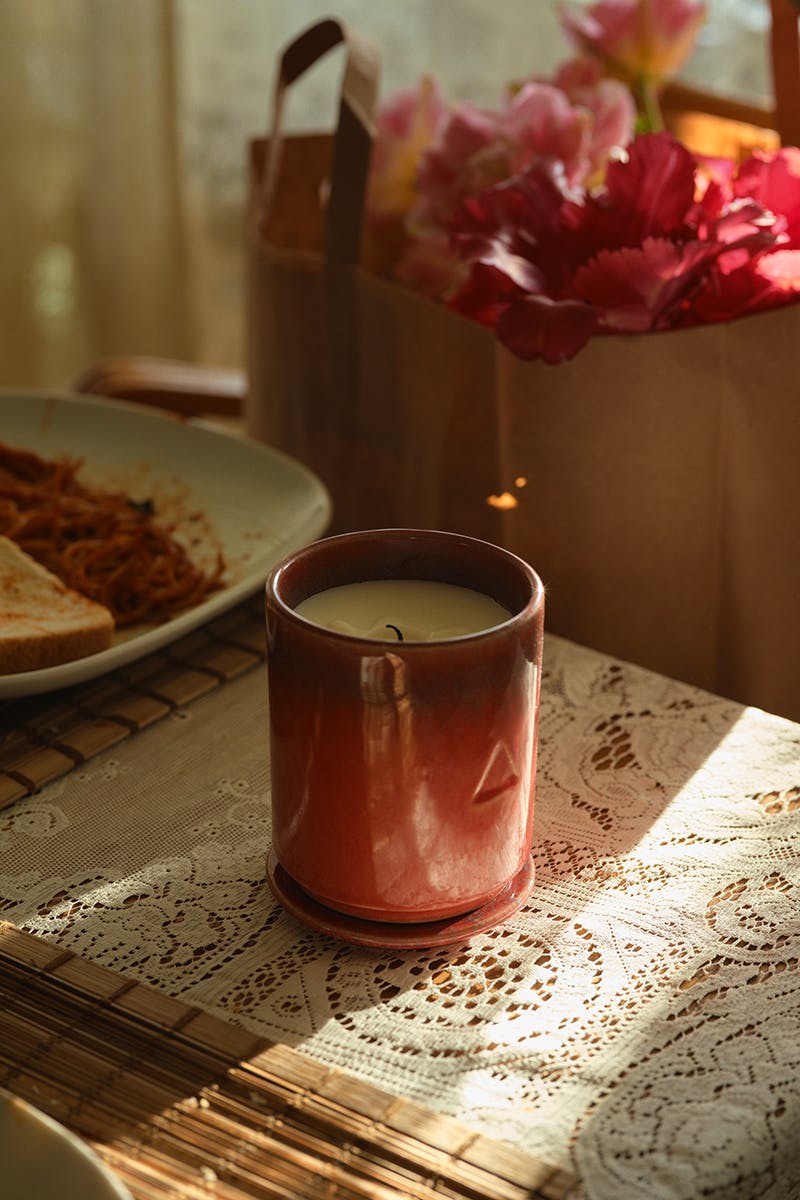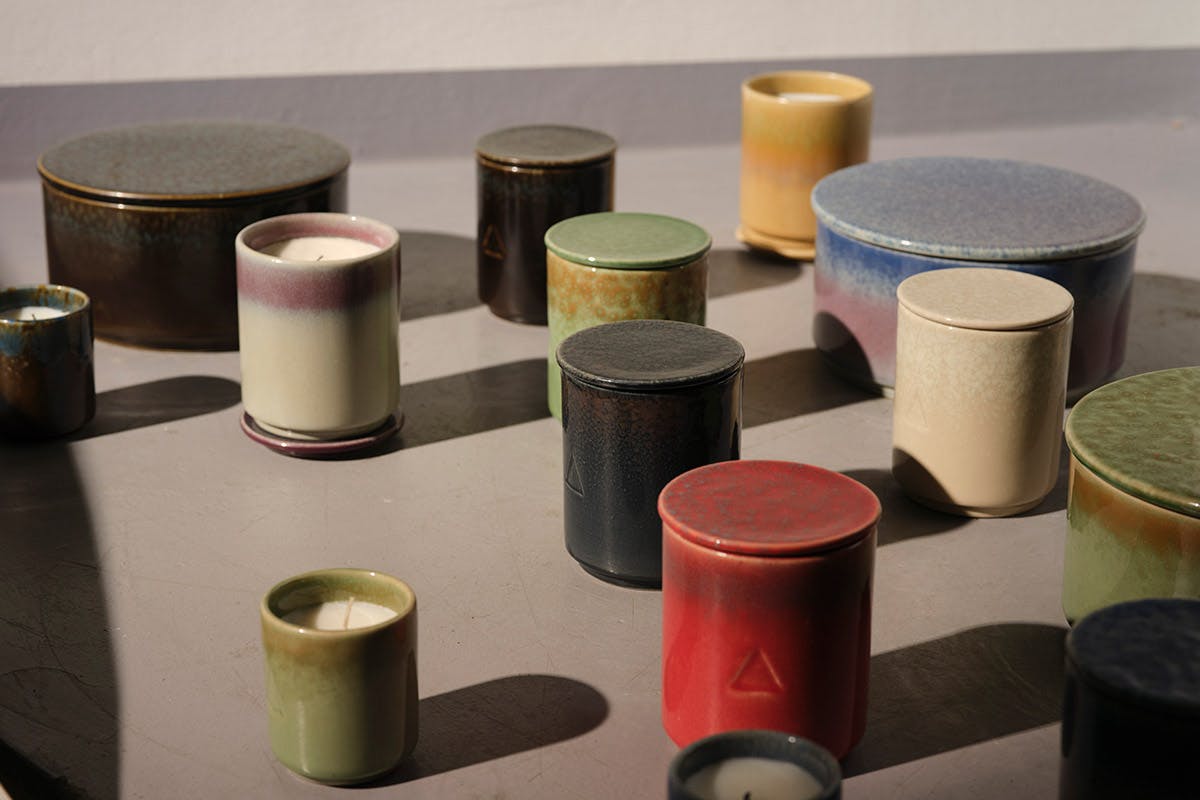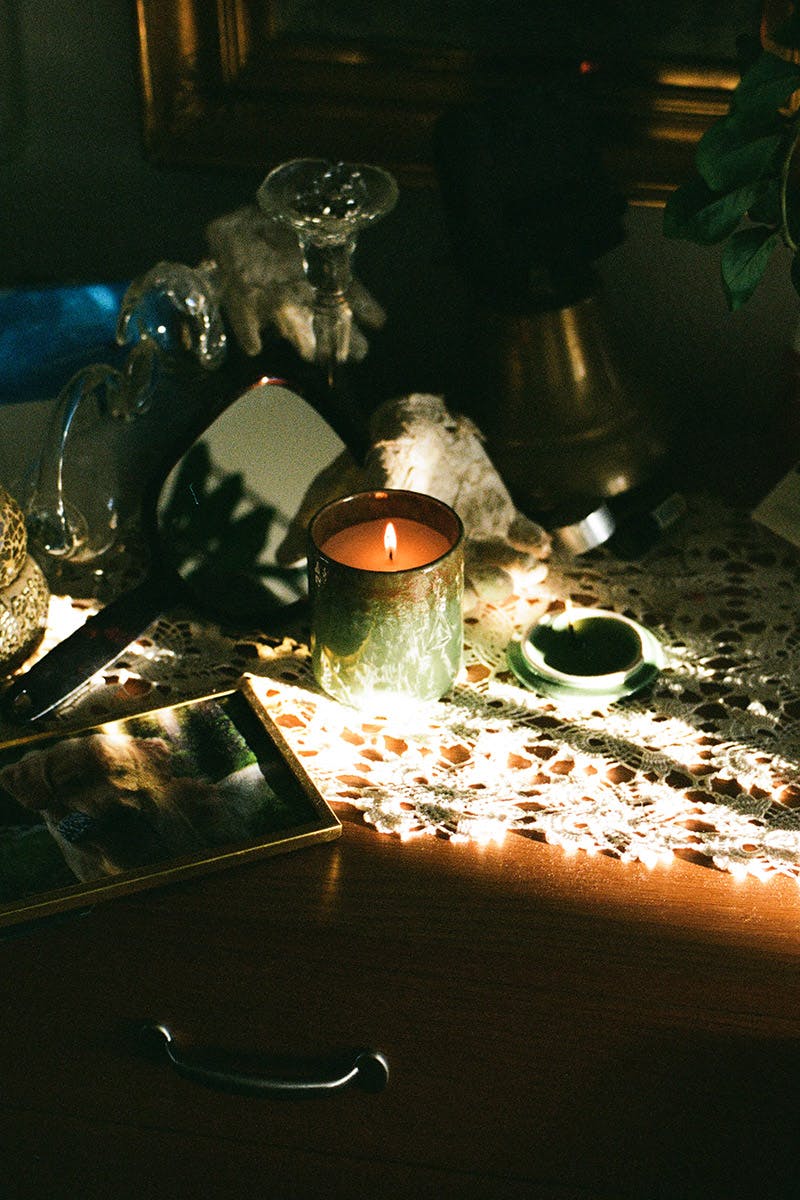 Serial collaborator and home furniture behemoth IKEA is dropping a new collaboration with Ben Gorham, creative director of fellow Swedish label, Byredo.
The collection of 12 candles, which is finally coming to fruition after an initial announcement back in 2017, will be called The OSYNLIG collection, Swedish for "invisible" – a nod to the way that scents contribute to the invisible design elements of a home. For the collaboration, Byredo's signature black hardware is swapped for a more homely ceramic jar glazed with two colors to represent the fragrances ingredients, which can be reused once they've burnt out.
Ben Gorham said he wanted to make his high-end home fragrances more accessible, an idea echoed by IKEA's creative leader James Futcher who says "invisible design is that layer on top of functionality that completes the home, the intangible things like lighting, mood and atmosphere that enable you to have a really emotive, interesting environment."
The IKEA OSYNLIG candle collection will be arriving in IKEA stores and online next month, where the scents are divided into three bases – floral, woody, and fresh, and retailing from $5 - $25.