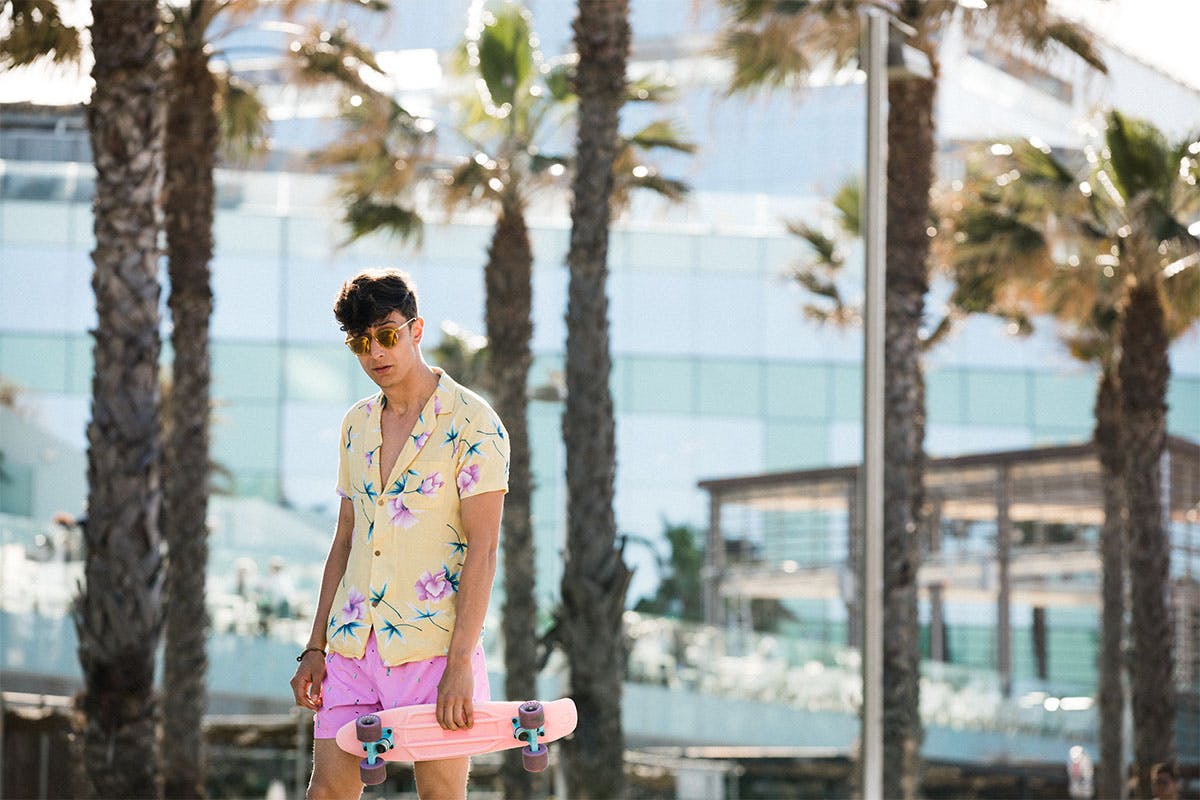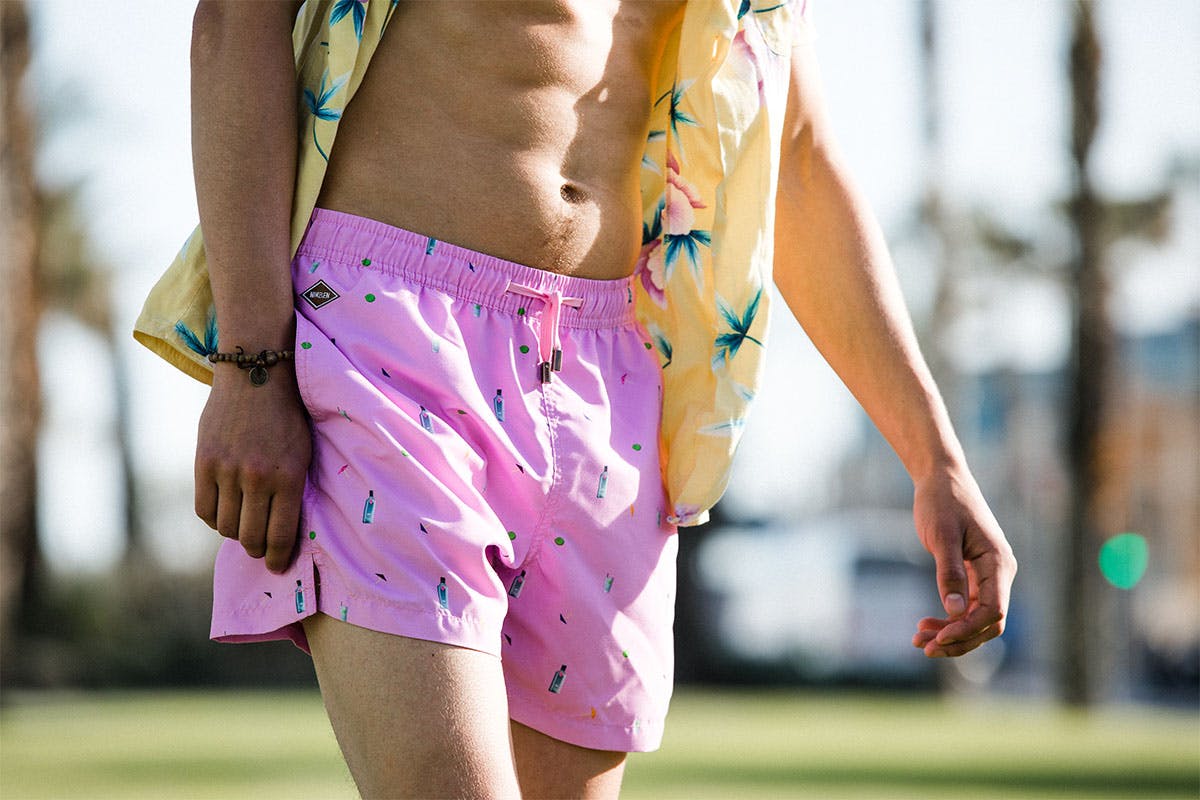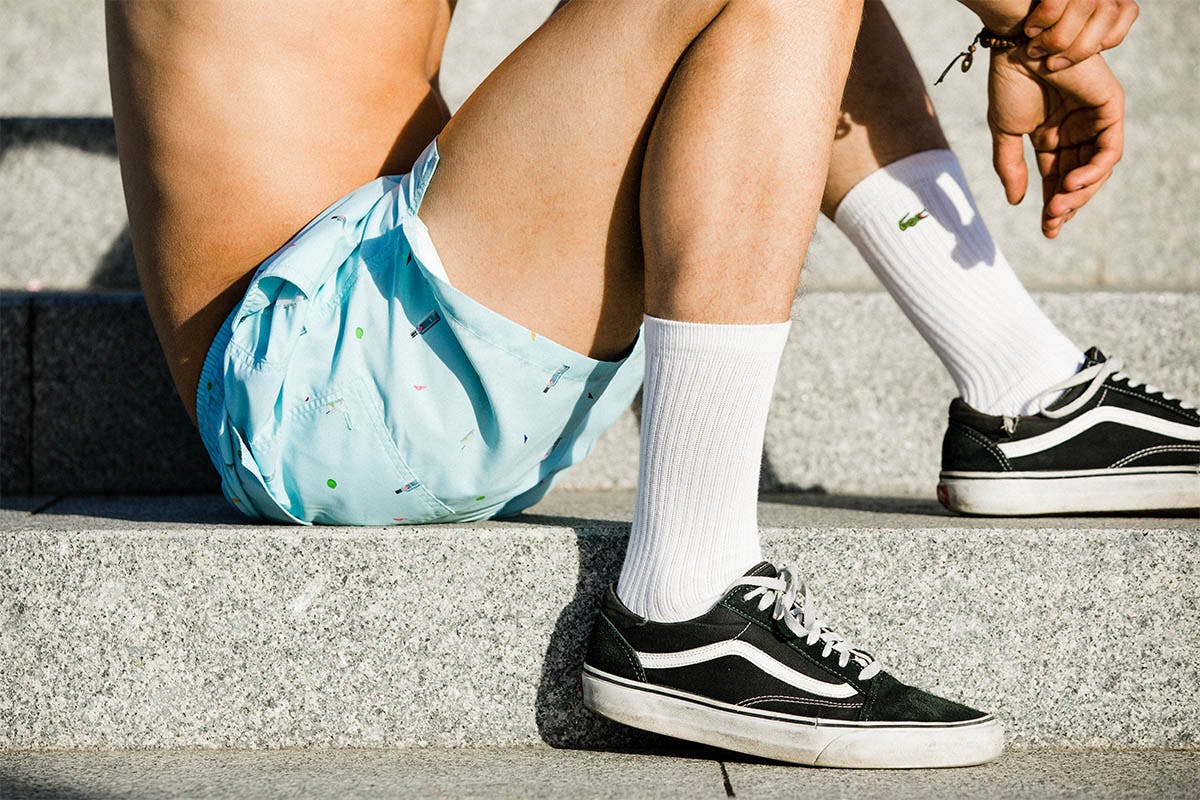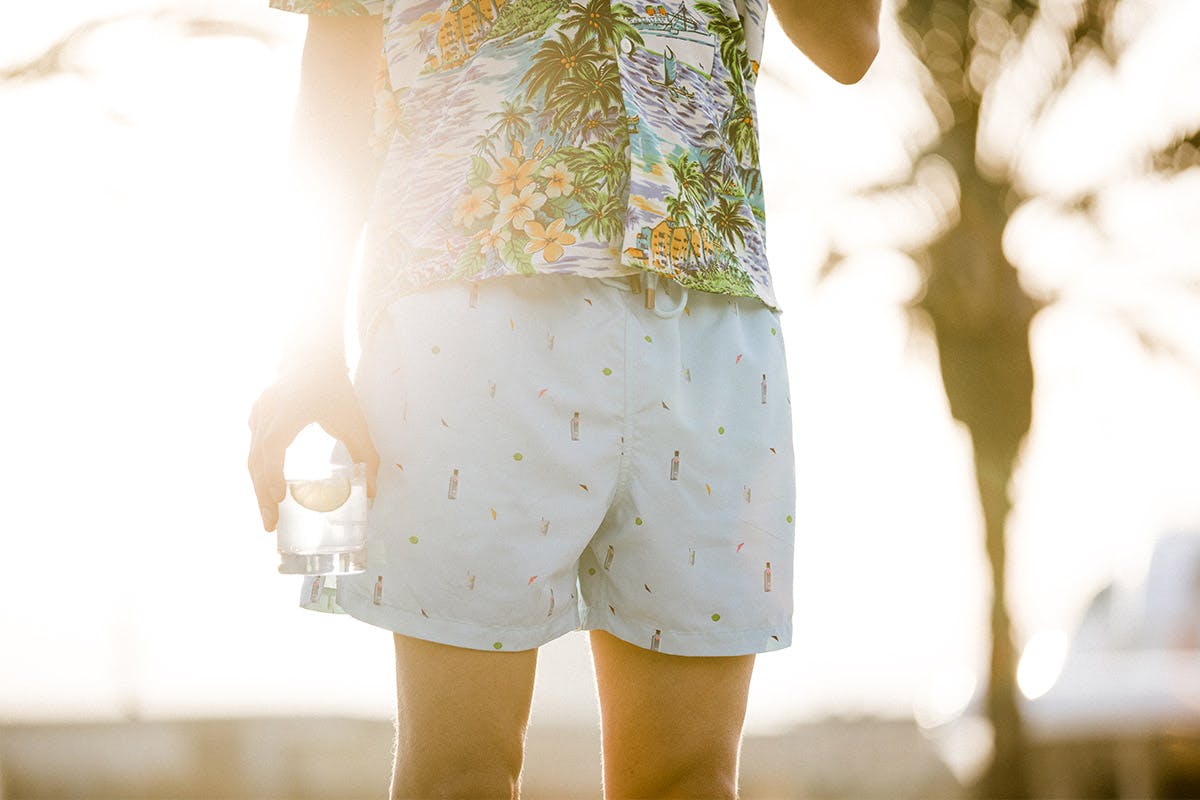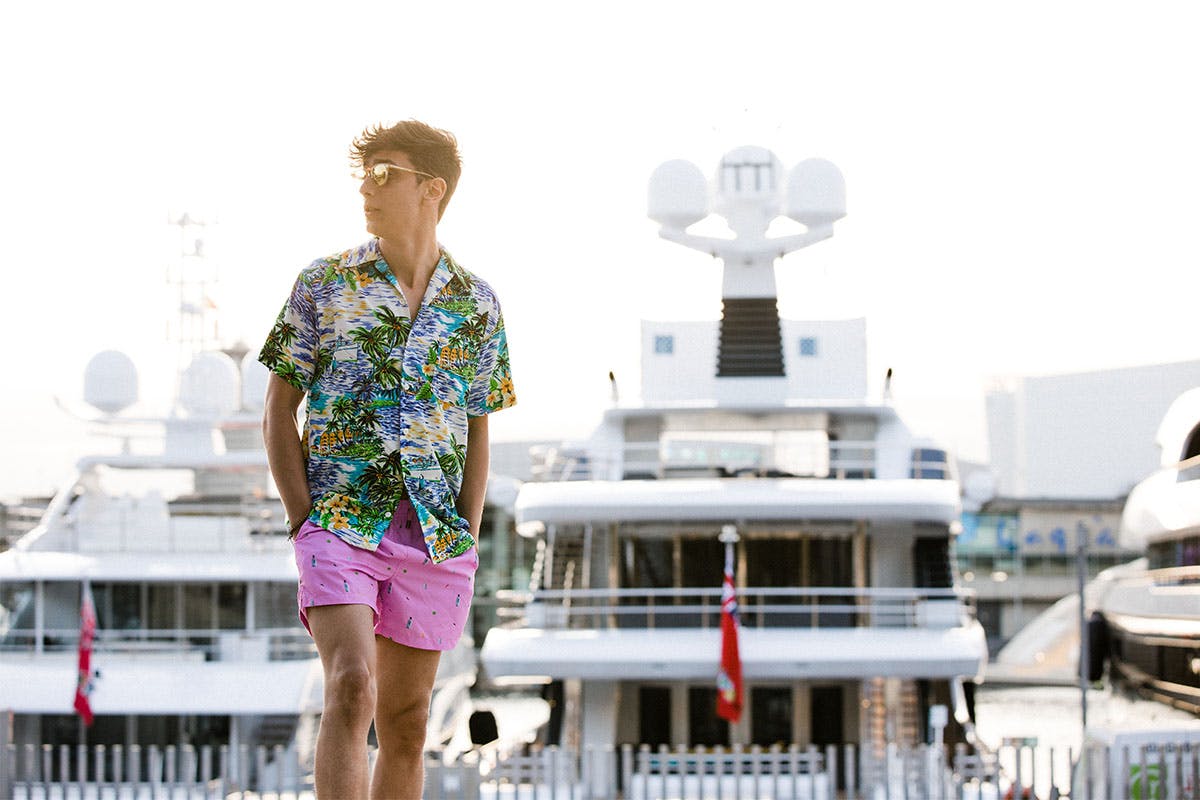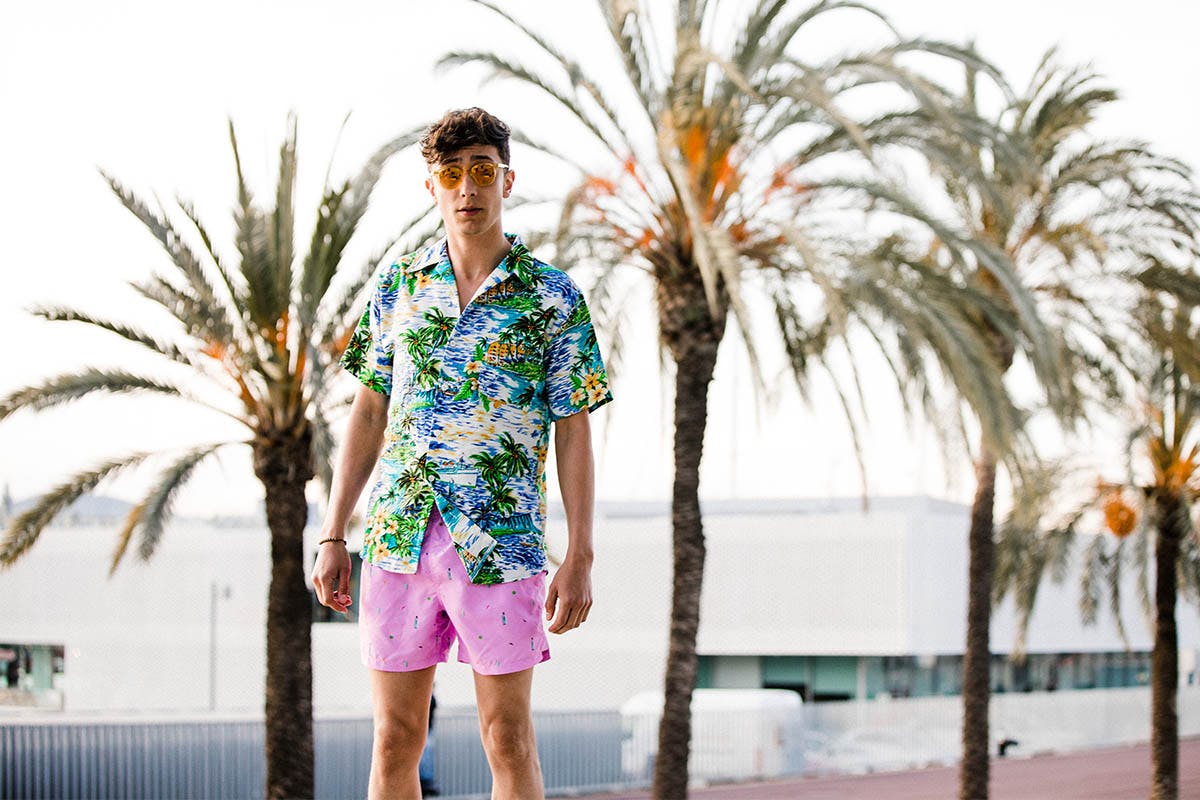 For a fair share of people, summer means shorts and sunshine poolside vibes, drink in hand, tunes on the stereo. As the weather warms up, Caliroots and NIKBEN got ahead of the game and came up with a special pair of the latter's trademark steezy shorts that are perfect for the hotter days of laid-back leisure.
The two's "Gin Tonic Short" pays tribute to one of the all-time classic cocktails: the gin and tonic. It even comes with its own GnT place mat in case you're still in any doubt what your summer drink of '17 should be.
Both Caliroots and NIKBEN call Stockholm their home, with Caliroots having risen to become one of the city's and the online world's best retailers for on-point streetwear. NIKBEN is the business born from two island-hopping, beach bumming friends (Nicklas and Benjamin) who first crossed paths in Spain. They then launched their small business that fed off their shared interest in creating stylish shorts to be worn on the beach, in the gym, by the pool or on the street.
The Caliroots x NIKBEN "Gin Tonic Short" drop at Caliroots.com, May 17 at 12:00 EST. Check out the shots, above, for some style inspo.
Now check out Caliroots' tidy collaboration with super clean Nordic brand CLEAN.