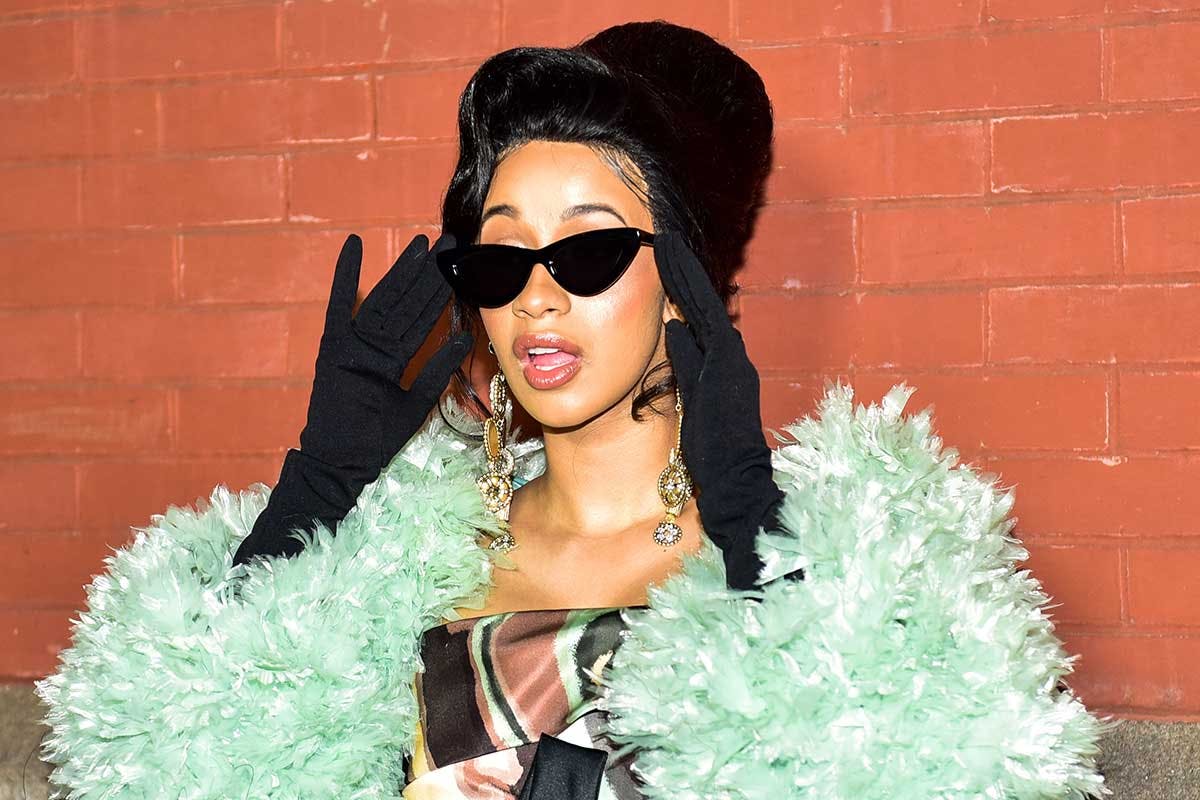 Cardi B gave fans another preview of her unreleased track, "Respect," while partying in The Gold Room, Atlanta this weekend. Thankfully, those in attendance recorded the moment and took to Twitter to share it with the world.
In the video below, Cardi — along with Migos' Offset and Quavo — can be seen bopping to the song, which features lyrics like, "He wanna make me his main flame / He may buy you everything / But he won't buy you no ring."
As fans may recall, the track was first teased on Twitter via an eight-second-long snippet last week. Listen below.