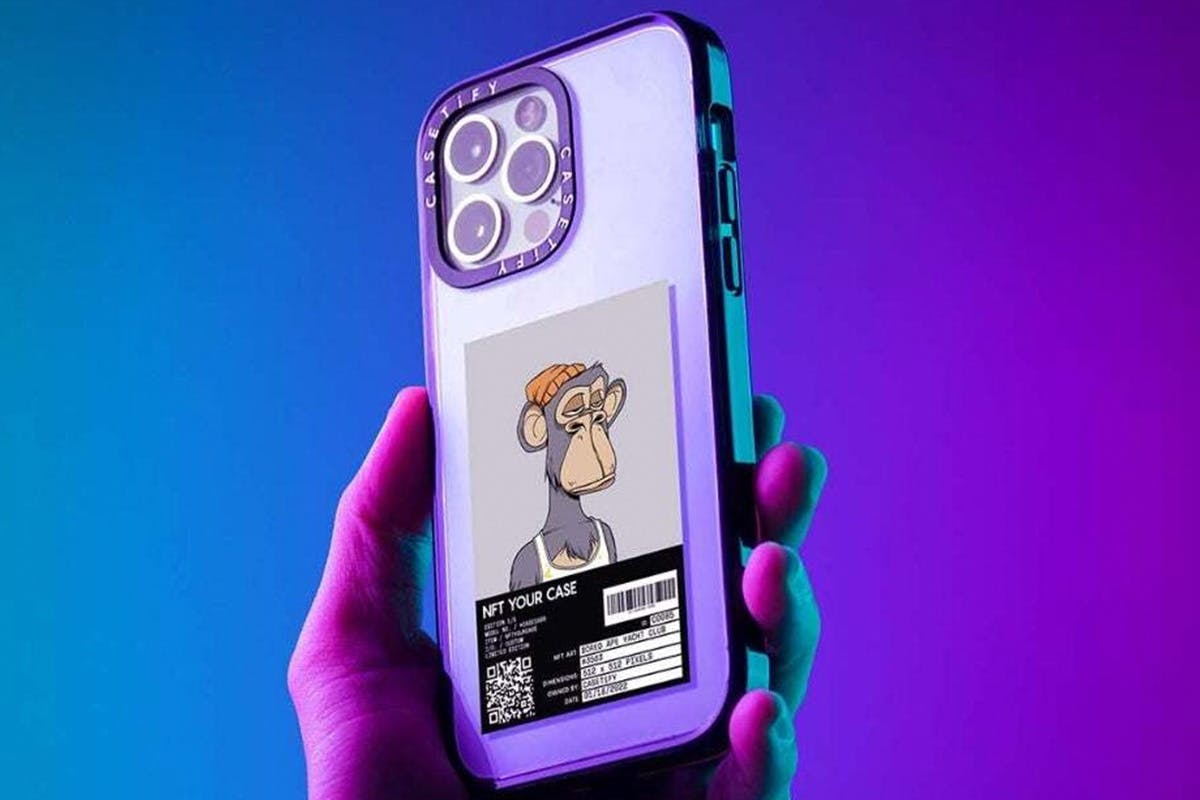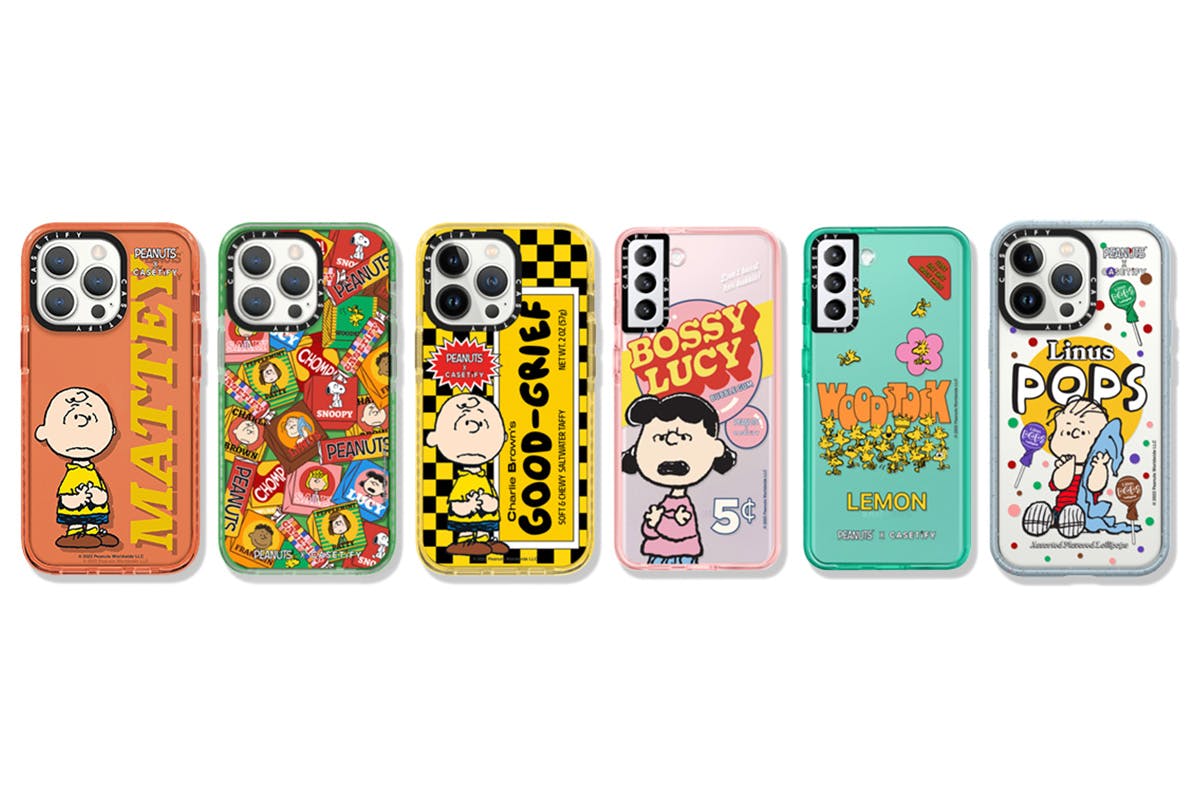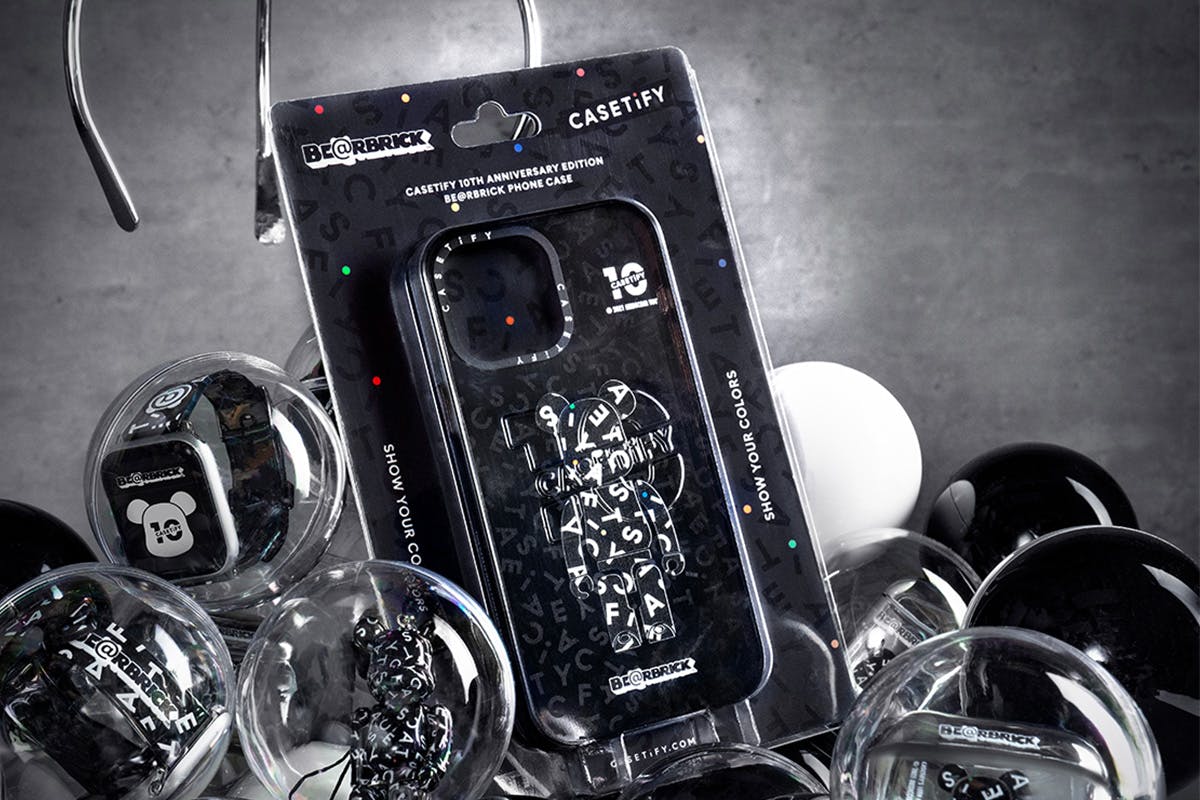 It's official, CASETiFY has dethroned Supreme as the king of collabs, bringing Bored Apes Yacht Club, Peanuts, and Be@rbrick into its ever-expanding universe.
While we've suggested it in the past, it's pretty evident at this point that no one is out-collabing the Supreme of the tech accessory world, CASETiFY. At this point, it would feel stranger for us to go one week without a new drop than it would for Palace or 'Preme to skip over their weekly drop release schedules.
Believe it or not, the Hong Kong-based brainchild of Wes Ng has been on the market for just over a decade now; and, in that time, has grown to become one of the three biggest accessory brands in the world.
Its success has relied extremely heavily on two pillars; quality and collaboration, or in the words of Wes Ng in our 2020 interview, "(our phone) a canvas for creativity, a design challenge."
Over the years it feels like we've seen it all – DHL, Saint Laurent, Vetements, Pokémon, and the list goes on.
For its latest slew of 2022 release, CASETiFY has teamed up with Be@brick to launch one of its iconic figurines and matching phone cases, as well as an extensive collection (including a total of eight iPhone cases) with the Peanuts franchise.
That's not all, however, as the brand stepped into the Metaverse with a strong stride, purchasing its very own Bored Ape Yacht Club NFT. Naturally, it wanted to flex its purchase and allowed its community to do the same with their own NFTs through the "NFT Your Case" service.
Through the service, you can connect your digital wallet, and once verified, place your favorite pieces on one of CASETiFY's hard-wearing cases.
You, and your phone, are spoilt for choice. All of the latest collaborative projects are shoppable online now.