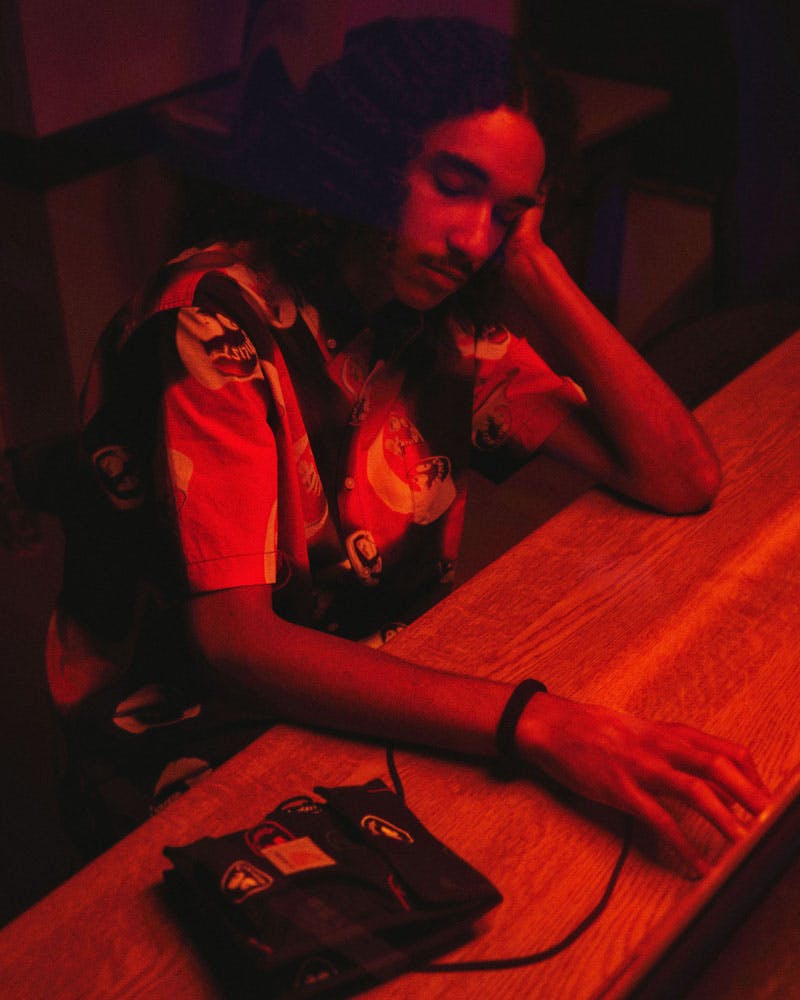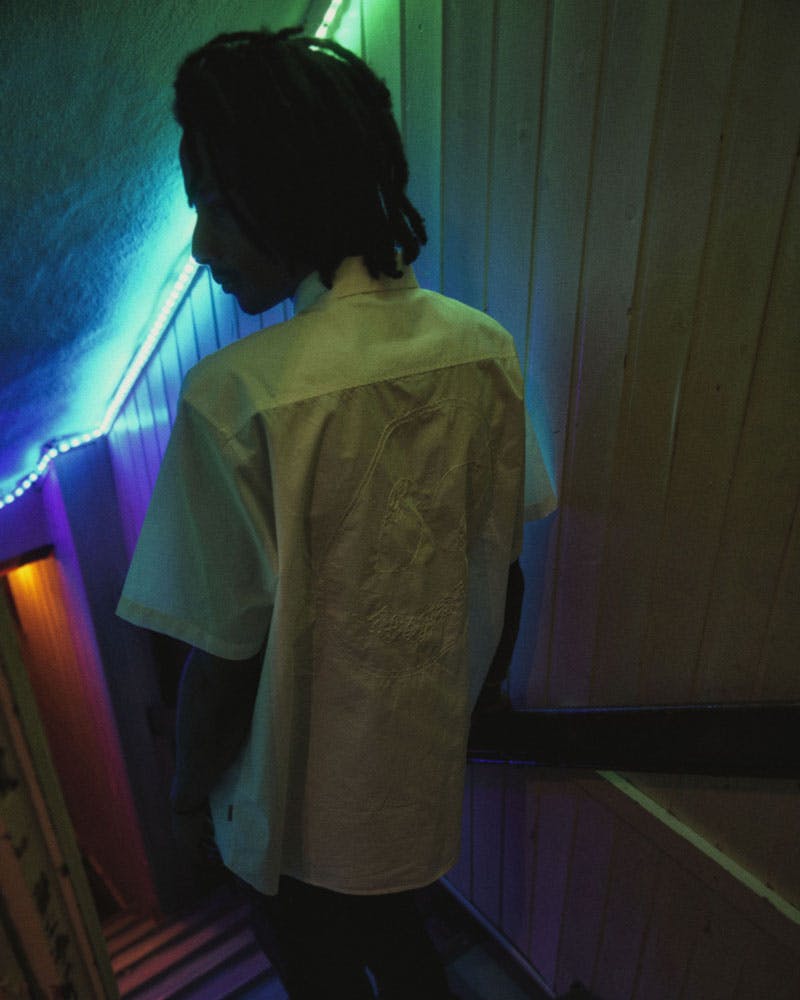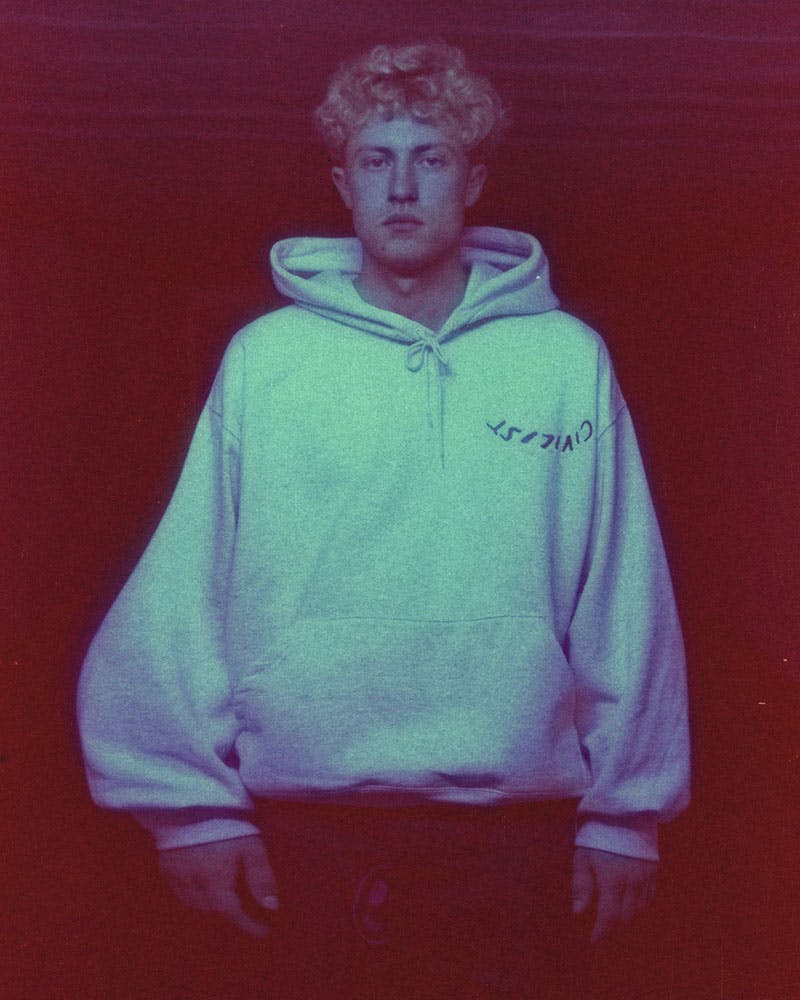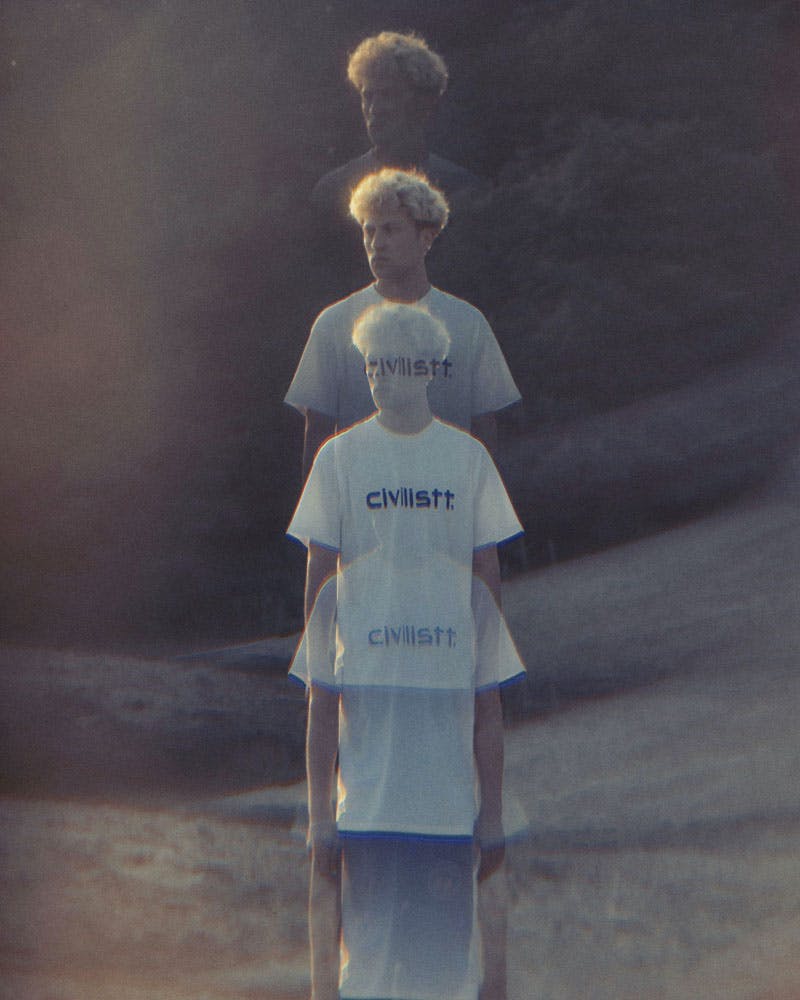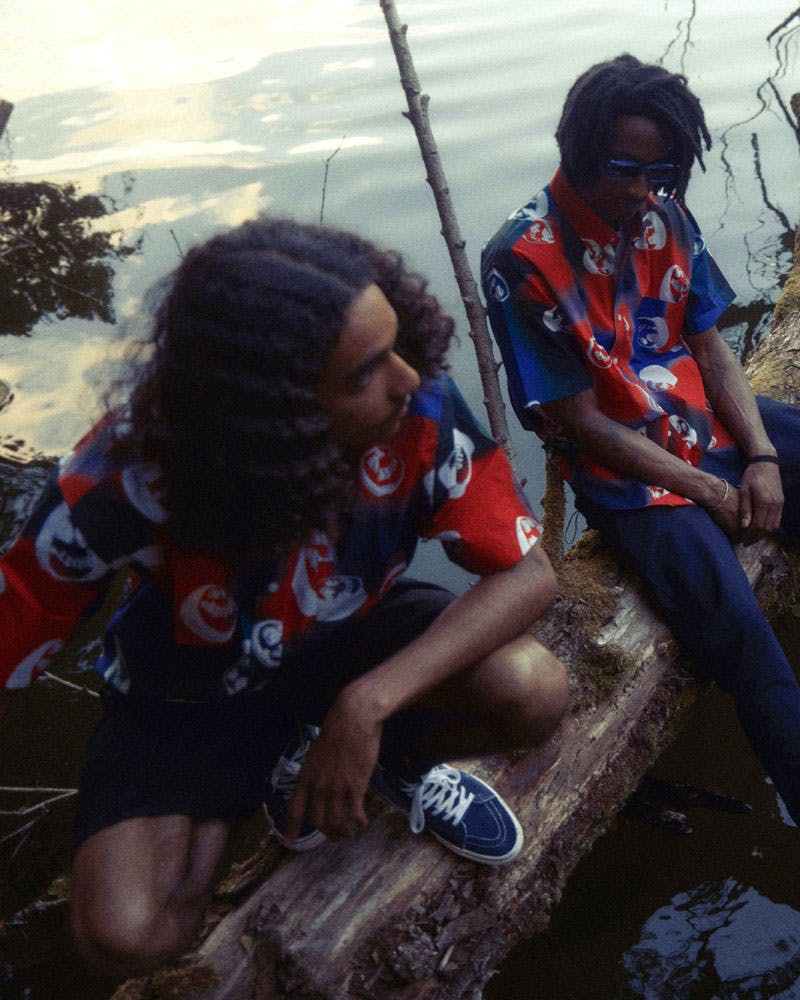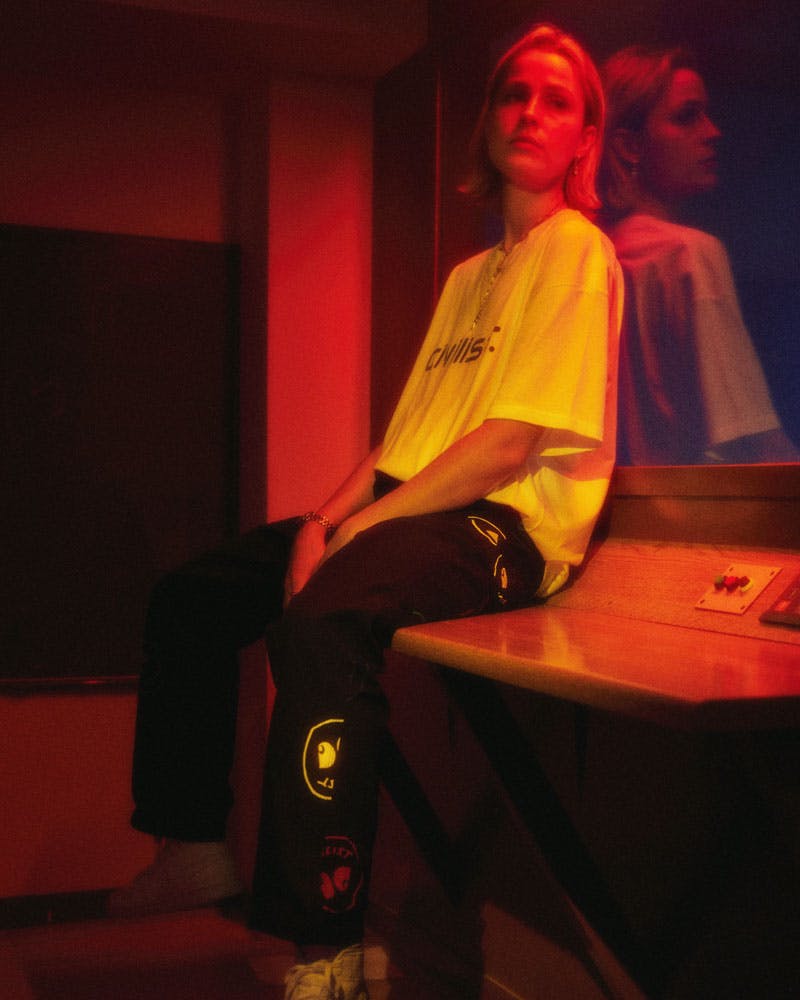 Globetrotting Carhartt WIP is taking a trip to Berlin for a skate-fuelled adventure and collaborative collection alongside Civilist.
In the same way that its parent brand is synonymous with workwear all over the world, it's difficult to image skate culture without mentioning Carhartt WIP (Work in Progress). While many of WIP's collaborations fall in the realm of streetwear  (think BAPE, and A.P.C) its proximity to skate brands and shops has remained close throughout the years, with its close cultural connections to street and skate mutual to the Berlin-based Civilist.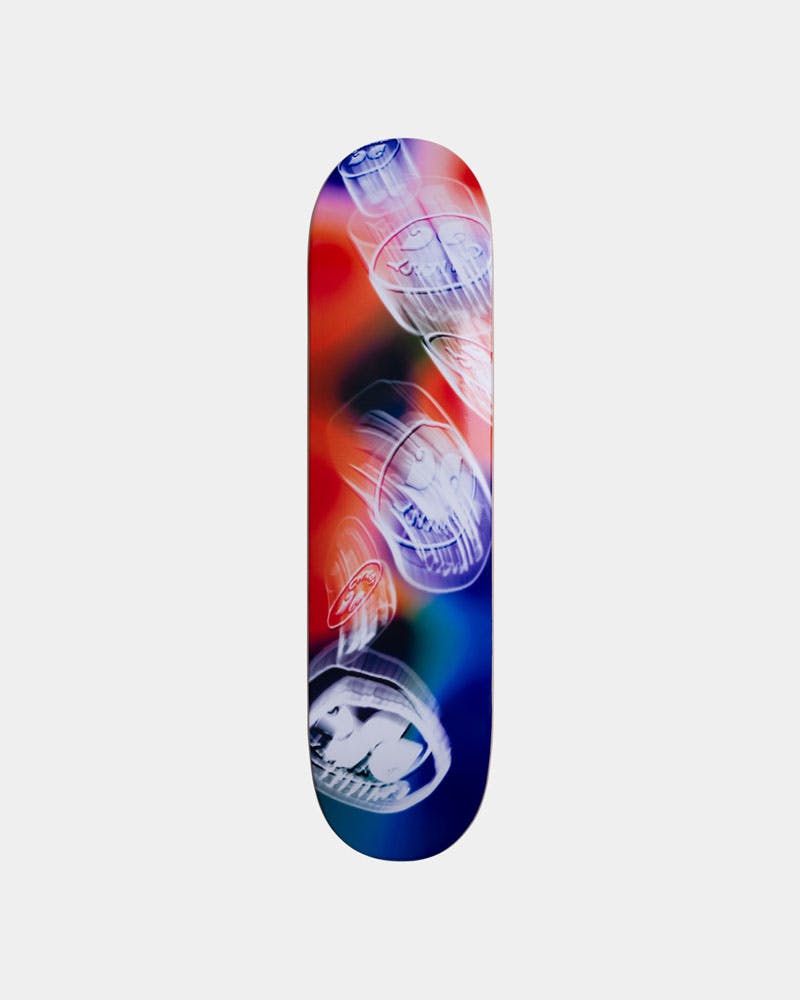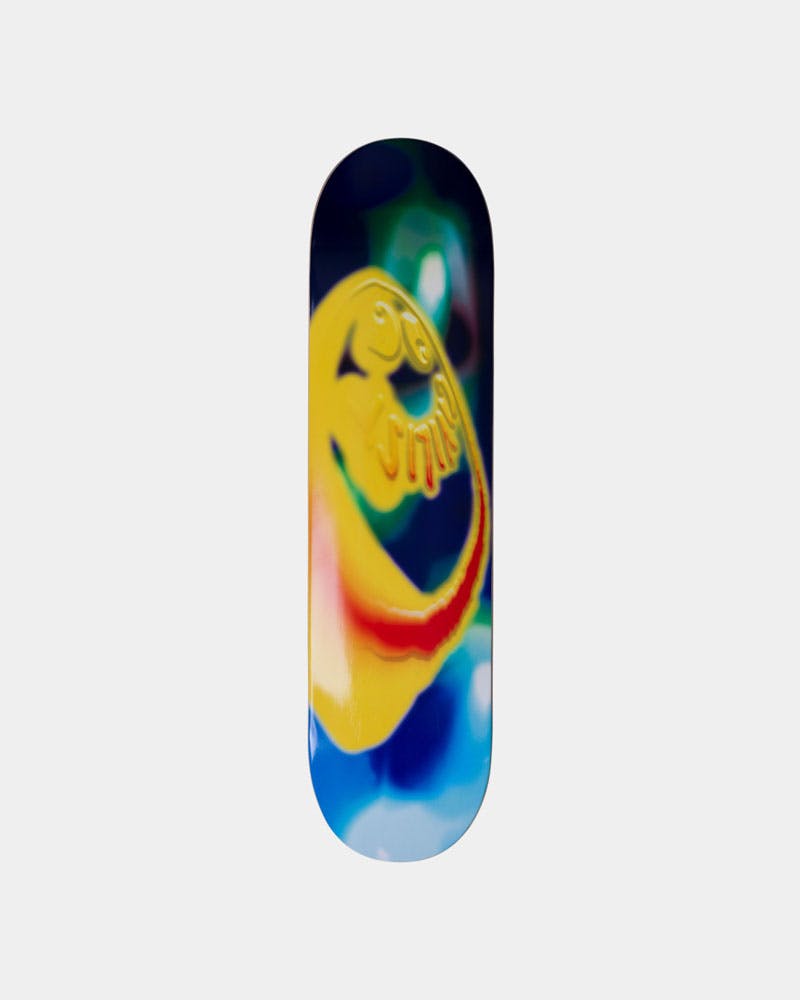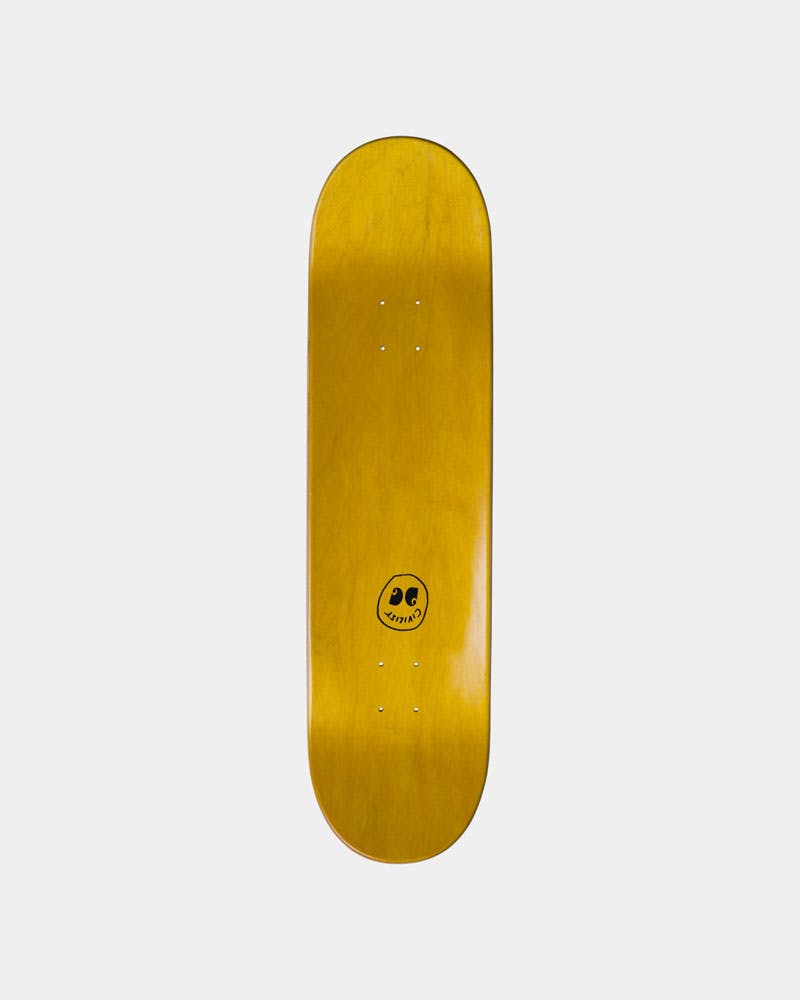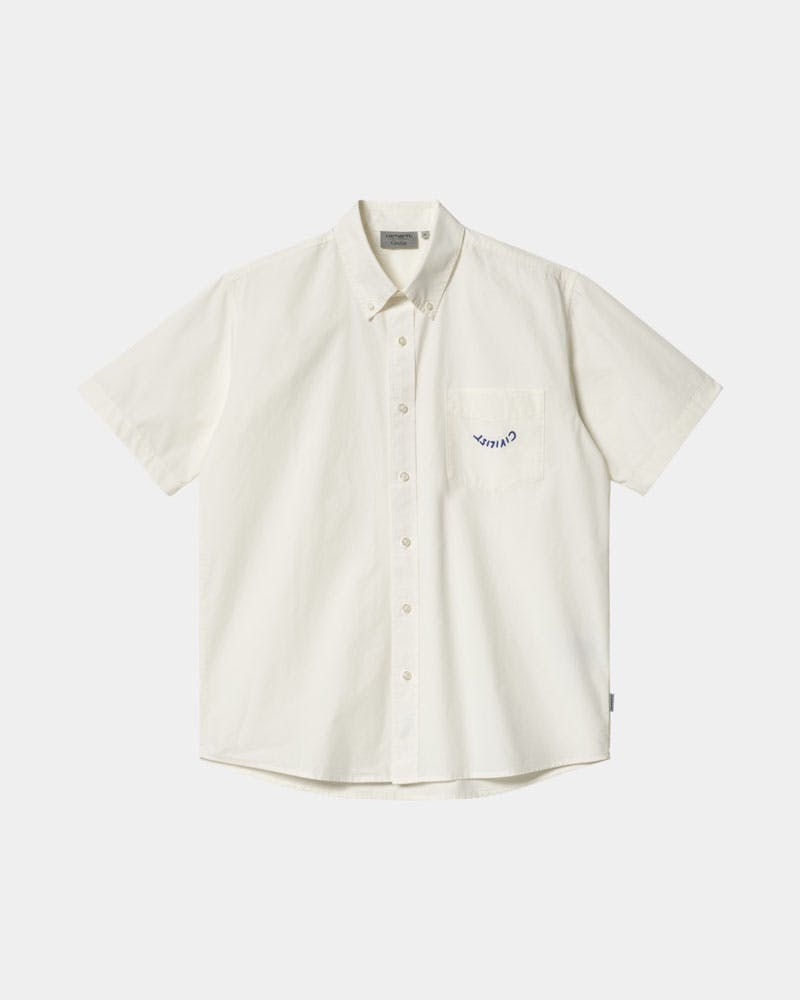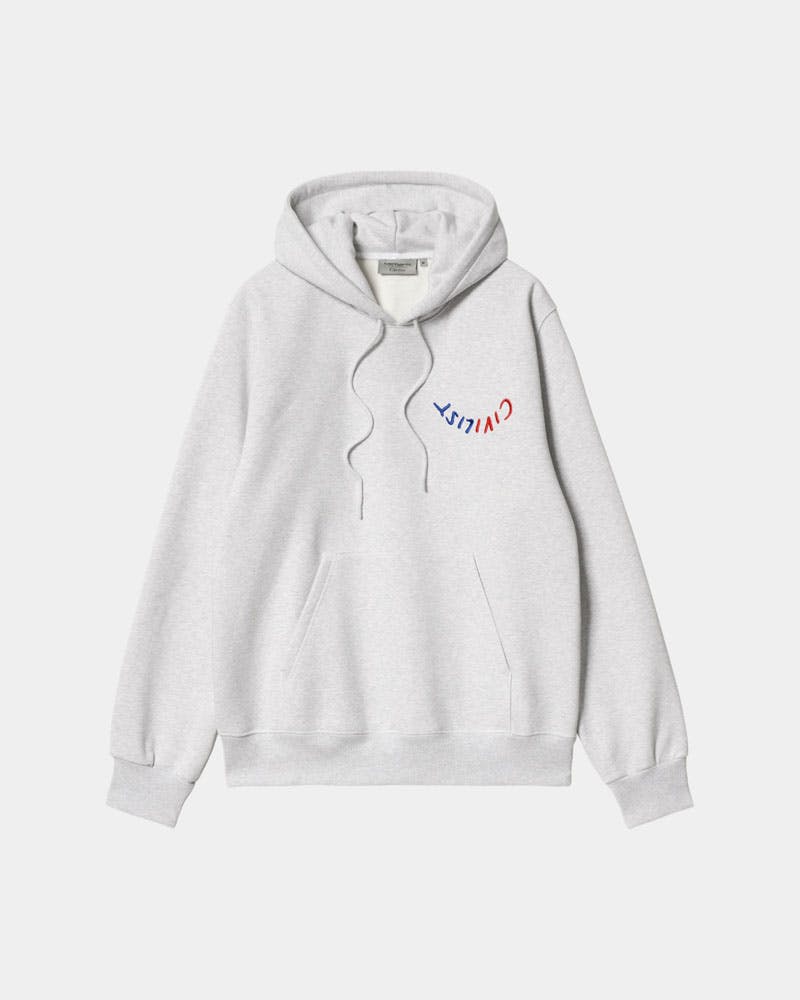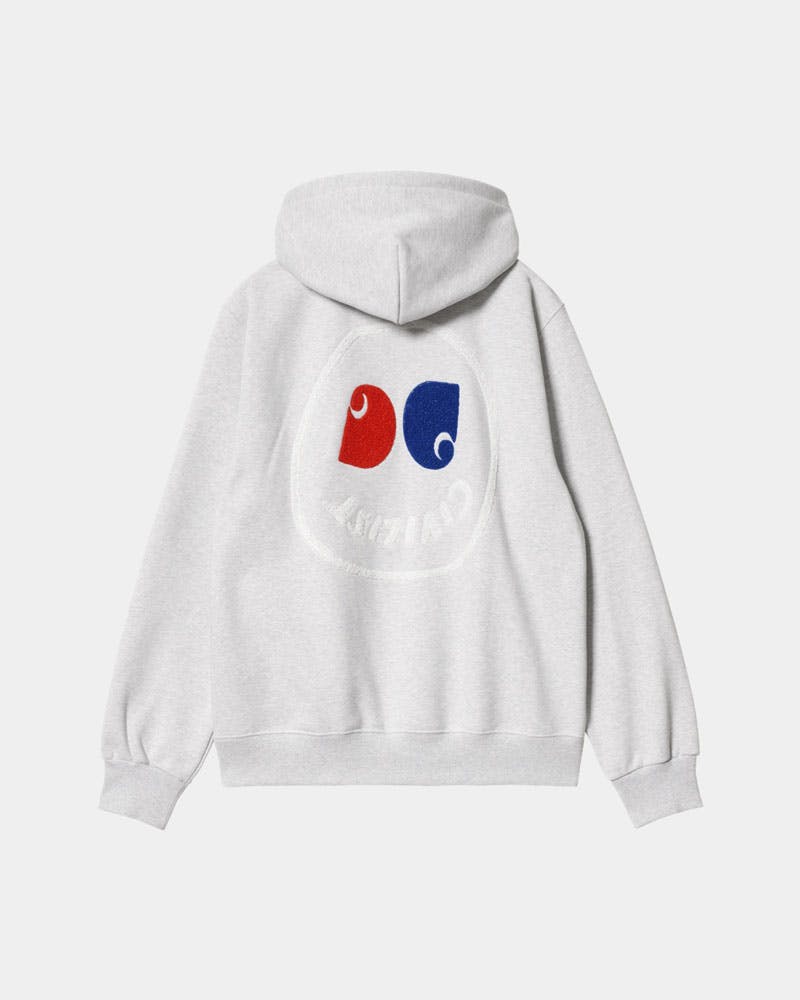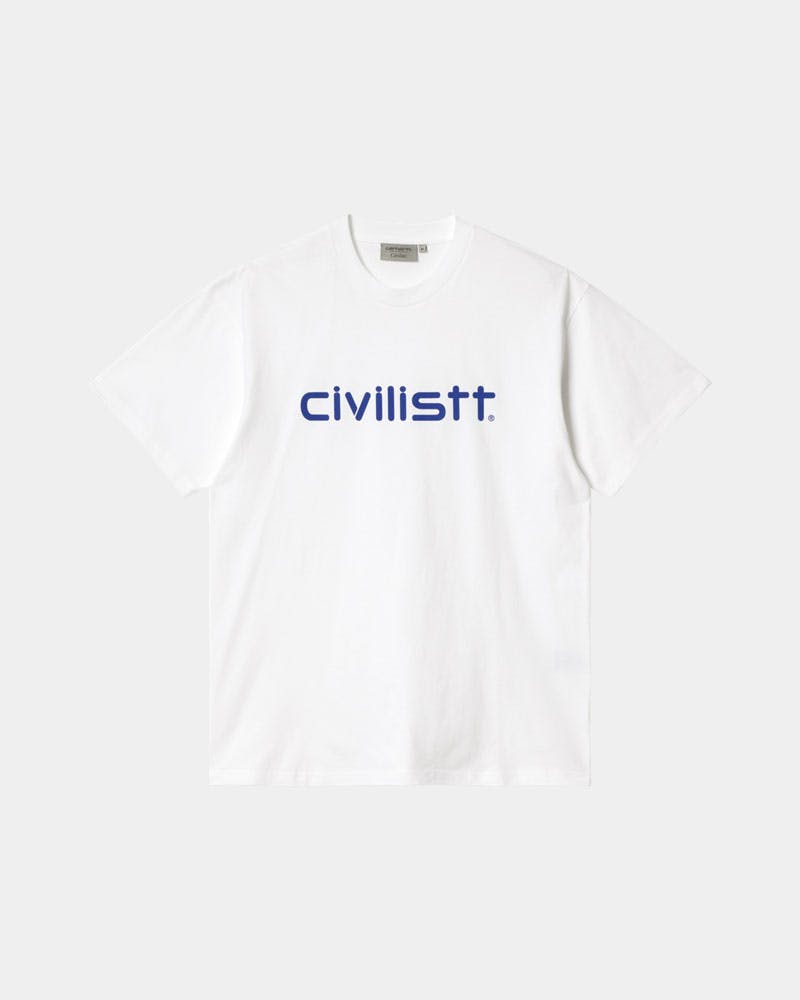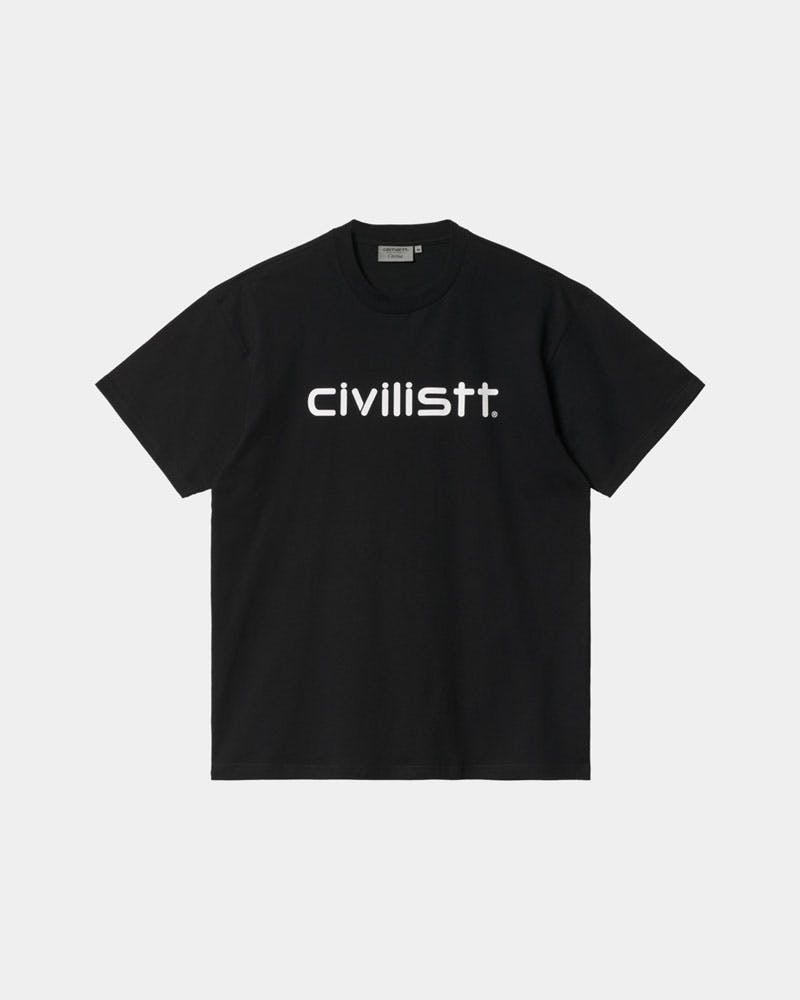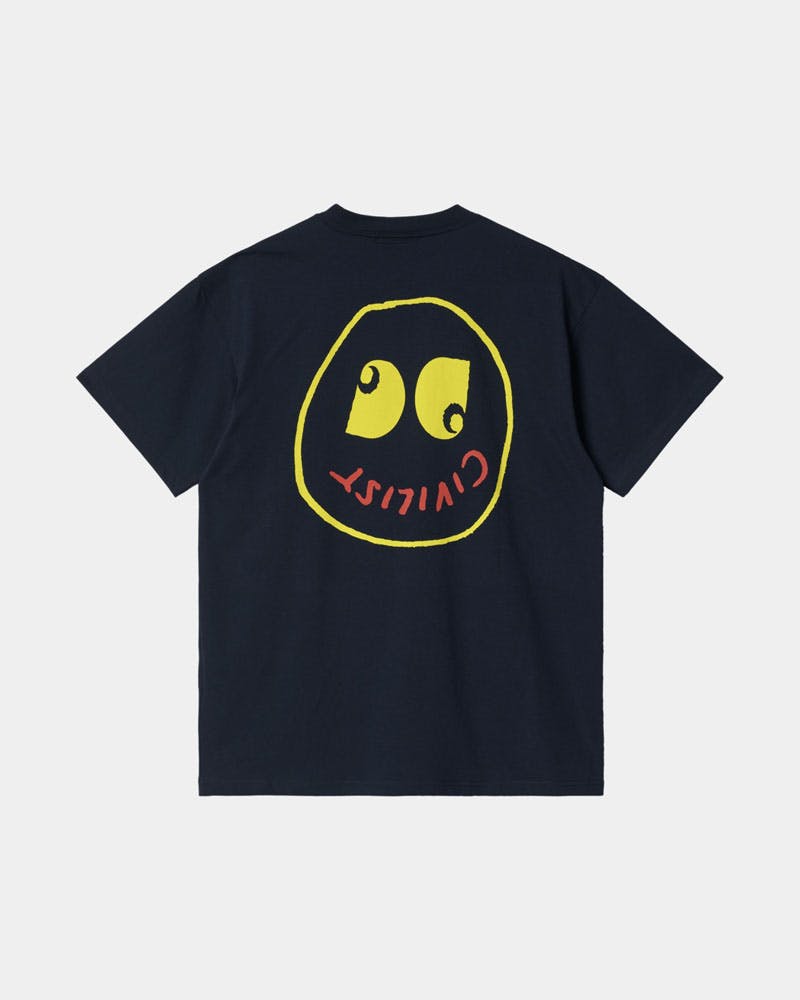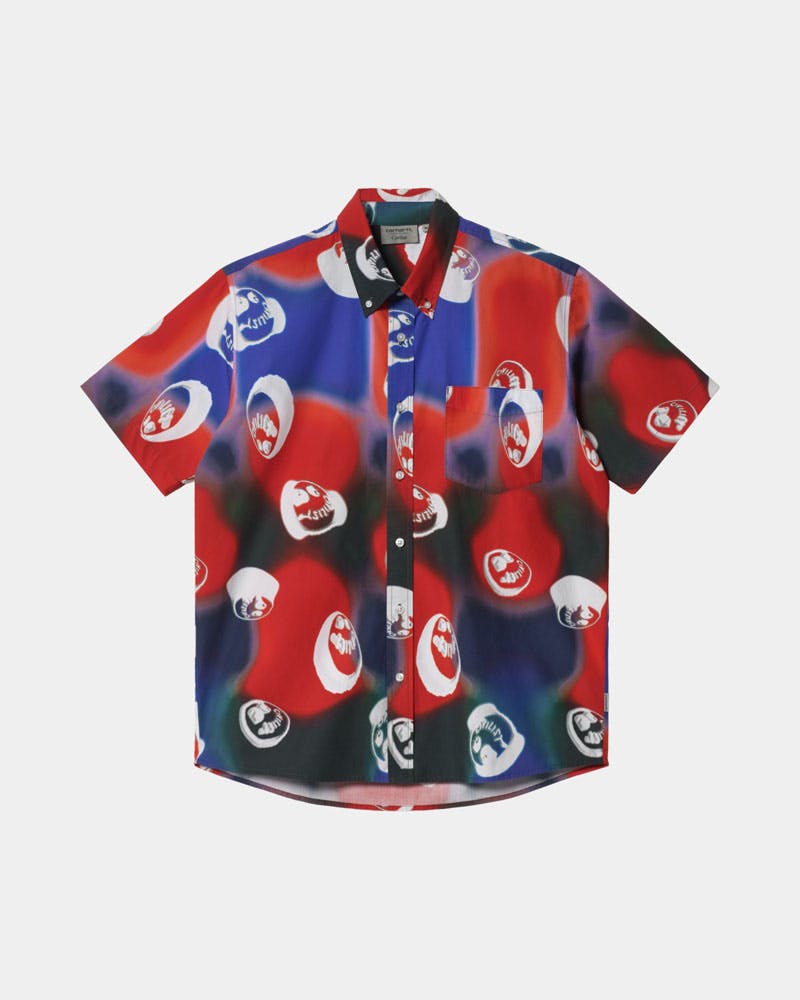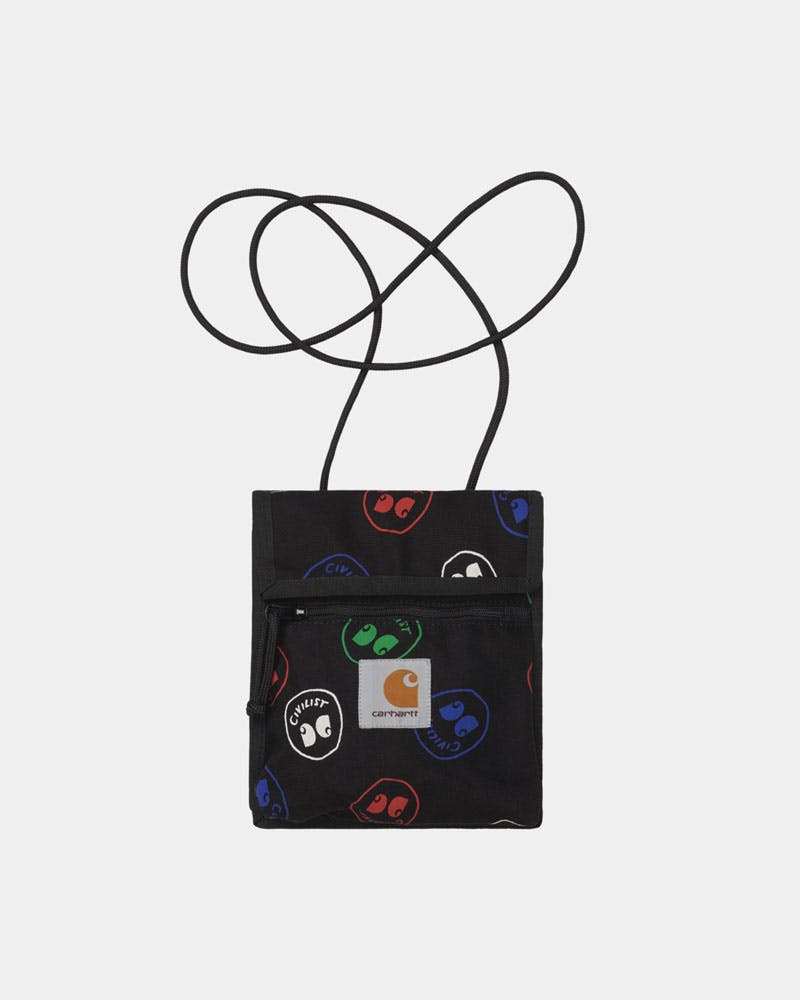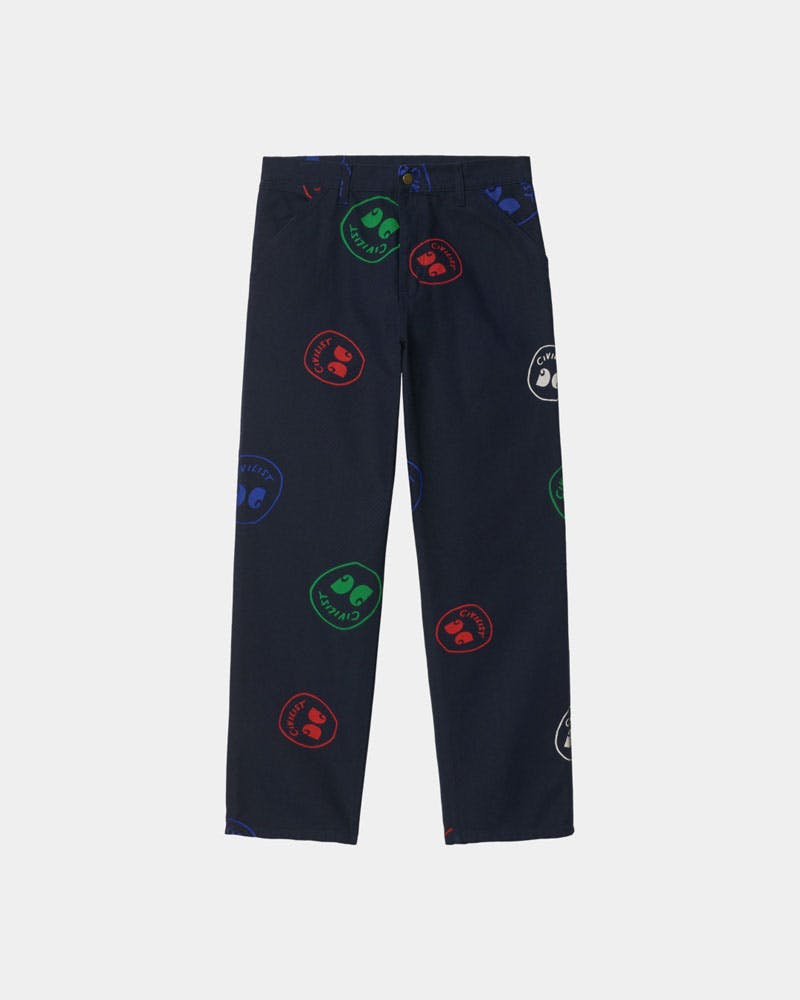 Civilist boasts a pretty impressive lineup of collaborations that hold up against most. Remember the Nike SB Dunk Low Heatmap? You've got these guys to thank for those, as well as a long line-up of Vans and Converse. The same flair that made the Heatmap Nike SB so coveted solidifies the playful energy injected into this collaboration.
In a collection that's all about having fun, you won't be surprised to discover a spectrum of color and an abundance of smiley face graphics. These can motifs take hoodies, tees, shirts, skate decks, and the iconic "Single Knee Pant," and reimagine them to look like they'd been designed during an electric weekend in Berlin.
Travel might still be off the cards, but maybe a brightly colored shirt will give you the same satisfaction as German nightlife. The Carhartt WIP x Civilist collection is available now in select physical stores and online via both brands.