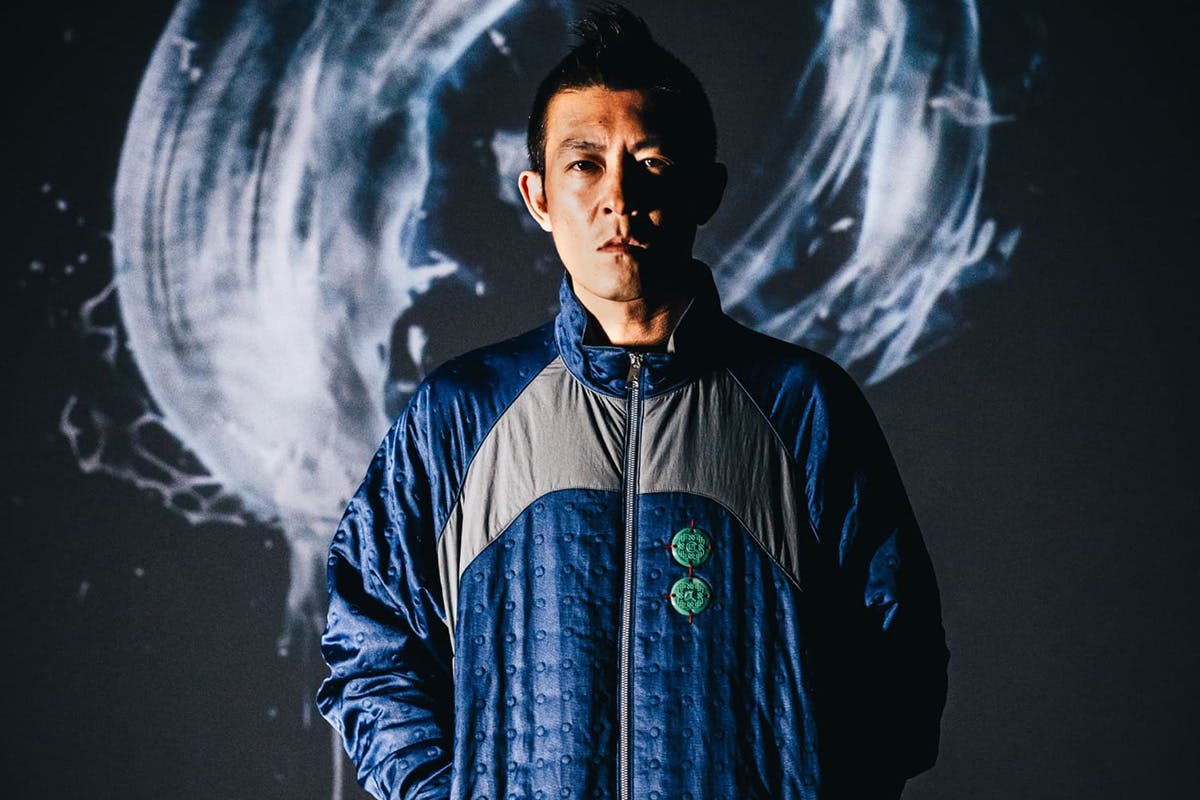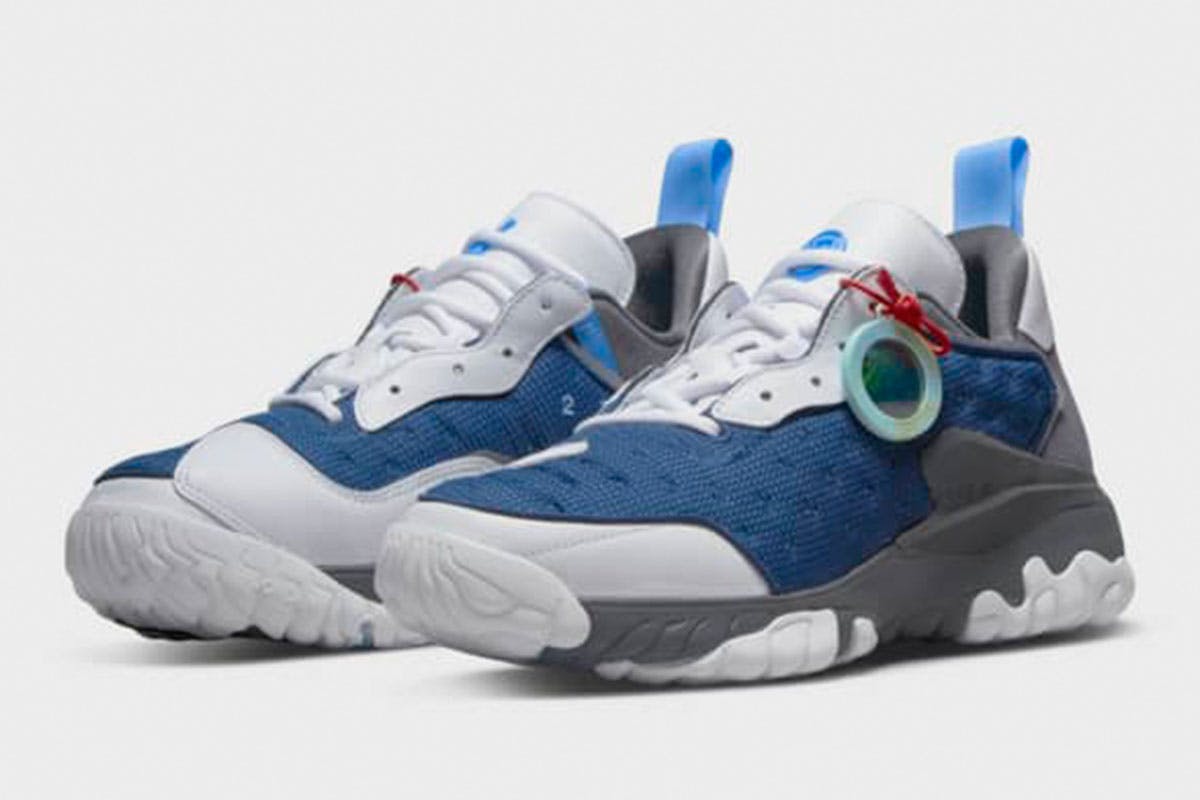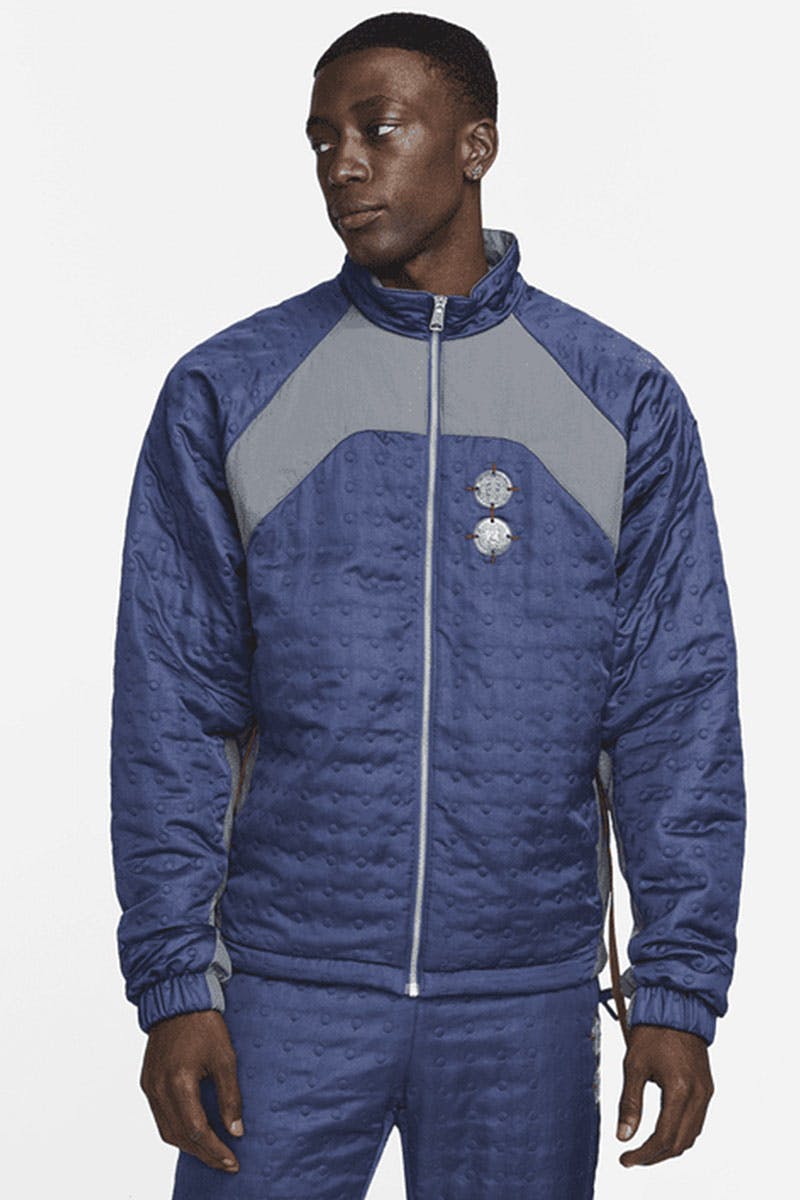 Whether through fashion, art, film, or architecture, the expression of creative mediums varies greatly between the East and Western ends of the world. With historical cultural roots and tastes playing out to adorn the world as we know it today, seeing these oppositional ends cross to birth fresh perspectives is always welcomed.
For their latest collaboration, Nike and CLOT dip into this wholeheartedly to deliver a collection of sneakers, apparel, and accessories.
Since its founding by Edison Chen in 2003, Hong Kong-based streetwear brand CLOT has put its best foot forward in blending East and West through carefully considered collaborations with leaders in the field. On several occasions, this has led it to the doors of Nike, resulting in highly stylized products such as subtly patterned Air Force 1 Lows and the recently metallic silver Dunk High.
This time around, the pair's delivery offers a full look – one piece of headgear, a jacket, pants, and a pair of sneakers.
Starting from the bottom up, the Jordan Delta 2 cherry-picks design details from the Air Jordan 13 with the highly desired "Flint" colorway, all the while elevating the silhouette with a series of intricate details such as a holographic Jade hangtag and the 2-layer mesh-foam upper.
Complimenting the sneaker's aesthetic, a woven two-piece water-repellant tracksuit that blends traditional Chinese design with a distinctly Western sports silhouette is on offer, complete with red lace details and micro quilting suited to the colder months ahead.
Each of the four pieces on offer will be available to purchase online at Nike from September 13. Act fast.