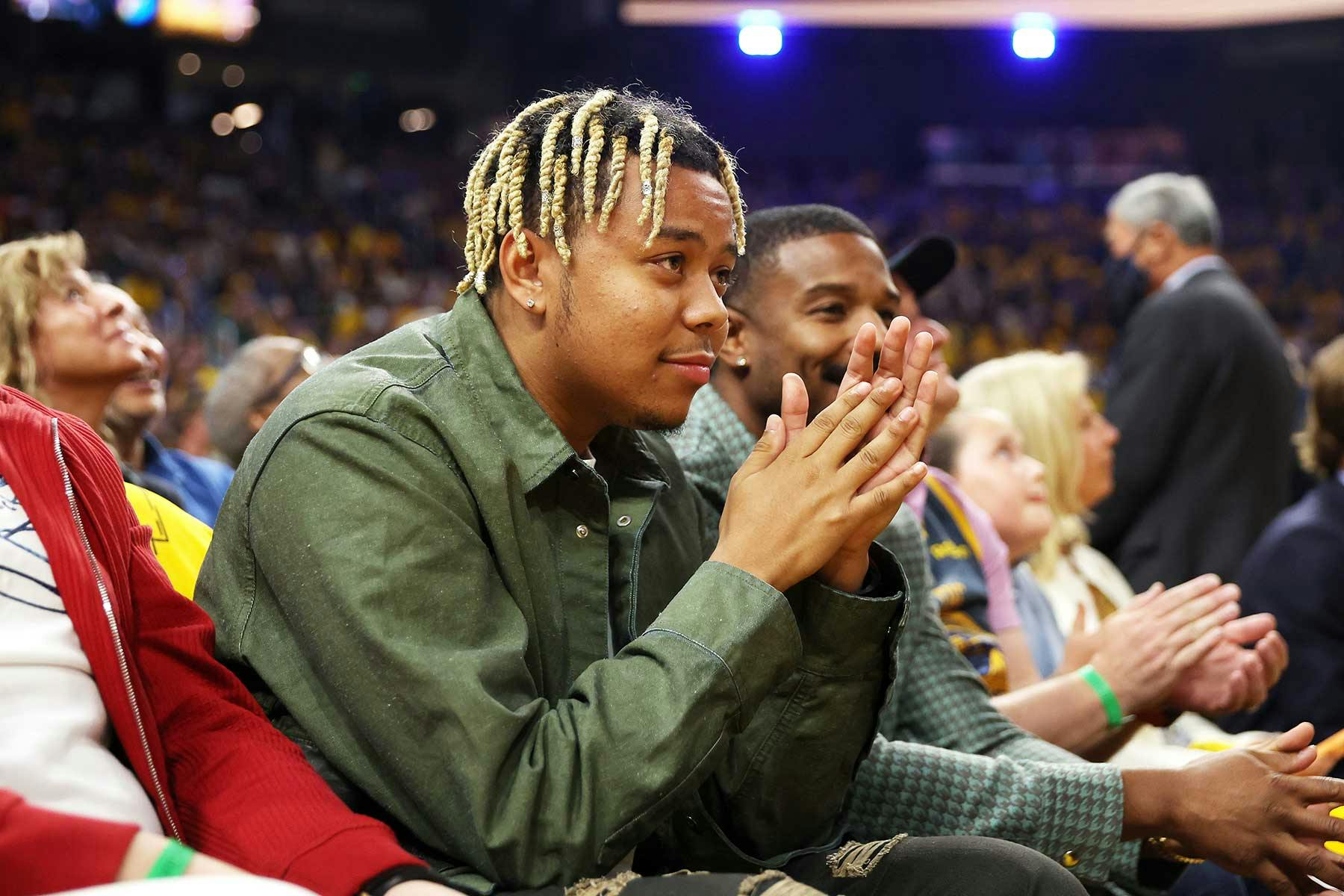 Big news: Naomi Osaka is pregnant! Lesser news: Her partner, Cordae, has some new father shoes to fill. With A$AP Rocky setting the pace for cool dad style, the question is whether Cordae is gonna step up to the 'fit plate or relax in his bag.
To be fair, fashion ought to be the last thing on any parent-to-be's mind. There's so much more meaningful stuff to worry about rather than what you're wearing.
But Naomi Osaka and Cordae aren't regular folks. The 25-year-olds are bonafide superstars, she already a tennis legend and he the fresh face of contemporary rap. As celebrities with entourages and the means to acquire the finest fashion in the land, we expect freshness from all, even with a baby on the way.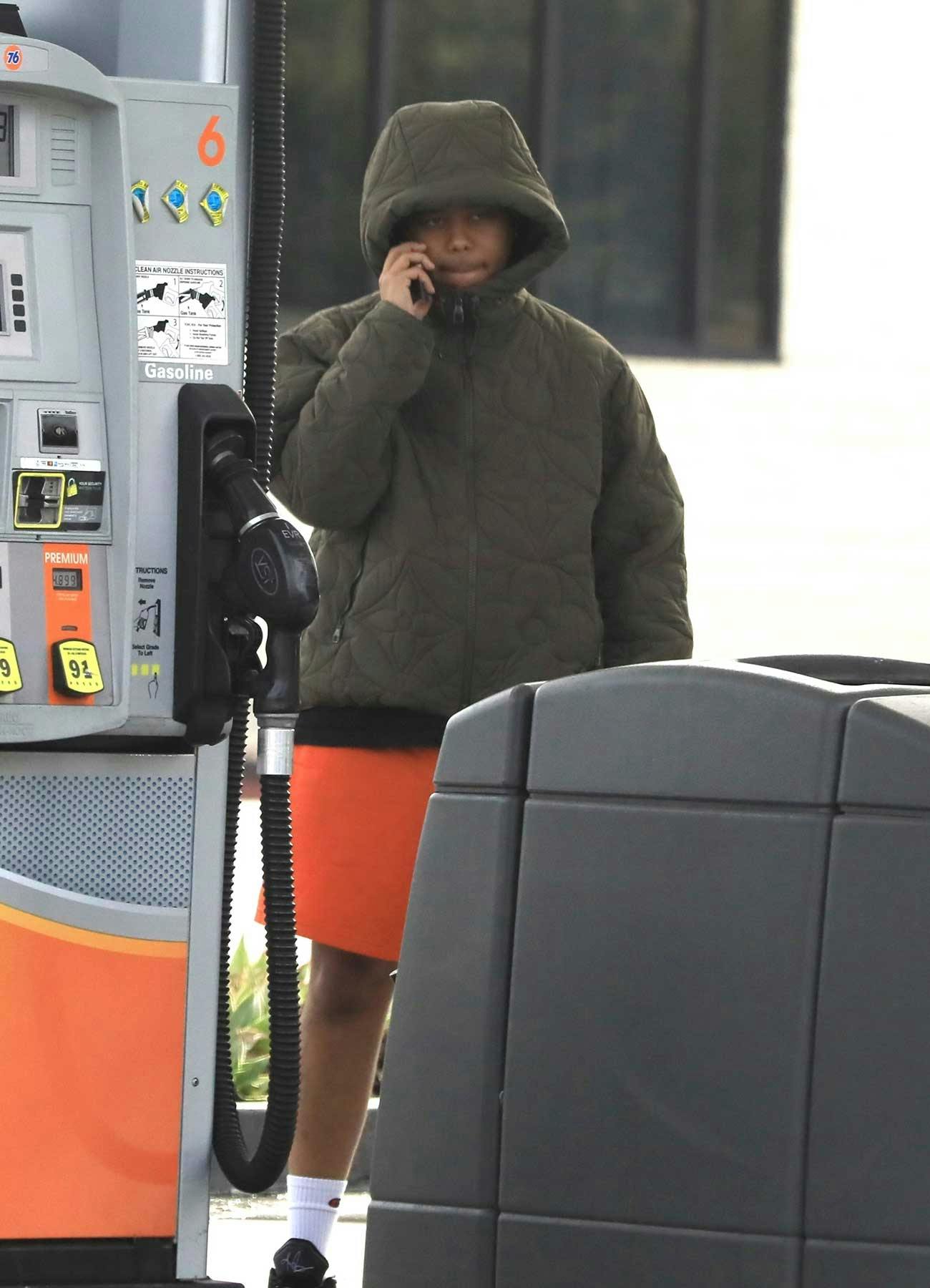 Plus, it's interesting to see how the rich and famous dress in accordance with their new roles. A$AP Rocky and Rihanna haven't let their young son slow their stylish rolls, for instance, though there's obviously only one Rocky and one Rih-Rih.
But when Cordae finally stepped out on January 13, his first public appearance since Osaka broke the baby news earlier that week, the former YBN member revealed an intelligent approach to getting dressed that's both utilitarian and maximalist.
Mixing a Louis Vuitton puffer jacket with shorts and Kyrie Infinity sneakers, Cordae united the high and low in an effortless look that also emphasized the almighty flex.
Cordae, who's previously worked with Coach on red carpet style, clearly has a taste for the finer things, but only within reason.
"There needs to be more bars about owning property!" Cordae once told Highsnobiety. "I am always thinking long term about finances and eating good."
While it doesn't relate directly to clothing per se, Cordae's sentiments clearly indicate a thoughtfulness that doesn't necessarily allow for constant luxury splurges.
A Louis Vuitton puffer? Sure, that's wearable enough, and it's plenty useful as a cold weather top layer, but don't expect Cordae to show up in full designer gear at any given moment.
Cordae is presumably a pragmatic dresser, which may make for some low-key fatherhood fits, which could still be intriguing.
That balance of top-shelf clothing and easy shapes could allow for an personal twist on uniform dressing, thus demonstrating a new take on dad dressing. Let's see what happens.
Shop our favorite products